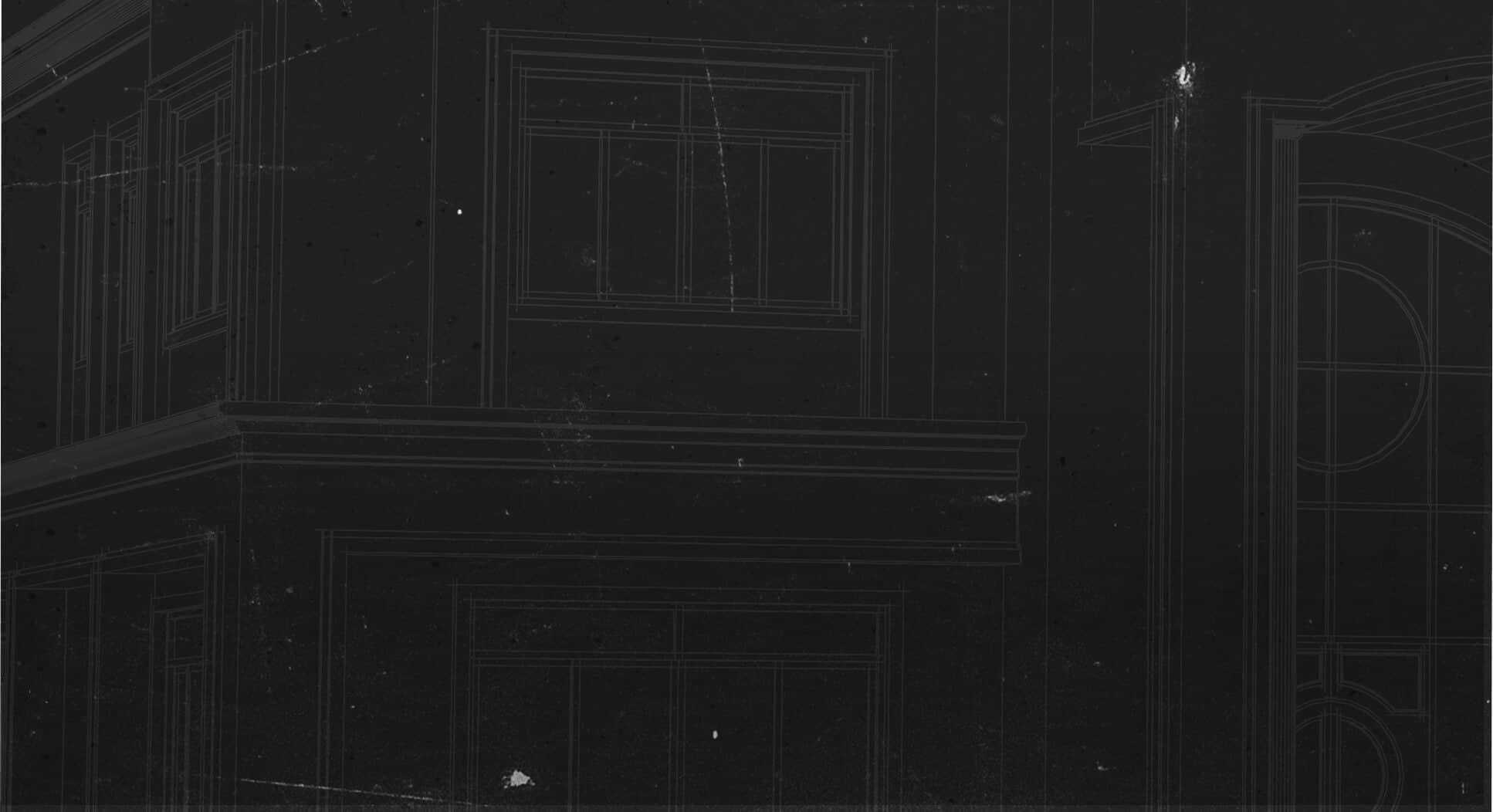 Pioneer Truss
A History of Quality Built Trusses are Aided by Streamlined Operations and Faster Design and Production Times at Pioneer Truss.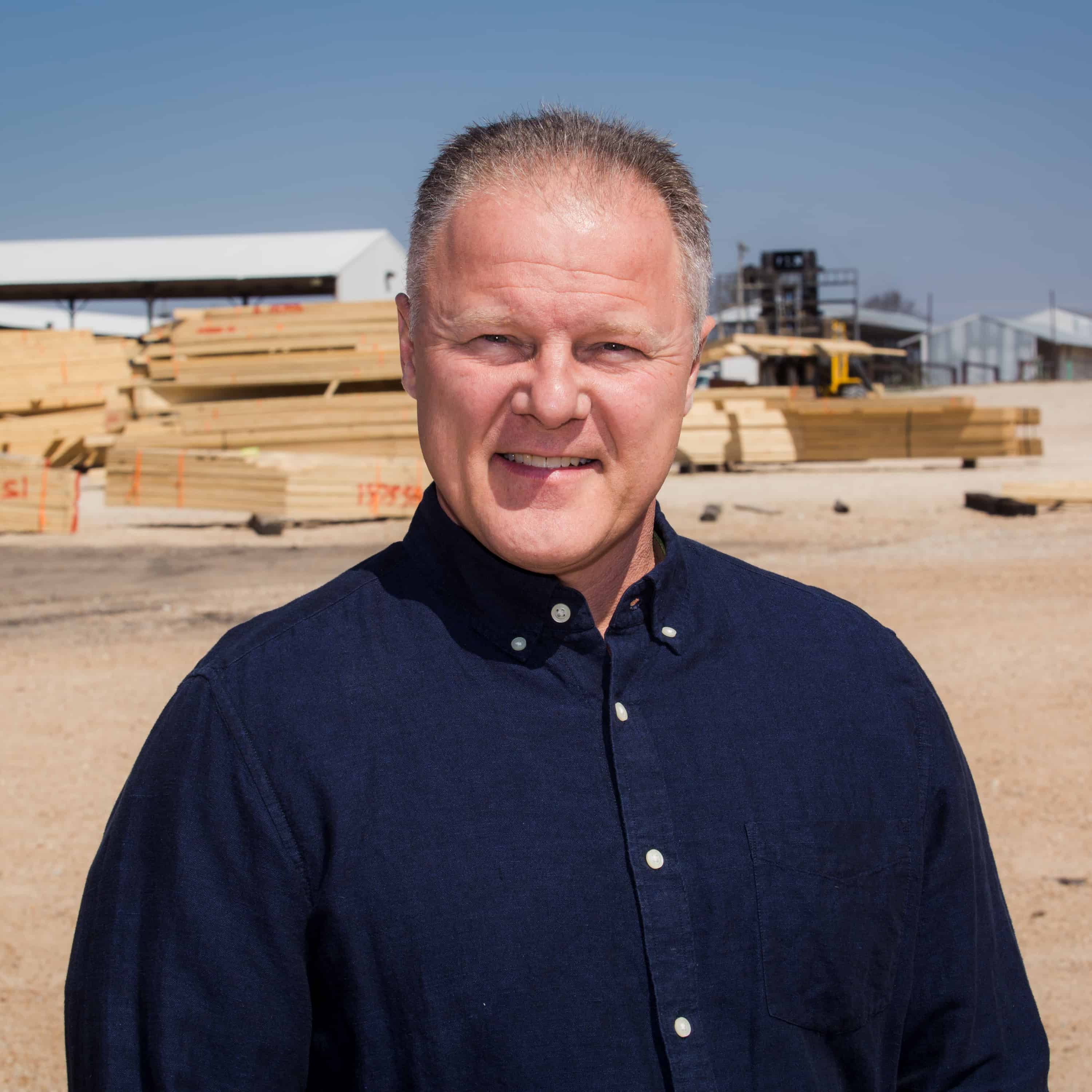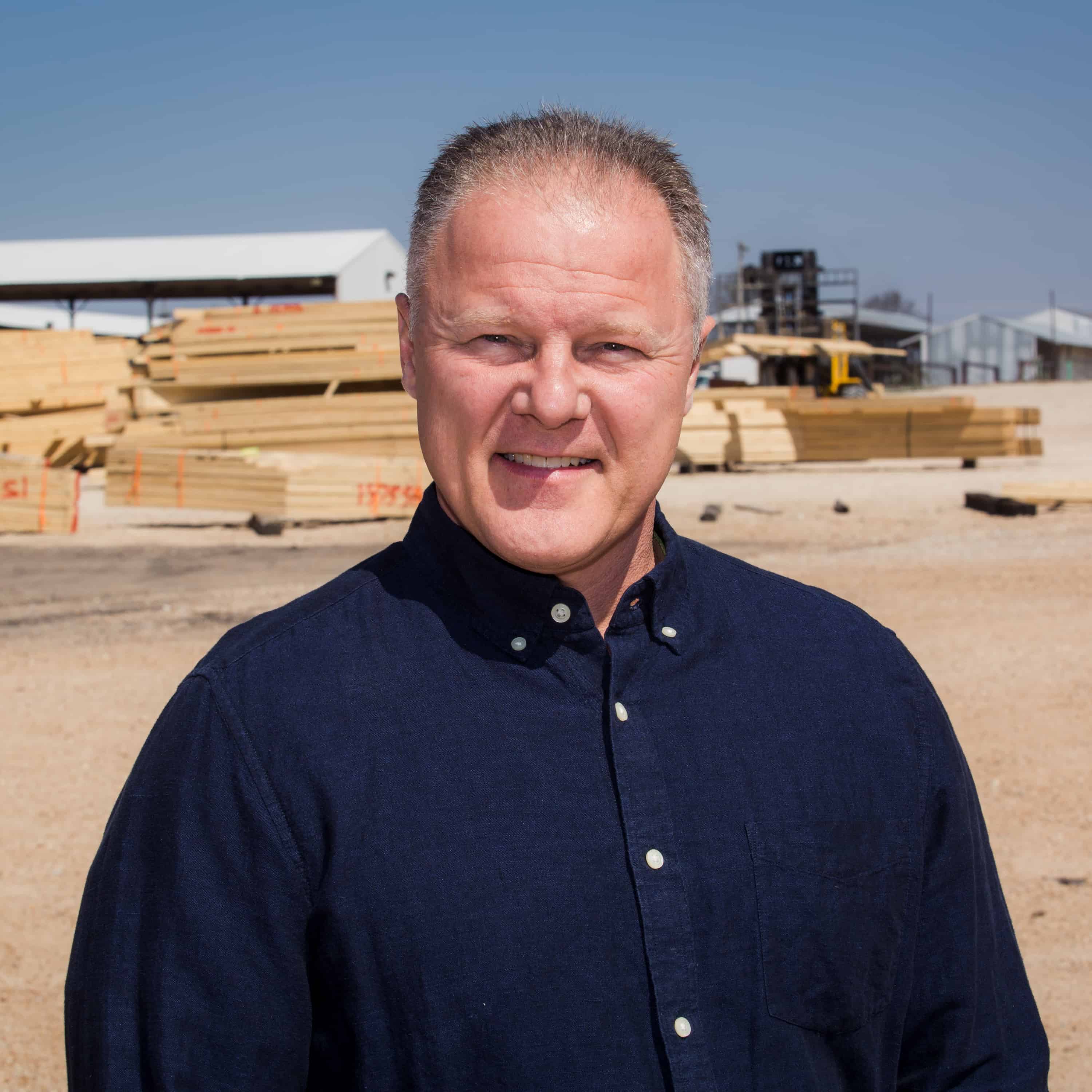 PIONEER TRUSS DESIGNS ALMOST 100,000 BOARD FEET PER DAY IN 2018
After switching to MiTek MANAGEMENT for speed and efficiency, Pioneer Truss cut out time-consuming paperwork and streamlined production reporting. "I'm just designing trusses now, no extraneous paperwork. The shop is getting jobs a lot faster than what they used to, and they can start producing it faster too." – Kenny Adkison, IT Manager
The Story
---
STREAMLINED OPERATIONS
FASTER DESIGN AND PRODUCTION TIMES
With a history of quality built trusses thanks to MiTek STRUCTURE and MiTek VIEWER, Pioneer Truss streamlined their operations and gained faster design and production times after implementing MiTek MANAGEMENT in February 2018.

In the 18 years I've owned this business and used MiTek software, there's never been a truss that failed because of a structural issue. Just doesn't happen.

"
Pioneer Truss Owner & President
Chris Lenauer
BACKGROUND
In 2000, Pioneer Truss was being run out of the back of the lumber yard. After buying 20 acres and expanding the truss plant and offices, owner Chris Lenauer has trusted MiTek for software manufacturing despite so many new company changes. After years of success using MiTek STRUCTURE for designing and component manufacturing, and MiTek VIEWER to virtually review jobsites for builders, suppliers and customers, Pioneer Truss added MiTek MANAGEMENT in February 2018 for pricing and production operations.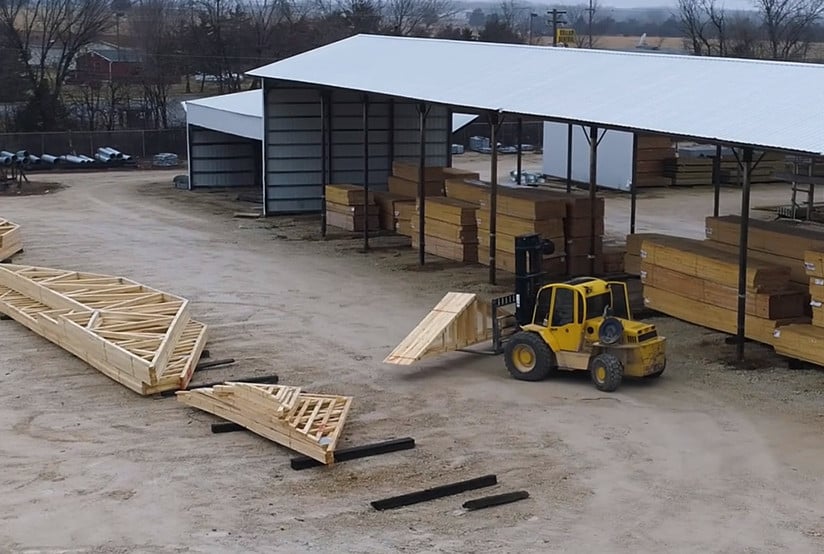 Challenge
"The production reporting in the old system was taking me hours to just shuffle paperwork and manually break jobs into production groups, "said Kenny Adkison, IT Manager "Switching to MiTek MANAGEMENT really had to do with speed, time and efficiency for production reporting, deliveries, and things of that nature. Now I can edit directly from the layout, copy my edits, print everything out in line, and I'm done."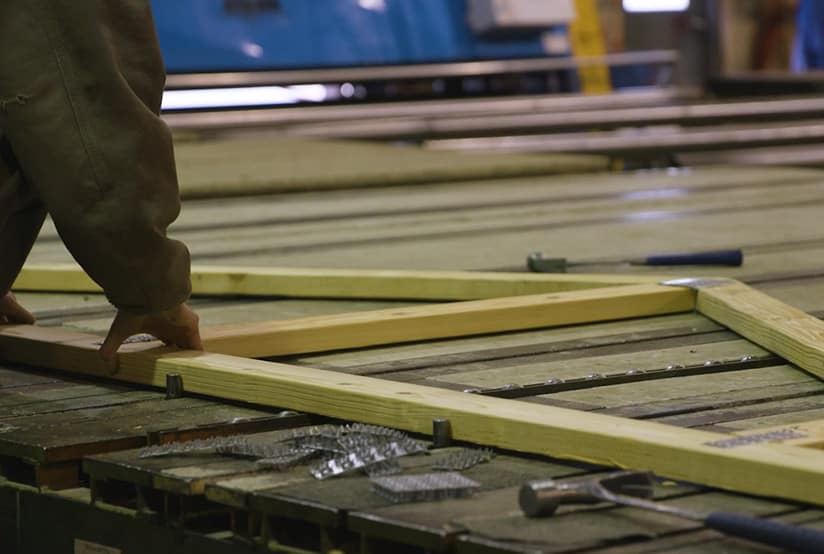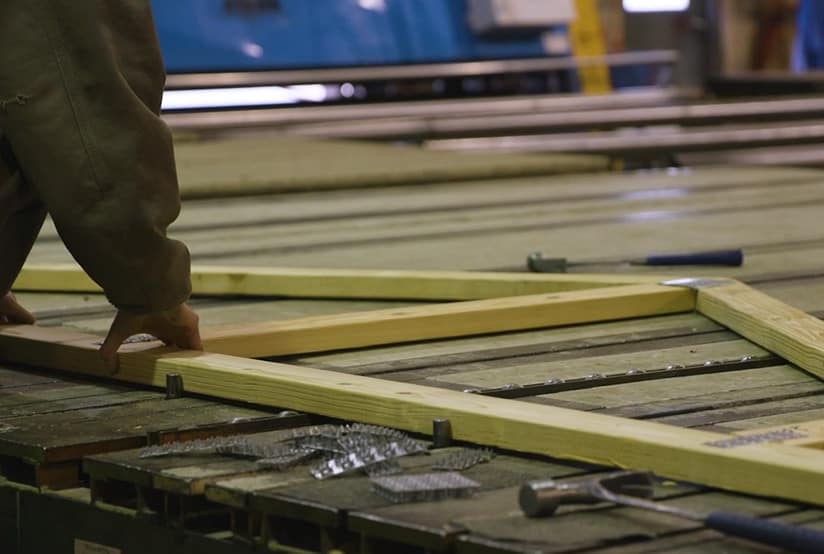 THE SOLUTION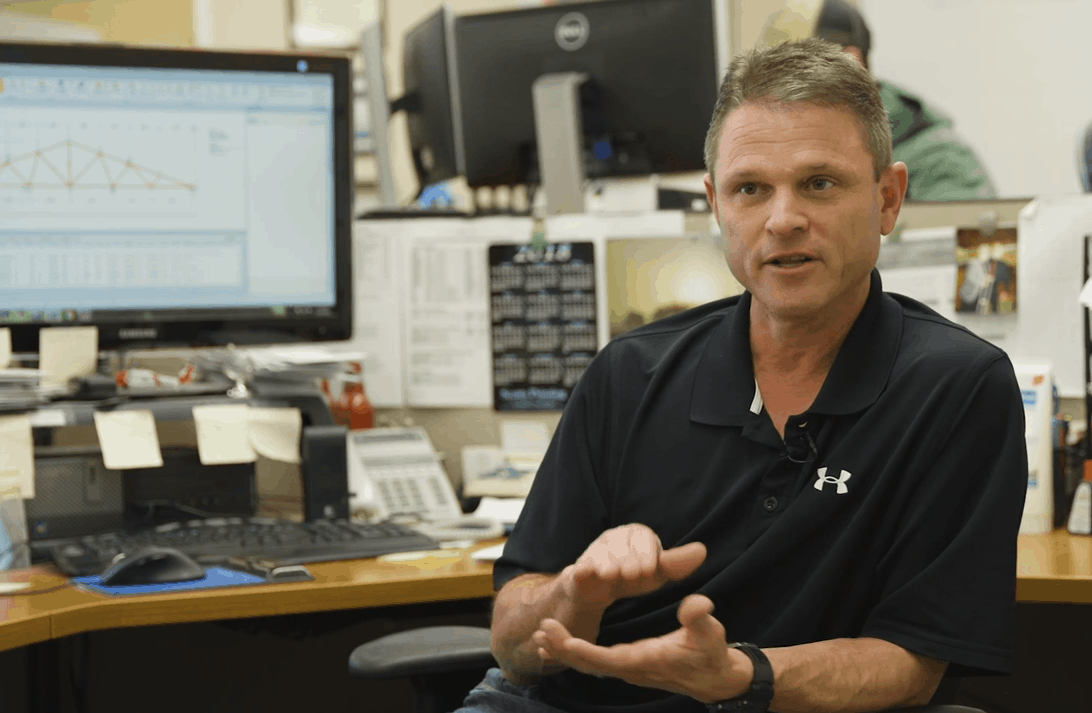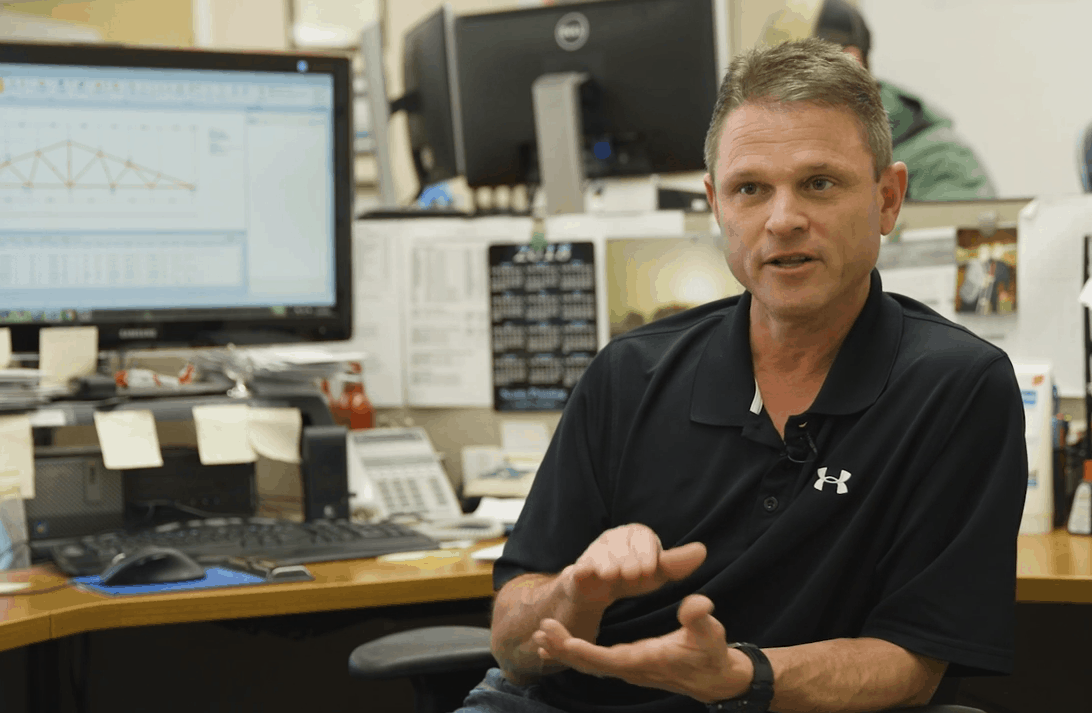 MiTek Management
Instead of designing only 40,000-50,000 board feet each day due to excessive paperwork and manual tasks, Pioneer Truss now designs almost 100,000 board feet per day thanks to MiTek MANAGEMENT. The streamlined production reporting saves manual labor hours and allows for easy quote tracking, and administrator functions also lock lumber pricing and labor factors for added security.