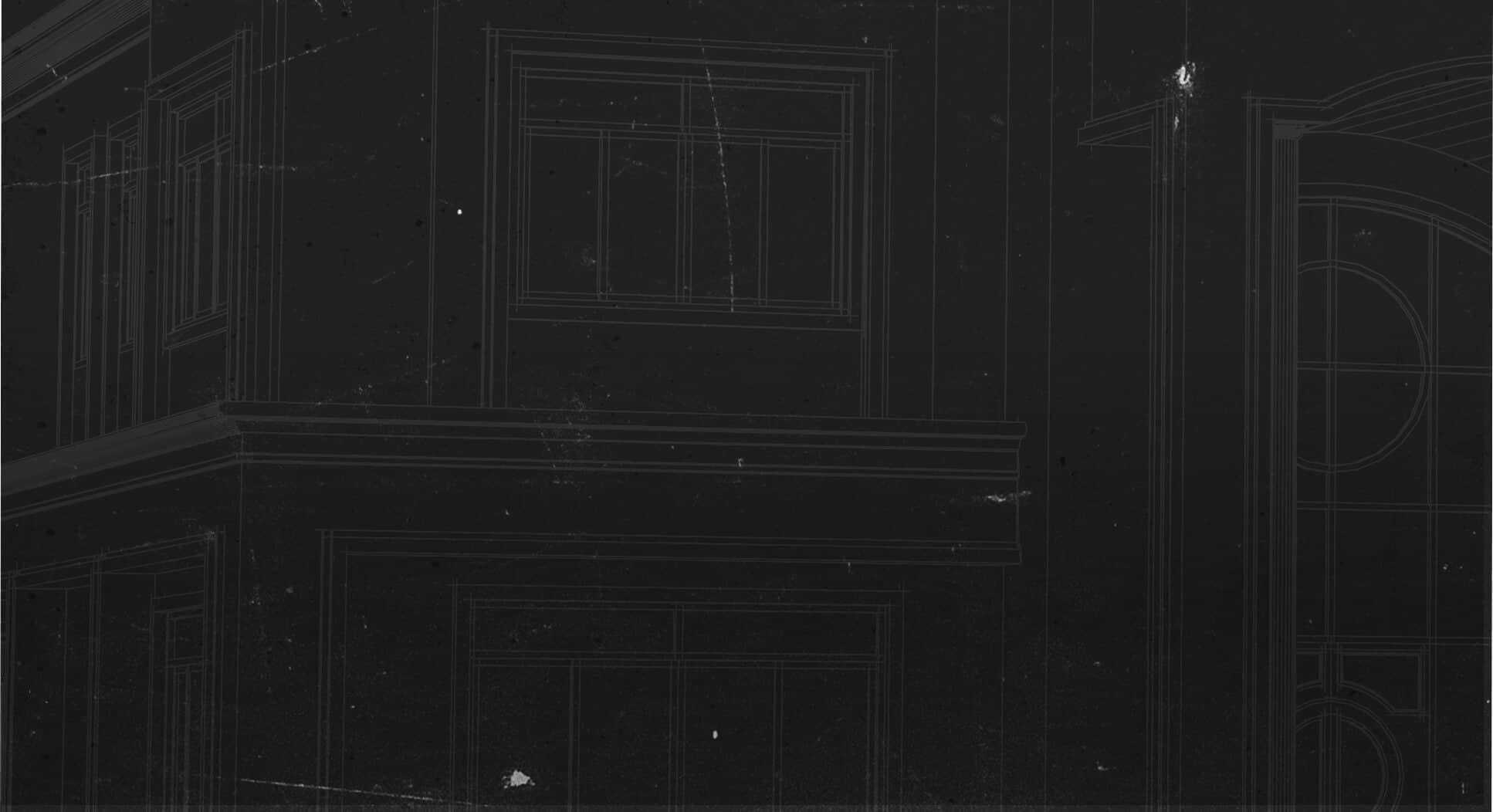 GEORGIA STRUCTURAL COMPONENTS
With better collaboration through MiTek® MBA® software, and insights from Georgia Tech, Georgia Structural Components slims down operations-and saves big.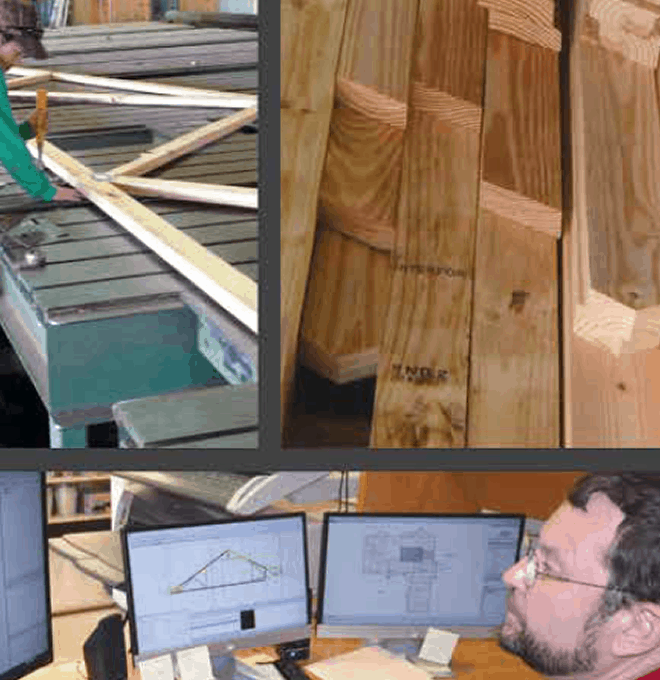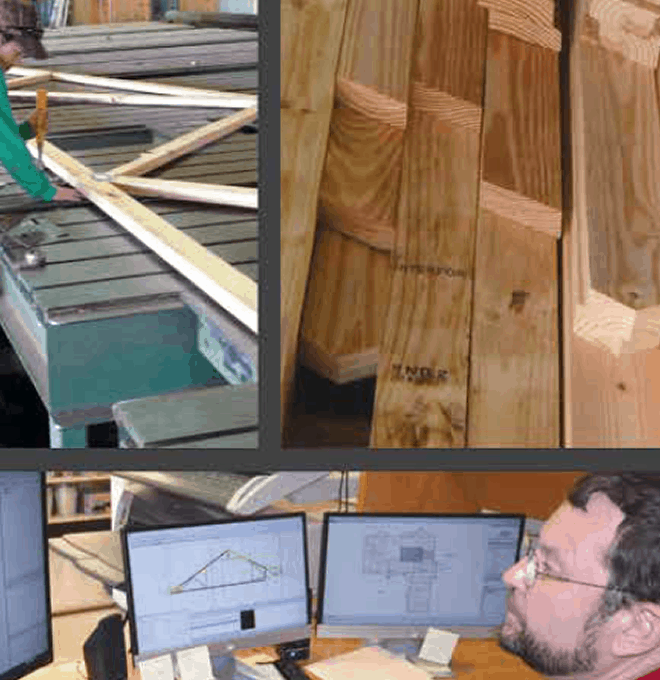 857,000 BOARD FEET OF LUMBER STOCK
In 2013, Georgia Structural Components processed 857,000 board feet of lumber stock into floor trusses and roof trusses, with just a six-man crew working one shift, with weekends off.
The Story
---
COLLABORATION
IN COLLABORATION WITH GEORGIA TECH
Georgia Structural Components invited homegrown talent from Georgia Tech to streamline their processes-and discovered a few key features to a truly lean process.

There's no better tool out there than SAPPHIRE for optimizing the wood frame.

"
VP of Manufacturing and Distribution
Hal Hand
BACKGROUND
Georgia Structural Components runs a roof truss assembly table in one building and a floor truss assembly table in another. They keep their workers hopping, often sharing workers across the two assembly areas; every worker is cross-trained for roof and floor trusses.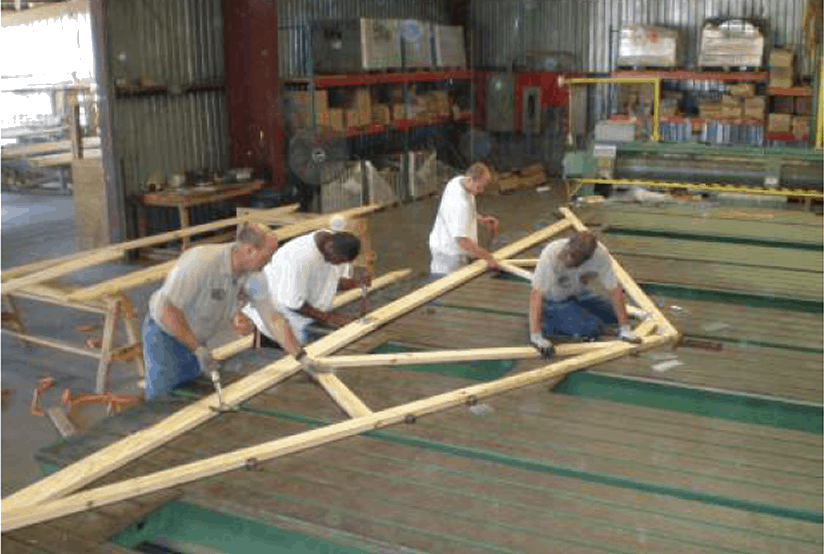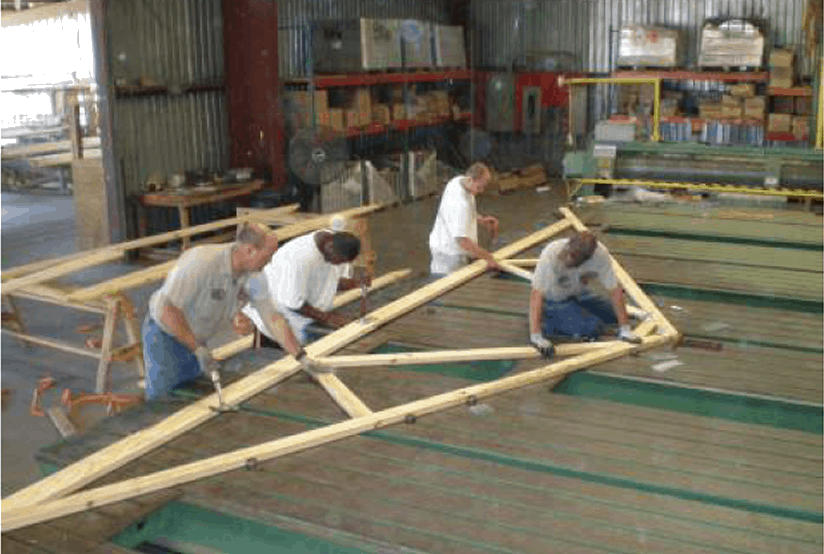 Challenge
"We get plans in all kinds of ways," says Hal Hand, VP of Manufacturing and Distribution.. "We get hand-drawn plans. People actually still phone in some orders. We get CAD files."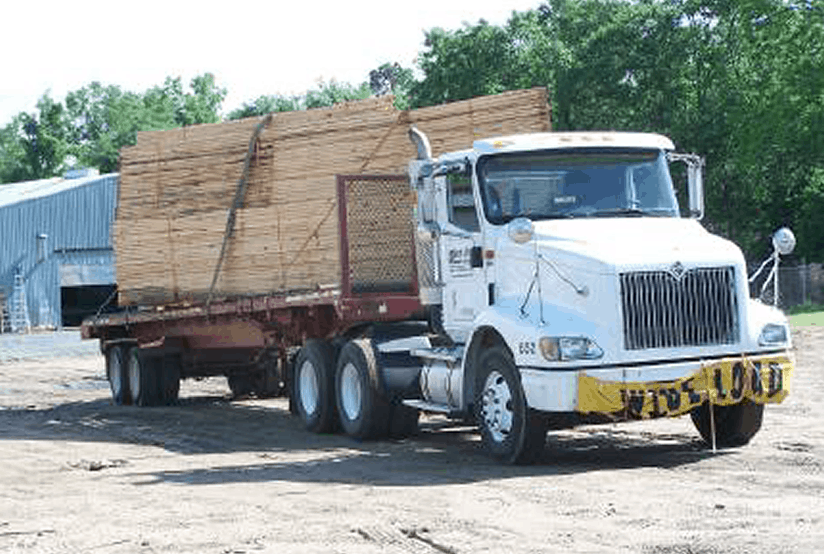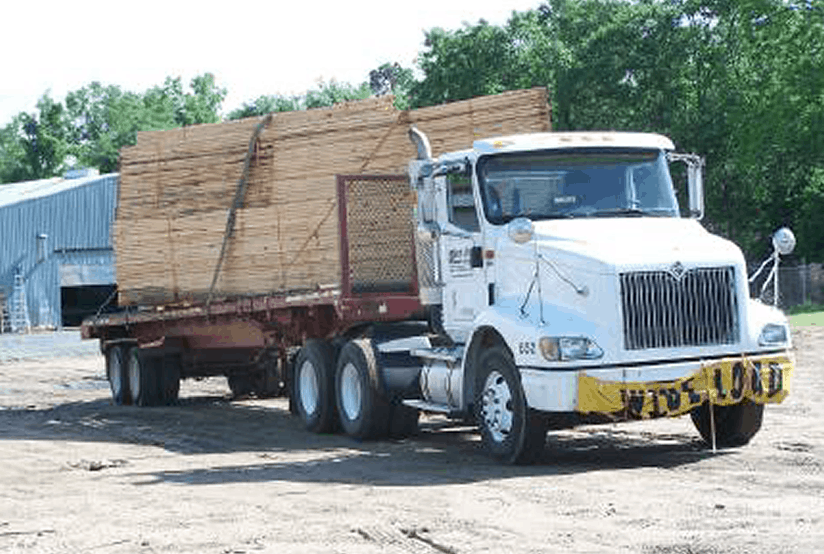 THE SOLUTION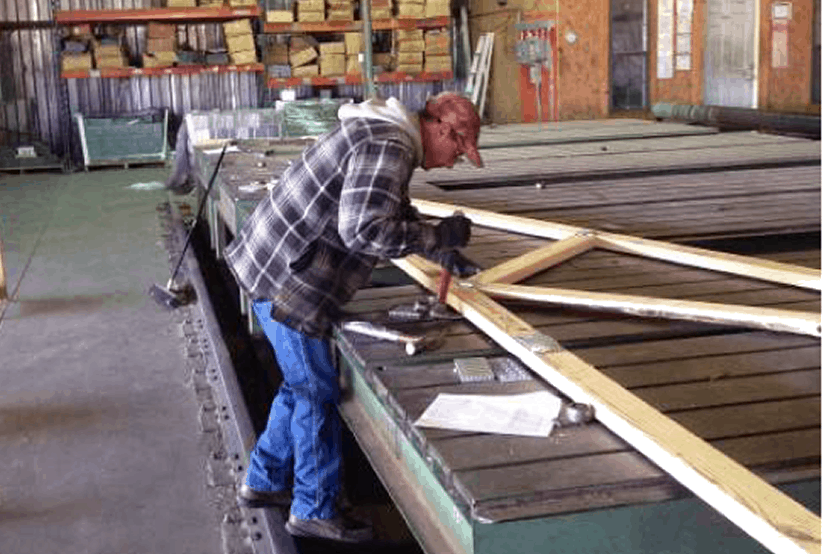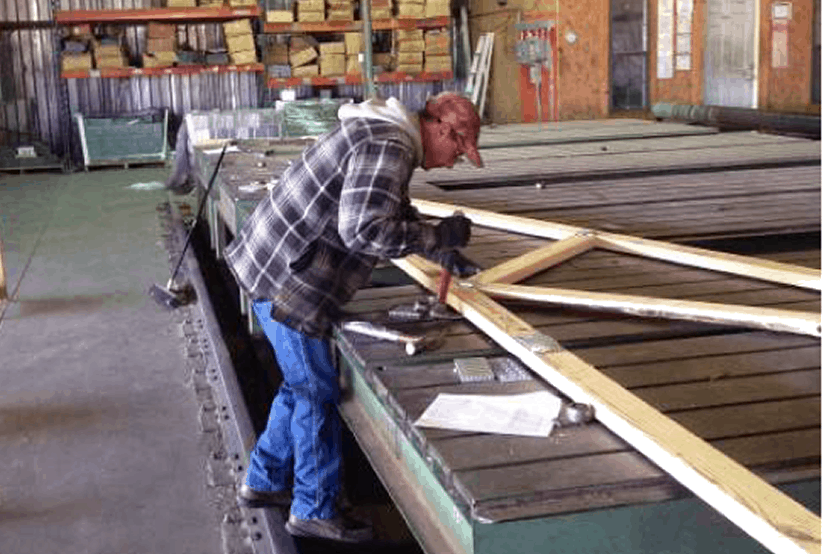 SAPPHIRE AND MBA
Georgia Structural Components now uses MiTek's SAPPHIRE software to import PDFs of building plans, as well as MiTek VIEWER, MiTek's free collaboration tool, and MiTek MBA® which syncs sales with production. MiTek's multifaceted software capability is essential to bid work accurately and protect margins.