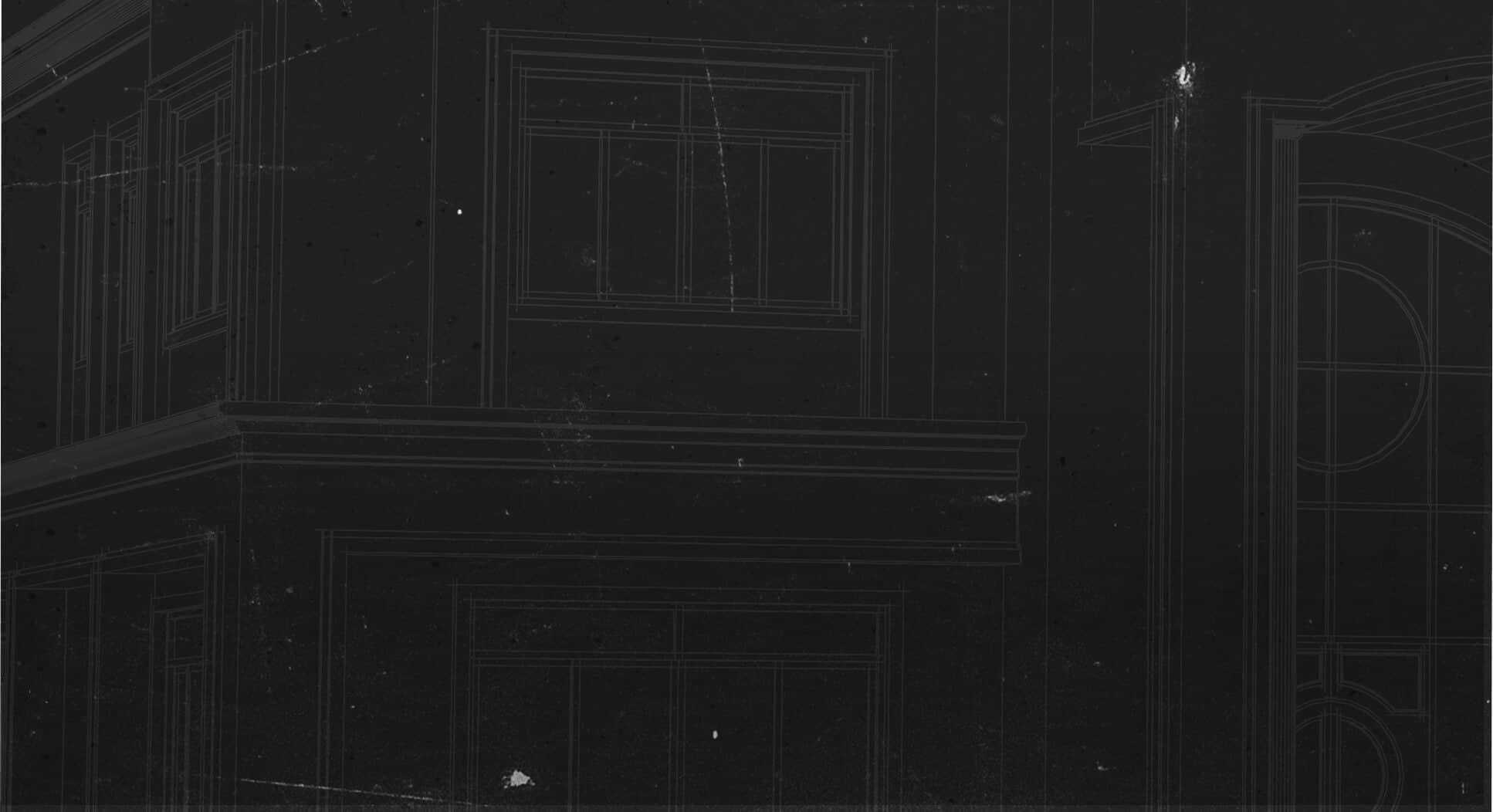 ENCANTO AT DOS LAGOS
Cost-effective solutions from MiTek Lateral Systems and Structural Connectors contributed greatly to the success of a 1,200-apartment, 47-unit luxury multifamily development.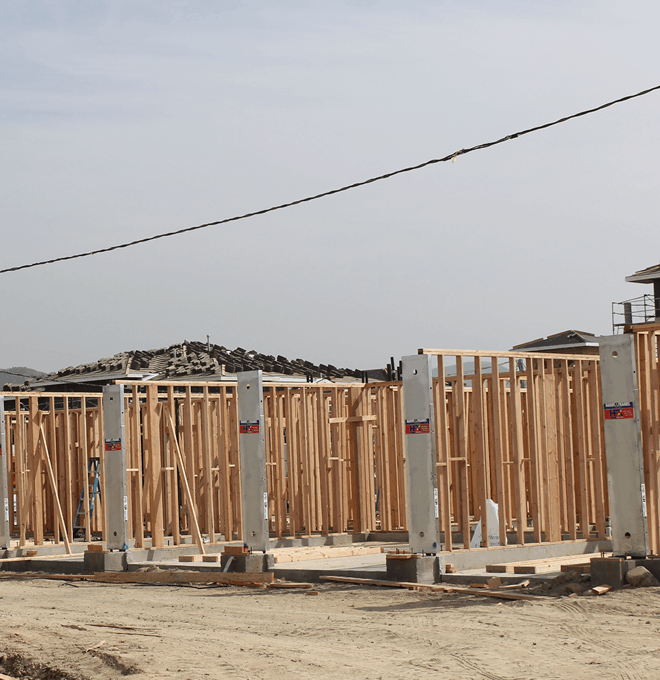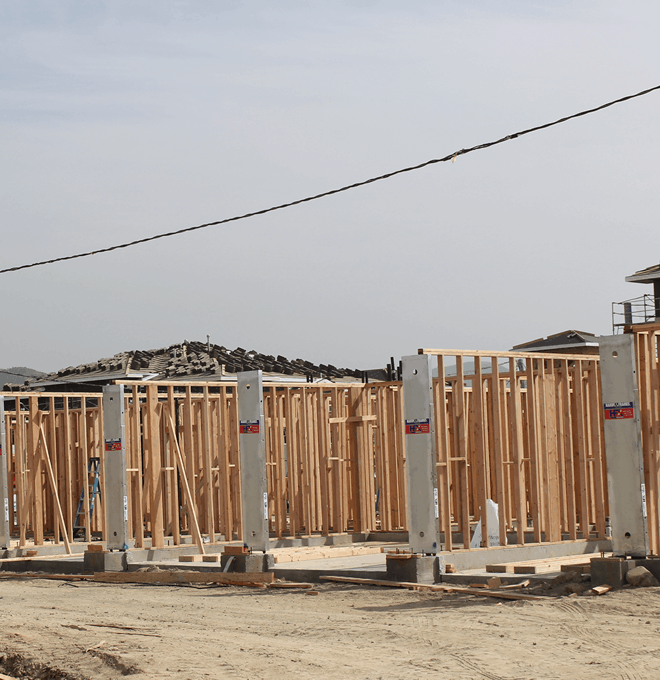 465 MiTek SHEAR WALLS INSTALLED. $250,000 WORTH OF MiTek structural connectors.
Mission accomplished: the complex, cost-effective, code-compliant Encanto multifamily development was complete after eight months of careful budgeting and collaboration. "We depend on our relationship with MiTek to give our clients the edge to compete in their markets," says Holmes of Madera Components.
The Story
---
Lateral Systems
BOTTOM LINE
Adopting MiTek Shear Walls added $30,000 back to Encanto's bottom line, not to mention the benefits of using MiTek Structural Connectors and collaborating on MiTek Software.

They do whatever it takes to keep my guys at top productivity.

"
Shaw Structures
Scott Blythe
BACKGROUND
"Encanto used many products from MiTek Structural Connectors, plus the 465 Shear Walls," said Landon Boucher, regional sales manager for MiTek. "When you have an order that large, with structures in different phases over an eight-month period, the delivery of MiTek Structural Connectors has to be right on time, every time." ….Mission accomplished.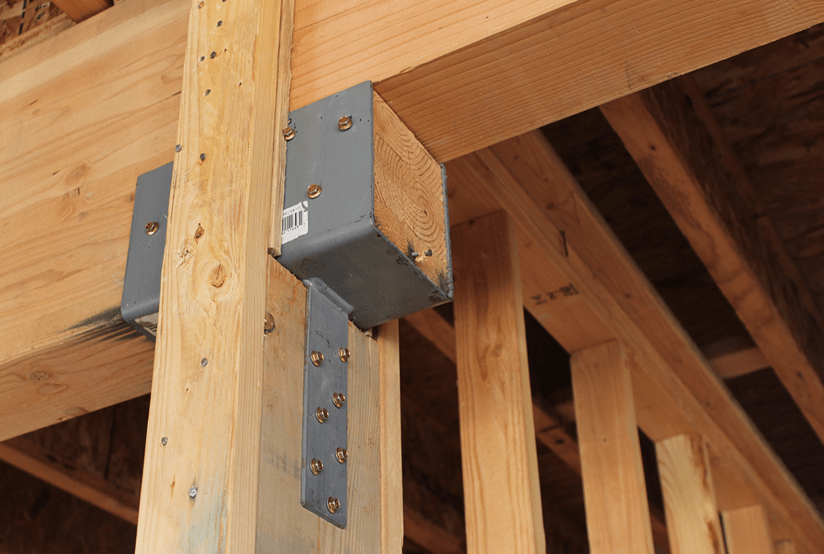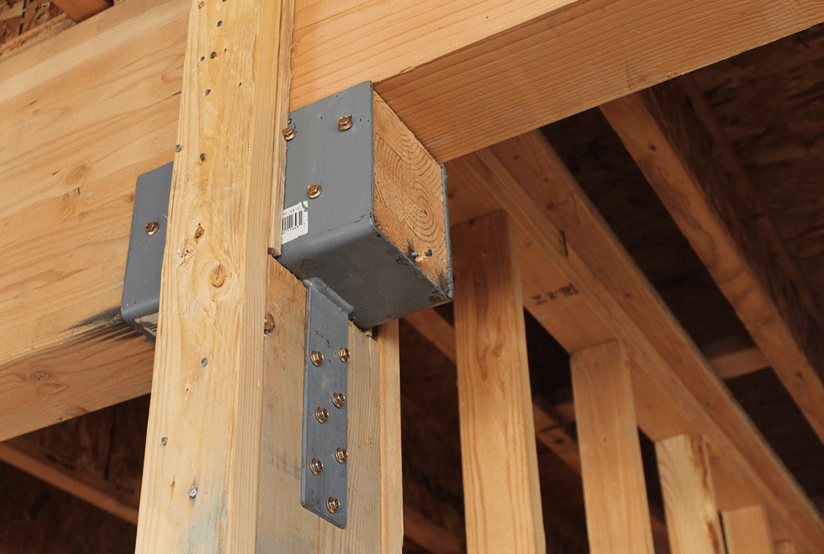 Challenge
Building cost-effective solutions for a luxury market can be a challenge. With MiTek Shear Walls and other builder products, and coordination between the material dealer, the CM, the engineer, and the framer, a complex project came together.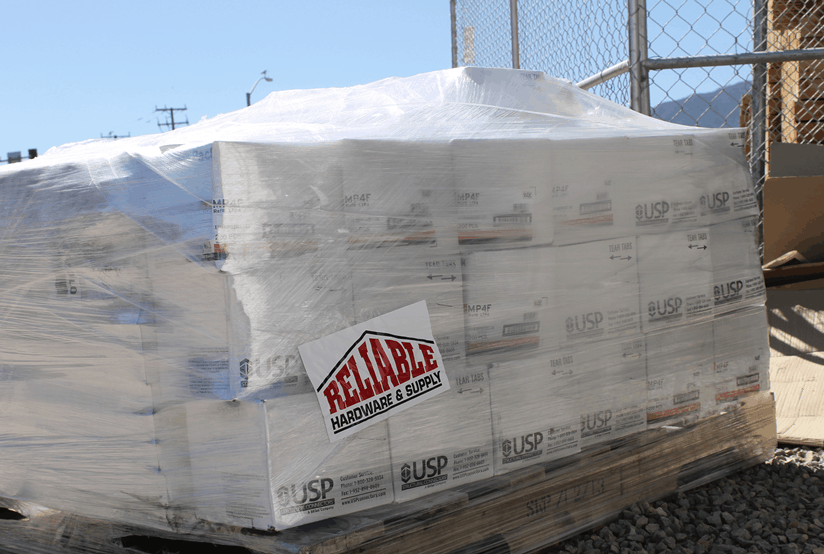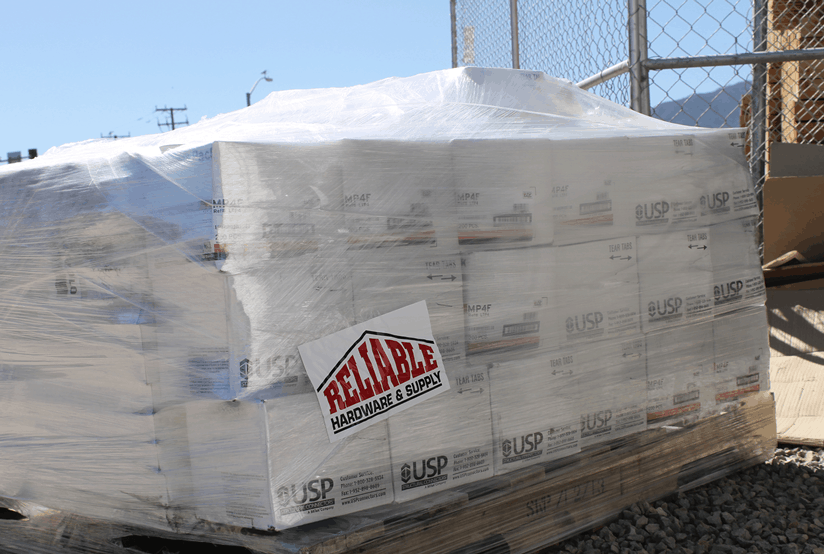 THE SOLUTION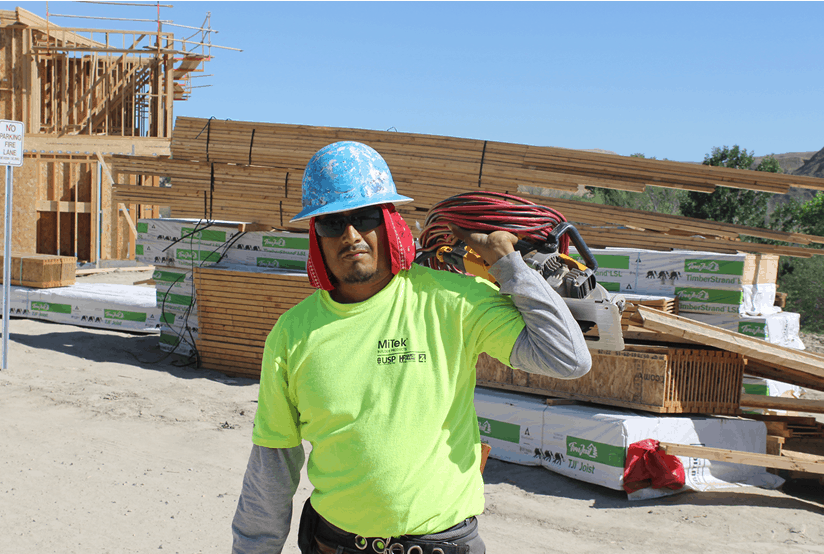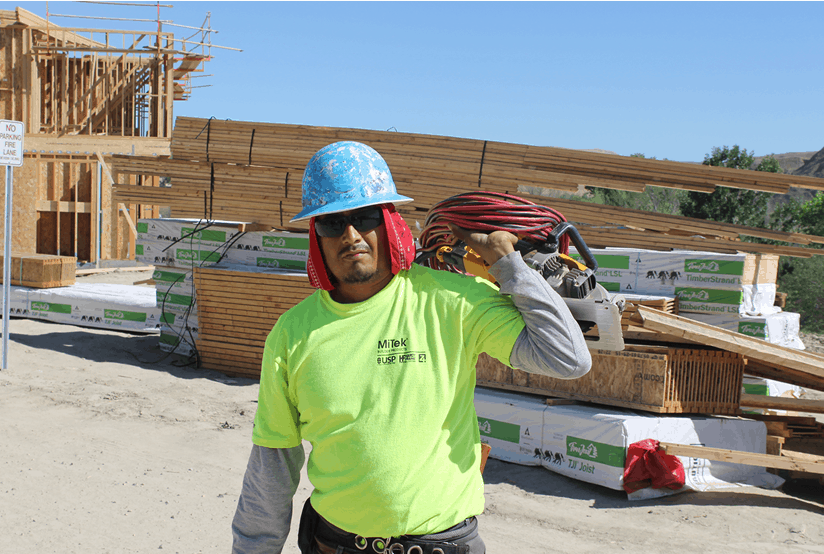 MiTek SHEAR WALLS
MiTek Shear Walls and Structural Connectors helped a complicated project targeted to the luxury market trim costs and still meet strict code requirements.