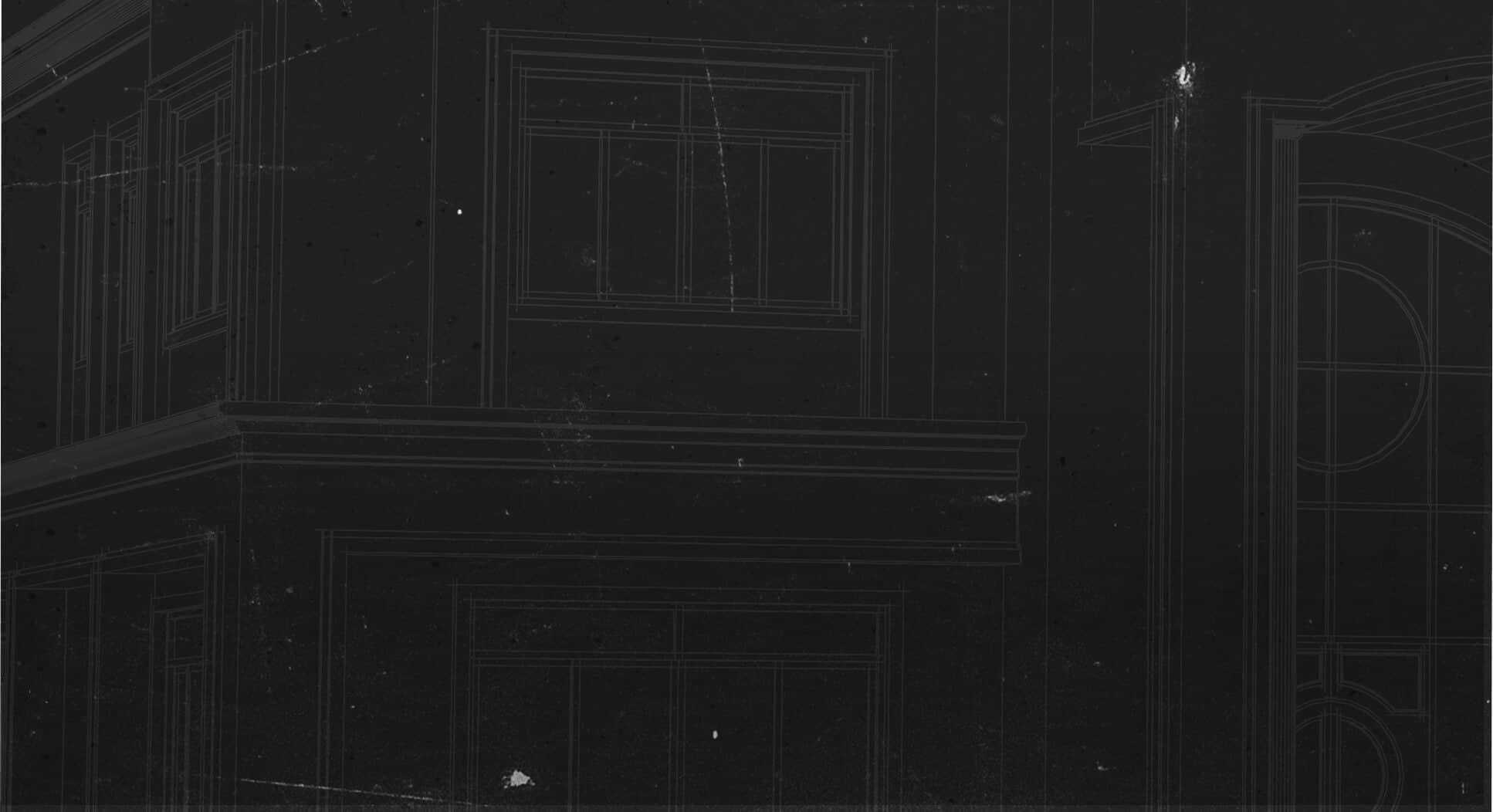 Abrego
Soft Story Retrofit of a 61-Unit Apartment in Goleta, CA uses 10 Portal Frames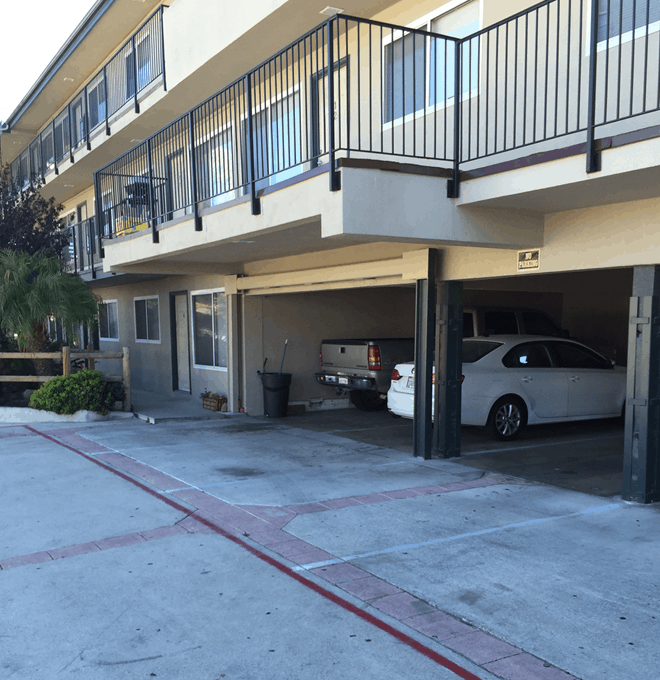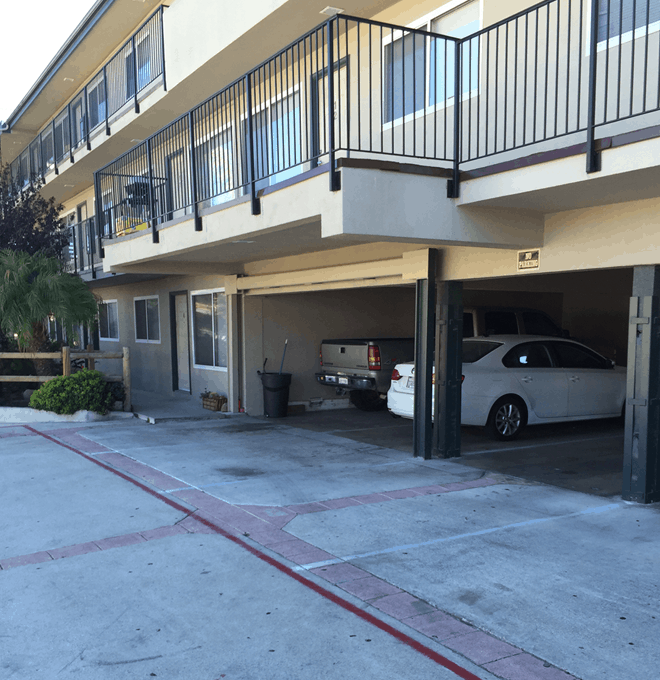 GAVE THE FINISHED JOB A GOOD CLEAN LOOK.
Not only did MiTek address the soft-story issue, but as Morgan Jones put it, the "Portal Frame is pre-assembled and welded at the factory then delivered to the jobsite complete and ready to install…. [W]e were able to simply paint the frames so they blended right in with the building. It gave the finished job a good clean look."
The Story
---
MiTek Portal Frames were the ideal solution for Abrego in a soft-story retrofit of their 61-unit apartment

It allows for the design of smaller member sizes that don't encroach into openings, and because they weigh less, it reduces steel costs.

"
BACKGROUND
"In a seismic event, soft-story buildings are prone to collapse," said John Warkentin, a principle with KAMAP Property Management. A recent Los Angeles city ordinance required soft-story retrofits on thousands of buildings. MiTek Portal Frames protect the structure from a cataclysmic collapse in a seismic event.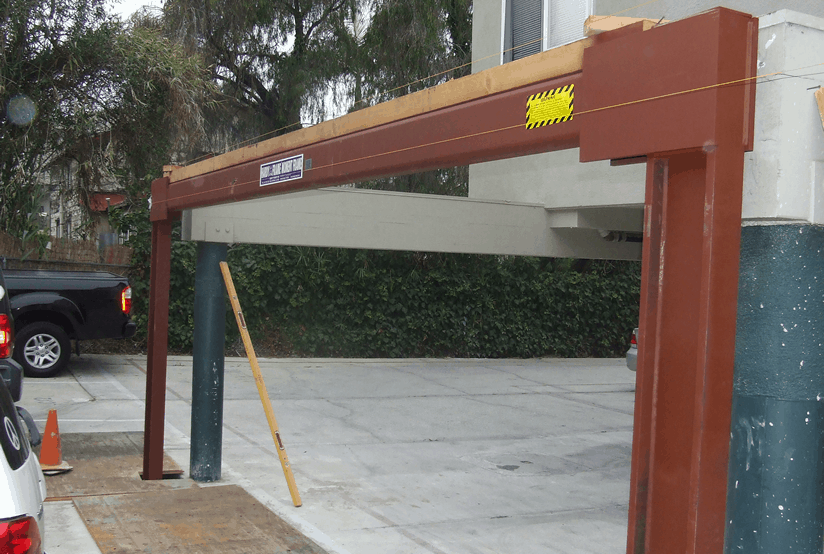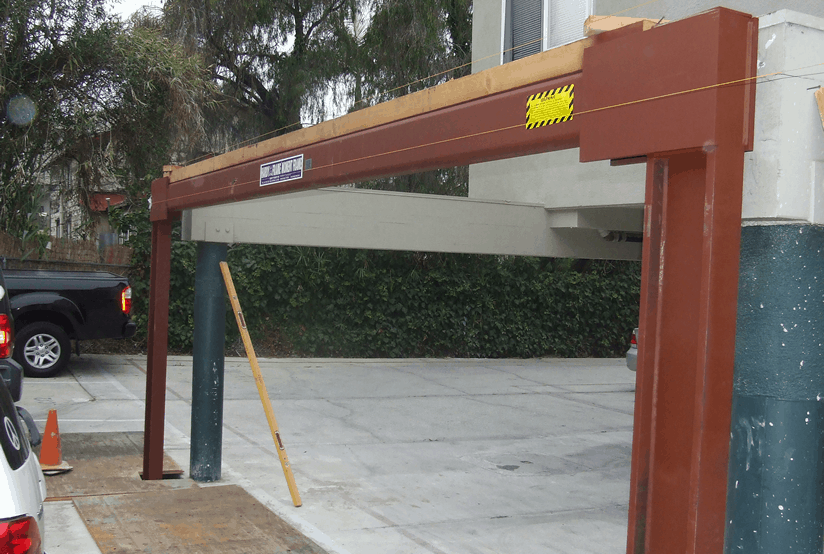 Challenge
For the soft-story Abrego Apartment complex, with its multiple stories above ground-level parking, narrow vertical supports – and the need to keep a garage with parking spaces – the retrofit solution had to be just right.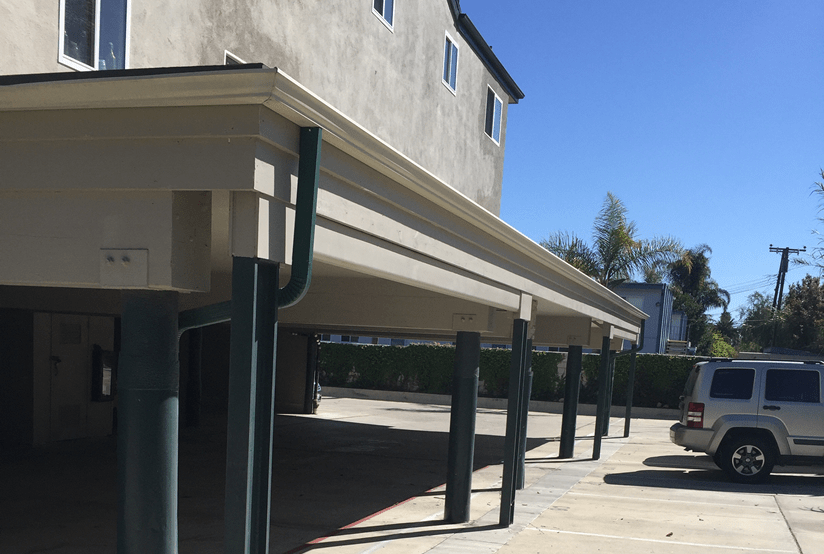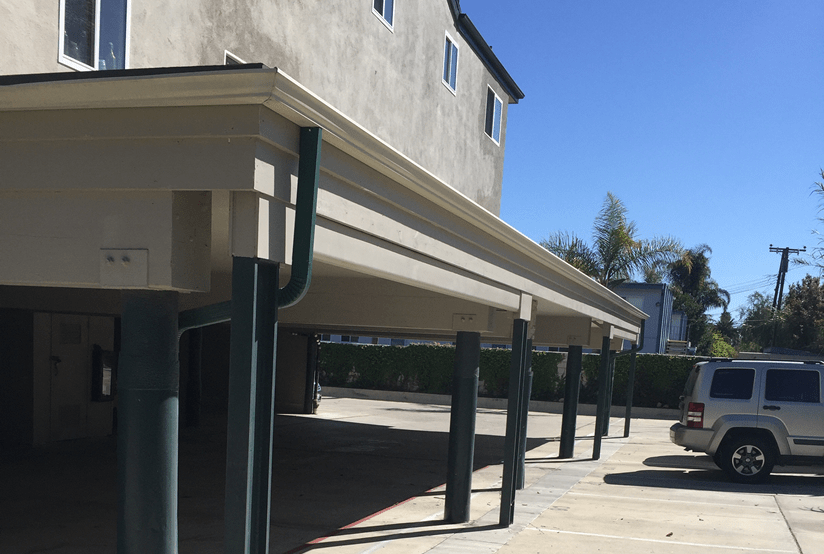 THE SOLUTION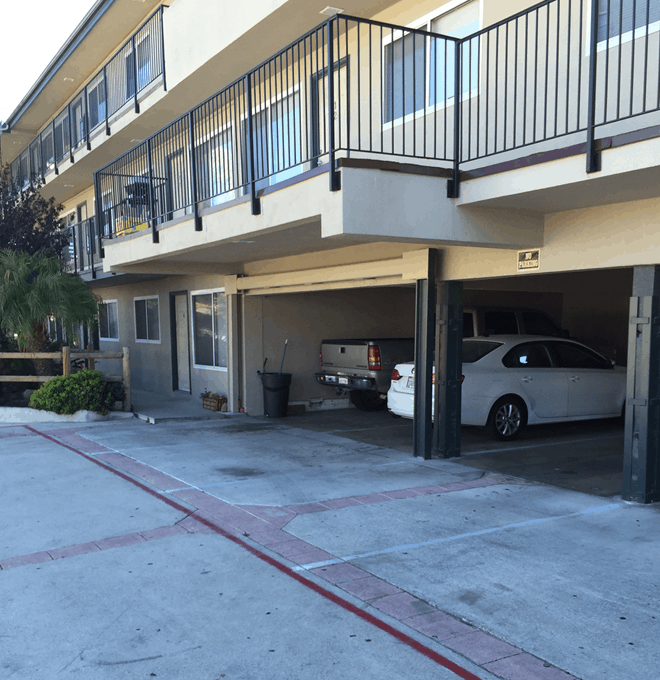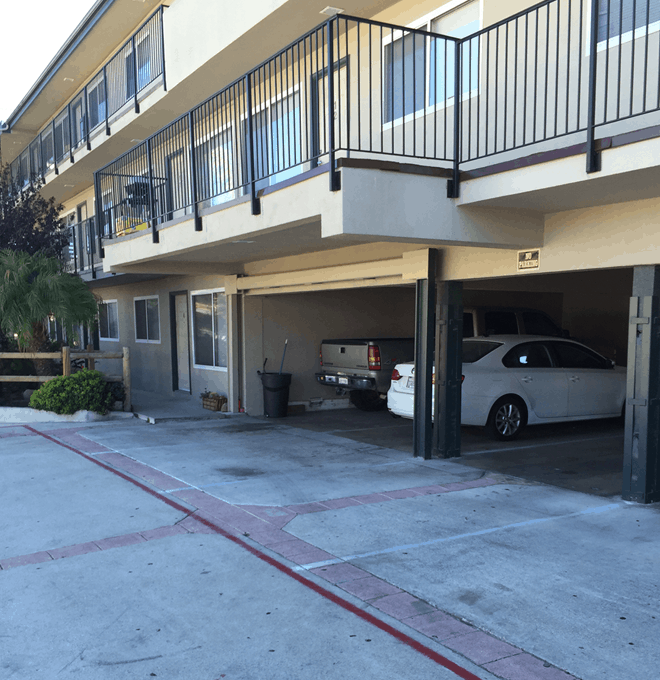 MiTEk Portal FRAMES
"We decided to use the Portal Frame, because we are very familiar with the product, and we've found it's easy to install. Plus, it was the product that offered the least disruption to the tenants," Morgan Jones explained.