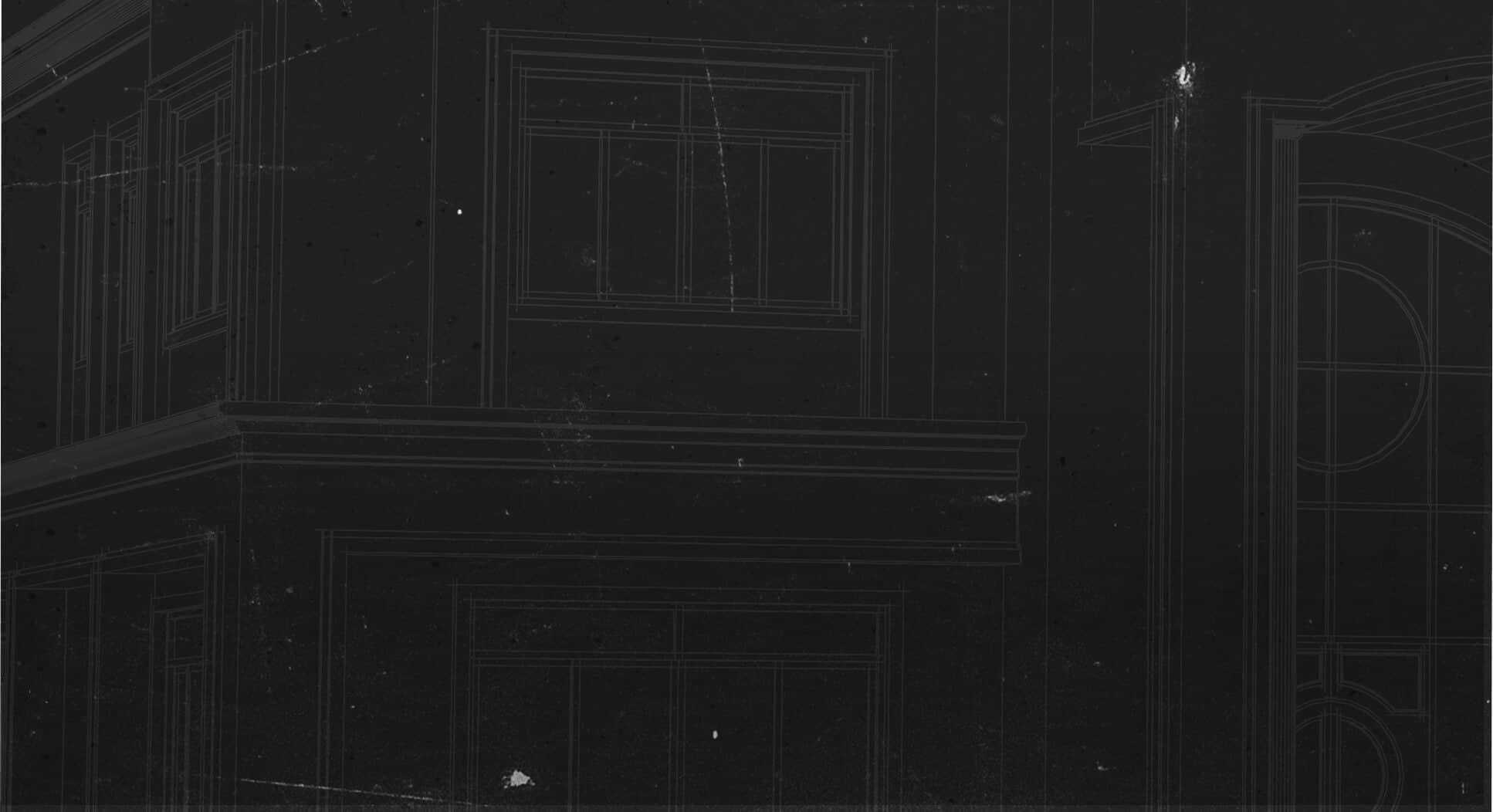 NATIONAL LUMBER
National Lumber trusts MiTek® SUPPLY software for estimates of unrivaled accuracy for everything from multi-family structures to structural components and building materials for single-family homes.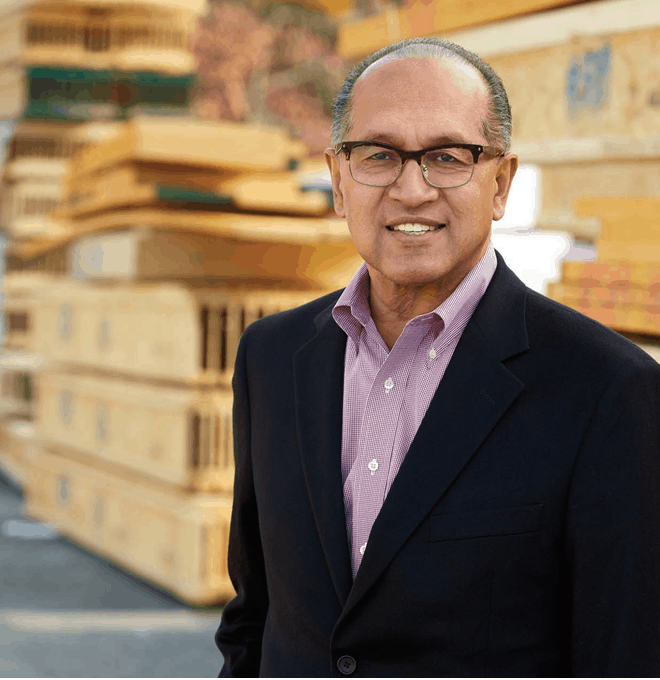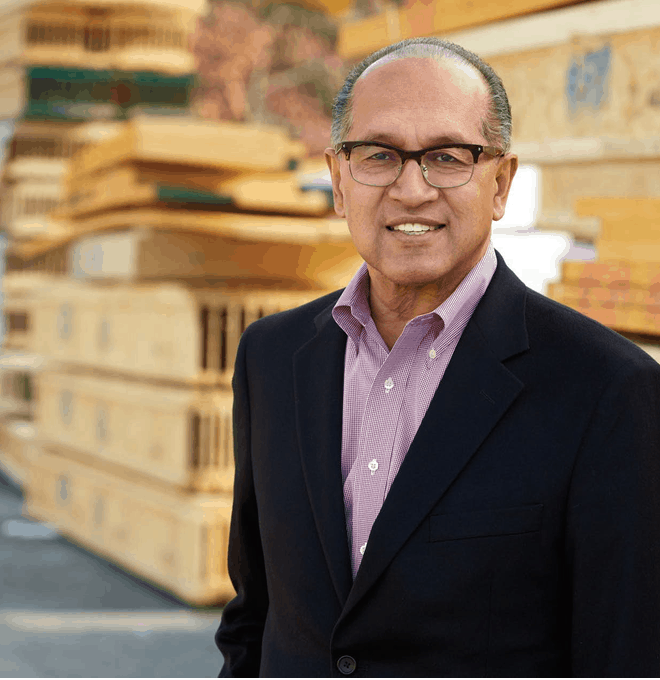 657 EMPLOYEES, INCLUDING 55 SAPPHIRE DESIGNERS/ ESTIMATORS
With nine locations and 657 employees (including 55 MiTek SUPPLY designers/ estimators), 9,000 SKUs and turn-key construction services, and $300 million in annual revenue, MiTek software is now as indispensable to National Lumber's estimating capability as it is in other key areas of their business.
The Story
SOFTWARE
PRECISE, HIGHLY-ACCURATE ESTIMATES
By adopting MiTek SUPPLY, top New England building materials supplier National Lumber builds a reputation for precise, highly-accurate estimates.

Many general contractors don't have estimators anymore…. That's why SAPPHIRE means so much to us.

"
Manny Pina
National Lumber
BACKGROUND
"We used to do this cavemen style," says Manny Pina of National Lumber. "For every job, each salesman fills out an electronic job data sheet, with trusses, iJoist, millwork, whatever is required. Then, with MiTek® SUPPLY, we are able to quote the job before we do the design work."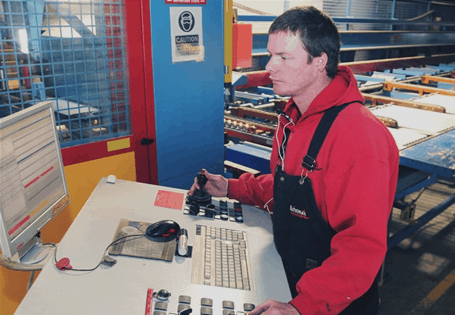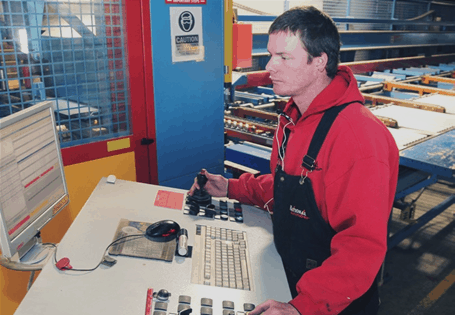 Challenge
National Lumber was already using the MiTek SAPPHIRE Component Manufacturer Suite for structural design, wood frame optimization, and component design and manufacturing. Now they needed to bring the same level of excellence to their whole-structure estimates.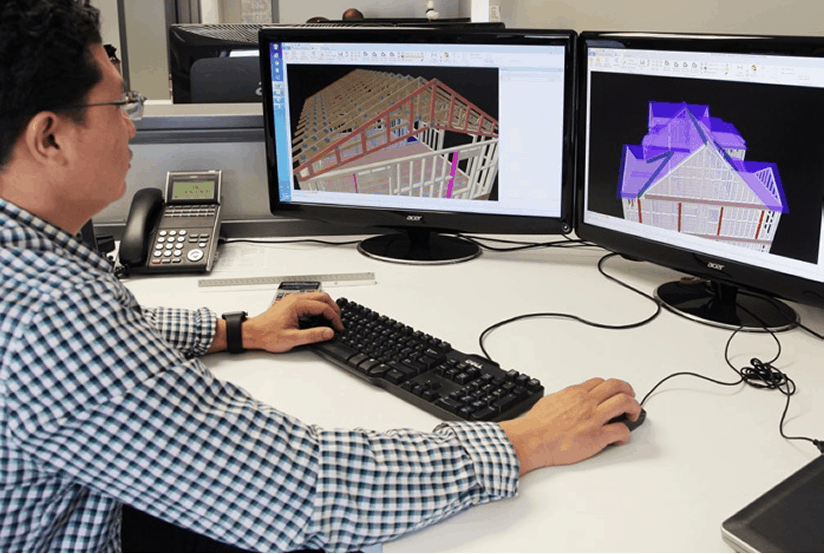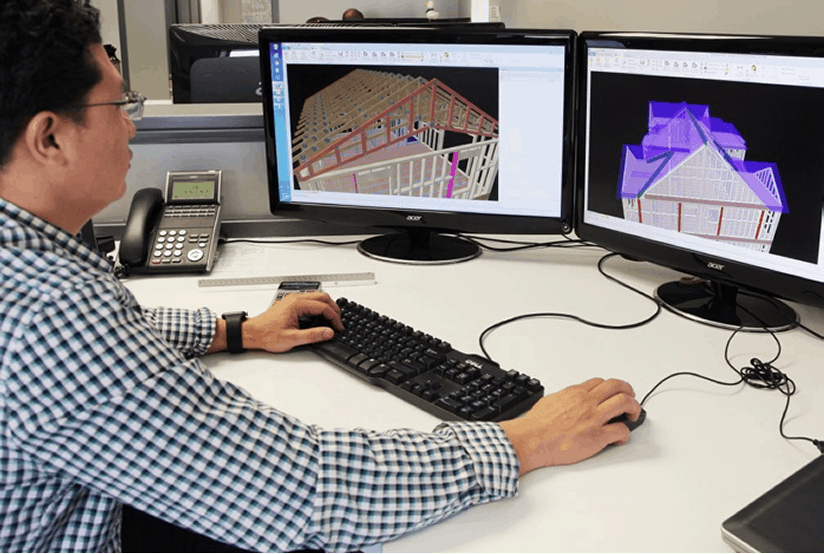 THE SOLUTION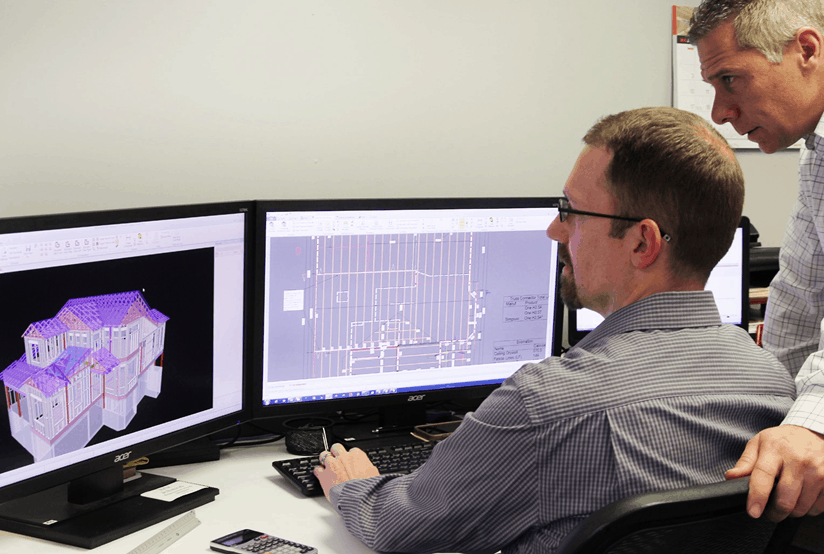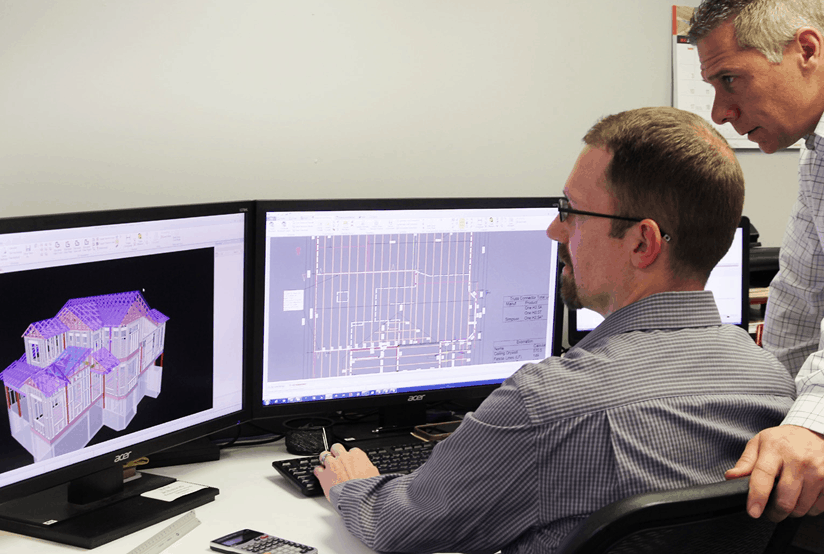 MITEK SUPPLY
Based on the geometry of a structural model, the software generates SKU-based materials counts for non-structural materials, such as drywall, house wrap and even millwork. Its formula-builder, along with the power to define accumulation rules, results in accurate material counts to match how materials are actually supplied-resulting in verifiable, traceable BOMs. As James Anderson of National Lumber puts it, "With MiTek SUPPLY, we have a unified solution for rapid, accurate quotes."