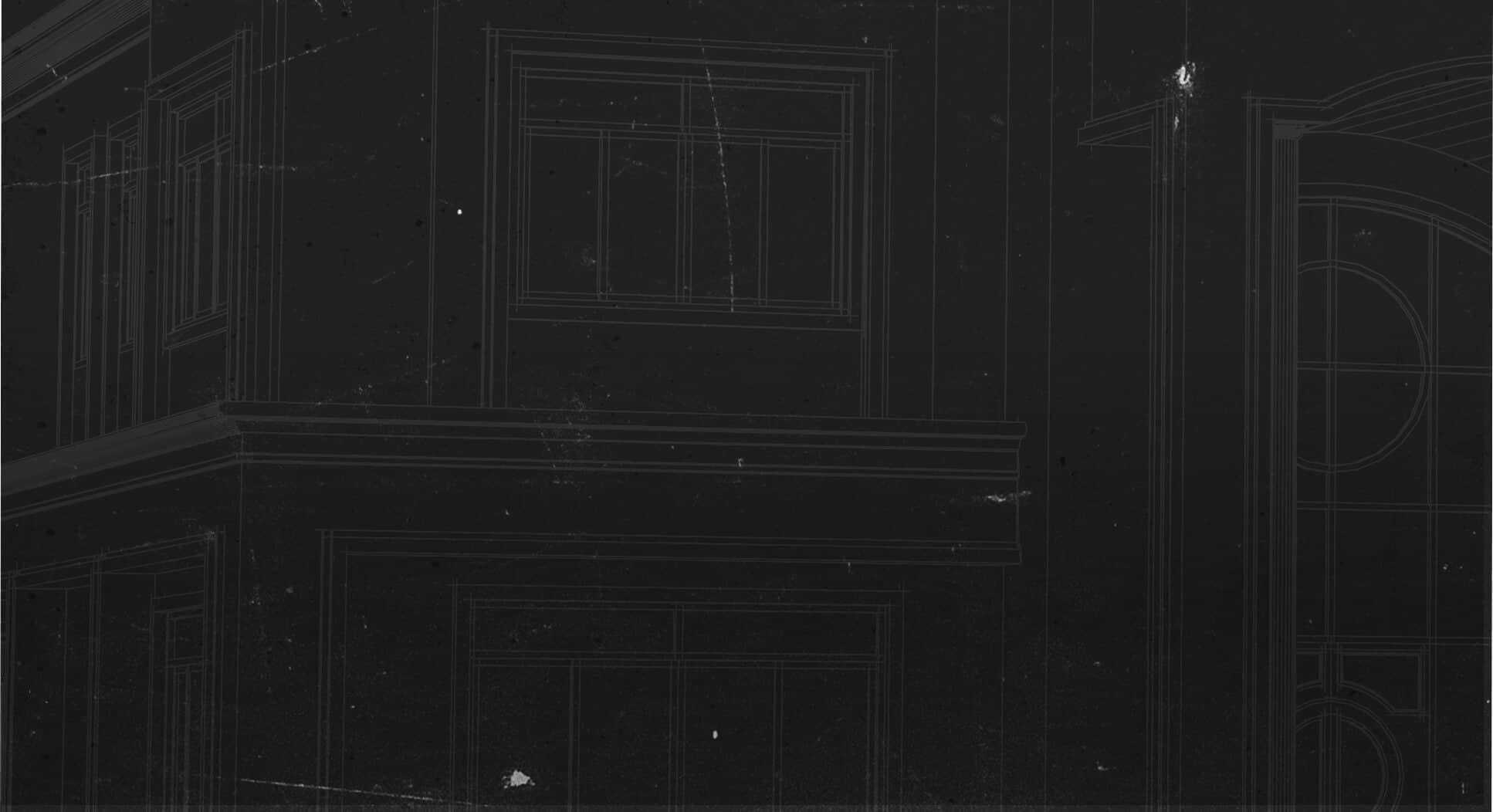 MCBRIDE HOMES
McBride Homes affirms status as innovative market leader, with 900 starts in 2018, making McBride the 64th largest US home builder.
64TH LARGEST HOME BUILDER IN THE U.S.
As the 64th largest home builder in the US, and the largest in Missouri, McBride Homes has a vested interest – and a great reputation to uphold – by improving the processes that underpin the company's remarkable growth. With 900 starts in 2018, up from 742 the previous year, McBride is certainly doing something right, with $207 million in 2017 revenues and a place on the elite Builder 100 list.
The Story
---
THE ADVANTAGE
PREDICTING COST AND PROFIT
The Company is well-aware that one incremental improvement, can affect profitability, magnifying it 900-fold. Think of it this way: Every $1,100 incremental gain in savings per start for McBride – realizable by implementing the right processes – puts $1 million on the bottom line.

MiTek KOVA gives us one version of the truth.

"
Vice President
Jake Eilermann
BACKGROUND
McBride Homes has undertaken a comprehensive new software implementation, installing MiTek® Kova to run their operations from sales through production and into warranty. They are also working with a component manufacturer that uses MiTek® SAPPHIRE® software for truss and wall panel manufacturing.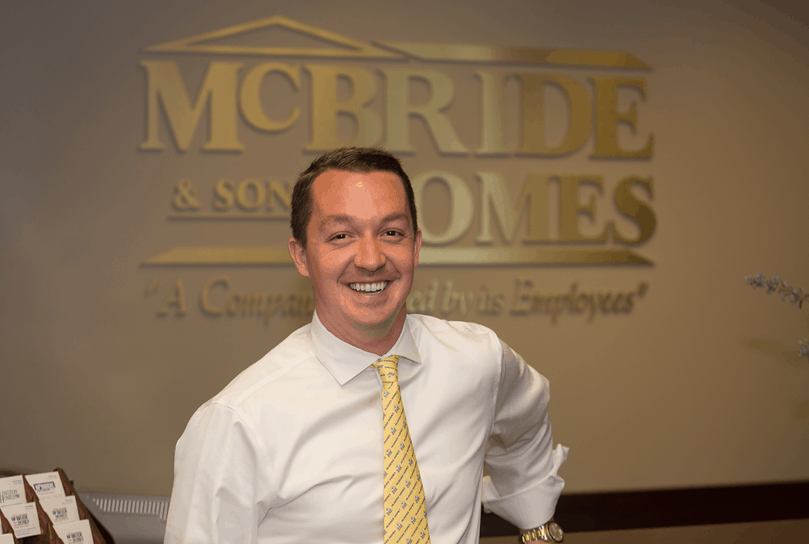 Challenge
"We clearly had to get systems in place – as a company and as a technology user – with the options management process, and the impact it was having on our company." With McBride determined to implement cost-controls, Jake Eilermann, added: "We had to get control of 'architectural requests' from our customers and the sales agent working with them."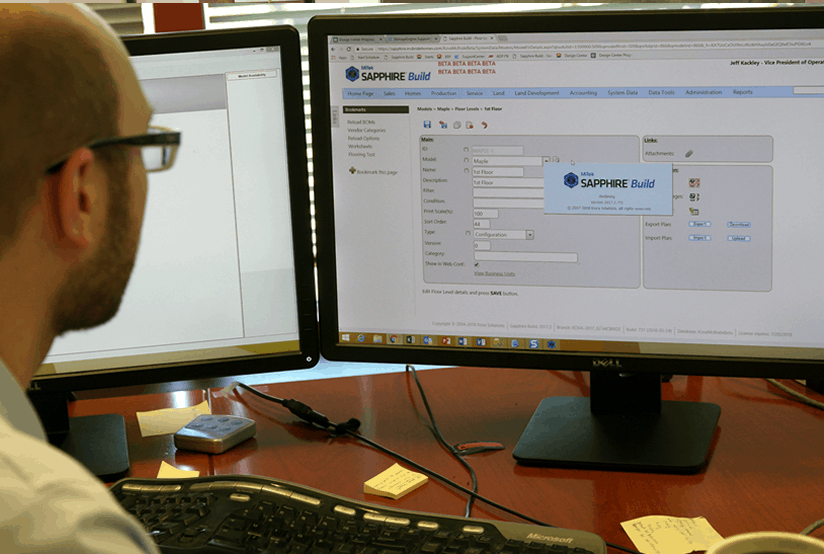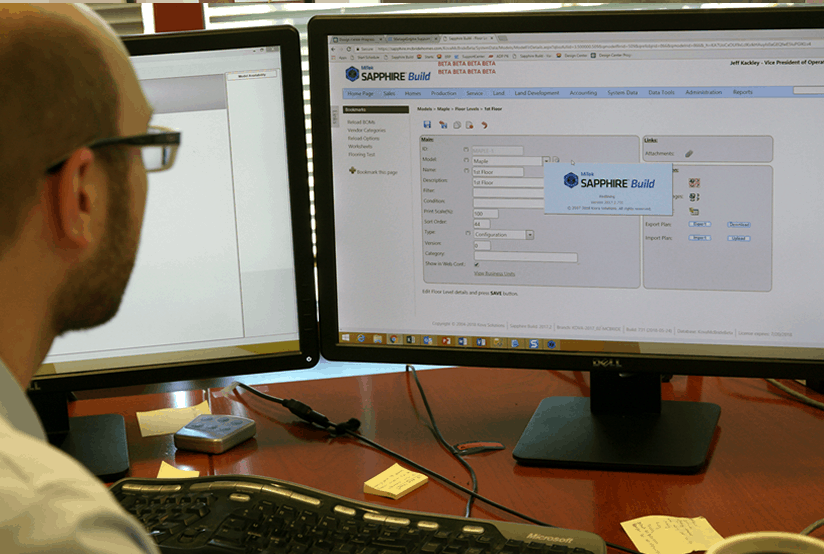 THE SOLUTION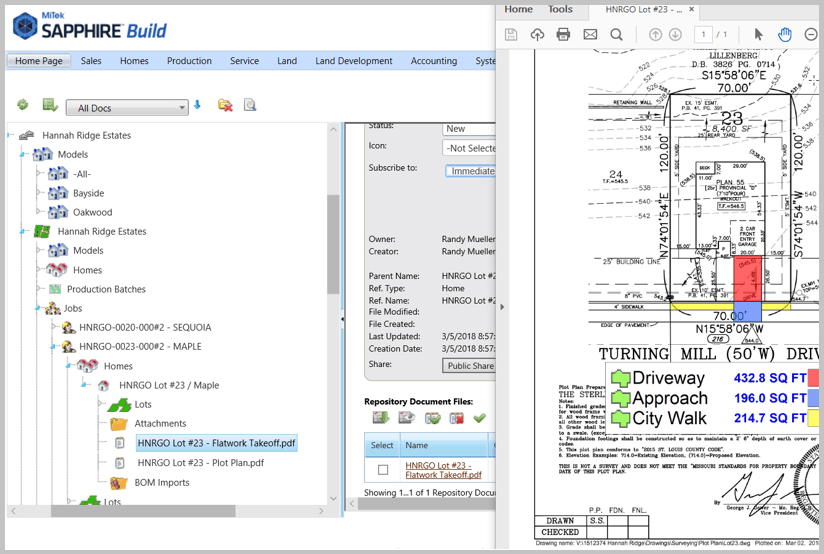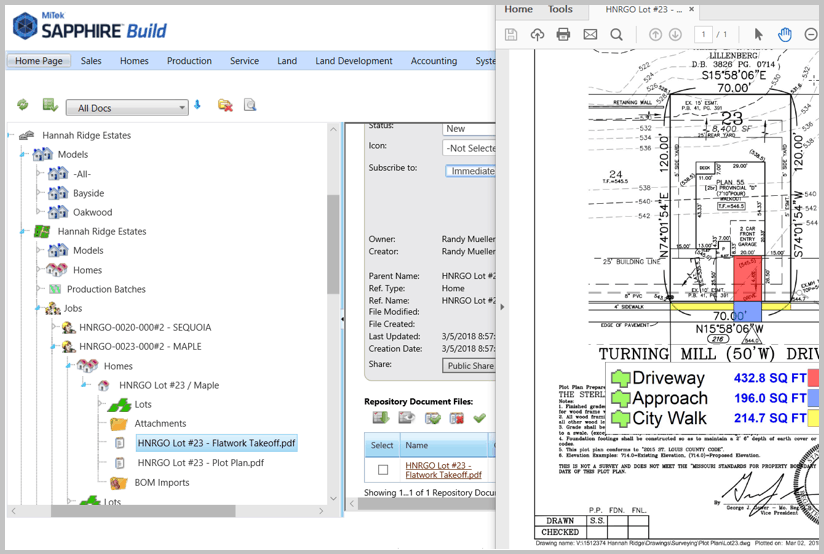 MITEK KOVA
"MiTek Kova provides us with a plan management system that allows us to have just one version of the as-sold plan for any home we are building," said Jake Eilermann. "We allow all our trades and vendors to access this plan portal. There is 'one version of the truth,' and if the plan changes, we have master control over it."