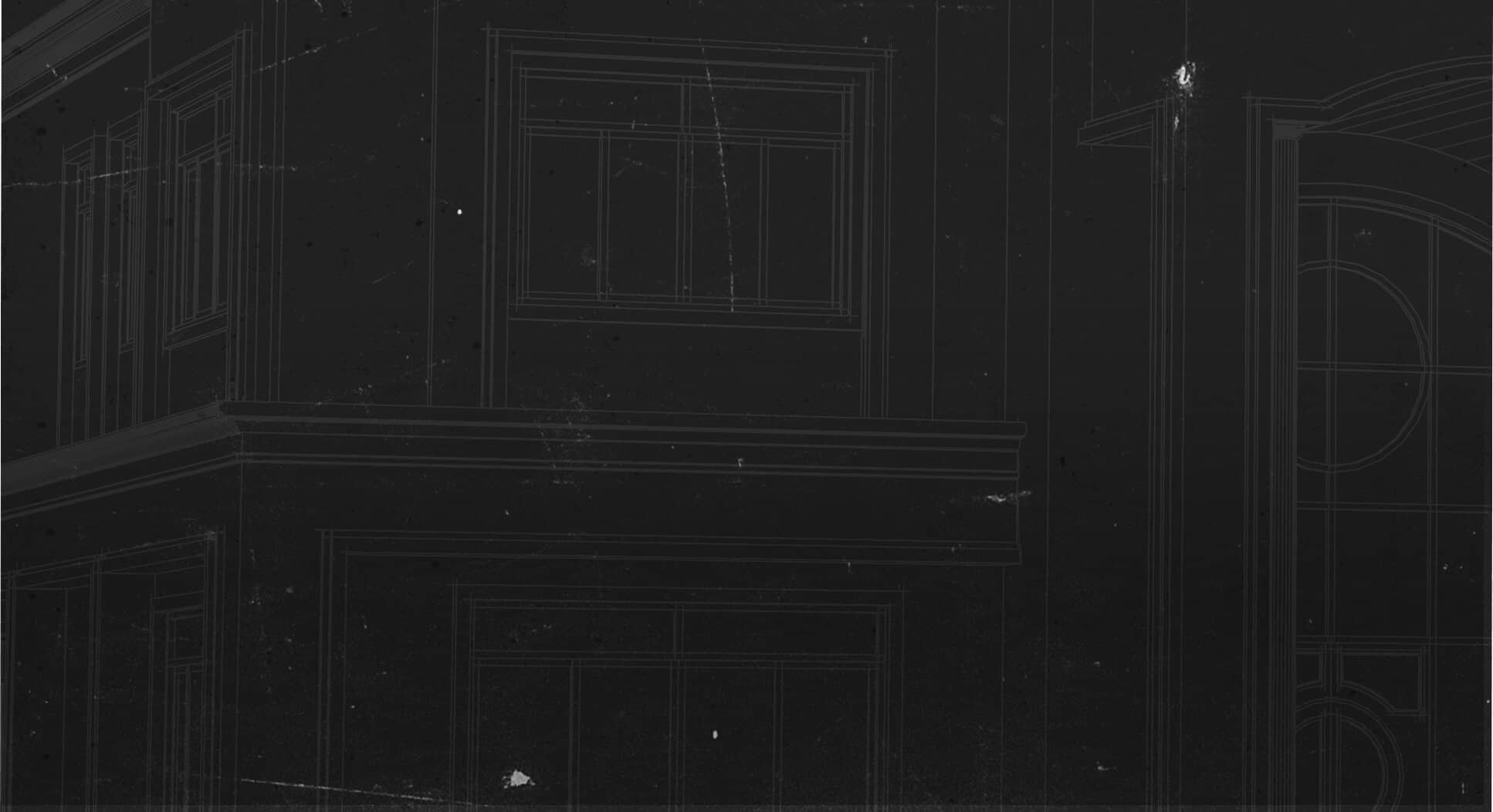 Truss and Rafter Tiedowns
Embedded Truss Anchors
TA / TAR
Reference Series: -- --
TA – Anchors are rated for both uplift and lateral loads. They can be installed straight or field-bent around truss or rafter members. An embossed embedment line assures accurate embedment depth.
TAR – Riveted anchors provide a moisture barrier in addition to uplift and lateral resistance all in one product.
Materials: 14 gauge
Finish: G90 galvanizing
Installation
Use all specified fasteners.
Embed 4″ into concrete tie beam or masonry bond beam.
For double anchor installations: anchors should be installed on opposite sides of wood member and offset 3/4″ from each other in bond beam or concrete tie beam.
Designer may specify alternative nailing schedules. Refer to Nail Specification Table Click here for nail shear values, load values shall not exceed published allowable loads.
When using alternative nailing schedules, lower-most holes in strap shall be filled progressing upward towards the top of the strap.
Straps may be installed straight or wrapped over to achieve table loads.
Moisture barrier will be required in TA installations unless another moisture remediation method is used.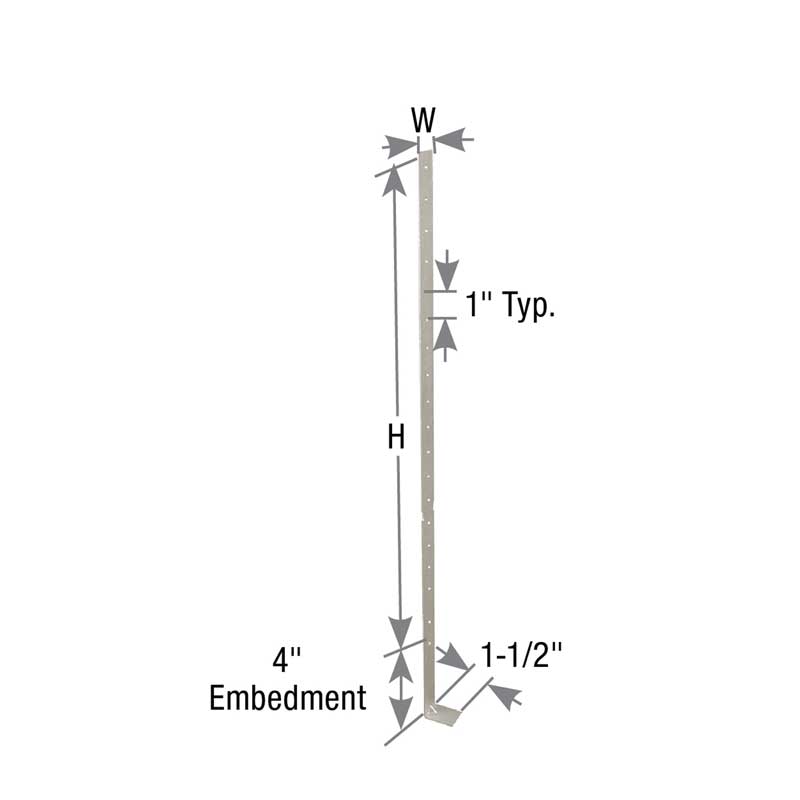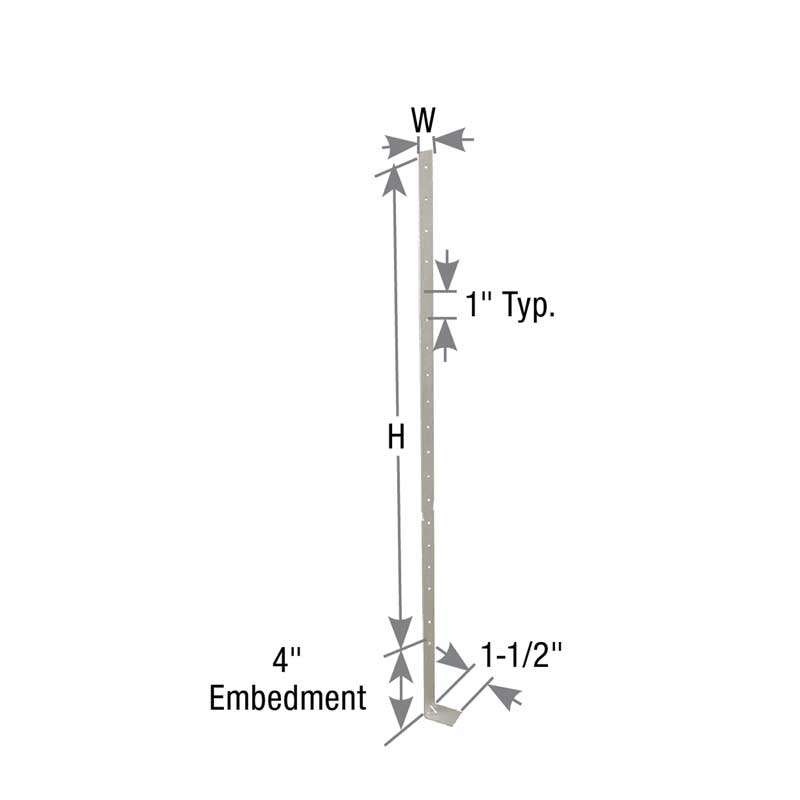 TA18 Embedded Truss Anchor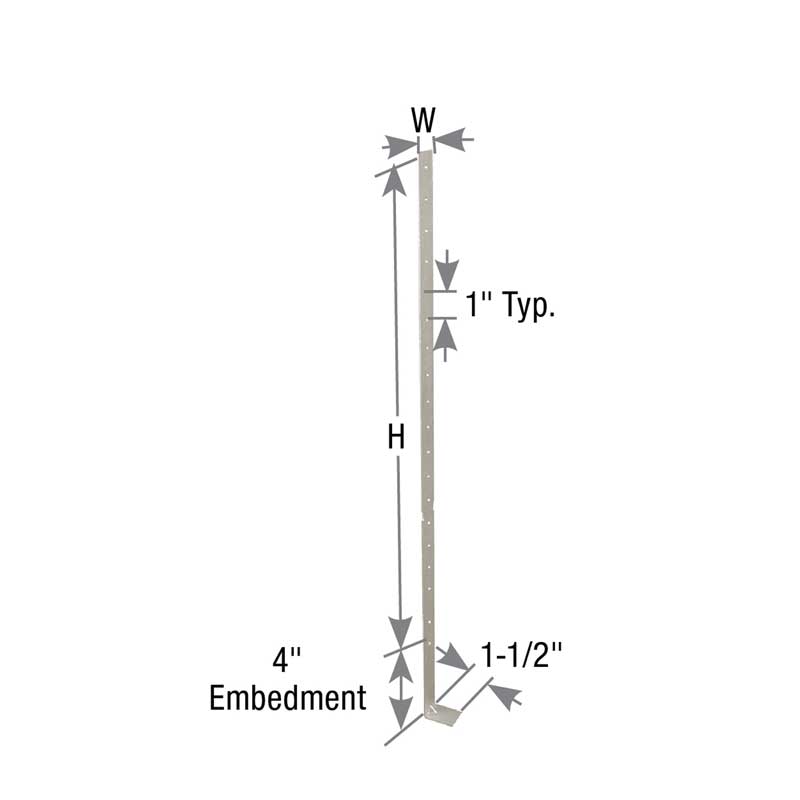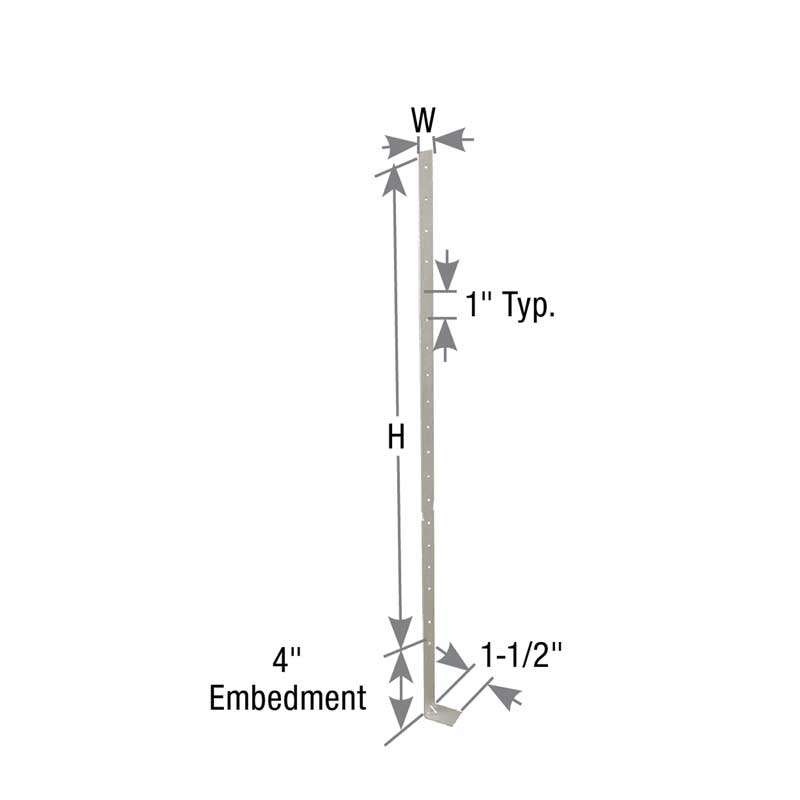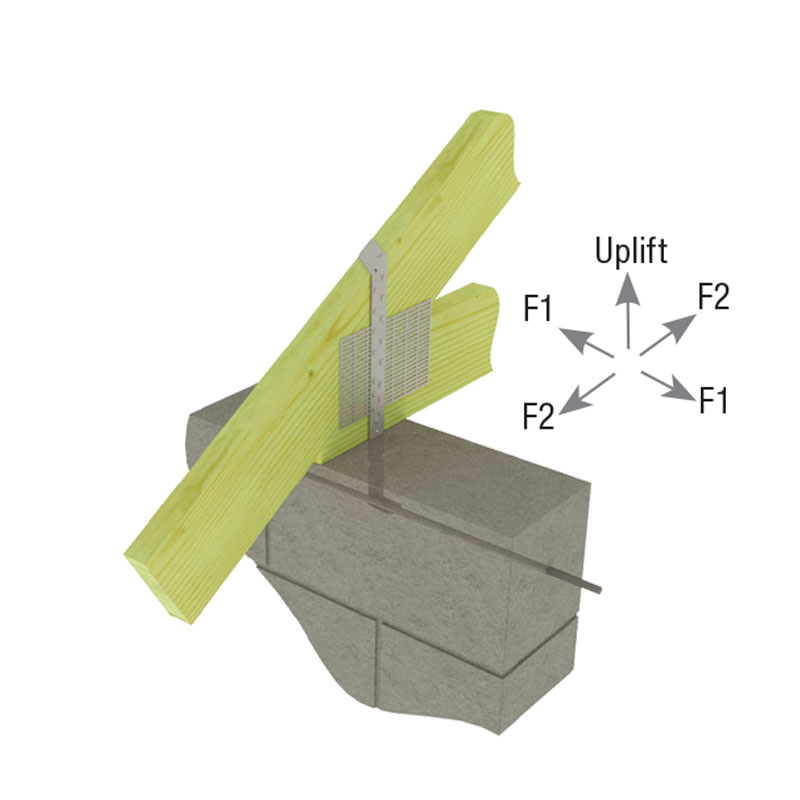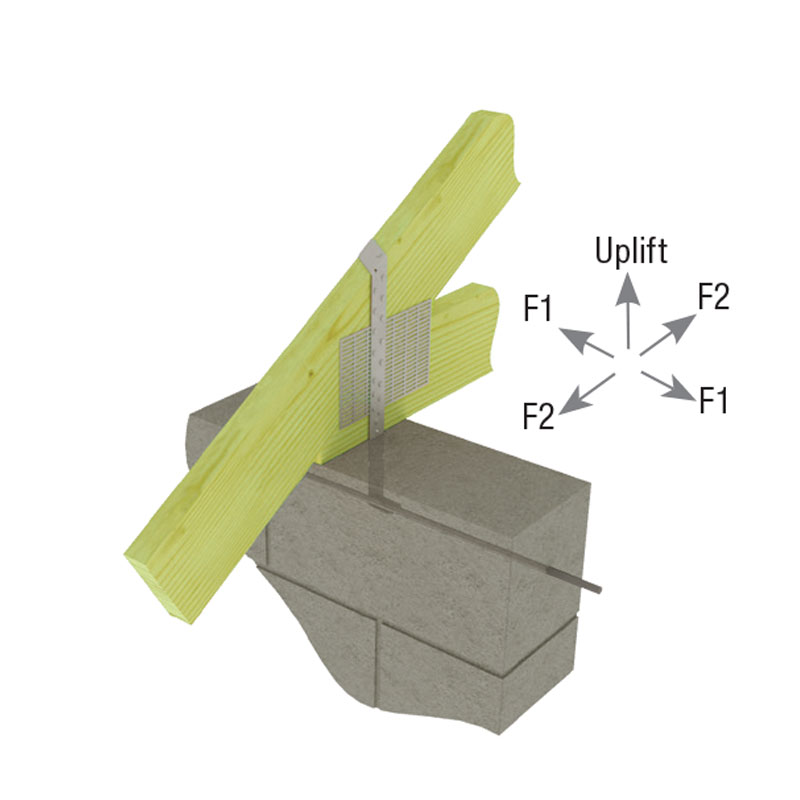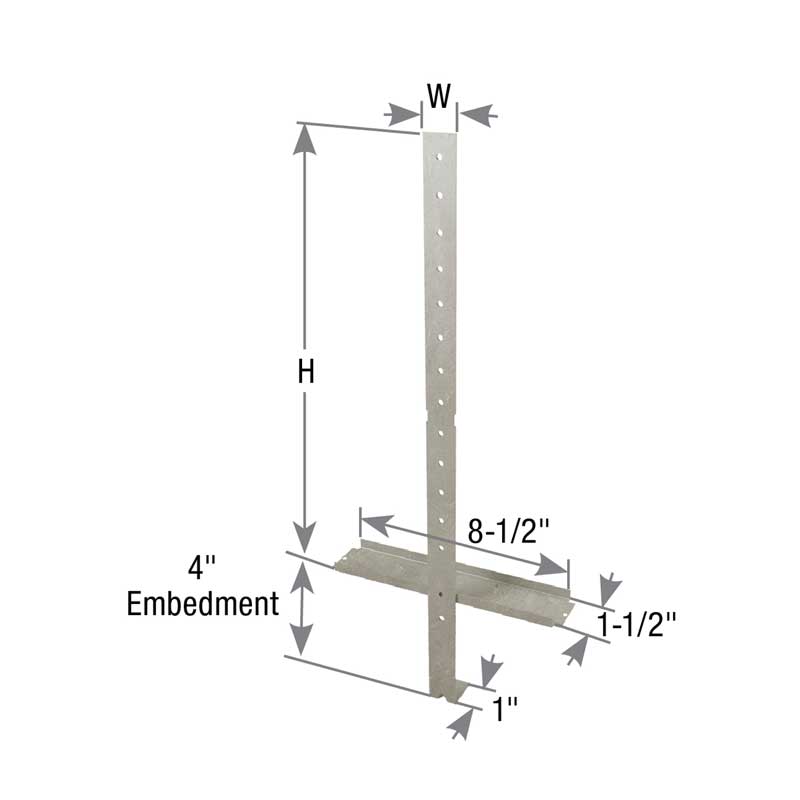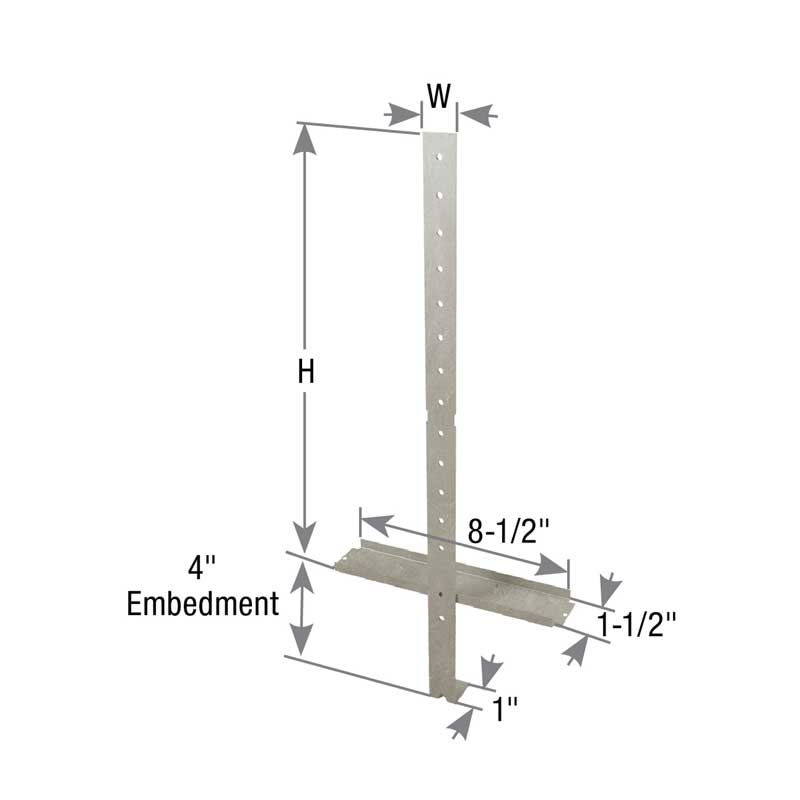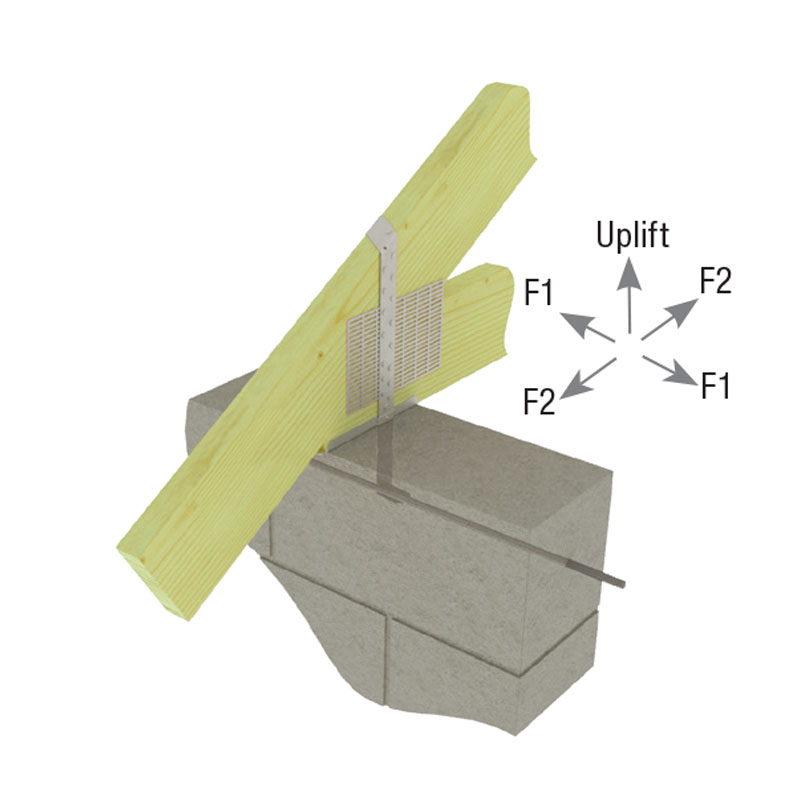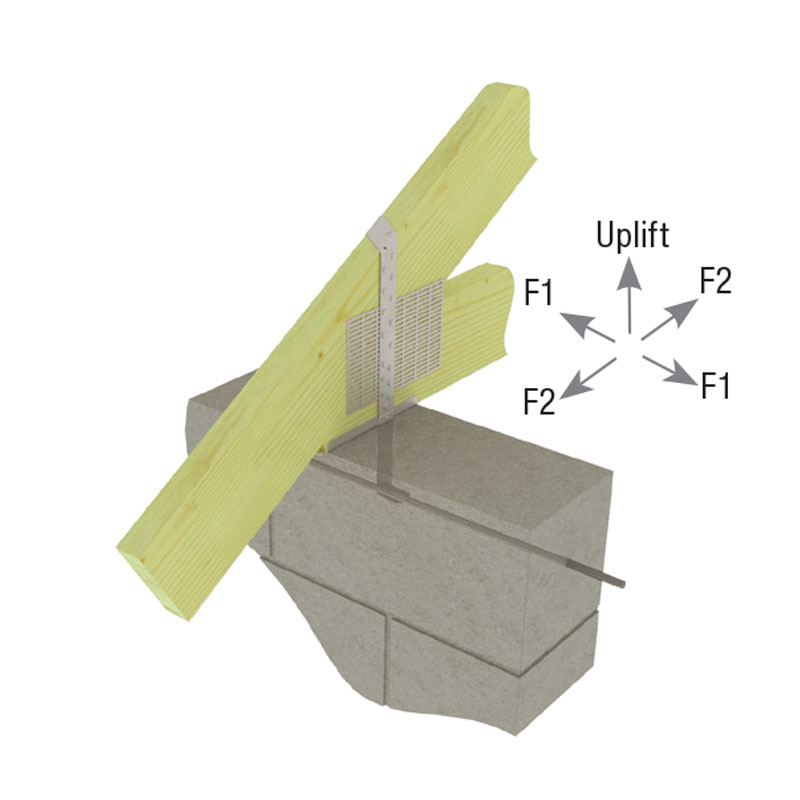 High Wind Drawings
| MiTek Stock # | Download or View Files |
| --- | --- |
| TA | |
| TA20 | |
| TA51 | |