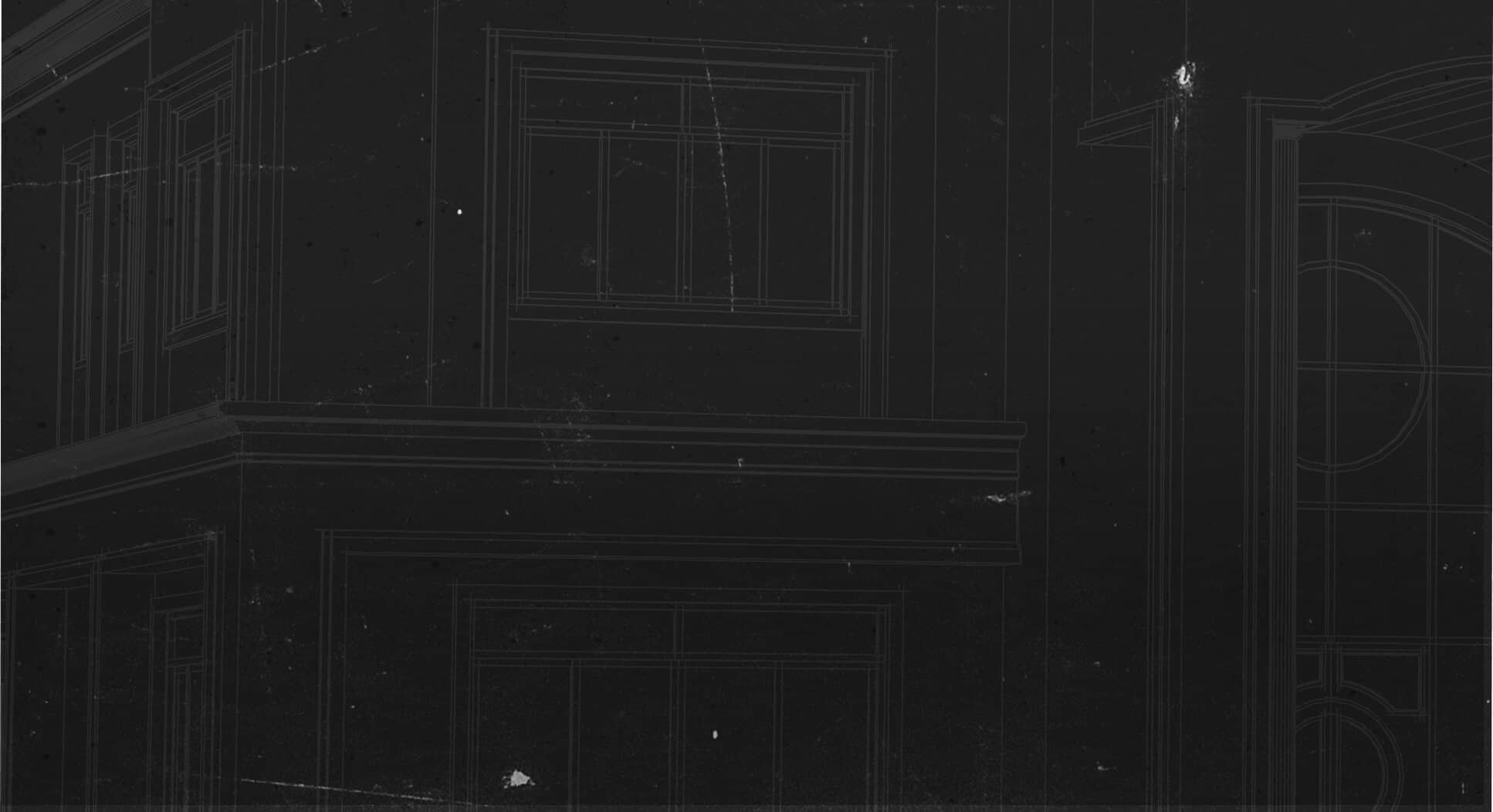 Truss and Rafter Tiedowns
Embedded Truss Anchor
HLPTA
Reference Series: -- --
The HLPTA75 is designed and tested to provide higher lateral capacity and net uplift. Offers greater pullout resistance and is compatible with bond beam reinforcing.

Patent: U.S. Patent No. 7,254,919
Materials: 18 gauge
Finish: G90 galvanizing
Installation
Use all specified fasteners.
Embed in concrete tie beam or masonry bond beam until the seat is resting on the surface.
Minimum of one #7 rebar or two #5 rebars through the theoretical shear cone is required.
Minimum spacing between anchors is 10″ to achieve full design load capacities on single anchors.
When used in a double rebar installation, concrete tie beam stirrup should be sized to accommodate connector leg placement.
Designer shall verify connector clearance when using in conjunction with stirrups and two rebar applications.
Verify grout is not in contact with truss member. Moisture barrier may be required.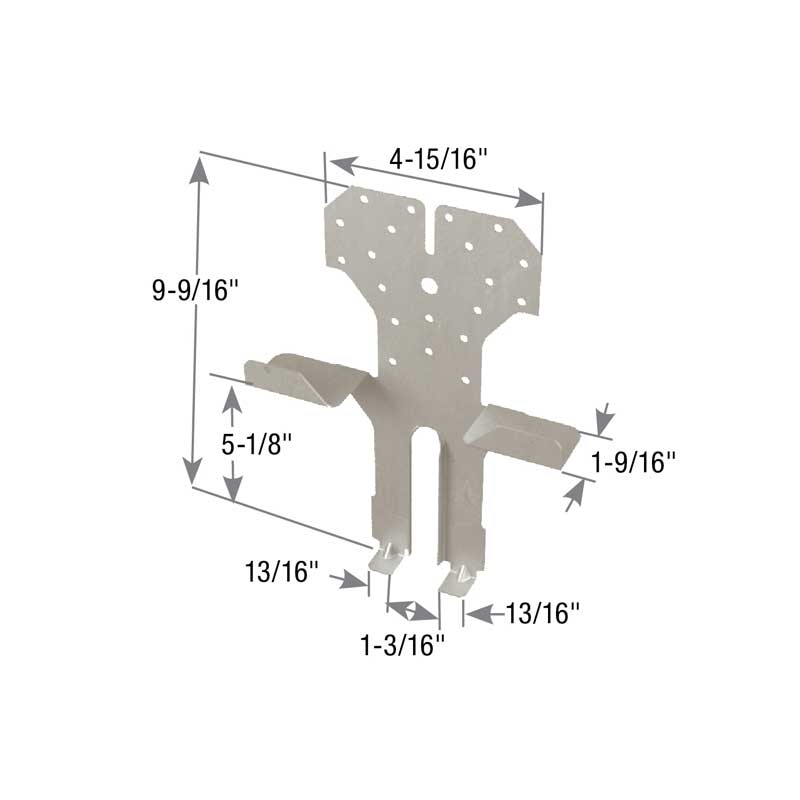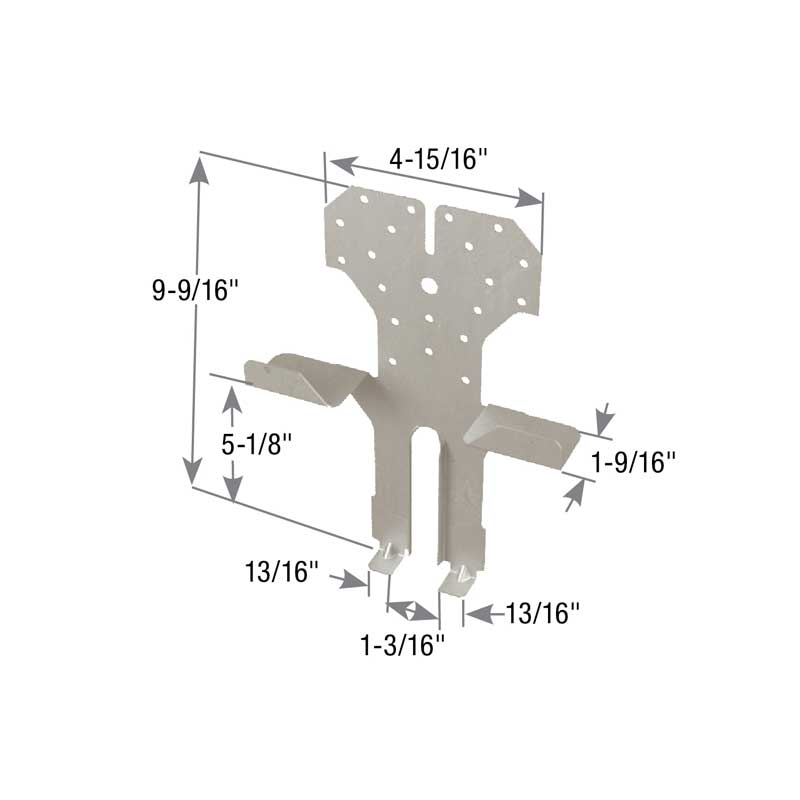 HLPTA75 Embedded Truss Anchor