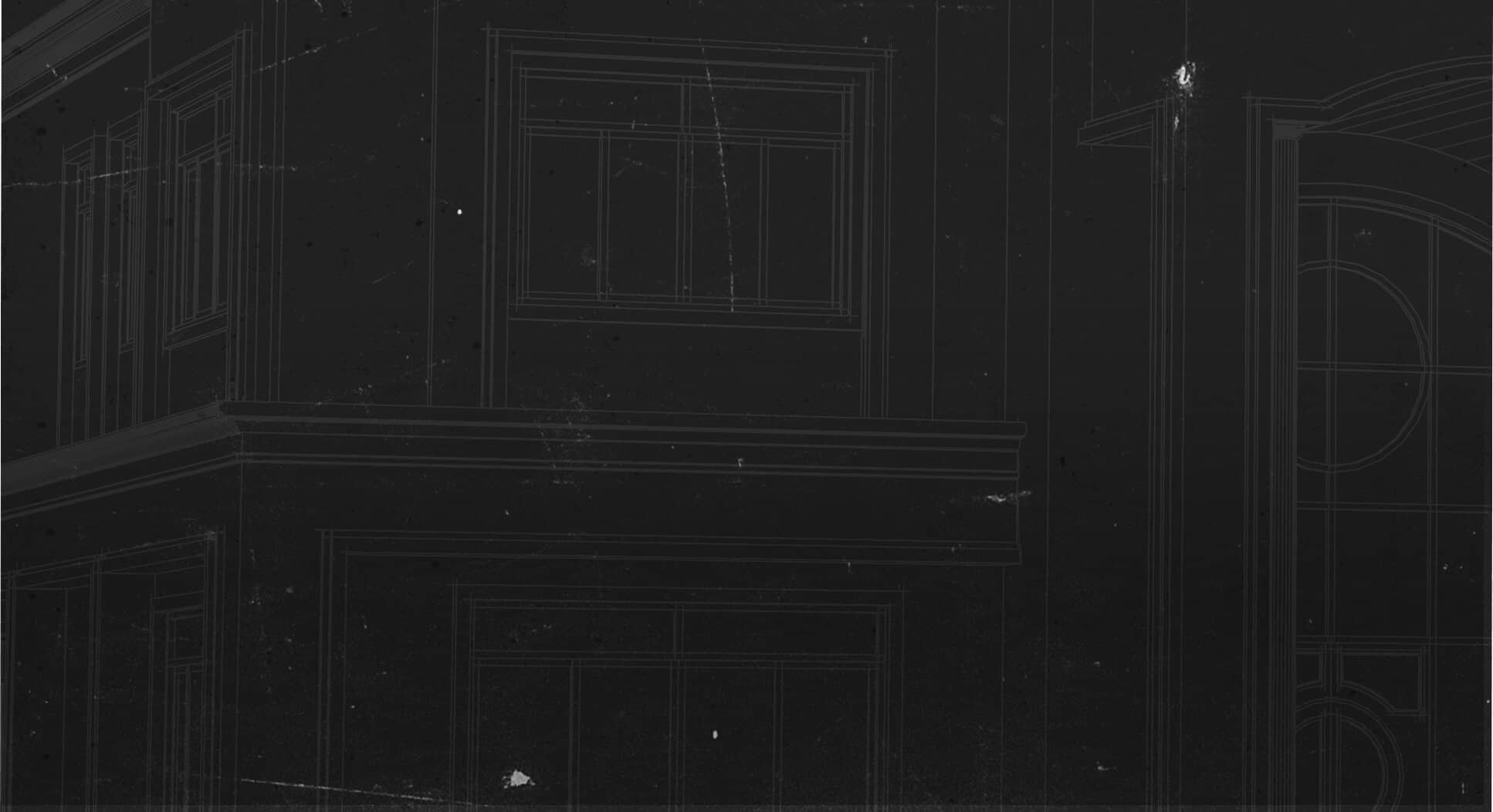 Truss and Rafter Tiedowns
Uplift Girder Ties
UGTS / USC
Reference Series: -- --
UGTS – 2-bolt shorter design when space is limited.
USC – 4-bolt high load design.
Materials: 10 gauge
Finish: USP primer
Installation
Use all specified fasteners.
Bolts must be ordered separately.
Place connector over truss or rafter and fasten with specified fasteners.
Designer shall be responsible for design of masonry structure, including any required reinforcement.
For 2 ply applications, add filler block.
Works with heel heights up to 14″.
Moisture barrier may be required.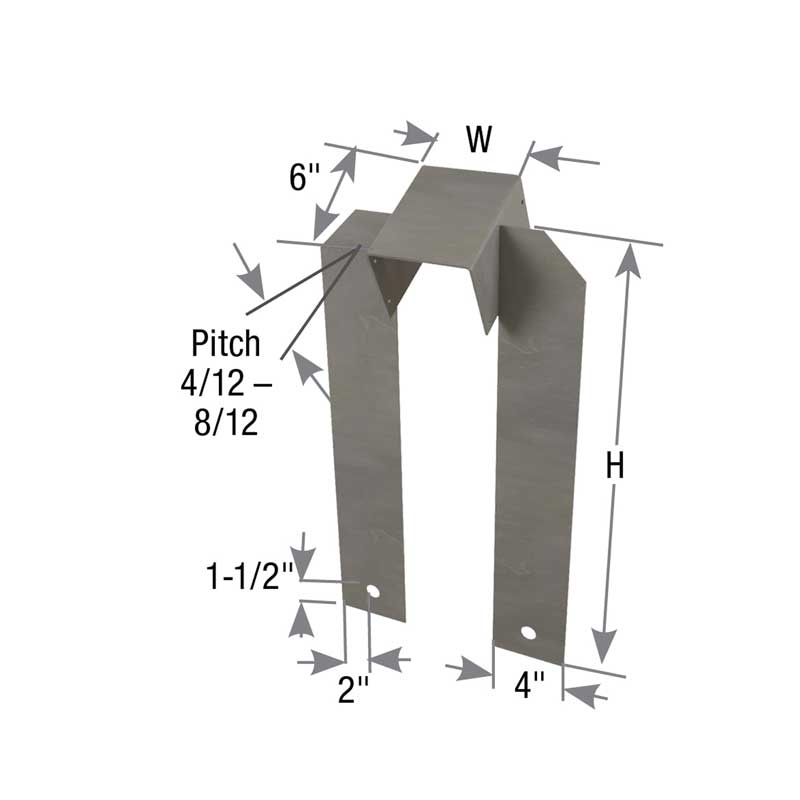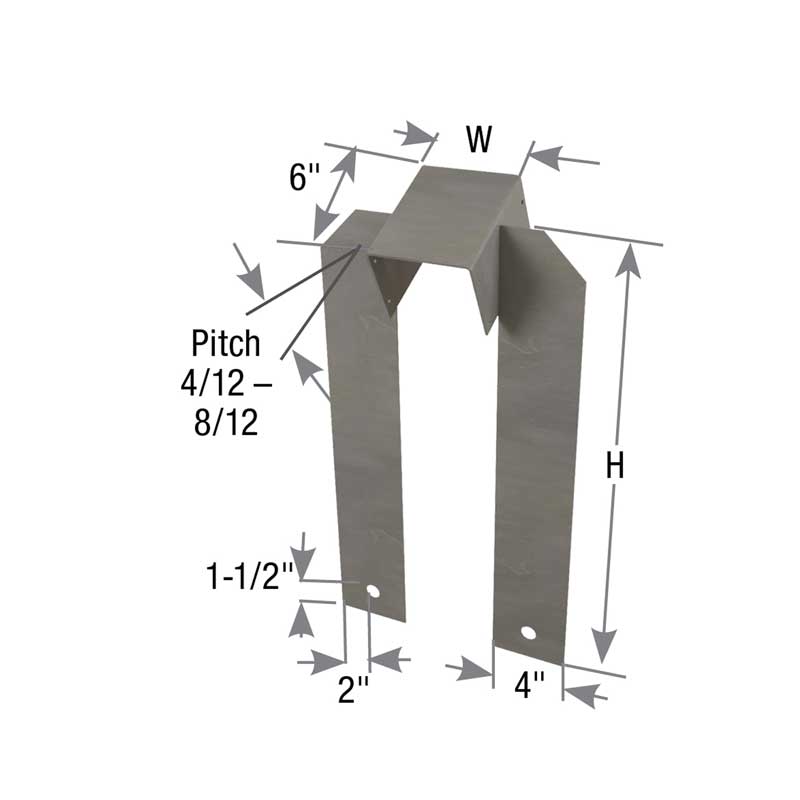 UGTS63 Uplift Girder Tie (2-bolt design)