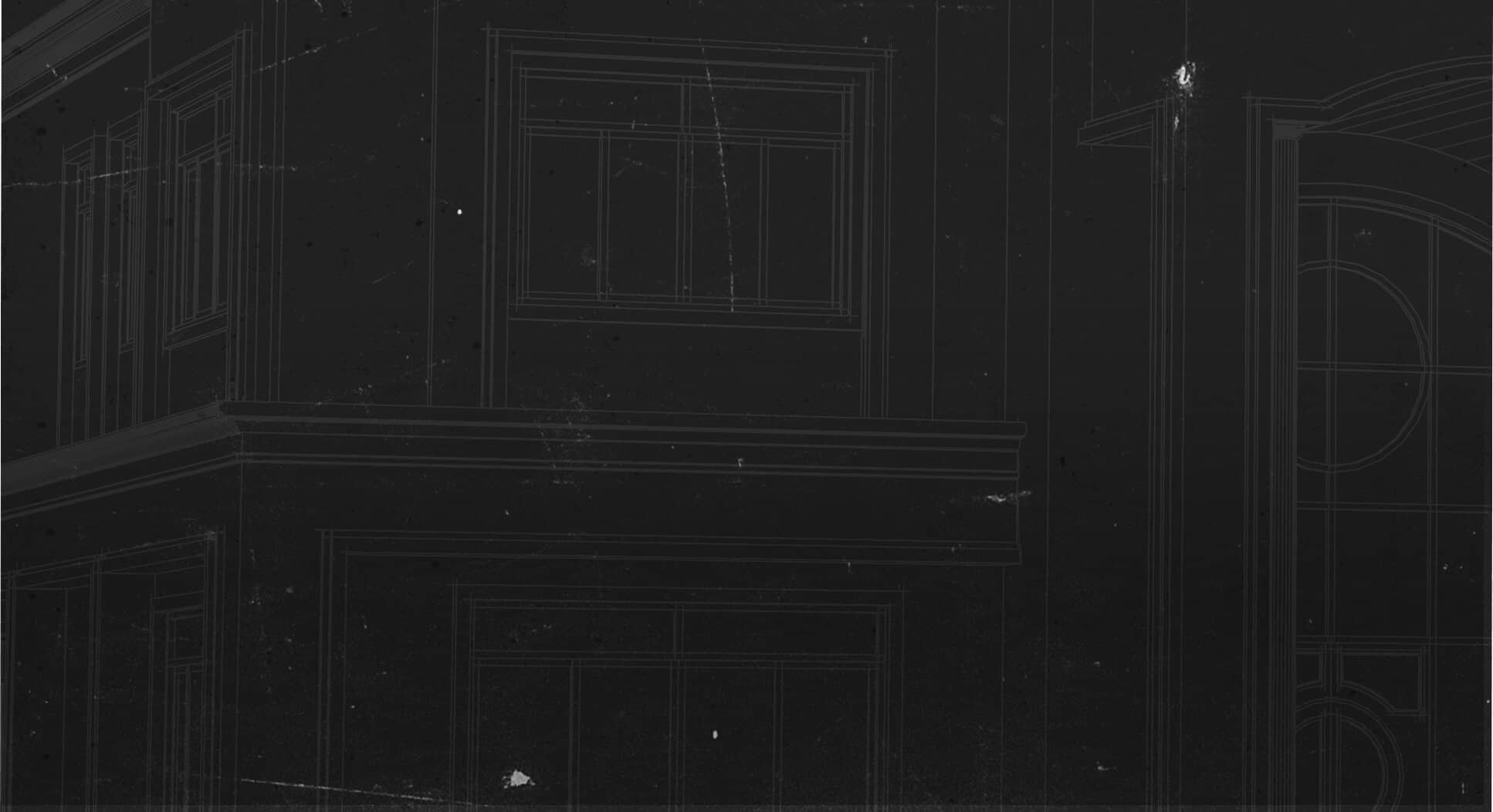 Truss and Rafter Tiedowns
Retrofit Strap Connector
RUSC
Reference Series: -- --
The RUSC Retro Uplift Strap Connector provides a wood-to-wood uplift connection attaching trusses with a 2x4 bottom chord to a double stud in the wall below. WS3 Wood Screws are utilized for fast installation. The connector can be installed after roof sheathing has been installed.
Materials: 10 gauge
Finish: USP primer
Installation
Use all specified fasteners.
The RUSC shall be installed in pairs.
Install on minimum 2-ply with equal wall studs centered directly below.
Works with 2 x 4 bottom chord member and 2 x 4 wall studs.
RUSC Retrofit Strap Connector