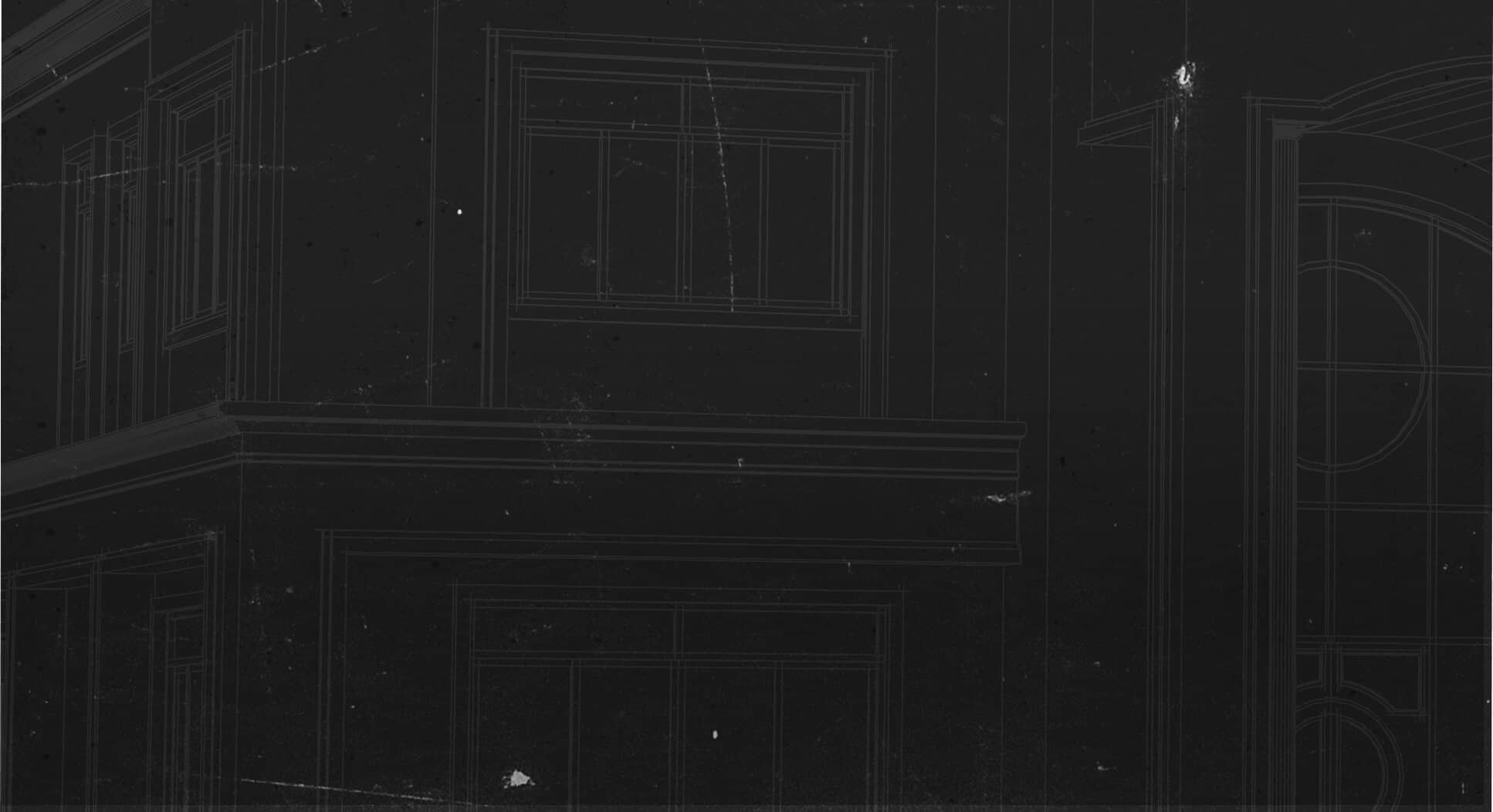 Truss and Rafter Tiedowns
Girder Tiedowns
MUGT15
Reference Series: MGT
Designed for higher uplift resistance for wood frame and concrete block construction. The MUGT15 can accommodate variable truss bearing depths.
Materials: 12 gauge
Finish: G90 galvanizing
Installation
Use all specified fasteners.
When straps are wrapped over the truss, install nails in backside of truss. See MUGT15 installation diagram for minimum nail requirements into the face and on top of the truss.
If installed straight-up with no wrap over the top of the truss, fill all nail holes.
Moisture barrier may be required.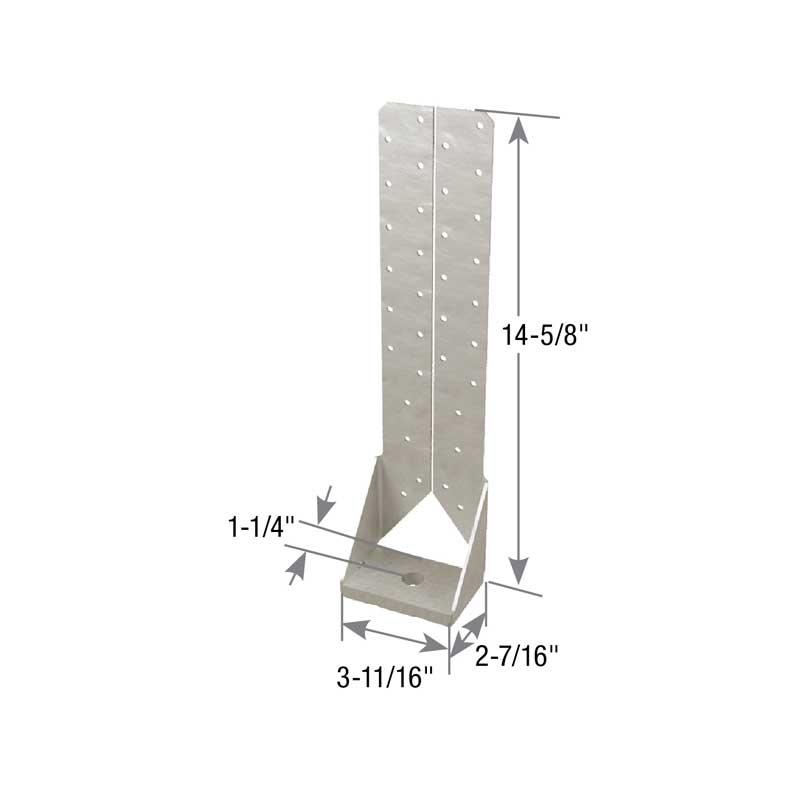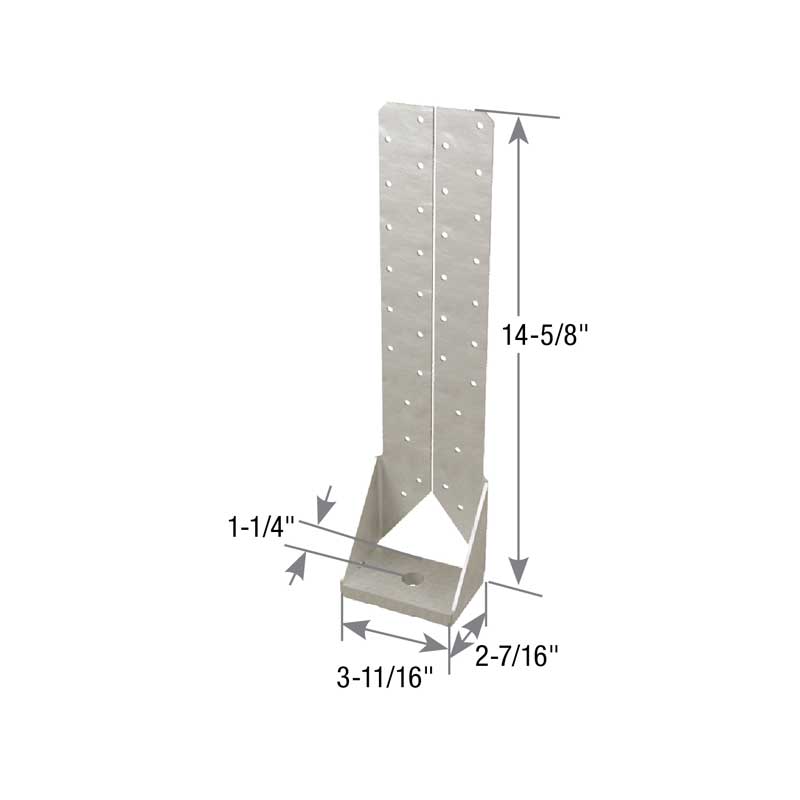 MUGT15 Girder Tiedown