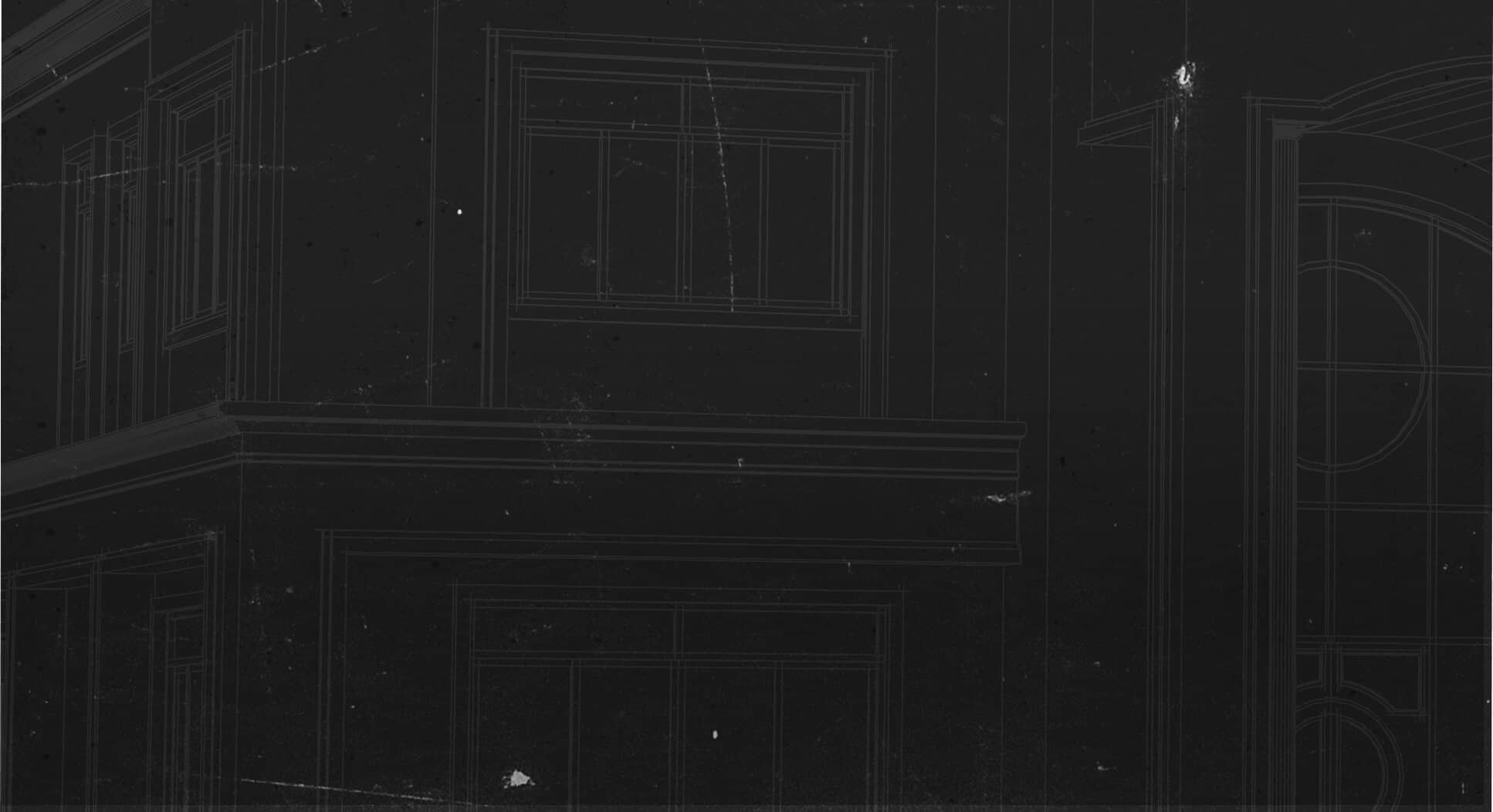 Solid Sawn Hangers
Purlin Hangers
JDS
Reference Series: PFB, PFD
The JDS Purlin Hangers provide a convenient, flexible solution when attaching purlins together.
Materials: 18 gauge
Finish: G90 galvanizing
Installation
Use all specified fasteners.
Joist nails must be driven at a 30° to 45° angle through the purlin into the header to achieve listed loads. Standard length "double shear" nails must be used to achieve listed load values.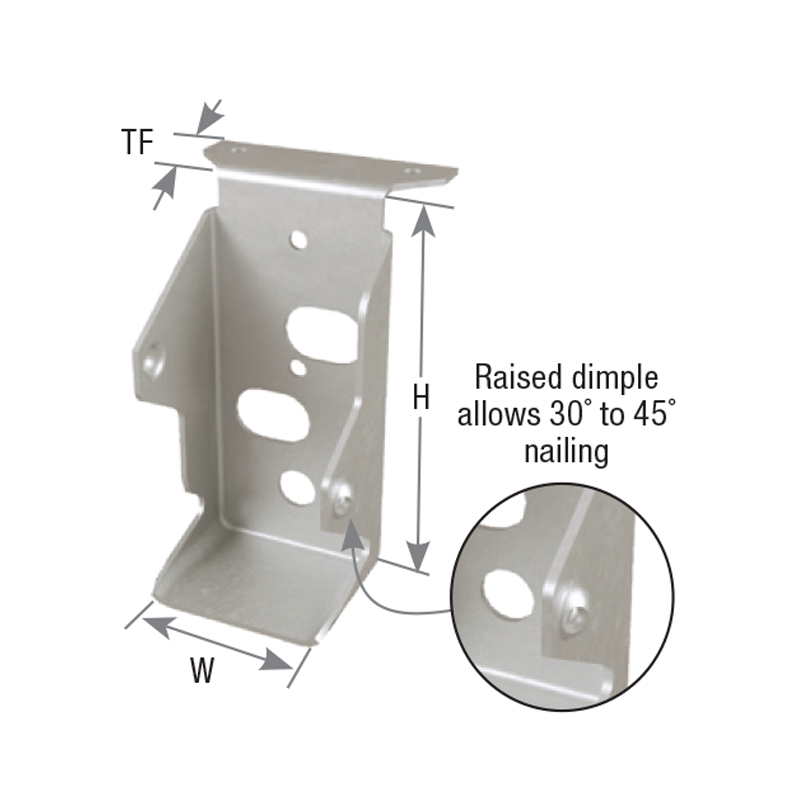 JDS24S Purlin Hanger