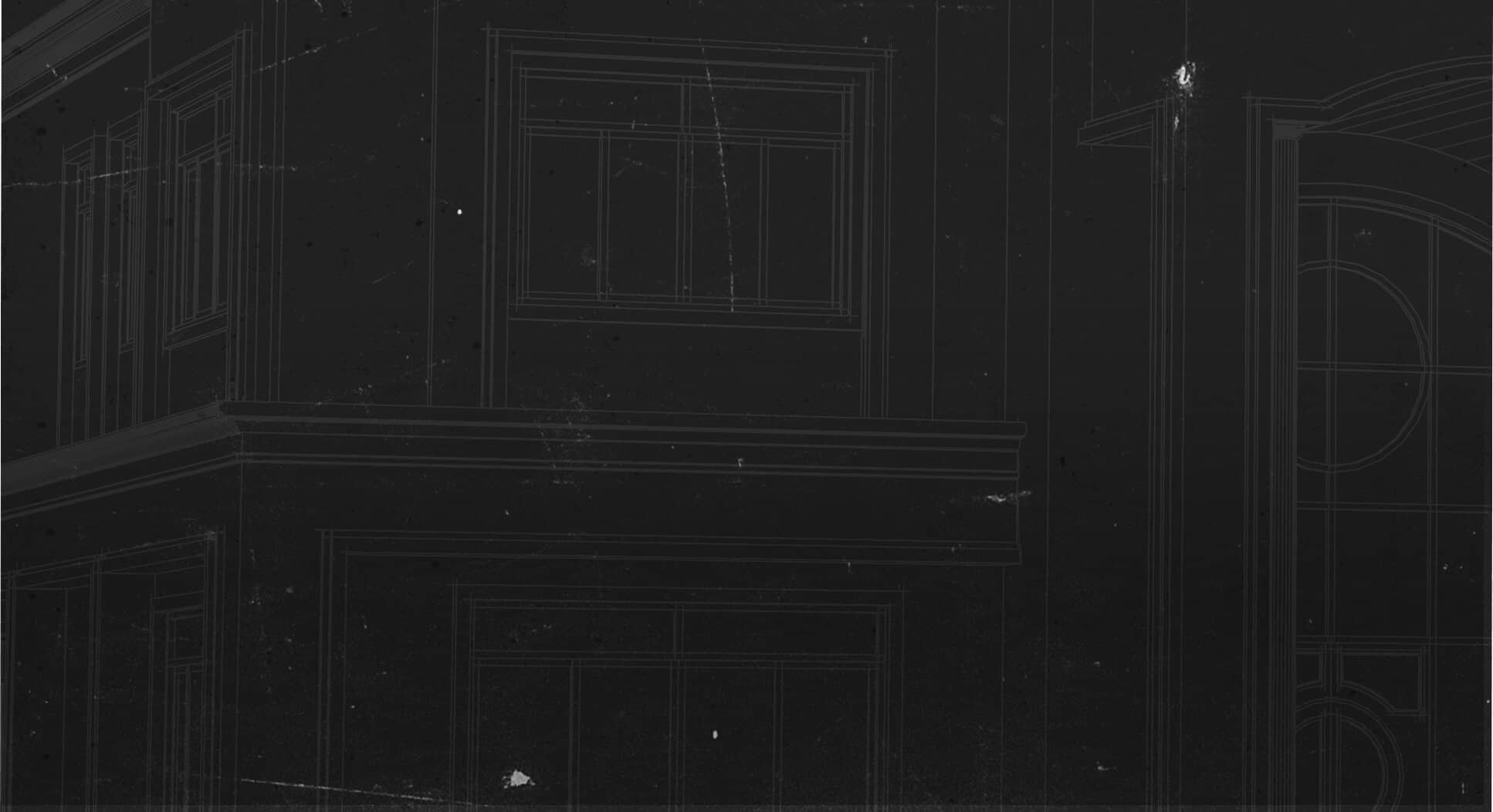 Solid Sawn Hangers
Wall Tie
WT
Reference Series: WT
The WT wall ties are used for securing brick facade walls to a wooden structural panel. They are installed in the brick mortar joint and attached to the wooden sheathing with 10d nails. They are 6-1/2" long which provides up to a one inch space between the brick wall and sheathing. Check with your local Building Official for minimum spacing requirements.
Materials: 22 gauge
Finish: G90 galvanizing
Installation
Use nails appropriate for intended use.
The opposite end must be bonded in the mortar joint of brick facade.
Check local codes for spacing requirements.
Wall tie shall be bent at nail, bonding into mortar joint.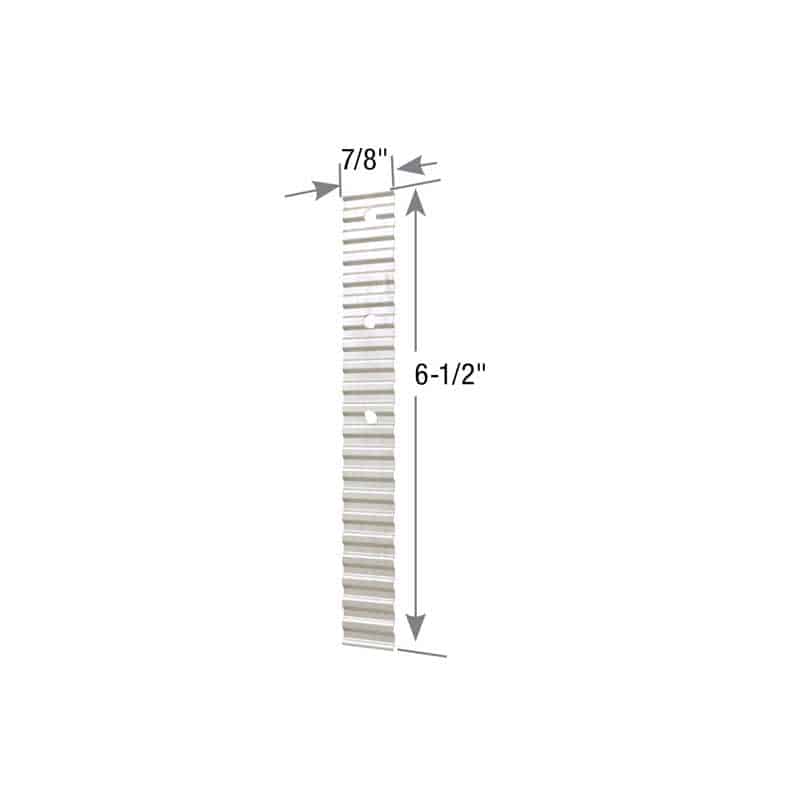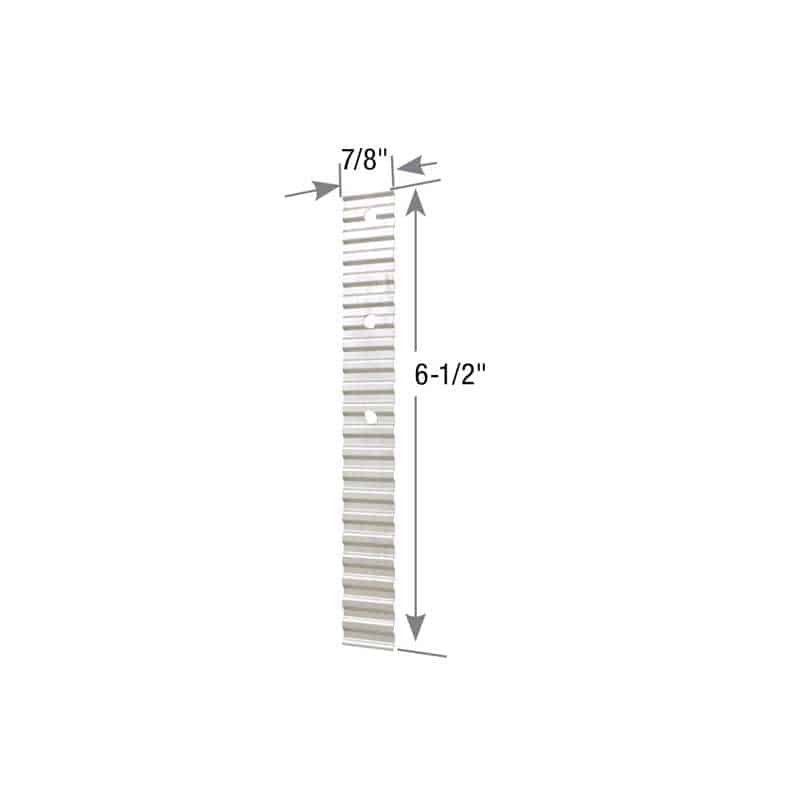 WT22 Wall Tie