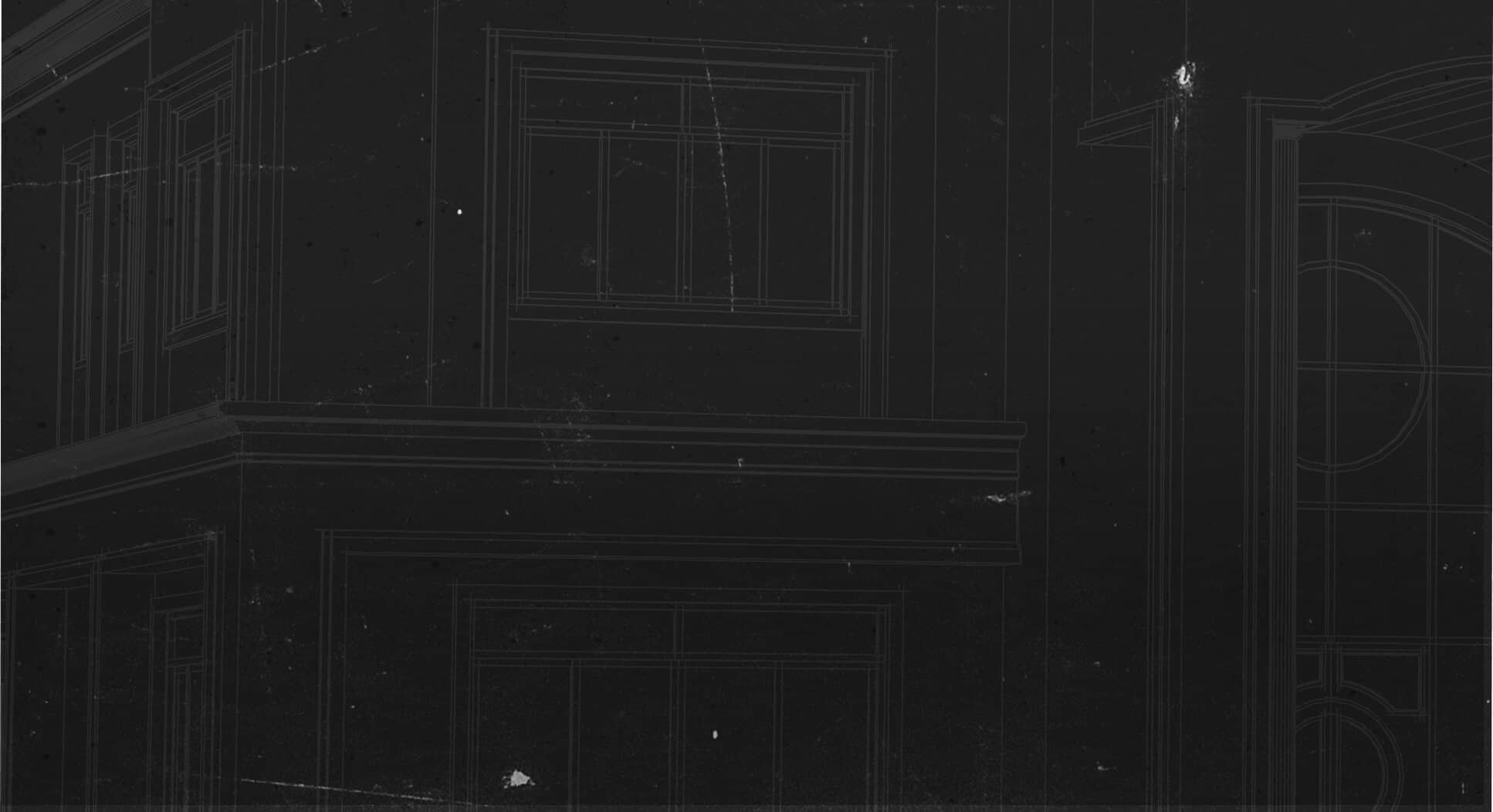 Solid Sawn Hangers
Masonry Girder Hangers
LGUM / HGUM
Reference Series: LGUM, HGUM
LGUM and HGUM Masonry Girder Hangers are high-capacity beam/girder hangers designed for installation to masonry or concrete walls. The LGUM and HGUM hangers use MiTek's WS structural wood screws (supplied) to attach the beam to hanger and screw anchors (supplied) to attach to the masonry or concrete wall. These hangers eliminate the need for constructing beam pockets.
Materials: LGUM – 12 gauge; HGUM – 7 gauge
Finish: G90 galvanizing
Installation
MiTek's WS3 structural wood screws and screw anchors are supplied with hangers. Substituting other fasteners may reduce capacity.
Beams comprised of multiple plies must be adequately fastened to act as a single member.
Beam height dimension (H) must be specified when ordering HGUM hangers.
Moisture barrier between beam and wall may be required by local jurisdication.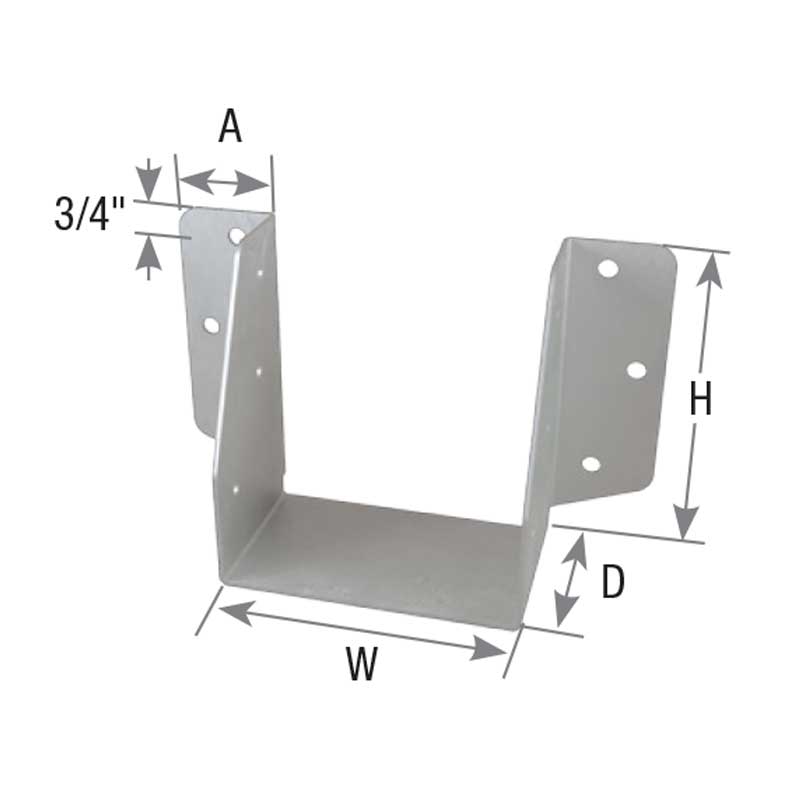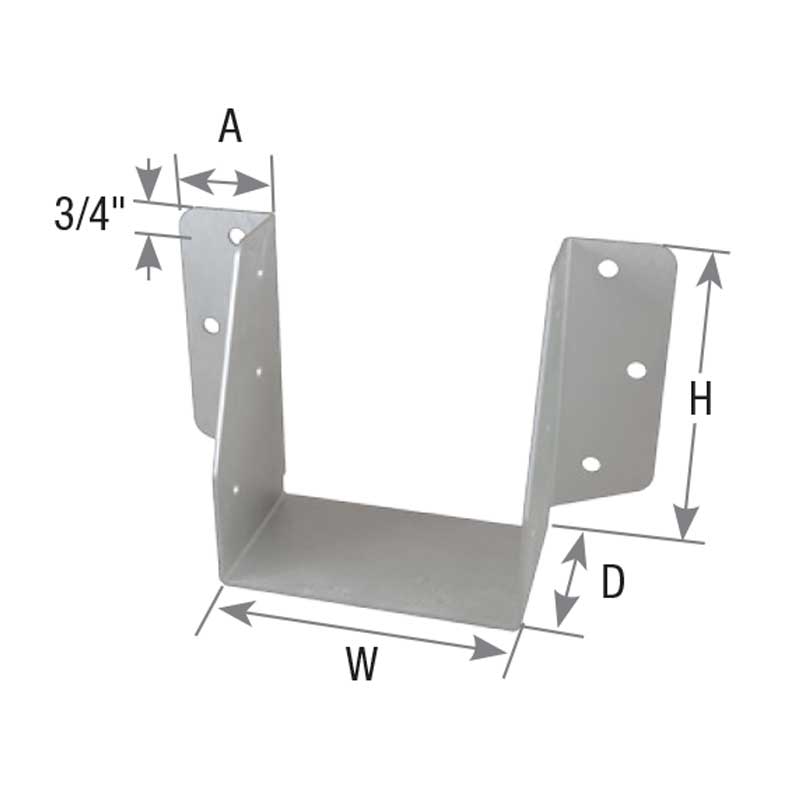 LGUM Masonry Girder Hanger