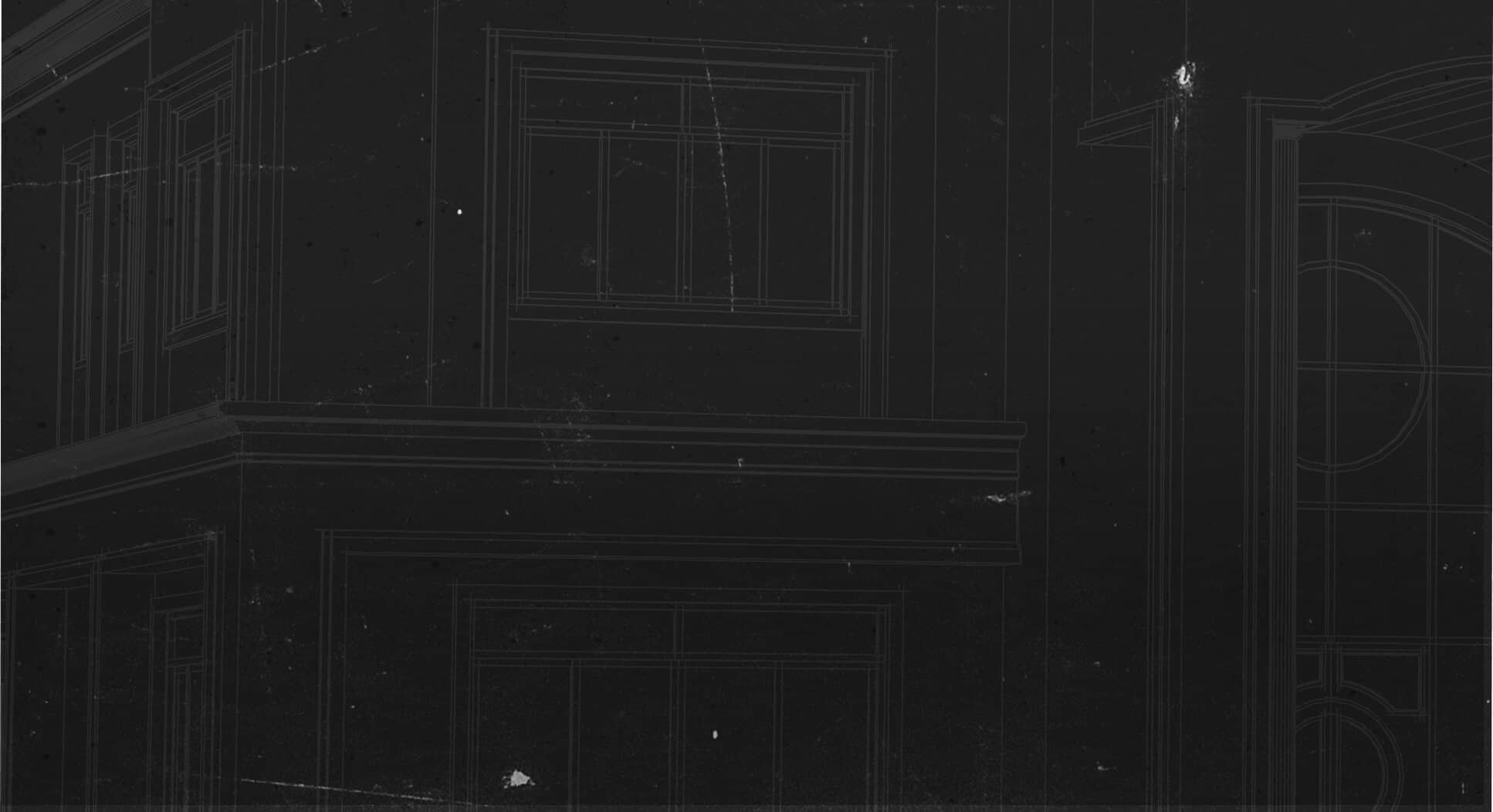 Solid Sawn Hangers
Girder Truss Hangers
THDHQ
Reference Series: THDHQ
The THDHQ hangers are designed to attach multi-ply girder trusses together using MiTek's WS Wood Screws for higher design load capacity. THDHQ hangers can also be used to attach structural composite lumber (SCL).
Materials: 12 gauge
Finish: G90 galvanizing
Installation
Use all specified fasteners.
WS Wood Screws are supplied with THDHQ hangers.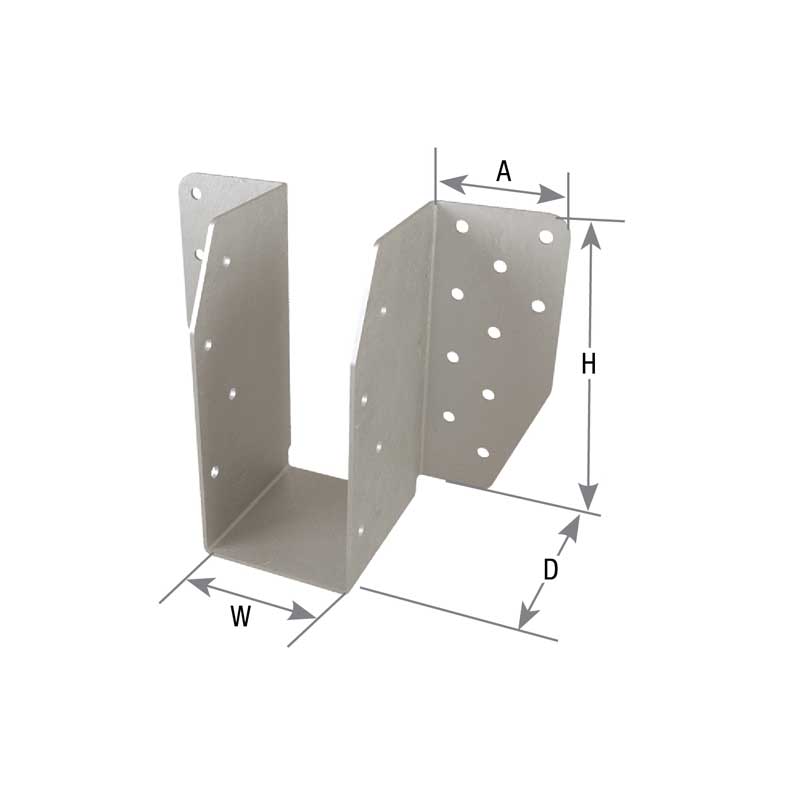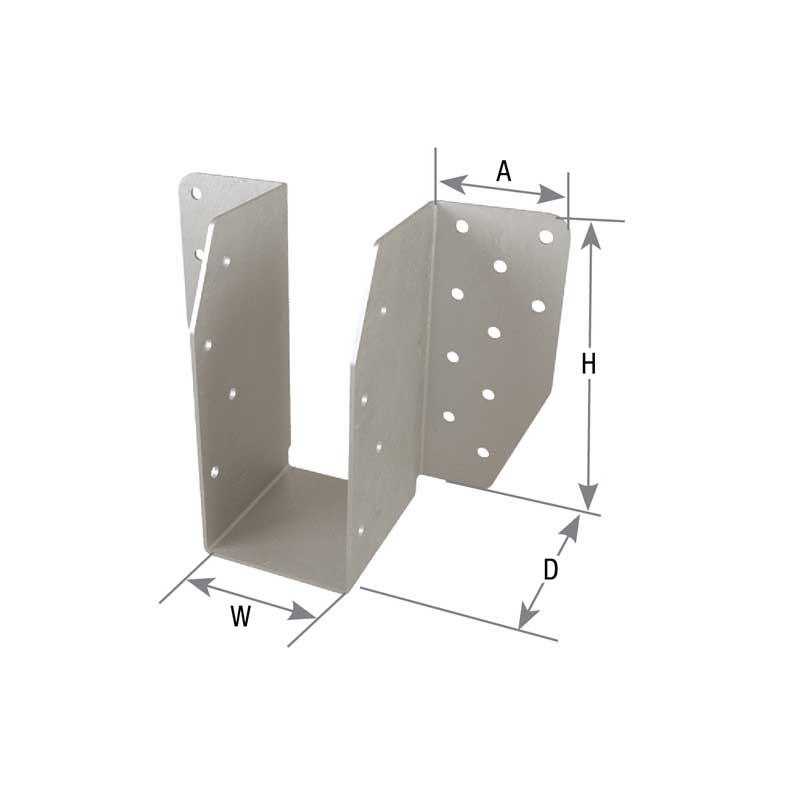 THDHQ28-2 Girder Truss Hanger