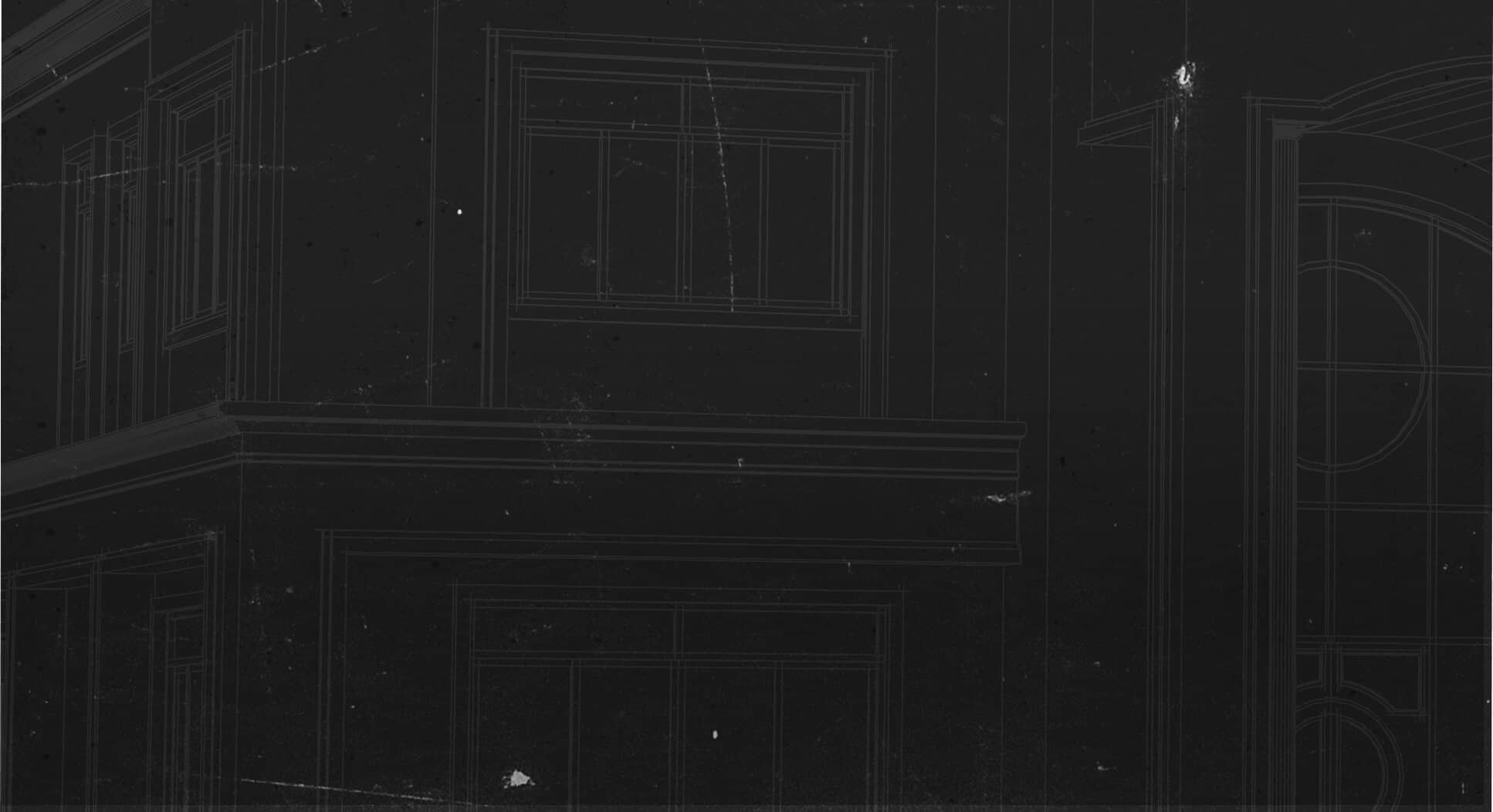 Solid Sawn Hangers
Deck Tie Back
DTB
Reference Series: DTT, FSC
The DTB-TZ Deck Tie Back provides positive anchorage between the deck framing and the exterior wall with a load carrying capacity that exceeds building code requirements. When used in conjunction with MiTek triple-zinc or gold-coat joist hangers, the DTB-TZ transfers the lateral loads into the exterior wall while the joist hangers support the vertical loads. The DTB-TZ can also be used to reinforce the connection between the rail post and the deck.
Materials: 14 gauge
Finish: G-185 galvanizing
Installation
Use all specified fasteners.
Install with MiTek's THR 1/2″ threaded rod or equivalent.
Drive MiTek's WS15-EXT structural wood screws into joist.
Re-install threaded rod or anchor bolt. Secure with washer and nut.
Tighten anchor bolt nuts finger tight to base plus 1/3 to 1/2 additional turns with wrench.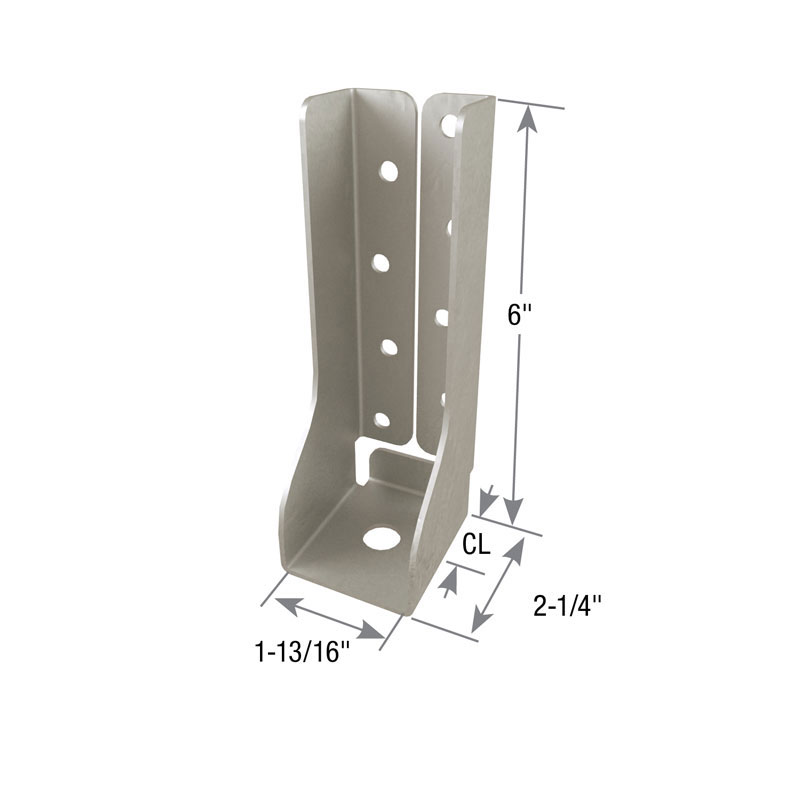 DTB-TZ Deck Tie Back