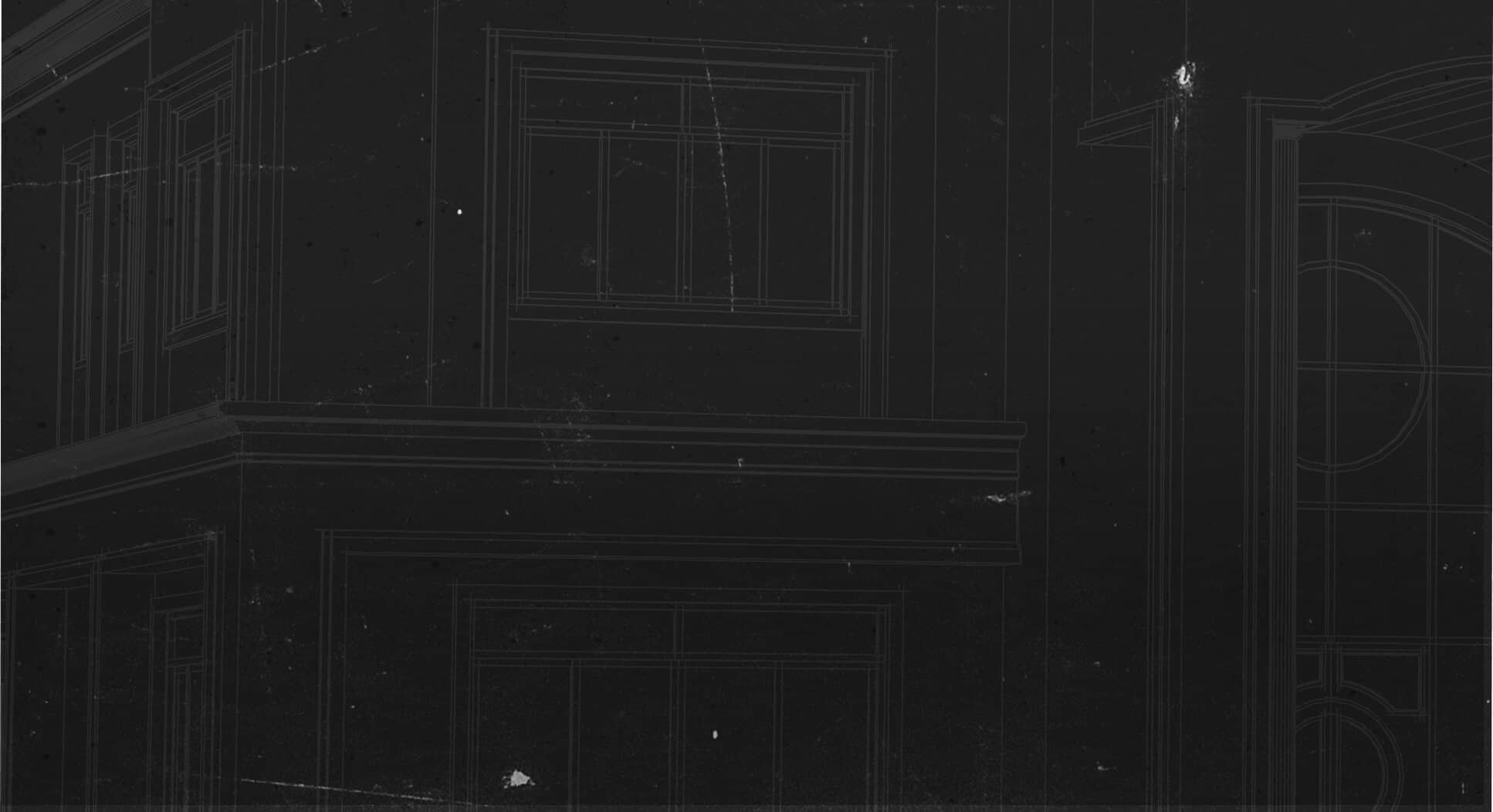 Plated Truss
Roof Truss Ties
TR
Reference Series: DTC, STC, STCT
Slotted design allows truss to deflect without imposing load on wall below.
Materials: See Load Table
Finish: G90 galvanizing
Installation
Use all specified fasteners.
Do not fully set nails.
Locate nails into the center of slots.
Due to the potential for squeaks, the TR series products are not recommended for floor applications.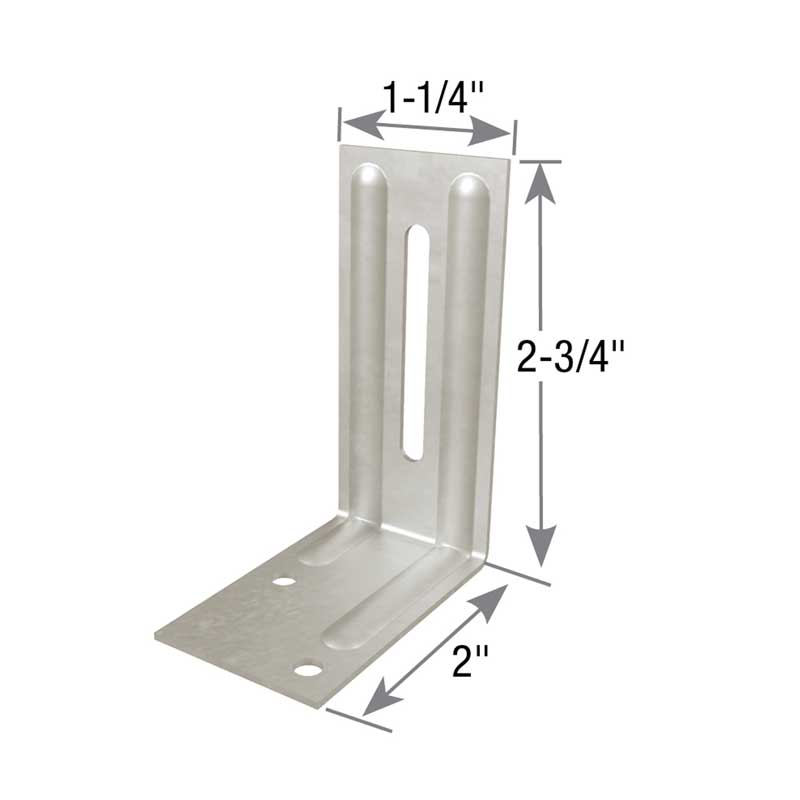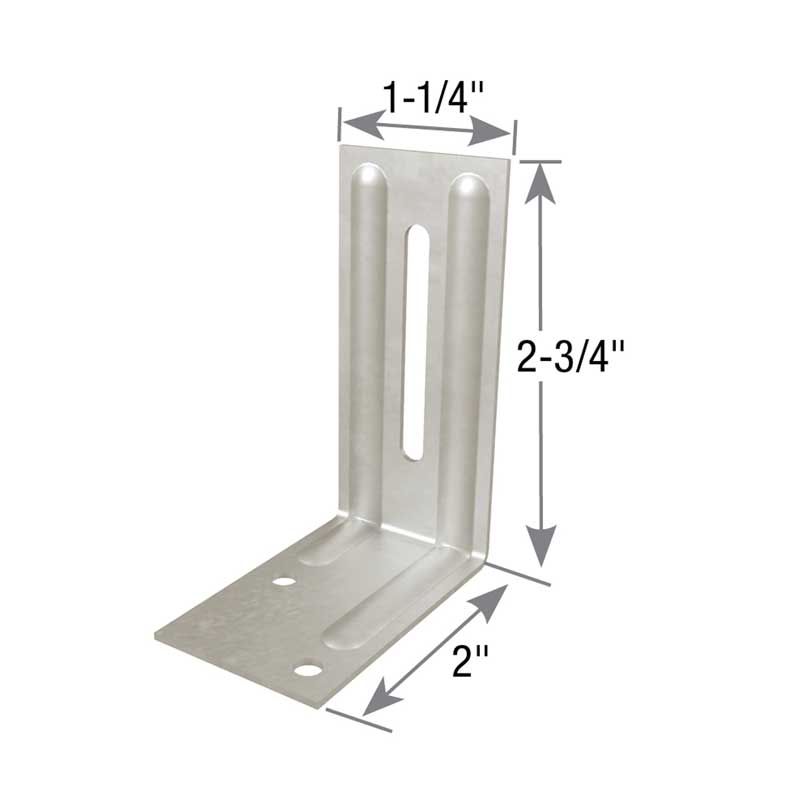 TR1 Roof Truss Tie