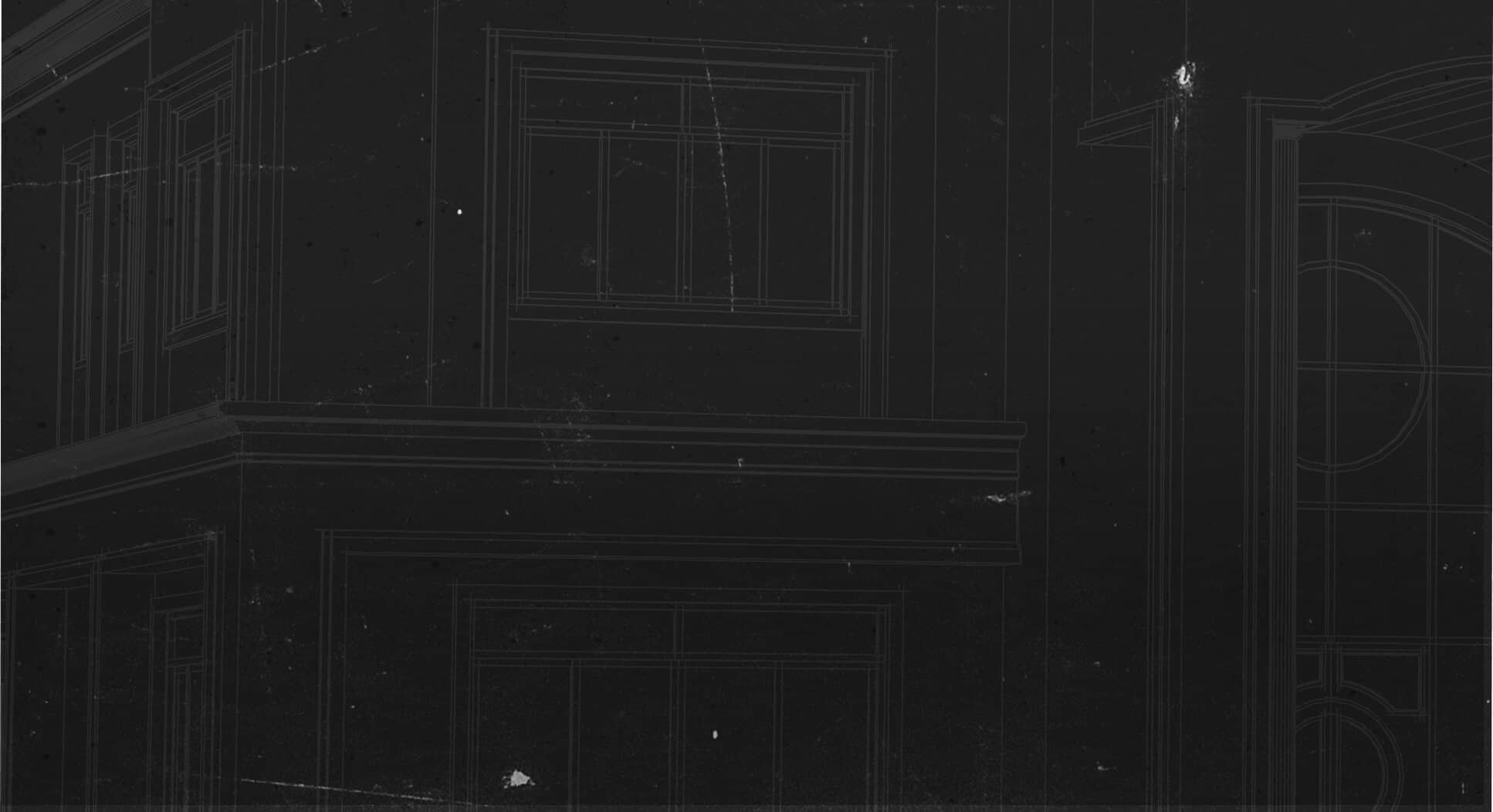 Plated Truss
Skewed Truss Hangers
MSHL_R
Reference Series: THAL/R
The MSHL/R is a versatile 45° skewed hanger with multiple installation options. It can be installed on a supporting girder gruss as well as solid-sawn and structural composite lumber headers.
Materials: See Load Table
Finish: G90 galvanizing
Installation
Install the required number of fasteners according to the load table.
Install fasteners into the carrying members at the locations described below based on the proper "Mounting Condition."
Web stiffeners are required for I-Joist installations.
Hanger is factory skewed at 45° left or right.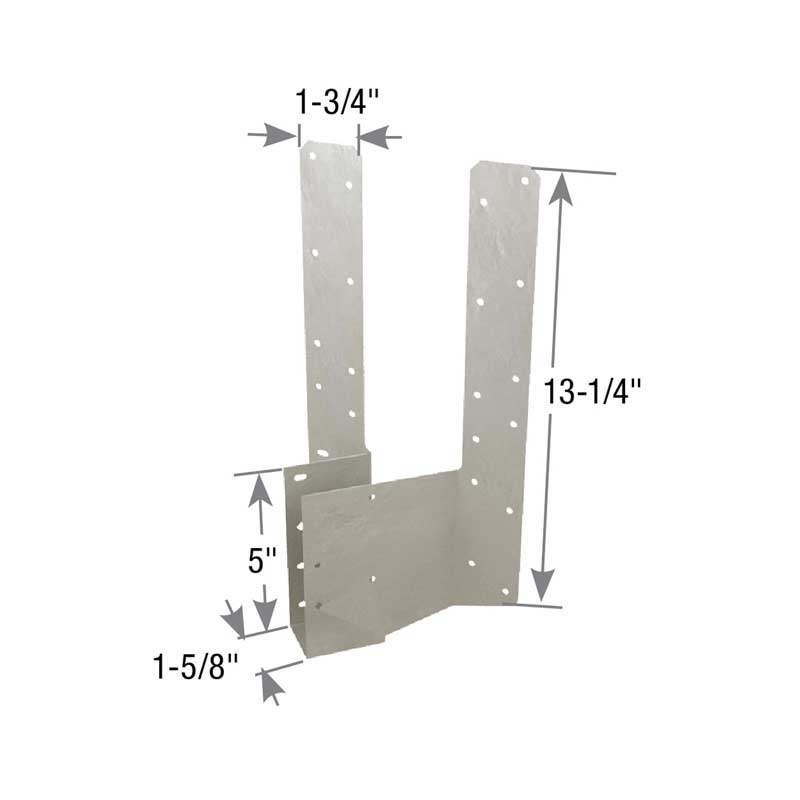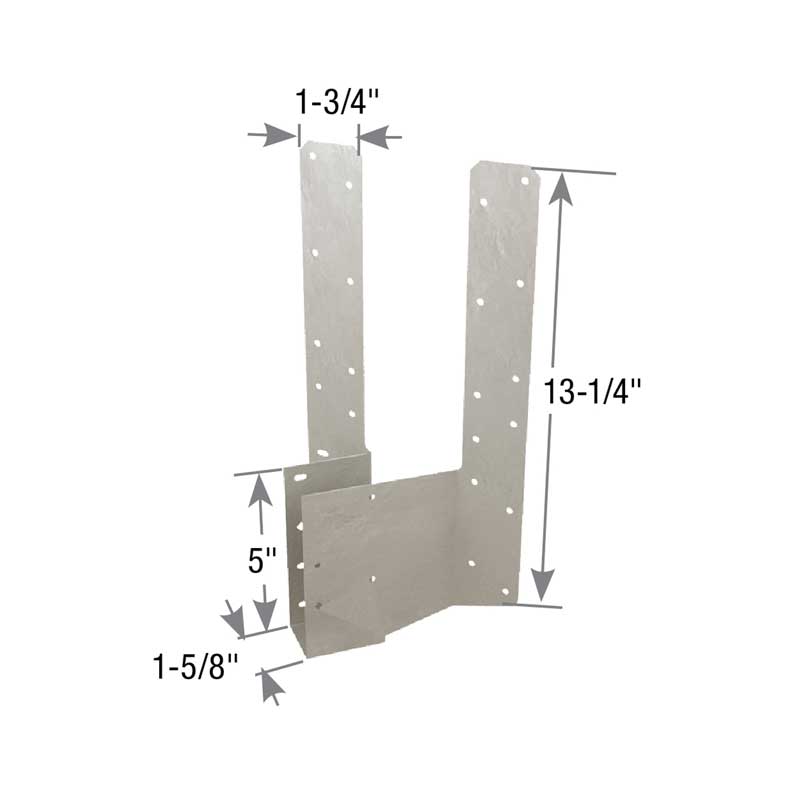 MSH213L Skewed Truss Hanger (left skew)