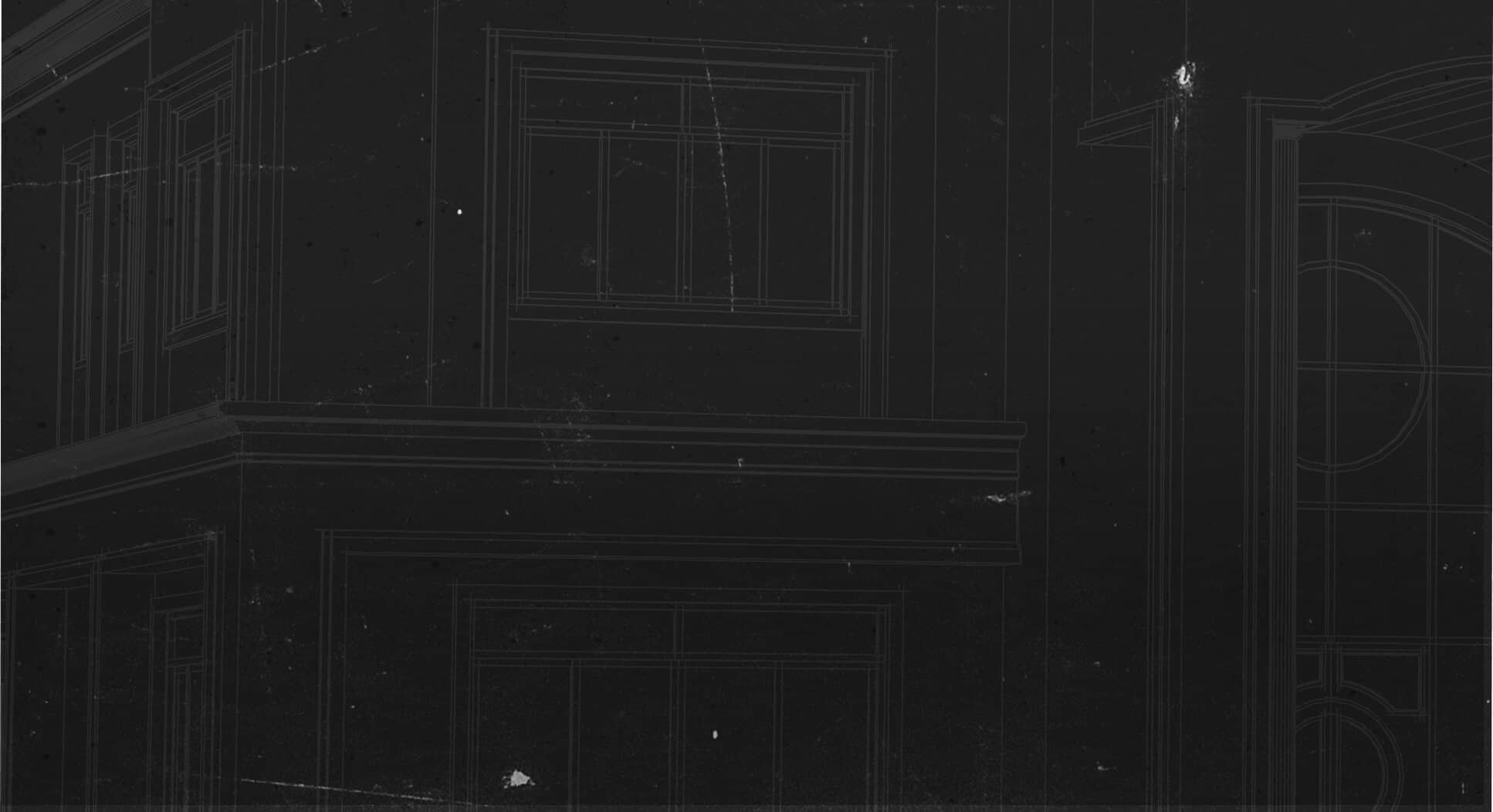 Plated Truss
Girder Truss Hangers
GTQ / GTQM
Reference Series: THGQ, THGQH
The GTQ / GTQM hangers connect to multi-ply girder truss with MiTek's WS Wood Screws offering high load capacities. Design features minimum and maximum fastening installation options to accommodate various sizes of vertical web.
GTQM's are designed for LVL sizes, for example GTQM218.
Materials: 7 gauge
Finish: G90 galvanizing
Installation
Use all WS wood screws as specified.
Install hanger centered on vertical web.
GTQ's are designed to be installed on various sizes of vertical web. Maintain a minimum 5/8″ fastener edge distance as per the National Design Specification where truss connector plates are not present.
Install WS wood screws in all fastener holes including diamond holes for maximum values.
Backer Block installation required if the length of the screws going into the supporting truss are longer than the thickness of the plies.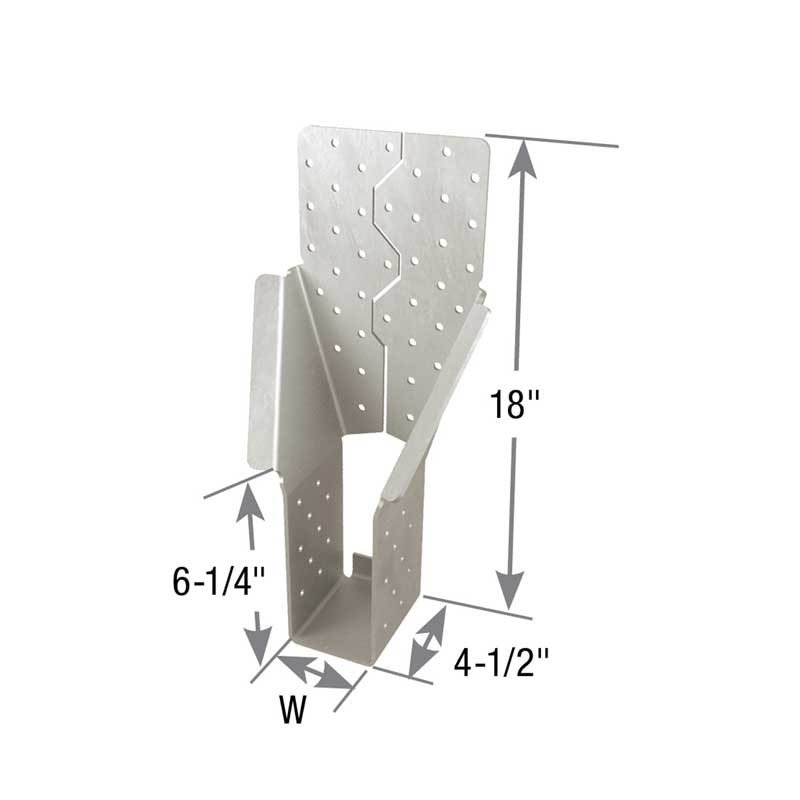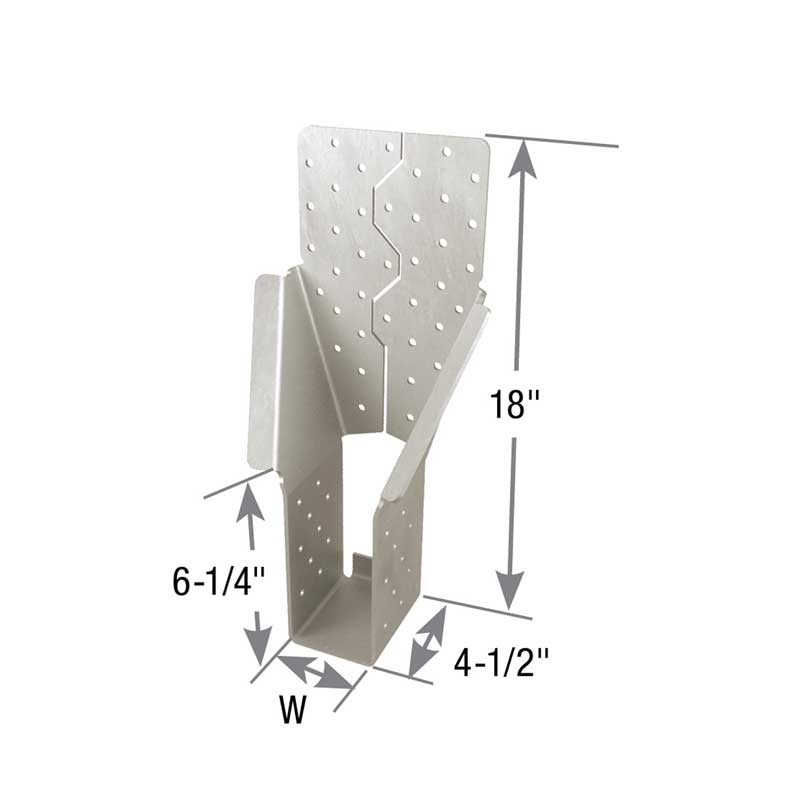 GTQ218 Girder Truss Hanger (GTQM218 similar)