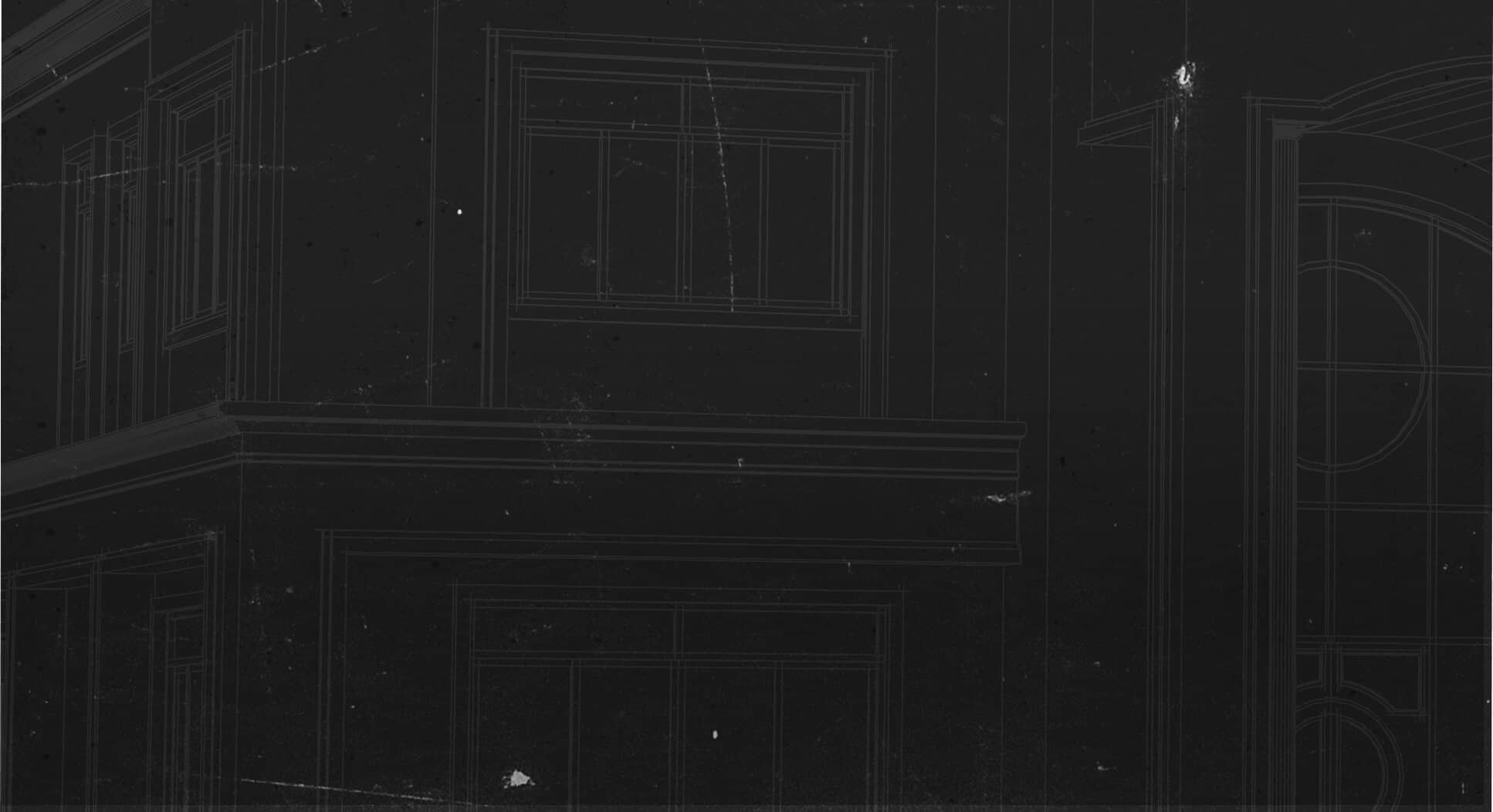 Plated Truss
Girder Truss Hangers
GT / GTD / GTS
Reference Series: THGB, THGBH
The GT primarily hangs girder trusses off other girder trusses, although a wide variety of other heavy-duty installations apply.
Options: All models available in LVL sizes, use M in place of T, as in GT2M4B
Materials: Back Plate – 3 gauge; Strap – 7 gauge
Finish: USP primer
Installation
Use all specified fasteners.
Minimum heel height is 9-1/4″ for GT hangers.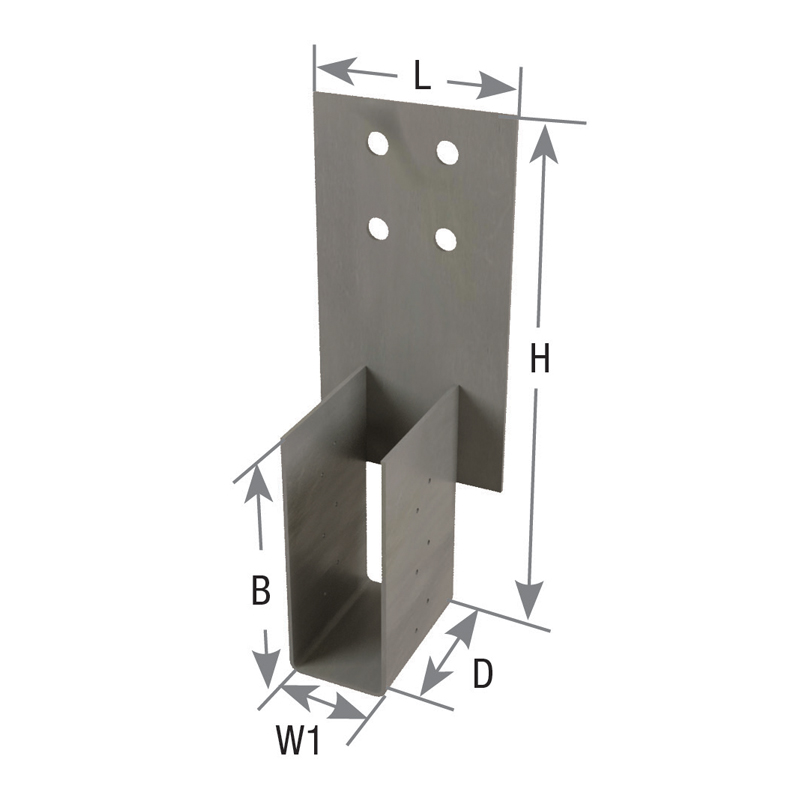 GT2T4B Girder Truss Hanger