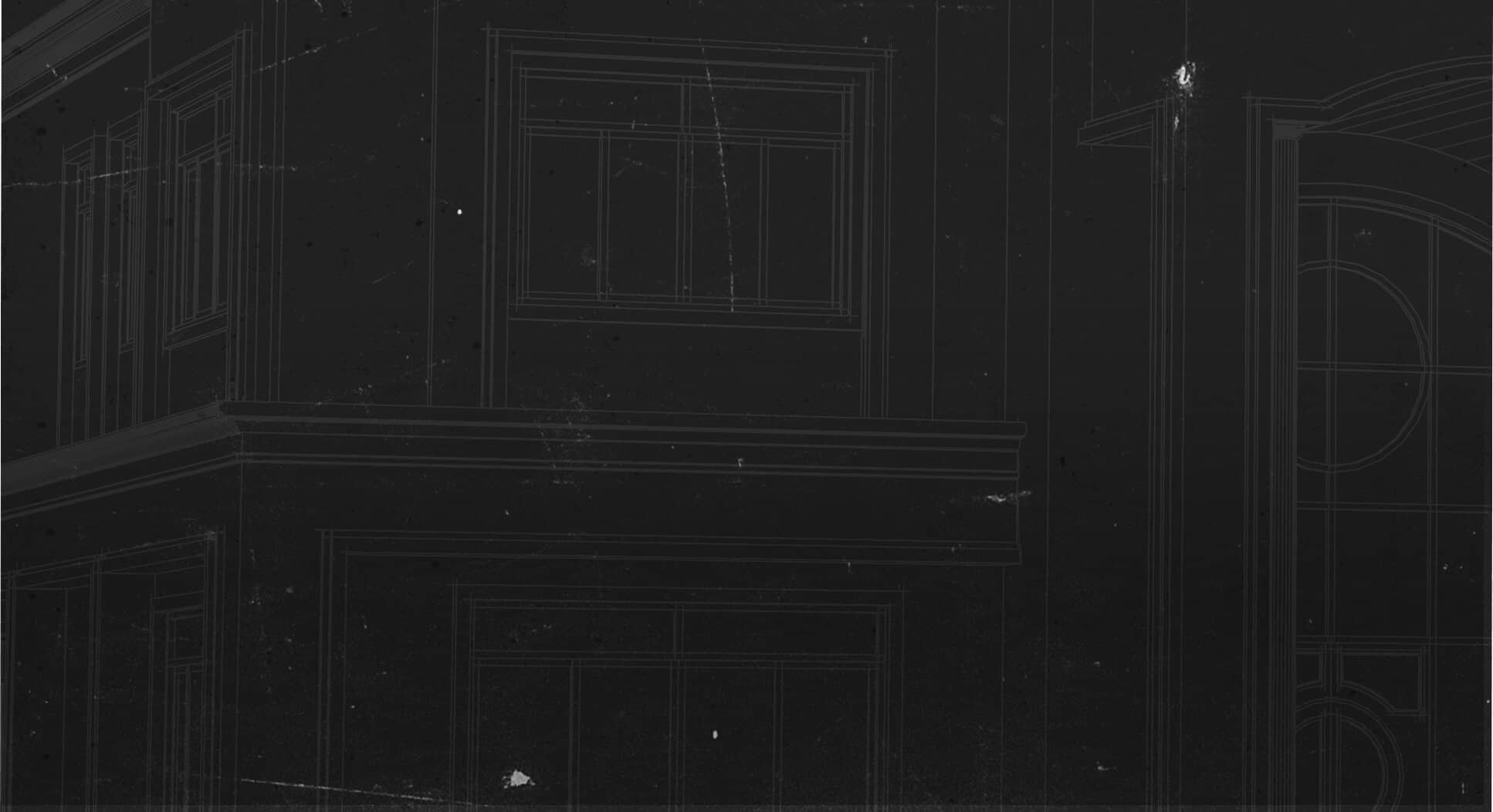 Plated Truss
Hip/Jack Connectors
HHC / HJC / HJHC / HTHJ
Reference Series: LTHJA, THJA, THJU
HHC – Designed to support hip/hip truss/rafter. Contact MiTek when using in multi-ply applications.
HJHC – Allows for hip/hip support and hip/jack/hip installations.
HJC / HTHJ – Used to simultaneously hang a combination of hips and jacks off girder trusses. These hangers fit both left-hand and right-hand applications. An open back design allows for retrofit installations.
Materials: HHC / HJC / HJHC – 12 gauge; HTHJ –18 gauge
Finish: G90 galvanizing
Installation
Use all specified fasteners.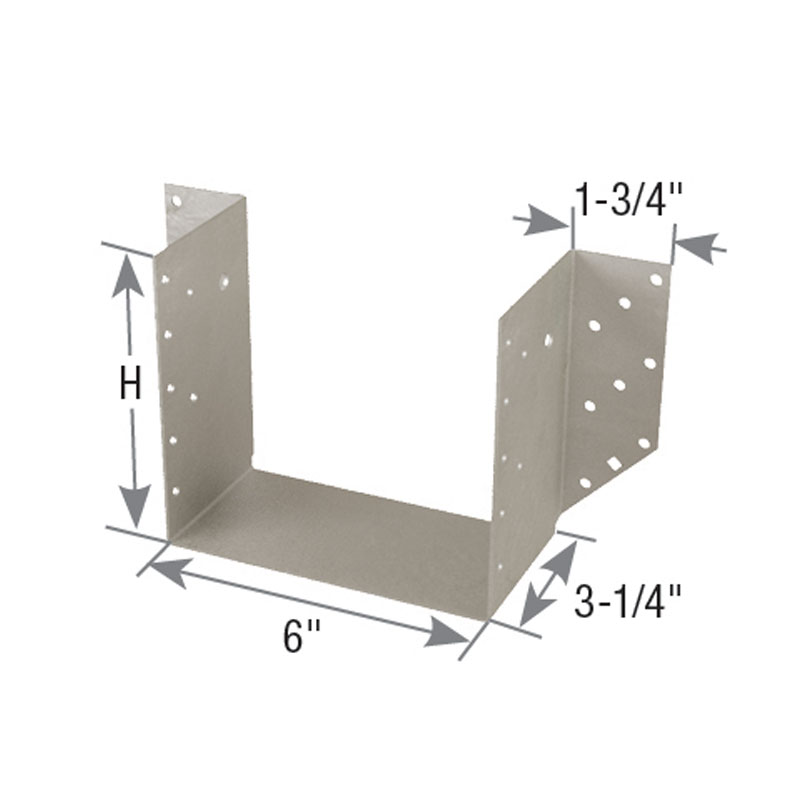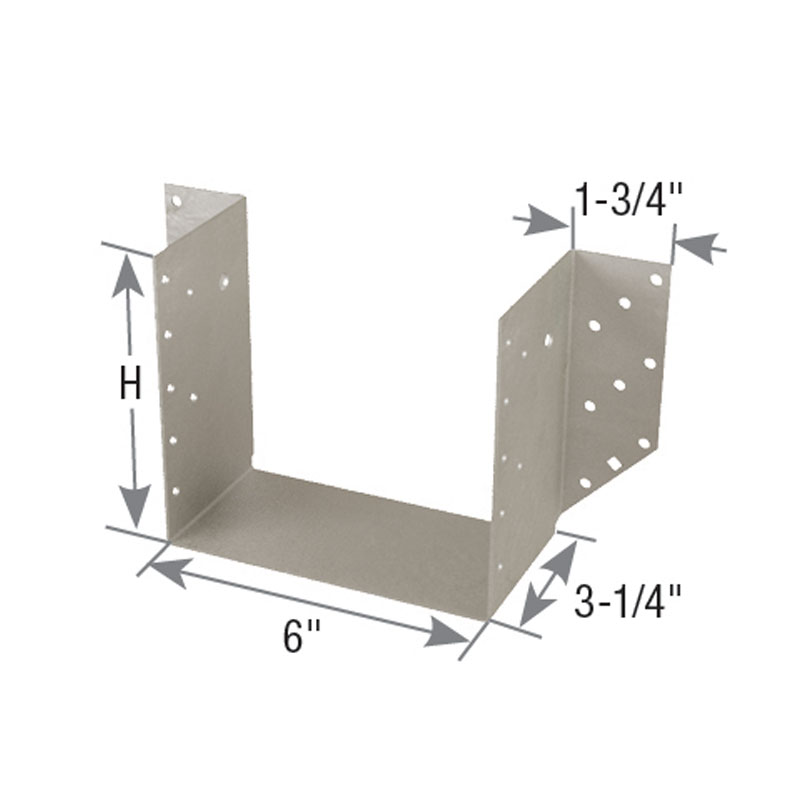 HJC Hip/Jack Connector