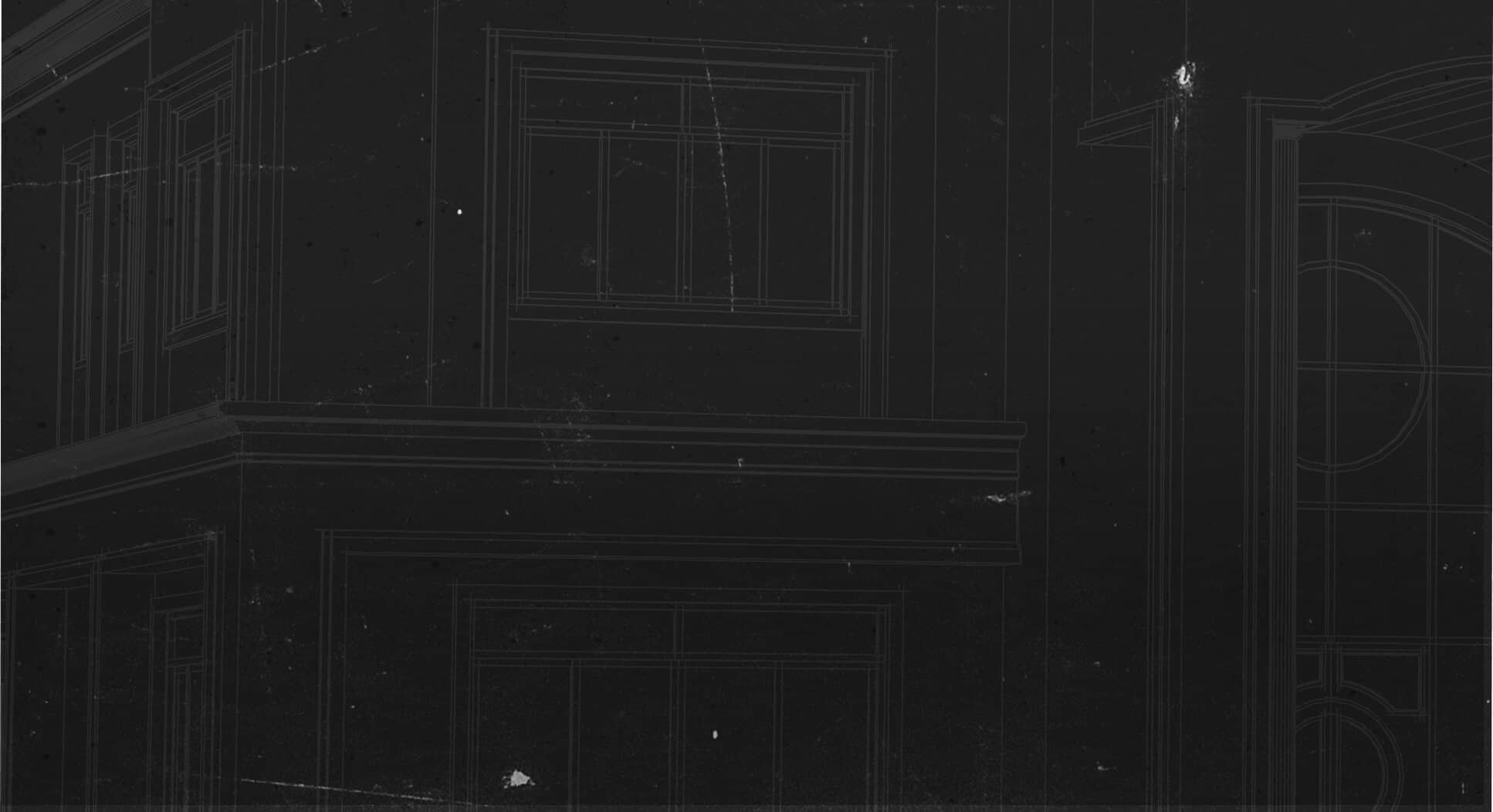 Plated Truss
Girder Tiedowns
HUGT
Reference Series: HGT
The HUGT series high uplift girder tiedowns can be installed on beams and top chords of trusses with slopes from 0˚ to 34˚.
Materials: 7 gauge
Finish: Primer
Installation
Use all specified fasteners.
Install the HUGT over the beam or truss (see "W" dimension on load table for appropriate width).
Wood Application: Install (4) LBP58-TZ washers for (2) 5/8″ tension rod/bolts.
Attached members shall be designed to resist applied loads.
Concrete Application: Moisture barrier may be required.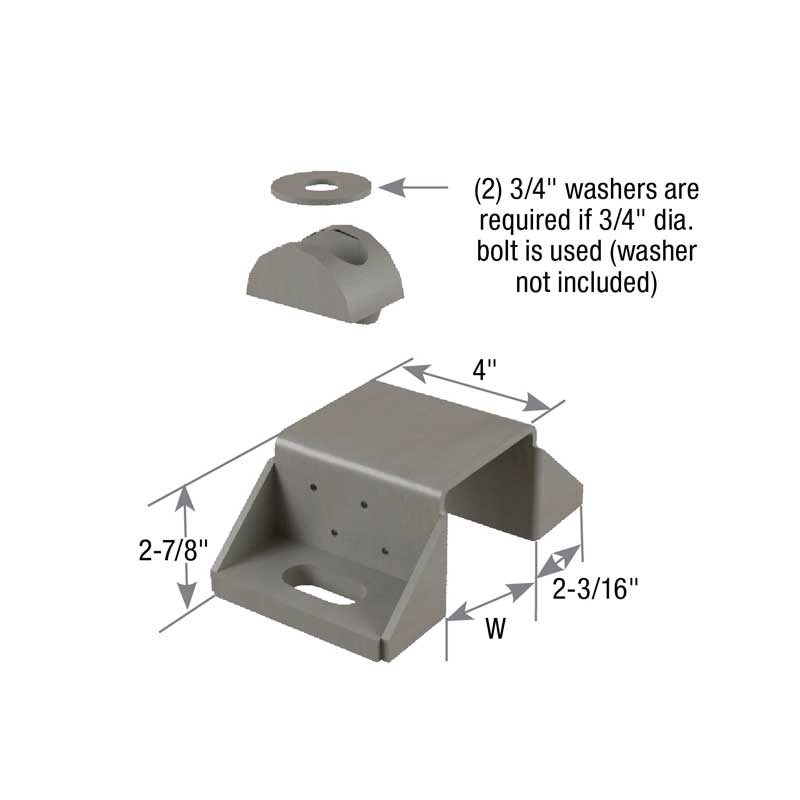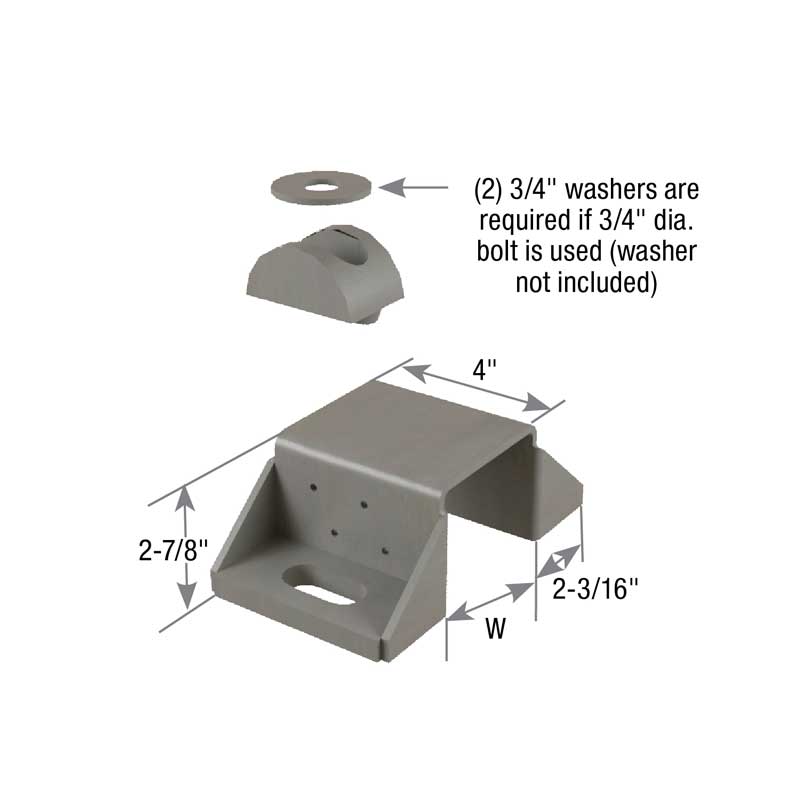 HUGT Girder Tiedown