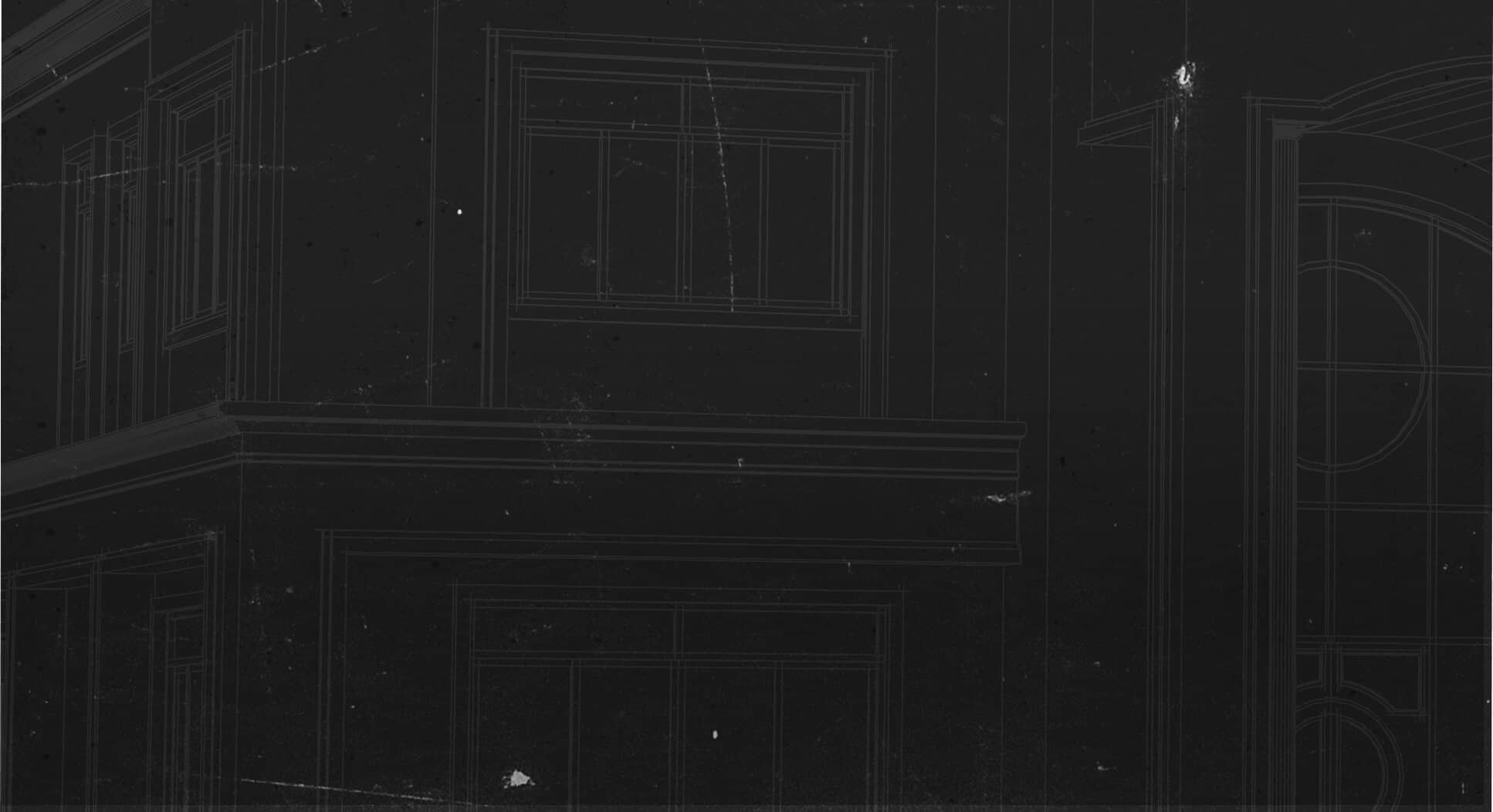 Plated Truss
Truss Field Splice Kits
FS / FSS
Reference Series: -- --
Job site splicing of long trusses is made easier with Truss Field Splice Kits. The FS and FSS (for scissors trusses) includes a pair of plates, bolts, nuts, and a Splice Clip for top chord alignment. Allowable loads are sometimes limited by tension in the net section of the wood. Choose the bottom chord size and species that will satisfy the tension requirement. Analyze tension in the web to determine the required size.
Materials: FS / FSS – See Load Table ( bolts and nuts included); Splice Clip – 12 gauge
Finish: FS / FSS – USP primer; Splice Clip – G90 galvanizing; Bolts – zinc plating
Installation
Use all specified fasteners.
Position the two trusses, center one splice plate on the bottom chords and clamp in place for a drilling template. Install the Splice Clip at the top truss plate and fasten with (18) 10d x 1-1/2″ nails. Drill through the bottom chord using splice plate as a template. Place splice plate on each side and bolt the connection firmly.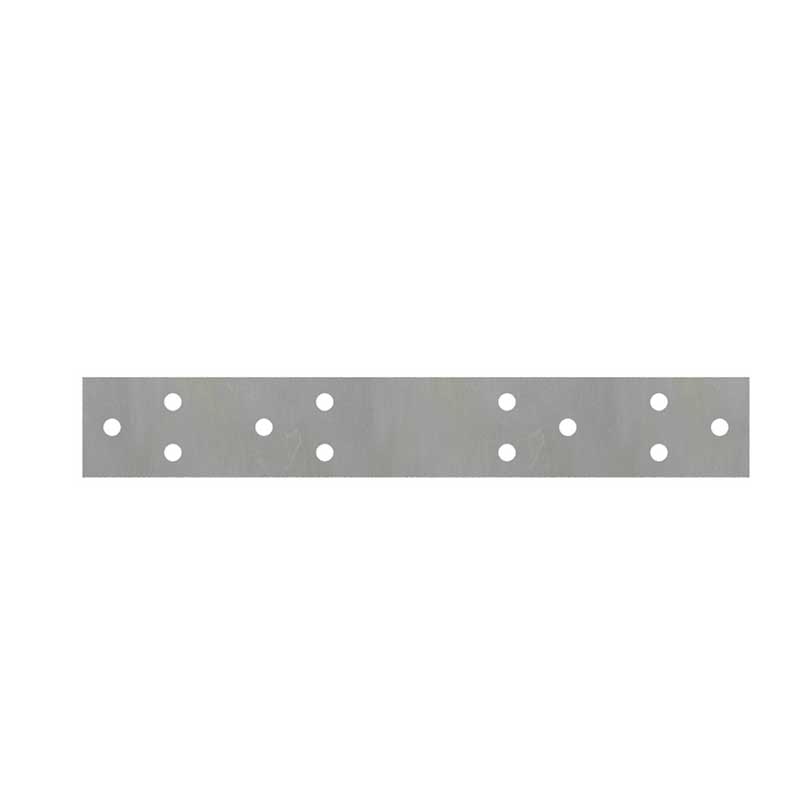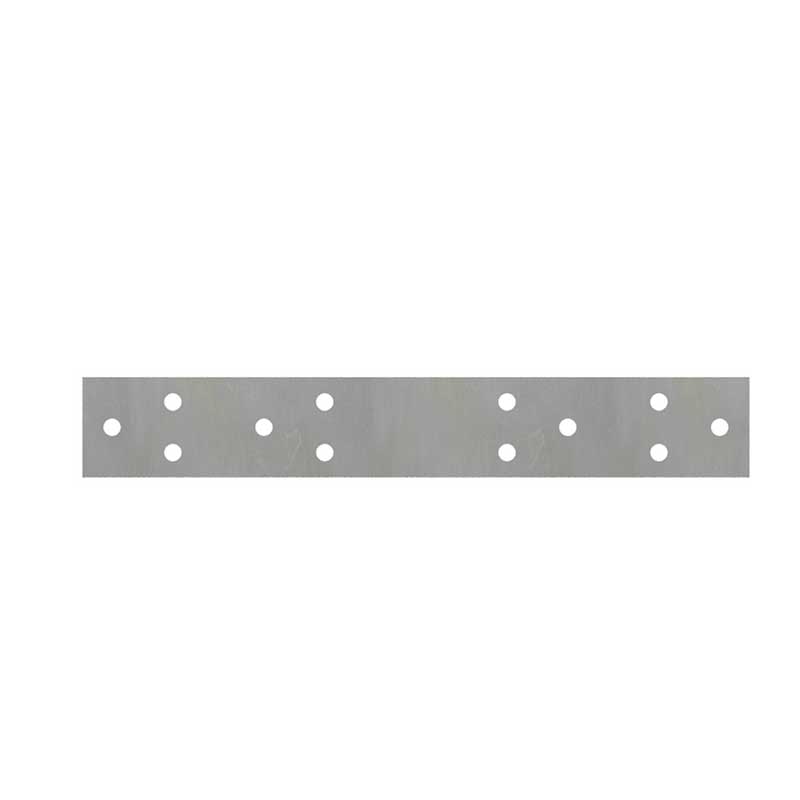 FS Plate