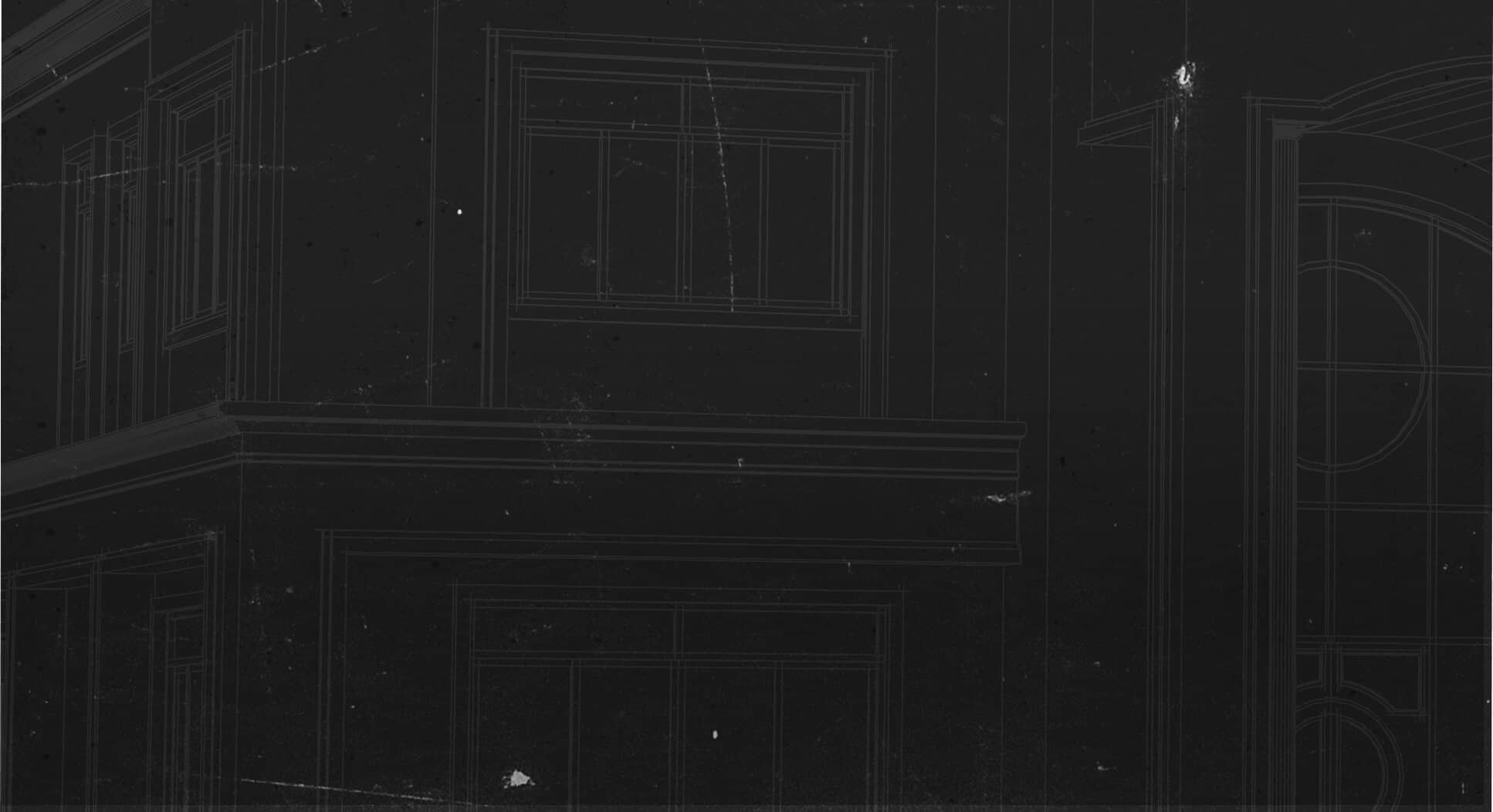 Plated Truss
Breakfast Nook Hangers
BN
Reference Series: THJM2-4-SDS3
Designed to carry four mono trusses in one connector, it reduces installation time and cost. Provides a tested, load rated connection. Standard configuration spacing: 22-1/2-degree, 45-degree, 45-degree, 45-degree, 22-1/2-degree. The design also includes field adjustable nailing tabs.
Materials: 14 gauge
Finish: USP primer
Installation
Use all specified fasteners.
Allow a 2″ setback for each mono truss.
For pitched ceiling, design mono trusses with end-vertical upset. Upset equals tangent of the ceiling slope times 5.6-inches.
Bend tab only once.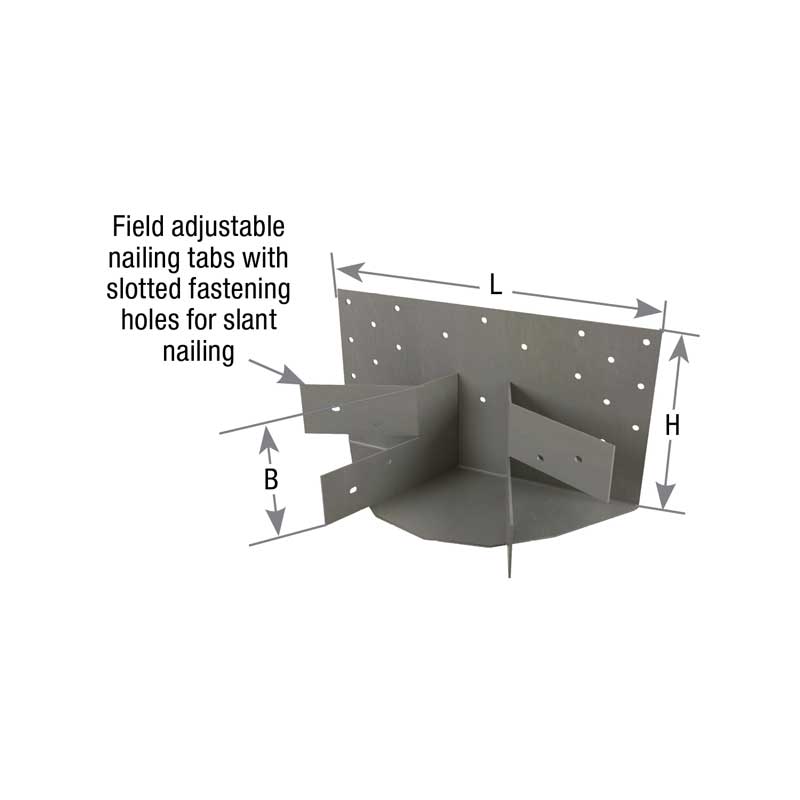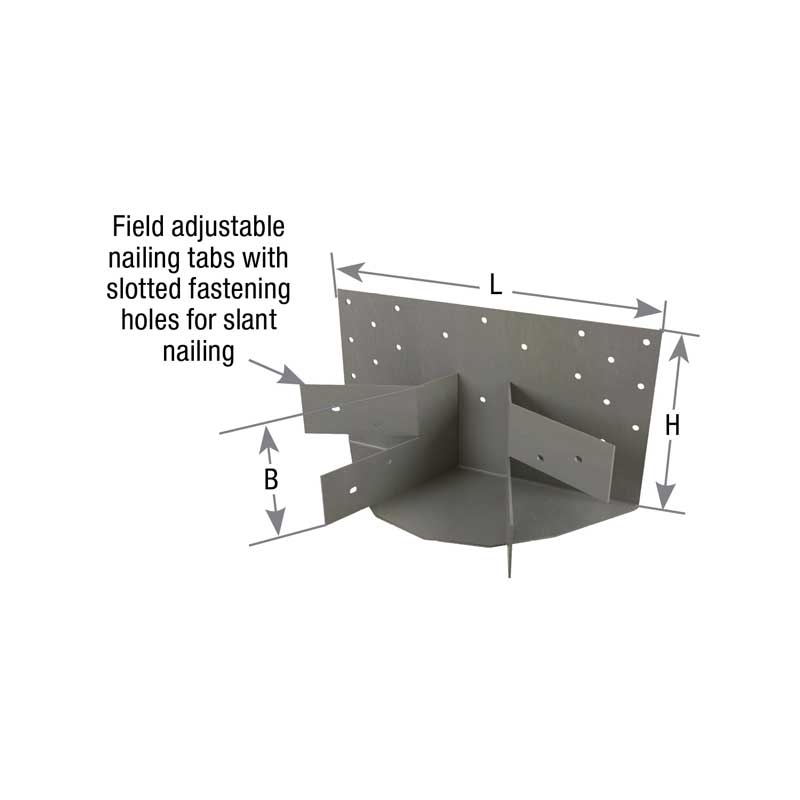 BN264 Breakfast Nook Hanger