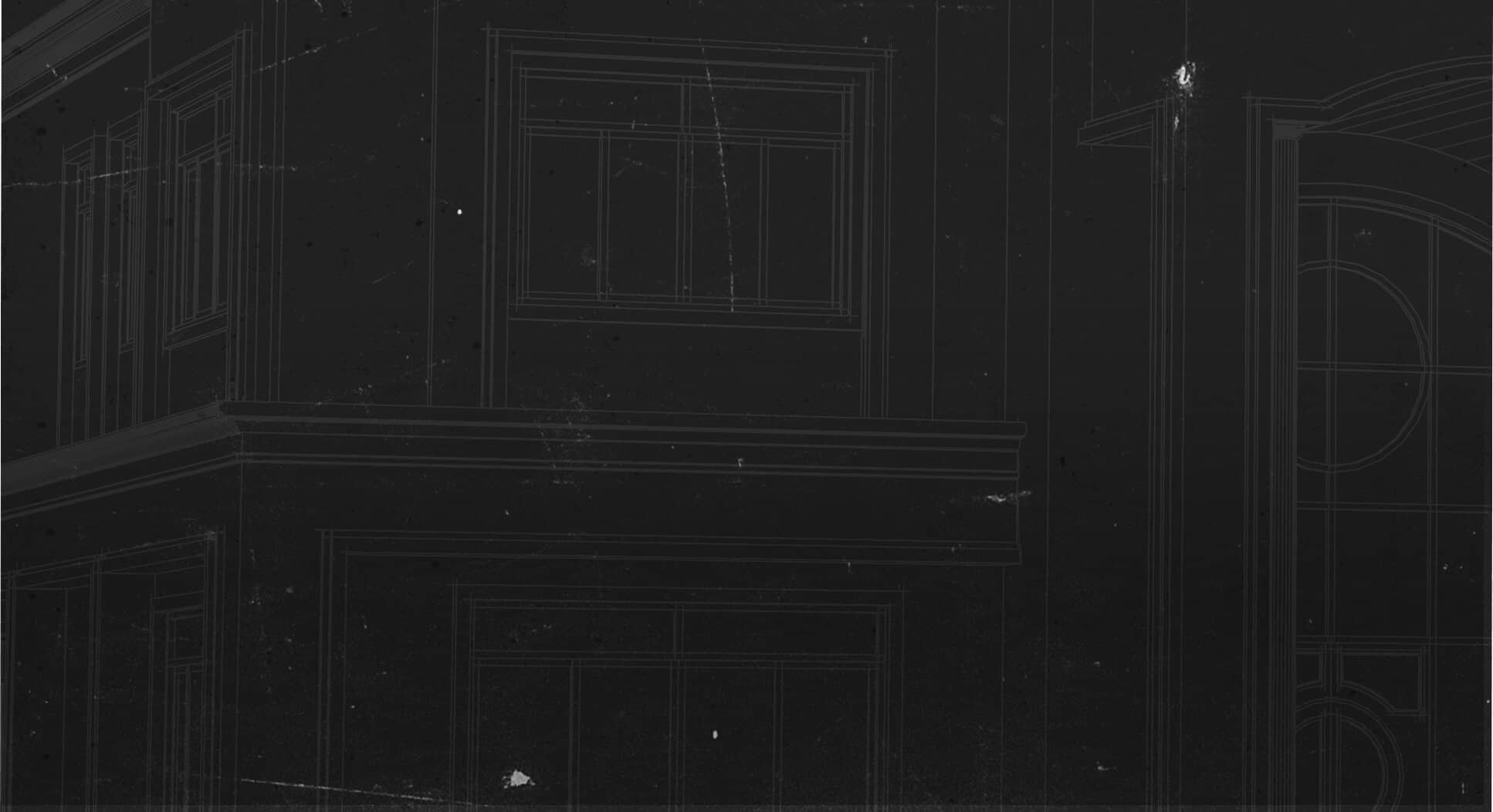 Holdowns
Tension Ties
HTT
Reference Series: HTT
Secures multi-ply studs or posts to mudsills or foundation. Nail fastening makes for a convenient connection to studs or posts in cramped retrofit installations.
Materials: 10 gauge
Finish: G90 galvanizing
Installation
Use all specified fasteners to attach the strap portion of the connector to the side of stud, post, joist, purlin, or beam. Secure the base to the concrete or masonry wall with specified anchor bolt. A design professional shall specify the type, length, and embedment of the anchor bolt.
HTT45 Max – Fill all round and diamond nail holes.
Washers are not required on transfer plates that fit over the anchor bolt.
Tighten anchor bolt nuts finger tight to base plus 1/3 to 1/2 additional turns with a wrench.
LL930 (#9 x 2-7/8″ long) LumberLok screws are included with HTT45KT.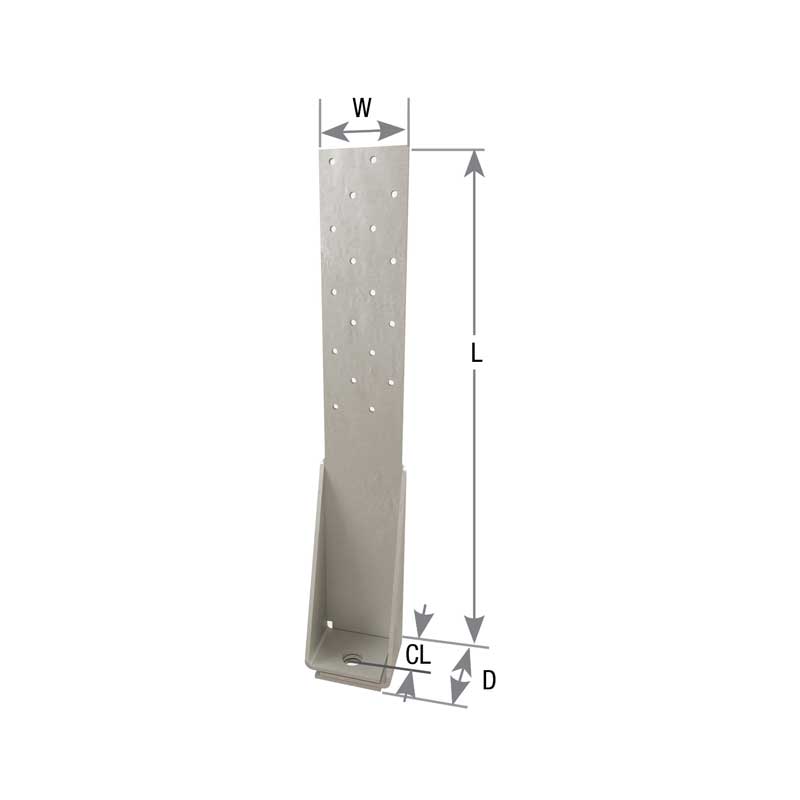 HTT16 Tension Tie