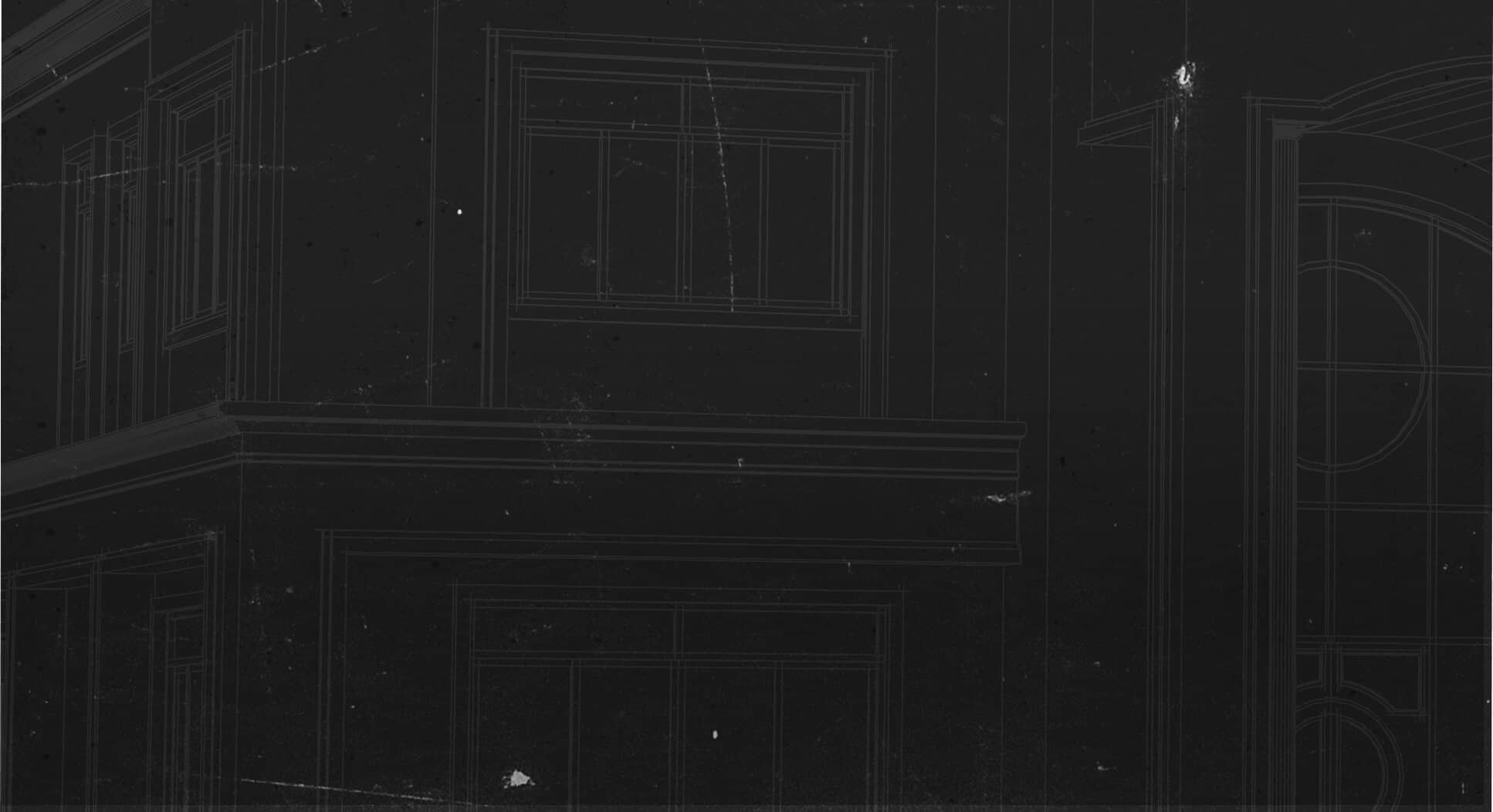 Holdowns
Purlin Anchors
HPA / PA / PAI
Reference Series: HPA, PA, PAI
HPA series – For installation into poured concrete walls, foundations, or masonry. The HPA is the heavy-duty version of the PA anchor.
PA series – For installation into poured concrete or concrete block walls and foundations.
PAI series – For wood I-Joist applications. An expanded 3" on-center nail spacing reduces splitting along I-Joist flange.
Materials: HPA – 10 gauge; PA / PAI – 12 gauge
Finish: G90 galvanizing
Installation
Use all specified fasteners.
Minimum concrete strength is 2,500 psi.
The allowable loads for bolts are based on parallel to grain loading with a 3″ minimum member thickness, except the HPA which requires a 3-1/2″ thick wood member. Reduce load per code requirements when minimum member thickness is not achieved.
Minimum concrete end/edge distance is 4″ for PA / PAI series, and 6″ for HPA series.
Minimum CMU end/edge distance is 20″.
Designer may specify alternate fastening schedules. Refer to Nail Specification Table Click here for nail shear values. Load values shall not exceed published allowable loads.
No anchor bolts are needed for achieving efficient stress transfer from framing to concrete walls or foundations.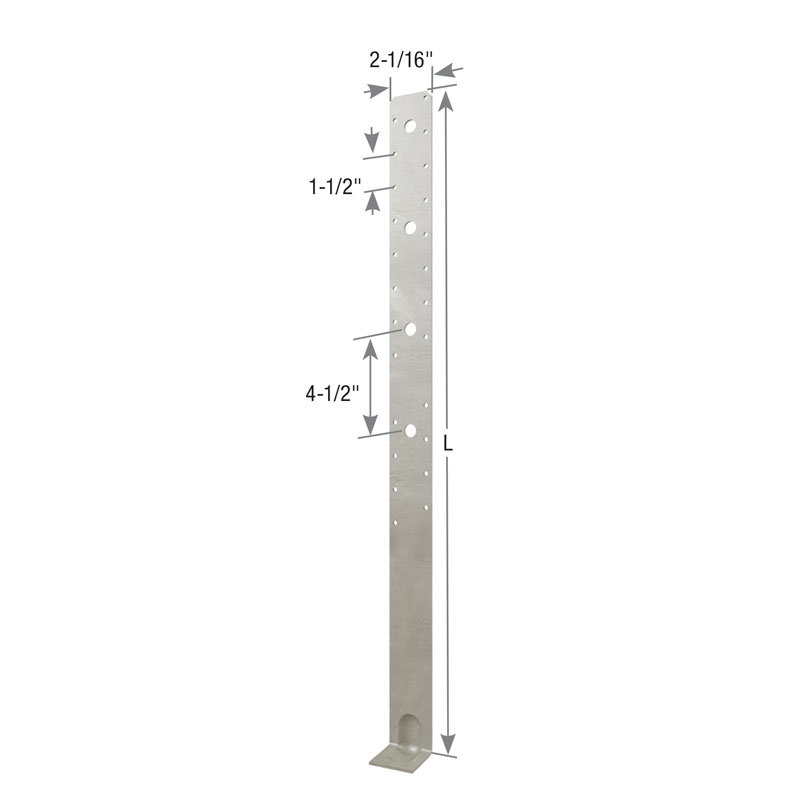 PA / HPA Purlin Anchor