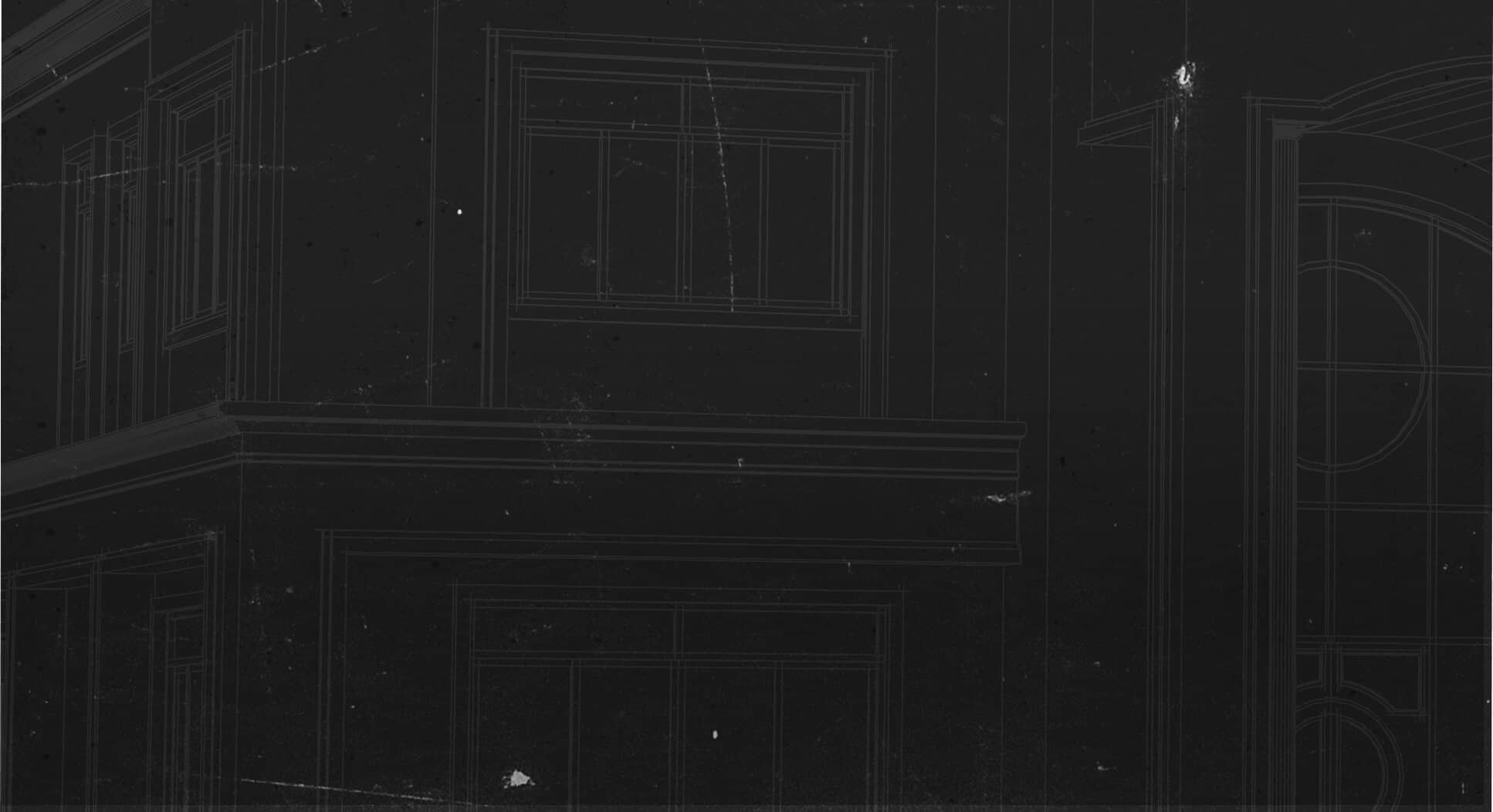 Holdowns
Holdowns
UPHD
Reference Series: HDQ, HDU, HHDQ
Engineered for high capacity with minimum deflection and low eccentricity. Installs with screws eliminating the need for predrilling and potential fastener slip. No thru bolts to countersink.
Materials: See Load Table
Finish: Primer
Installation
Use all specified fasteners.
Place holdown over anchor bolt and drive screws into post.
Tighten anchor bolt nuts finger tight to base plus 1/3 to 1/2 additional turns with a wrench.
Holdown may be installed off of the plate with no load reduction.
If used to anchor a built-up post, such as a double 2 x 4, the post component shall be designed to act as a single unit. Holdown fasteners specified shall not be considered to attach multiple plies together.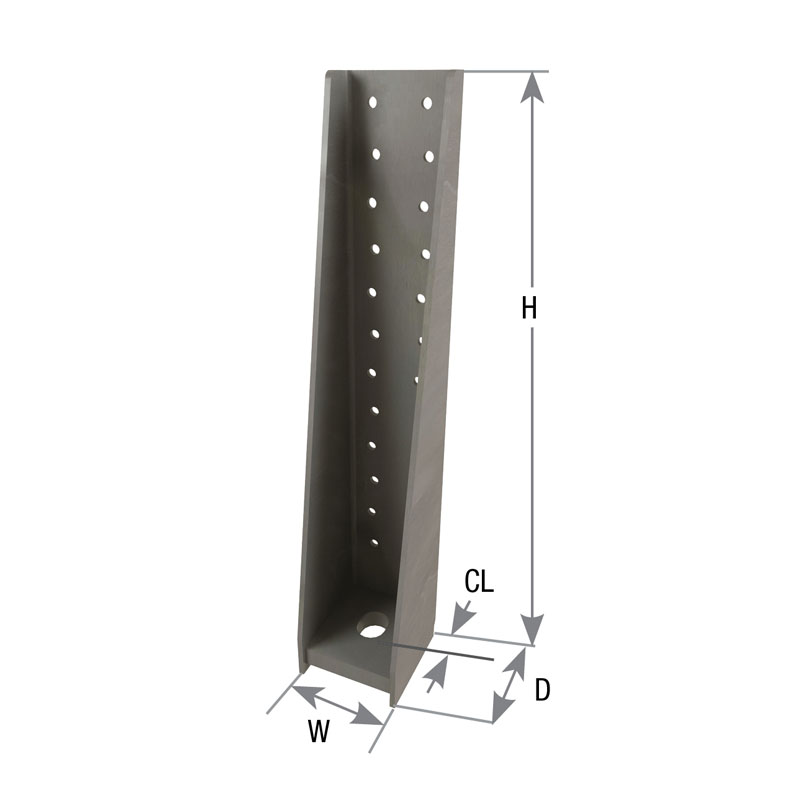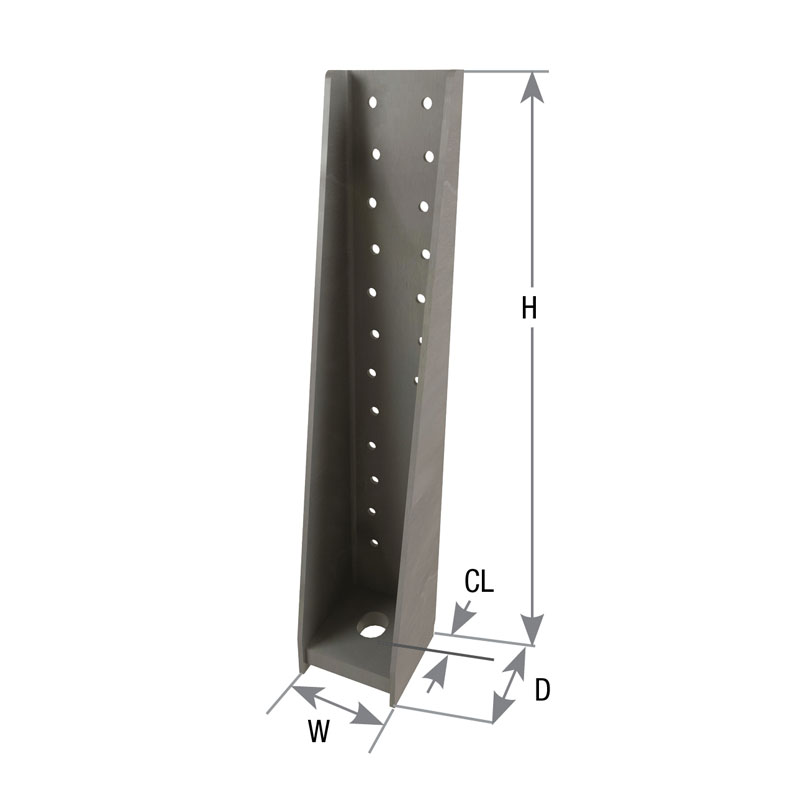 UPHD Holdown