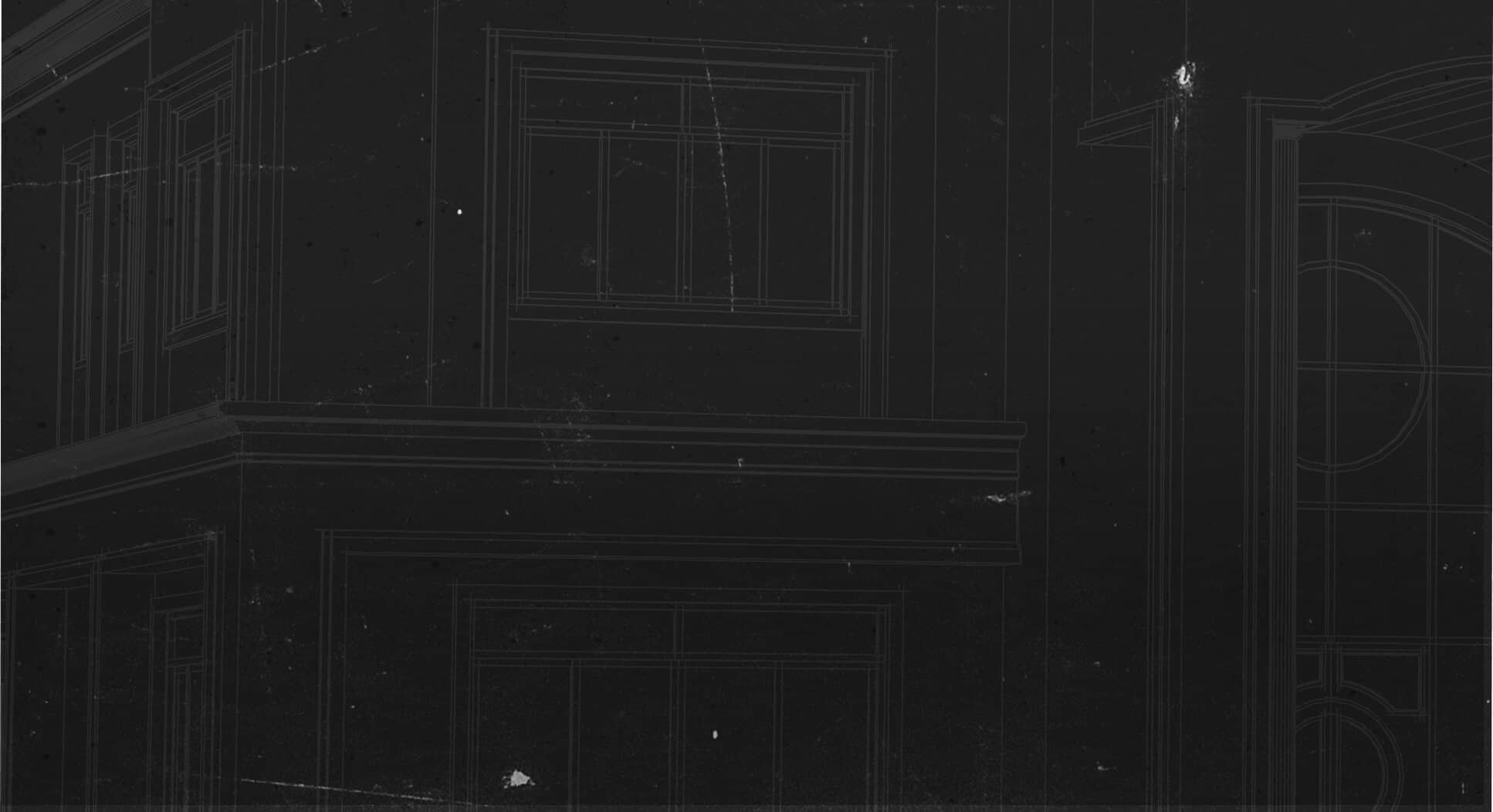 Holdowns
Holdowns for CFS Construction
TDS
Reference Series: S/HD
The TD8S, TD10S, and TD15S are high capacity holdowns which are designed for attachment to cold formed steel (CFS) framing members. Holdowns are secured at the base by attachment to an anchor bolt.
Materials: See Load Table
Finish: Primer
Installation
Use #10 self-tapping screws to attach the back or strap portion of the holdown to a steel stud. Install nut to secure the base of holdown to foundation with anchor bolt of specified diameter.
A design professional shall specify the type, length, and embedment depth of the anchor bolt.
Install anchor bolt nut to base of holdown until finger tight, then tighten an additional 1/3 to 1/2 turns with a wrench.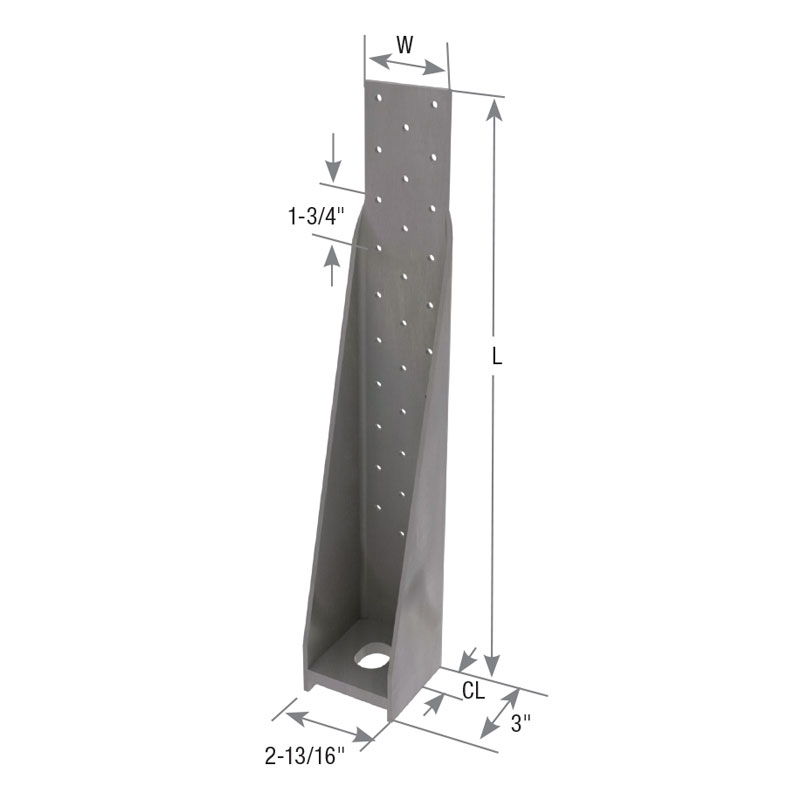 TD10S CFS Holdown