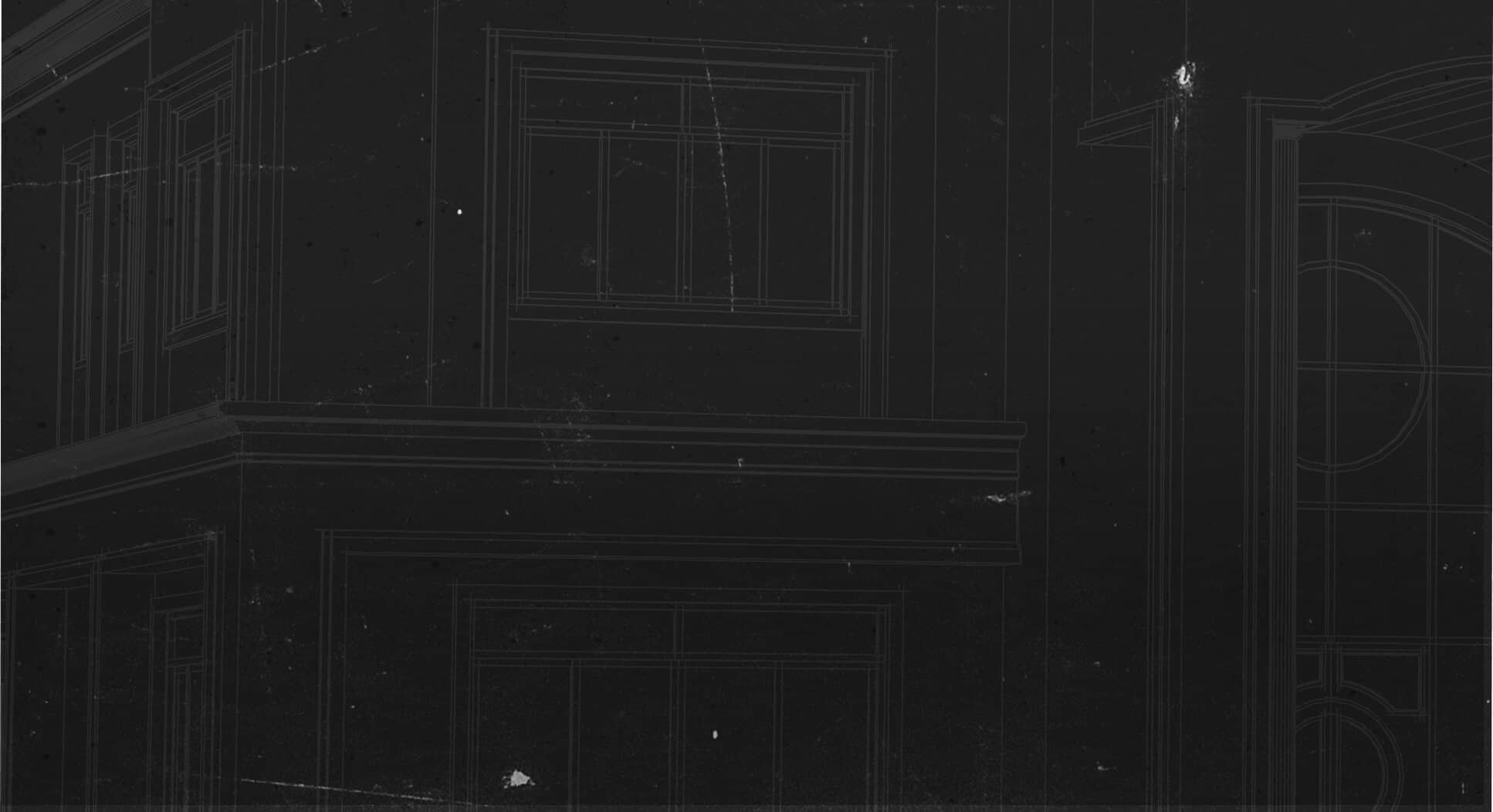 Holdowns
Holdowns for CFS Construction
DTB-S
Reference Series: S/DTT2Z
DTB/S-TZ may be used to resist tension loads between CFS members.
Materials: 14 gauge
Finish: G-185 galvanizing
Installation
Use all specified fasteners.
Install screws to attach DTB/S-TZ to framing member first.
Install with MiTek's THR 1/2″ threaded rod or equivalent.
Tighten anchor bolt nuts finger tight to base plus 1/3 to 1/2 additional turns with wrench.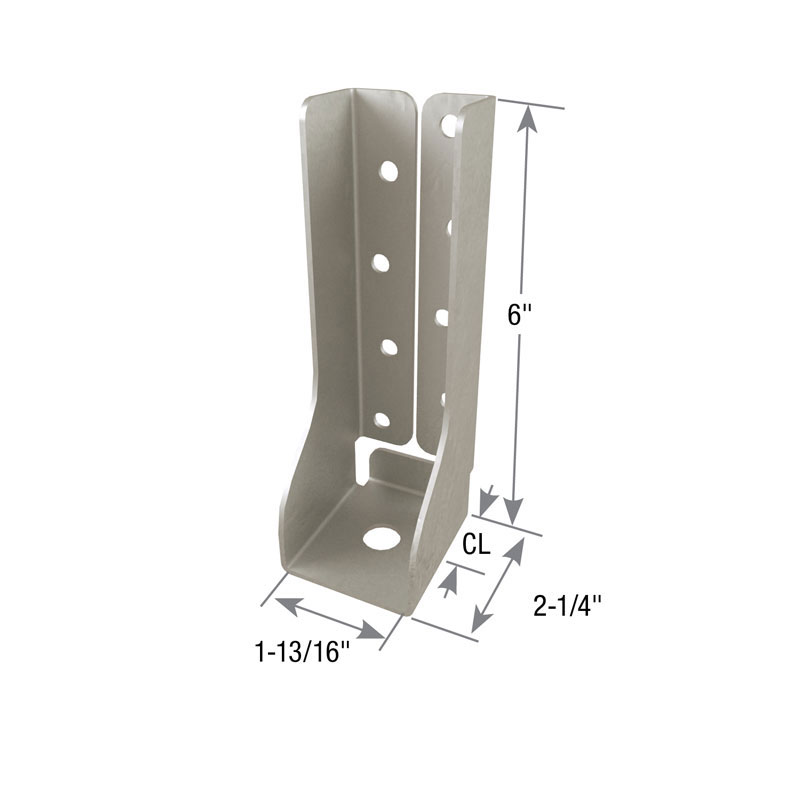 DTB/S-TZ Holdown