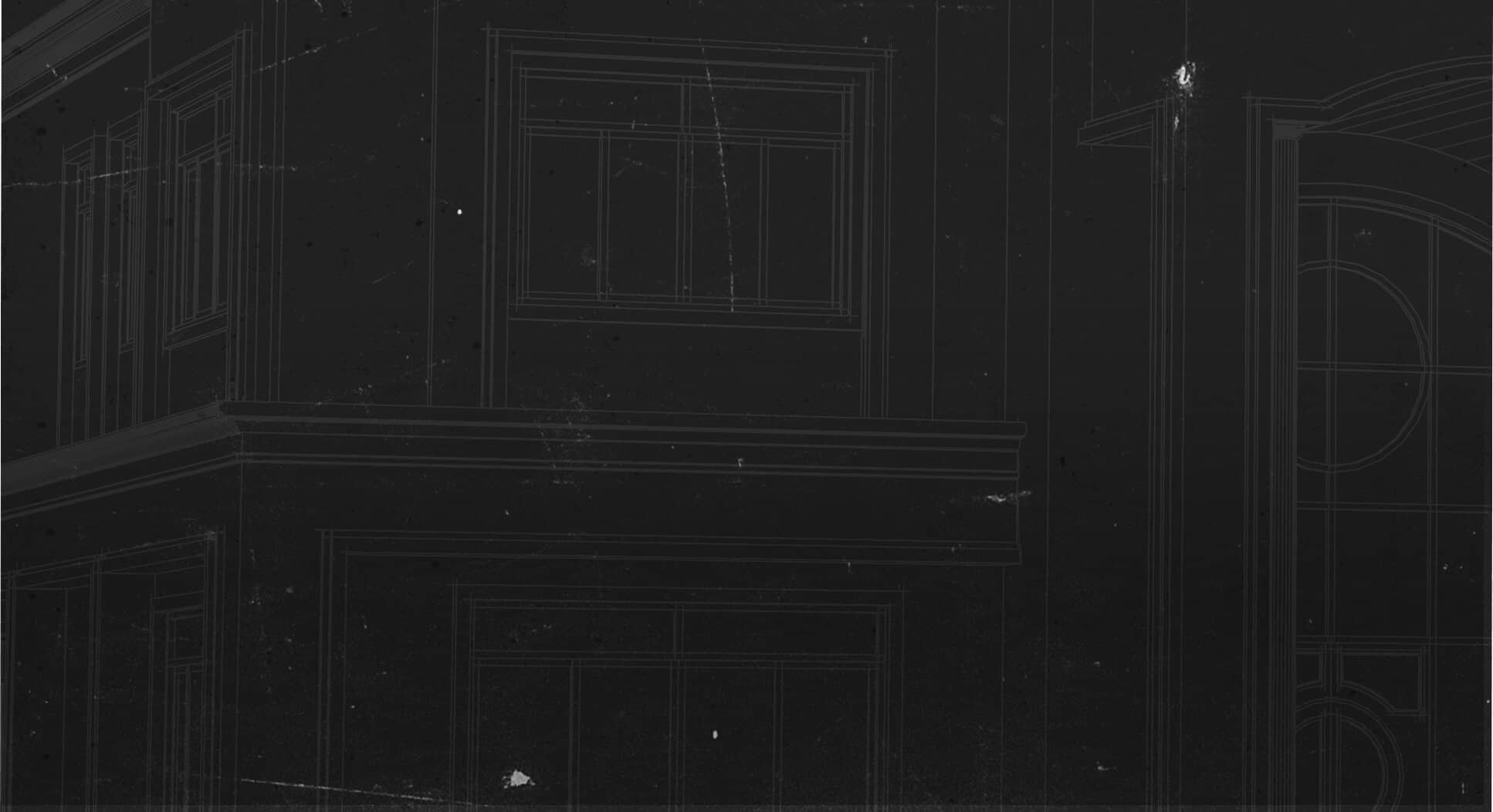 Glulam Beam Connectors
Bolted Glulam Beam Hangers
KEG / KLEG / KMEG
Reference Series: EG, LEG, MEG
Bolt-only fastening, heavy steel construction, and a continuous top flange allow the KLEG, KMEG, and KEG products to have high load capacities.
KLEG – (4) bolt light-duty hanger.
KMEG – (6) bolt medium-duty hanger.
KEG – (8) bolt heavy-duty hanger.
Materials: See Load Table
Finish: Primer
Installation
Use all specified fasteners.
Bolts are not supplied unless ordered separately. Bolts provided by other suppliers must meet or exceed ASTM A 307 Grade A, or ASME SAE Grade 2, or better.
Minimum header height is 10″ for the KLEG; 13″ for the KMEG; 20″ for the KEG.
Beam height dimension (H) must be specified when ordering.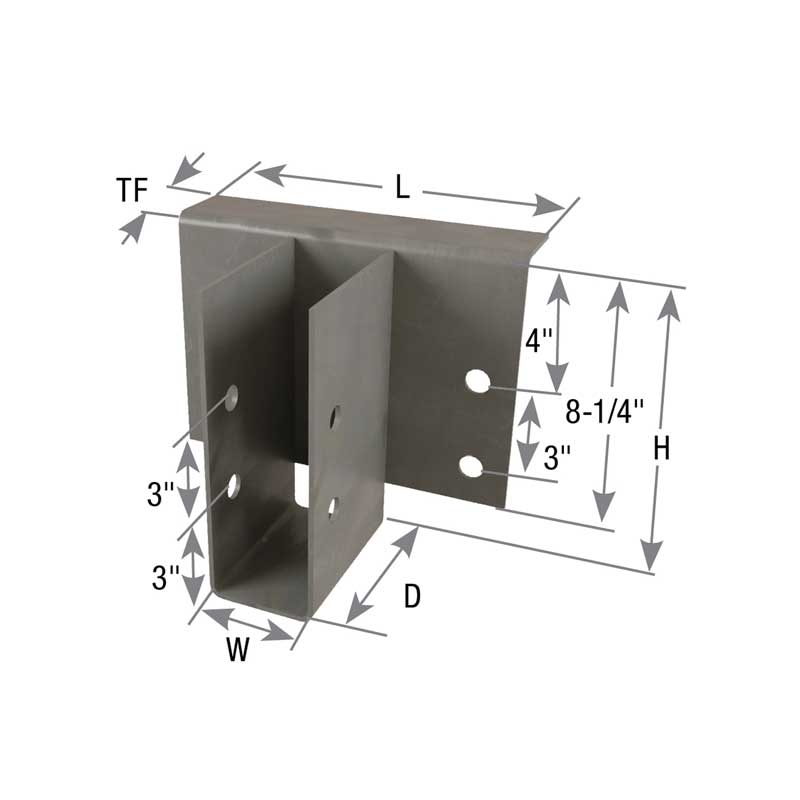 KLEG3 Bolted Glulam Beam Hanger