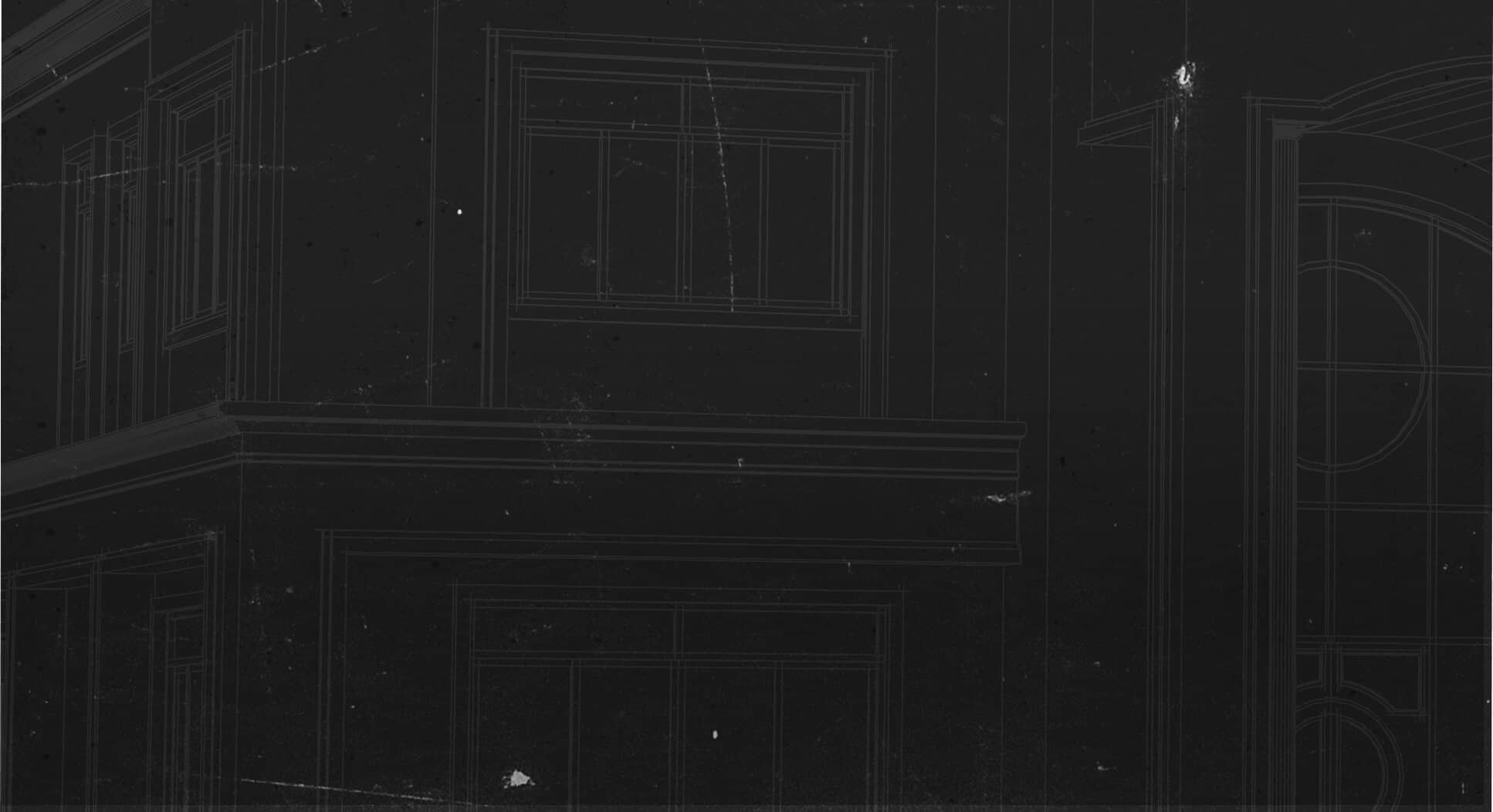 Glulam Beam Connectors
Glulam Top Mount Hangers
KGB / KHGB / KHHB
Reference Series: -- --
These hangers cover medium-to-heavy glulam beam and purlin applications.
KHHB – Medium capacity hanger.
KGB – Medium-to-heavy capacity hanger.
KHGB – Heavy capacity hanger.
Materials: 7 gauge
Finish: Primer
Installation
Use all specified fasteners.
WS3 Wood Screws are supplied with hangers.
Beam height dimension (H) must be specified when ordering.
Minimum height (H) is 7-1/2-inches.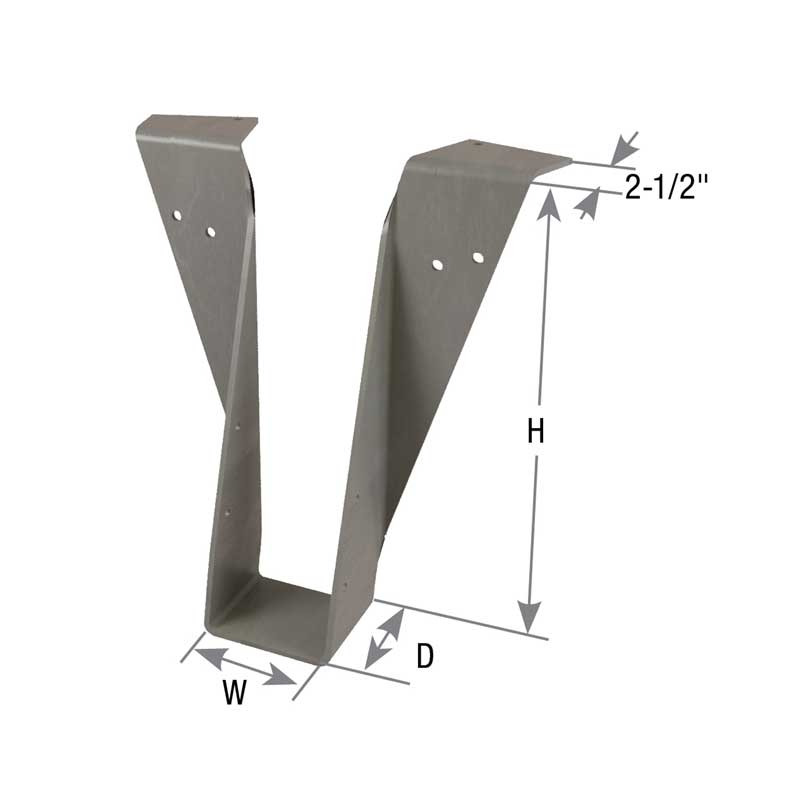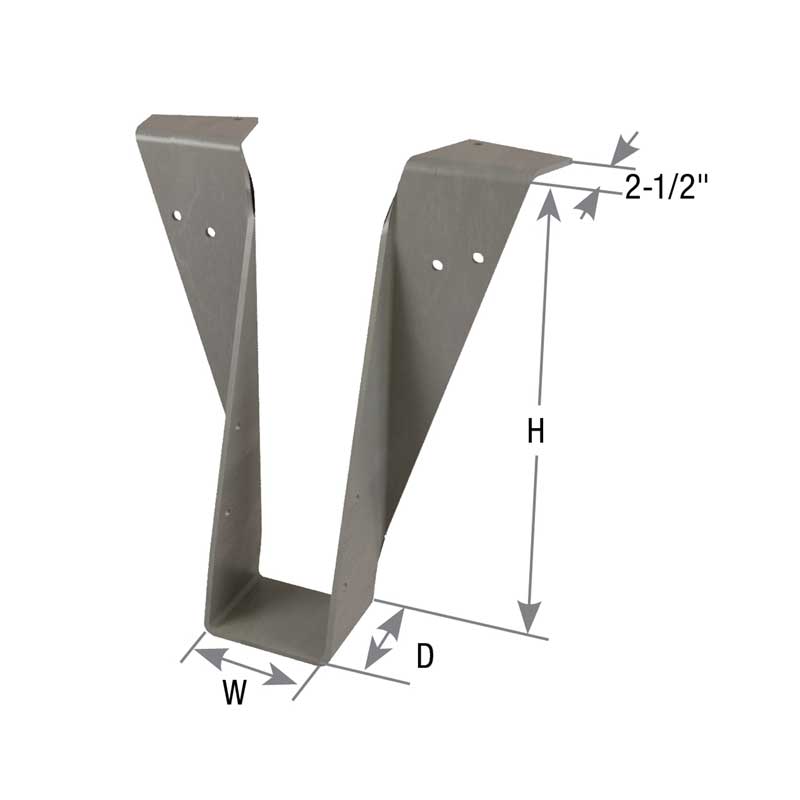 KHHB Glulam Top Mount Hanger