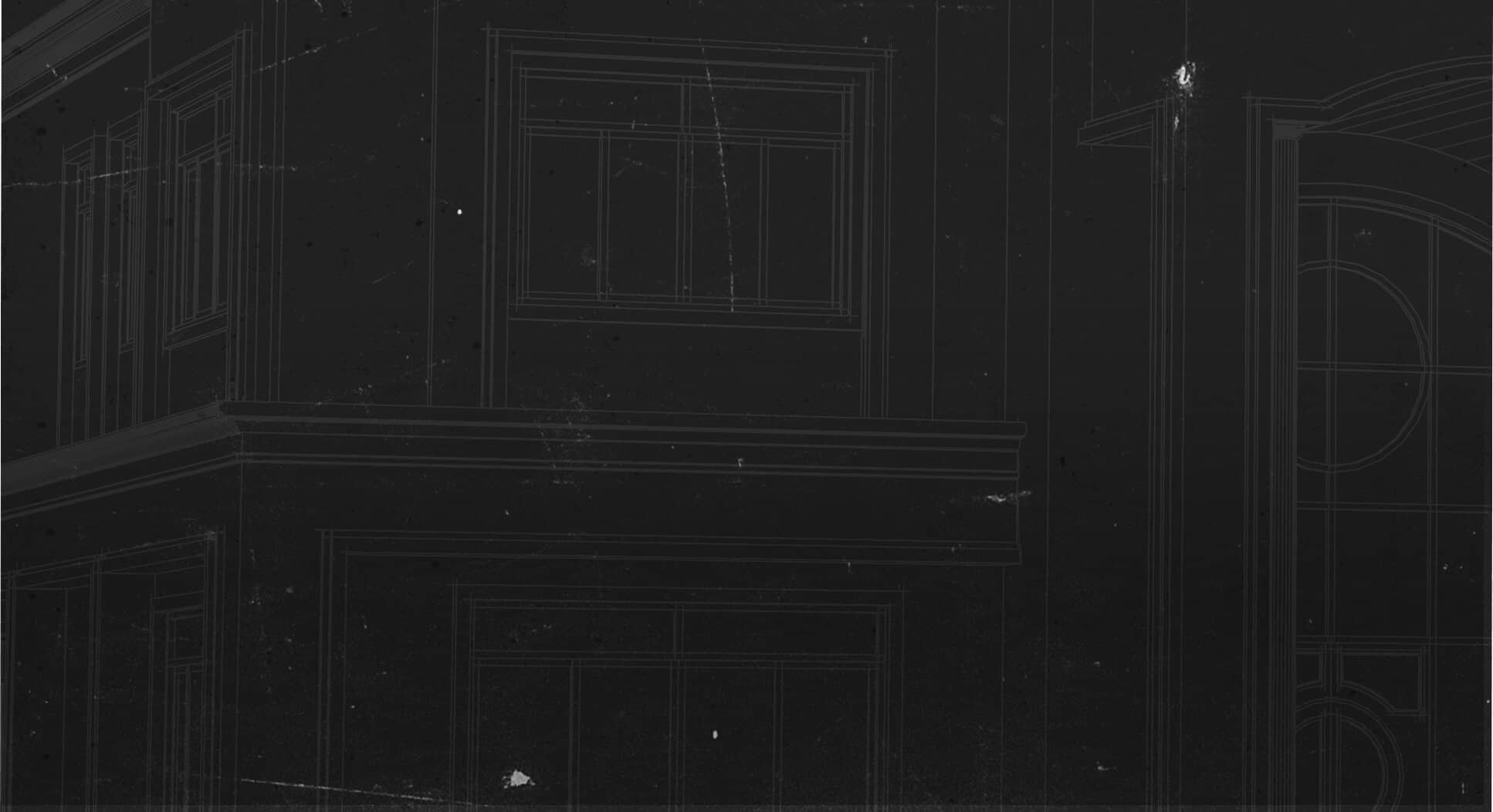 Glulam Beam Connectors
Glulam Beam Hangers
KEGQ
Reference Series: EGQ
WS Wood Screw fastening, heavy steel construction, and a continuous top flange allow the KEGQ products to have high load capacities.
Materials: See Load Table
Finish: Primer
Installation
Use all specified fasteners.
WS3 Wood Screws, ¼" dia. x 3" long, are supplied with KEGQ hangers.
Minimum header height (H) is 11-7/8″.
Beam height dimension (H) must be specified when ordering.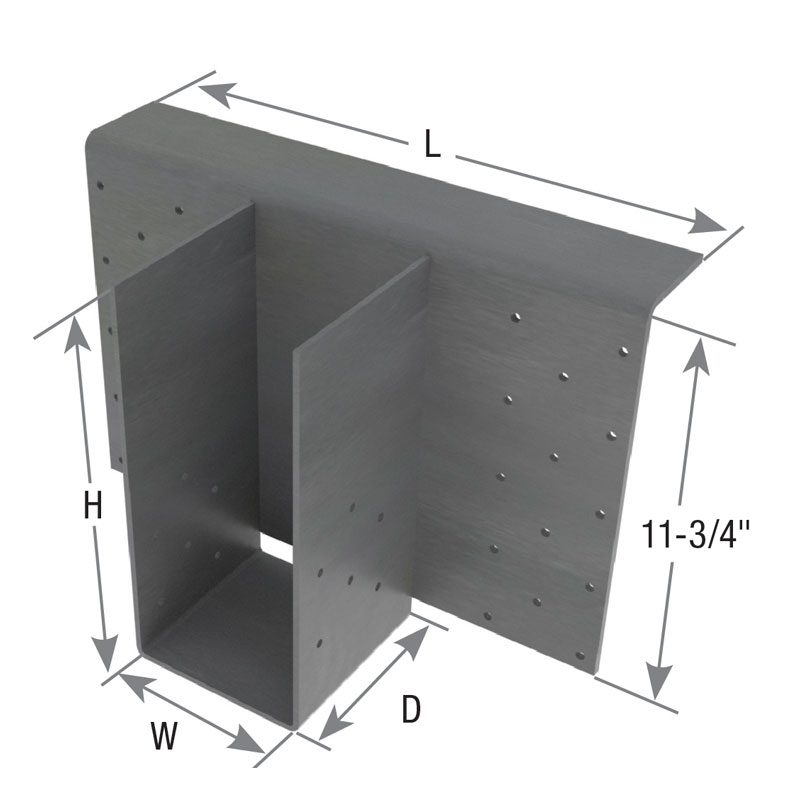 KEGQ550