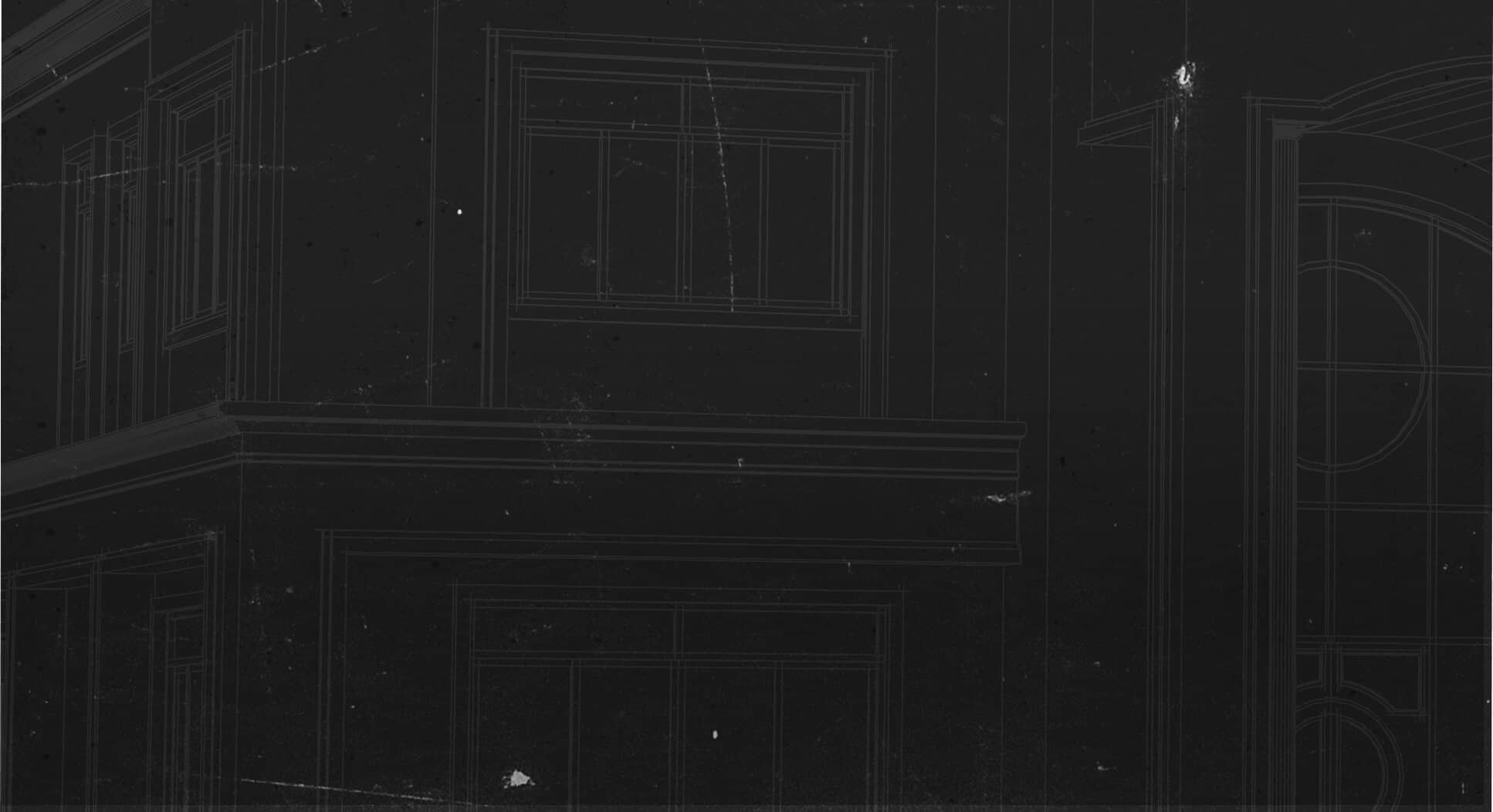 Glulam Beam Connectors
Hinge Connectors
KHC
Reference Series: HCA
Supports a glulam beam off of another glulam beam. Refer to the Optional Horizontal Loading Chart for design variations.
Materials: See Load Table
Finish: Primer
Installation
Use all specified fasteners.
To allow for wood shrinkage, position bolts in slots away from the bearing seat.
For dapped beams, reduce the "H" dimension by the "PT" dimension for each dap.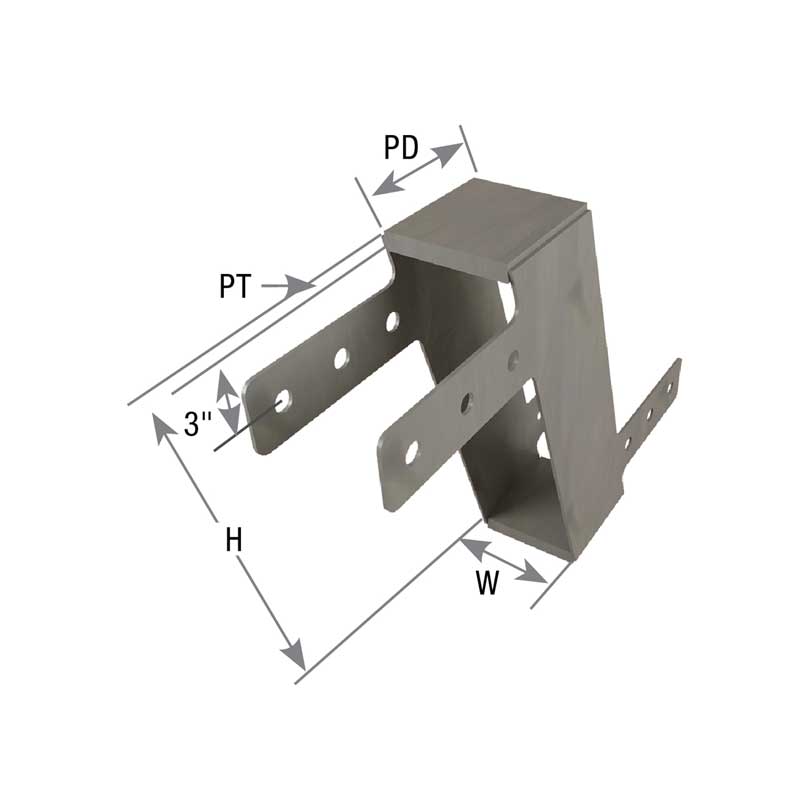 KHC3 Hinge Connector