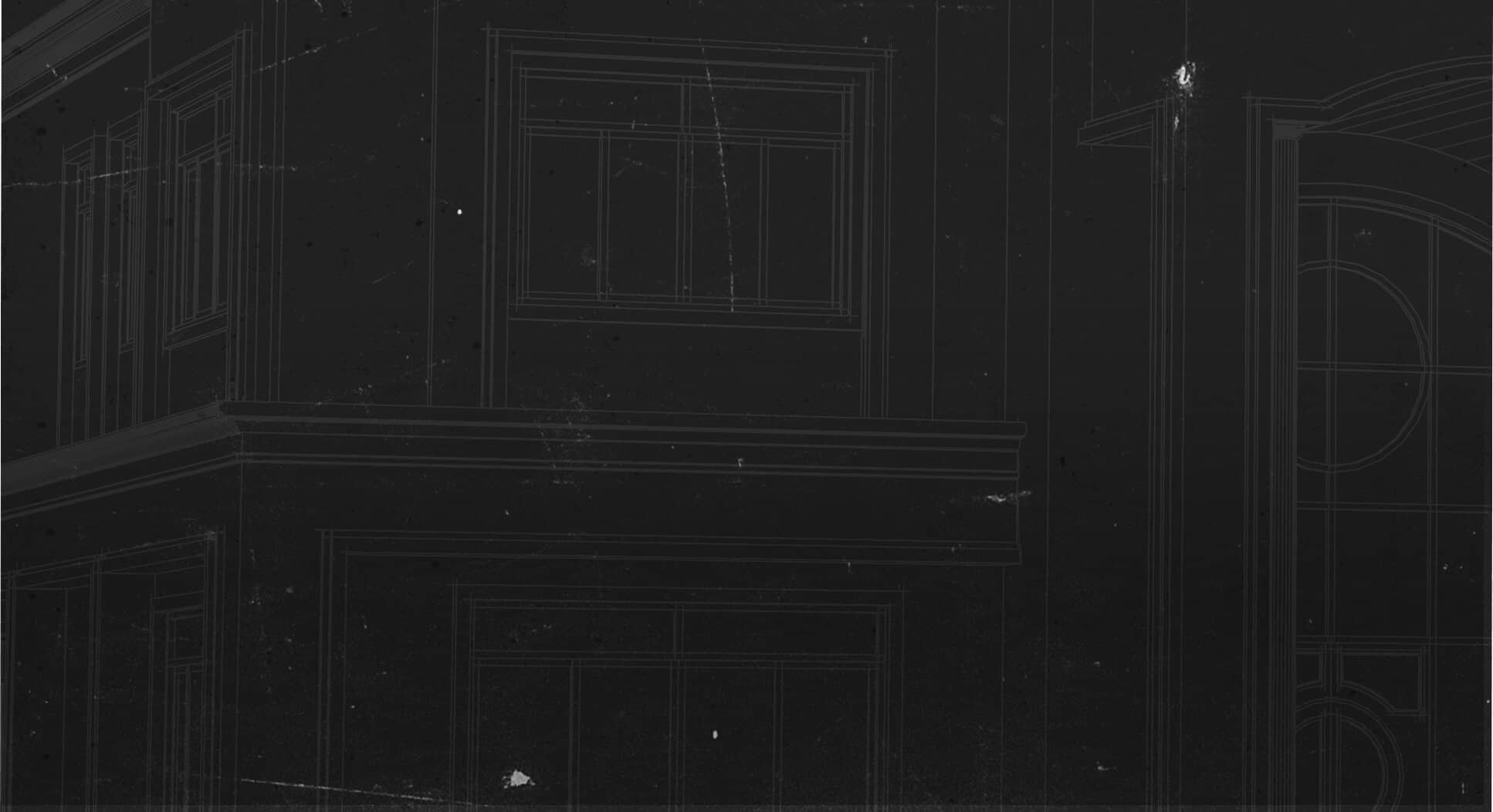 General Hardware
Stud Shoes
STS
Reference Series: -- --
Stud shoes reinforce joists, plates, studs, or rafters which have been drilled or notched during construction.
Materials: 18 gauge
Finish: G90 galvanizing
Installation
Use all specified fasteners.
STS units are not structurally rated and should not be used as a total member replacement in structural applications.
For use with 2″ O.D. pipe.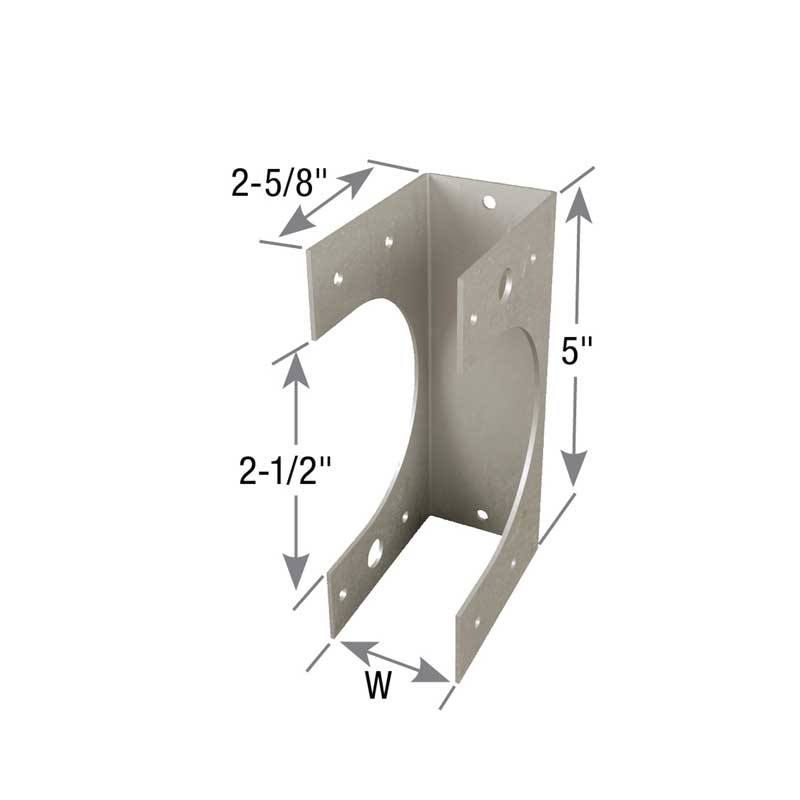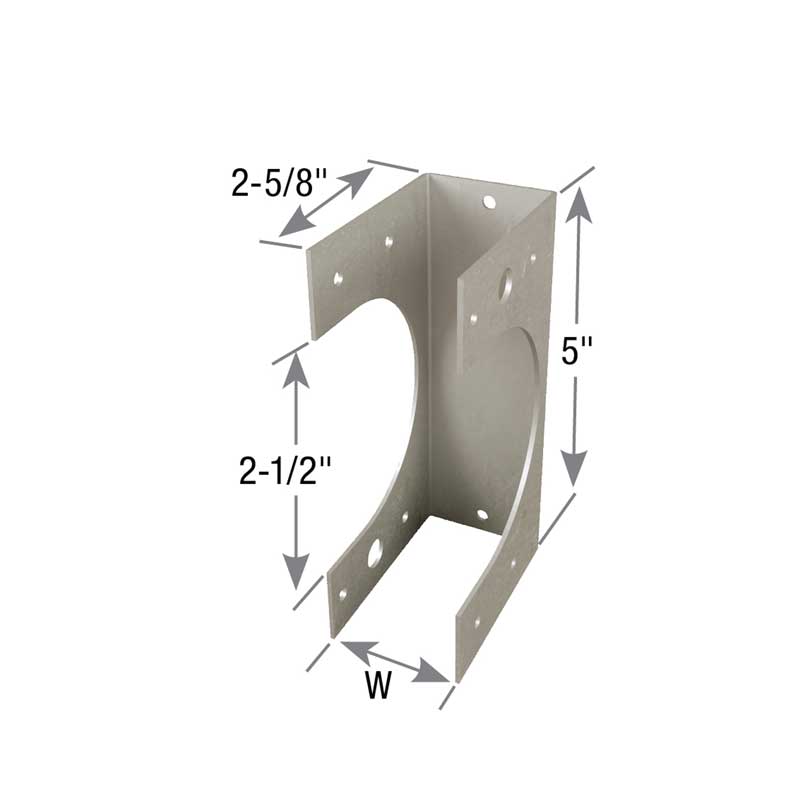 STS Stud Shoe