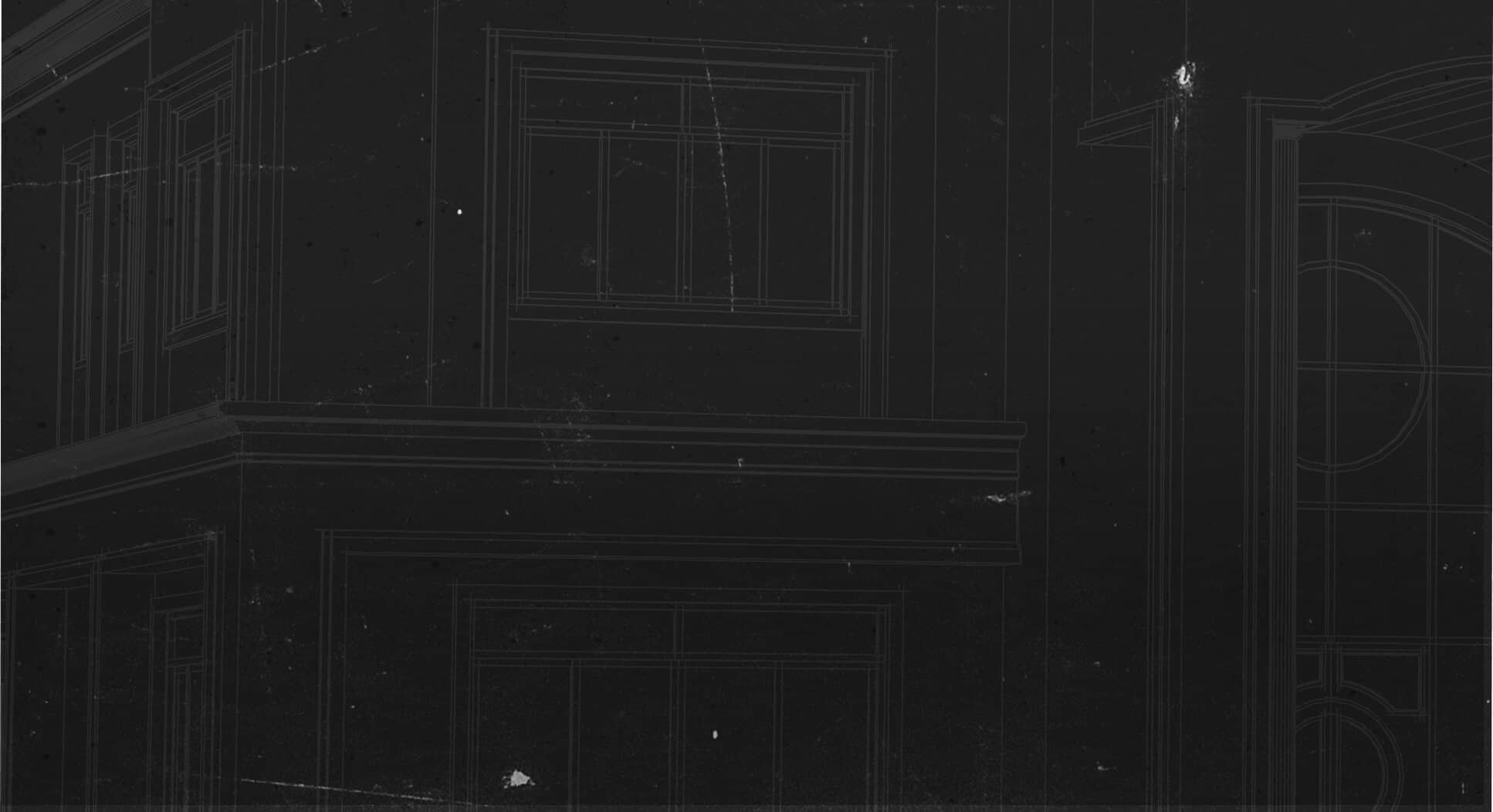 General Hardware
Insulation Supports
IS
Reference Series: IS
Insulation supports secure batt-type insulation in place between joists. Chisel-cut ends dig into joists for permanent holding. Easy to install in hard-to-reach crawl spaces.
Materials: 13 gauge carbon steel wire
Finish: None
Installation
Use IS16 for joist spaced 16″ O.C. and IS24 for 24″ O.C. spacing.
Position insulation batt in place between joists. Hold IS unit at the center and push into place.
Wear gloves and safety glasses during installation.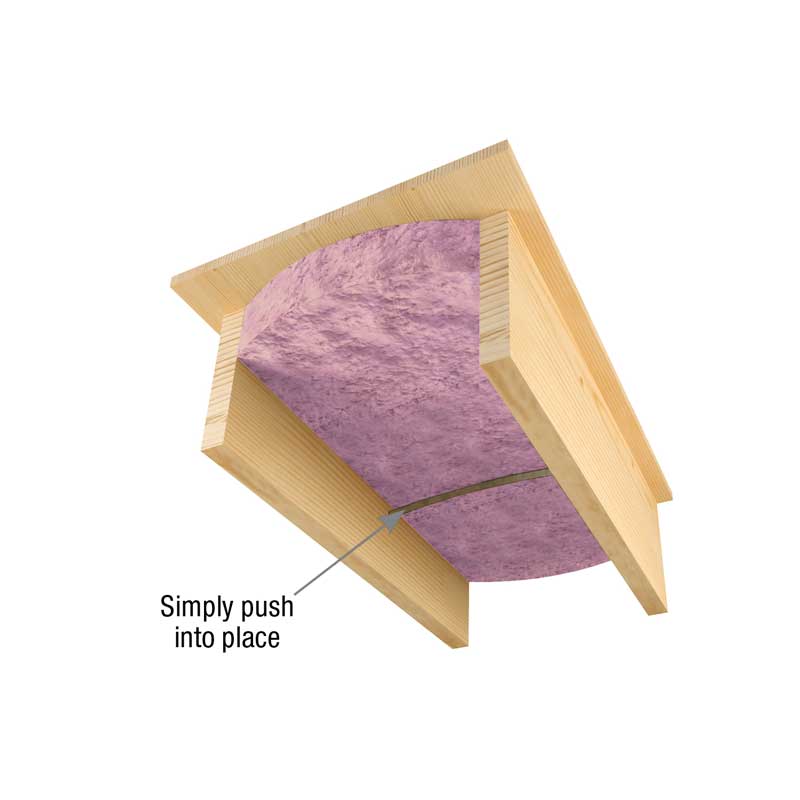 Typical IS installation