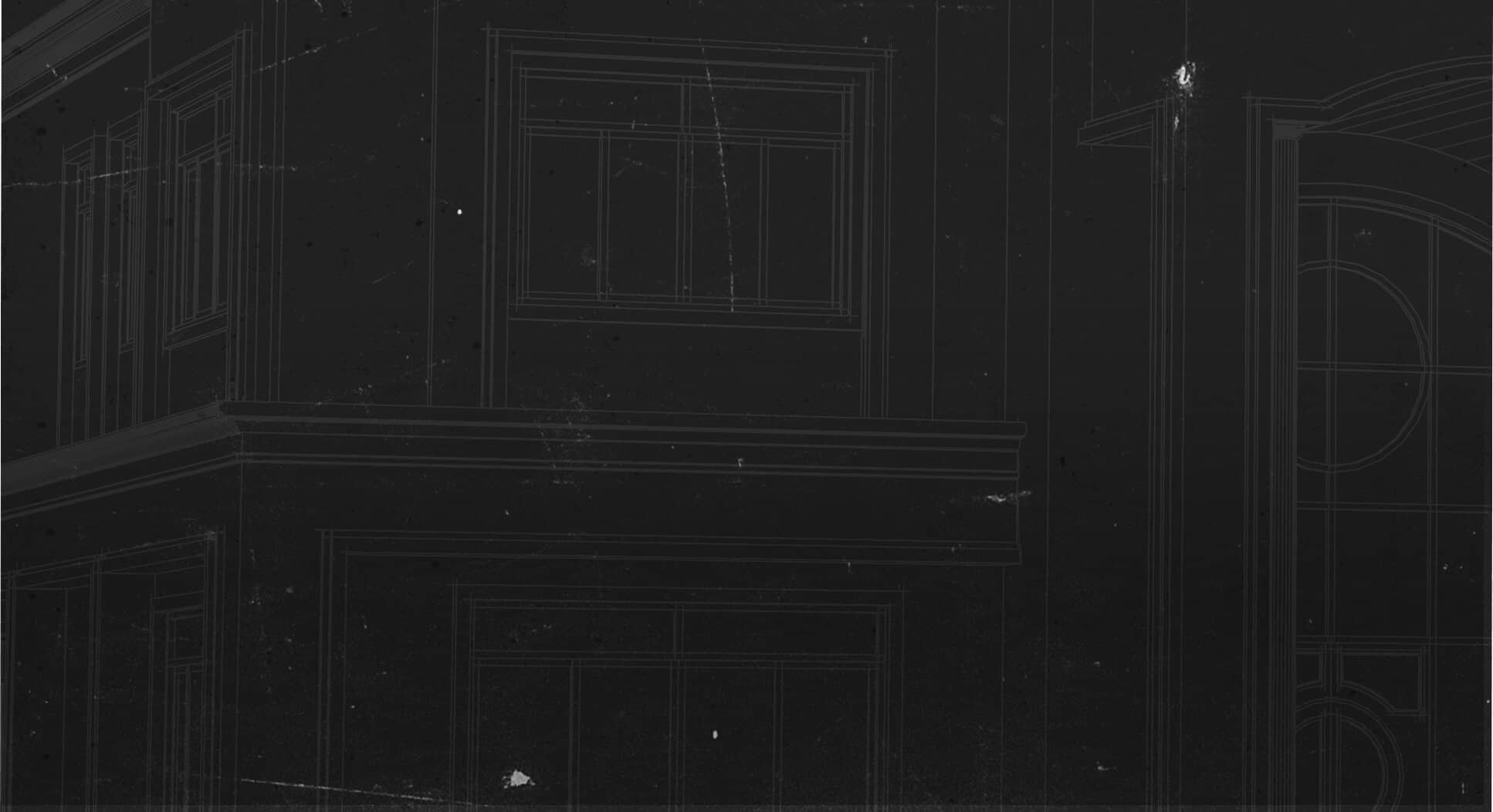 General Hardware
Drywall Clip
DC1
Reference Series: DS
Drywall clips or "stops" help support drywall or wood paneling and reduce wood blocking on top plates, end walls, and corners.
Materials: 20 gauge
Finish: G90 galvanizing
Installation
Use 8d nails to install DC1, 16″ on-center or less.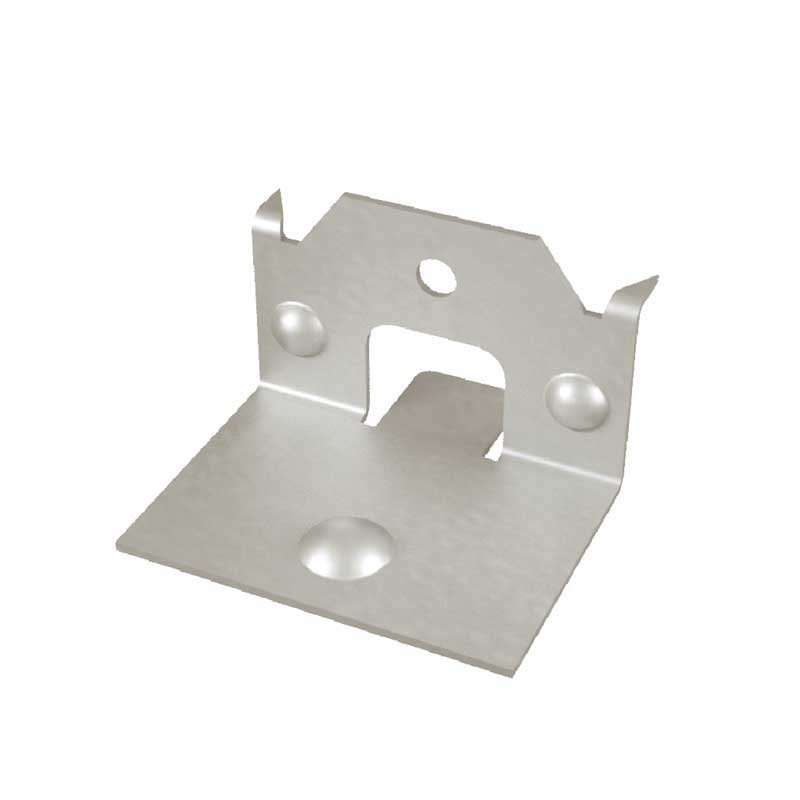 DC1 Drywall Clip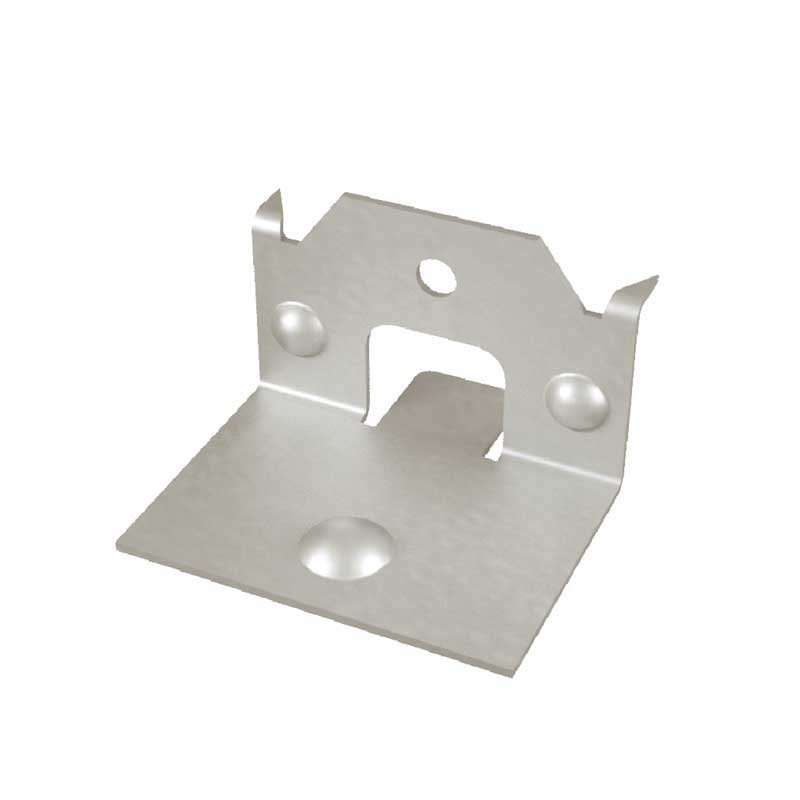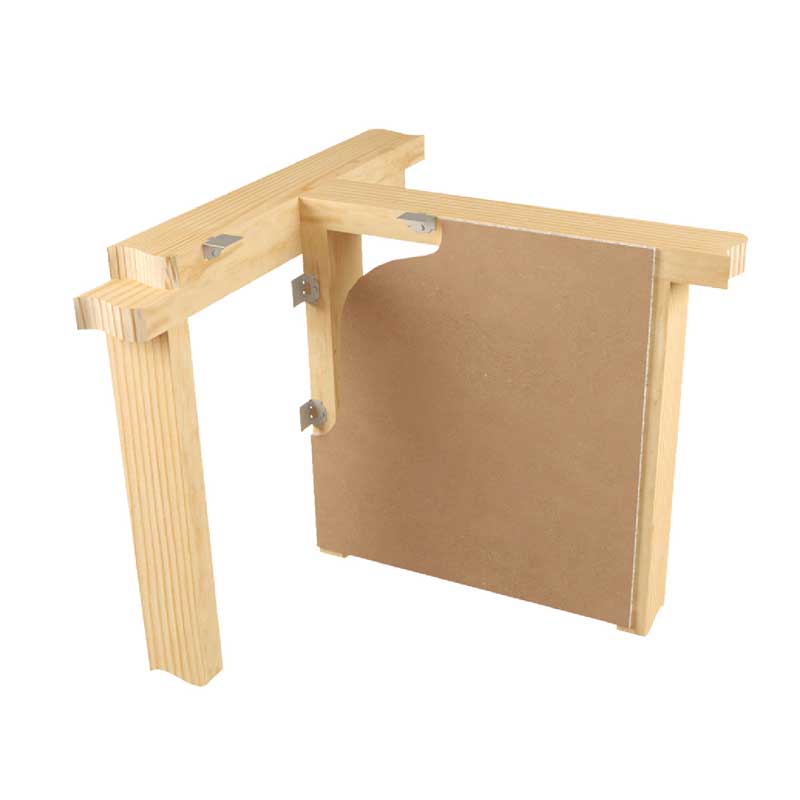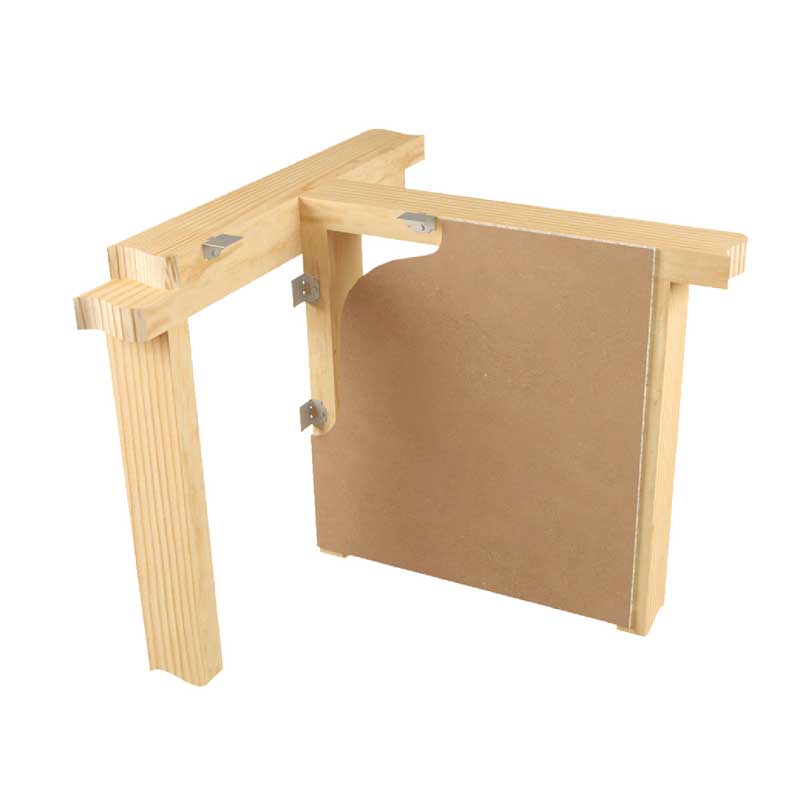 Code Report Table
DC1
Non-Structural: Product is not load rated and does not require code evaluation.