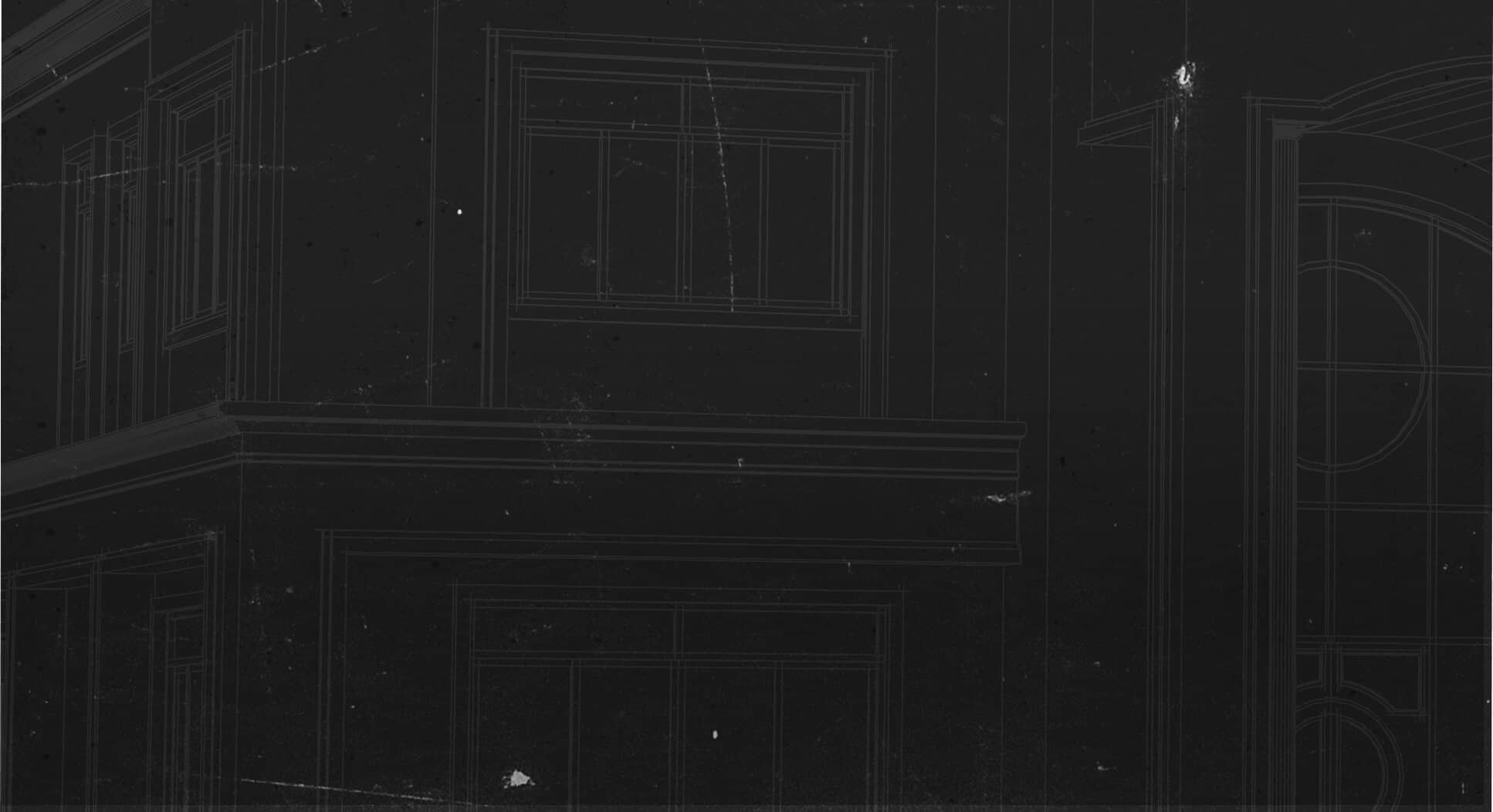 General Hardware
Corner Tie
KSCT
Reference Series: -- --
The Corner Tie secures three-way wood-to-wood connections. Handy for building workbenches, utility tables, or shelving using 2x4 lumber.
Materials: 14 gauge
Finish: G90 galvanizing
Installation
Use (12) #10 panhead screws to fasten the KSCT68 to wood framing.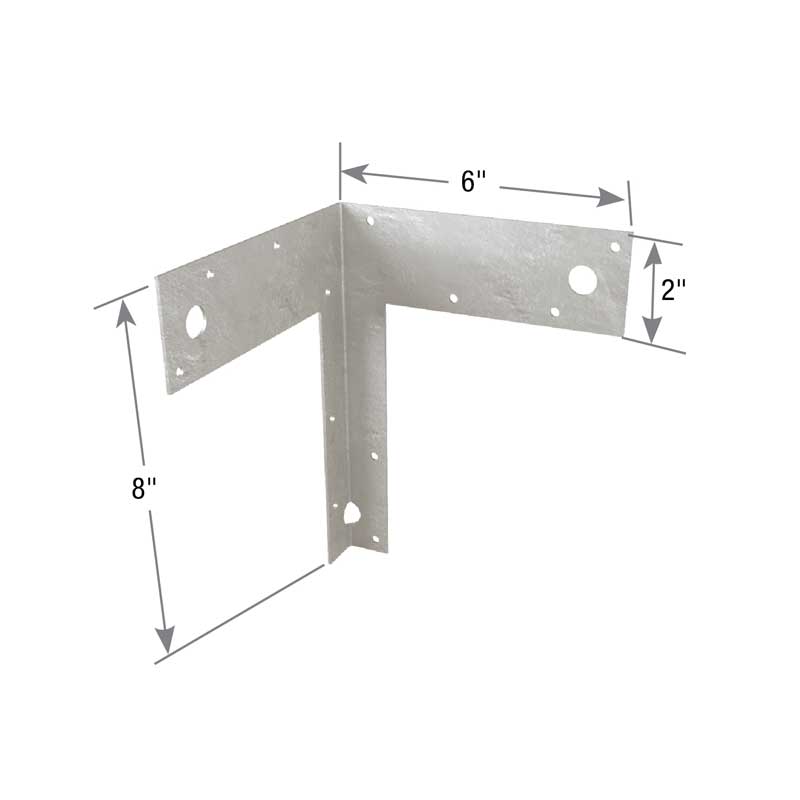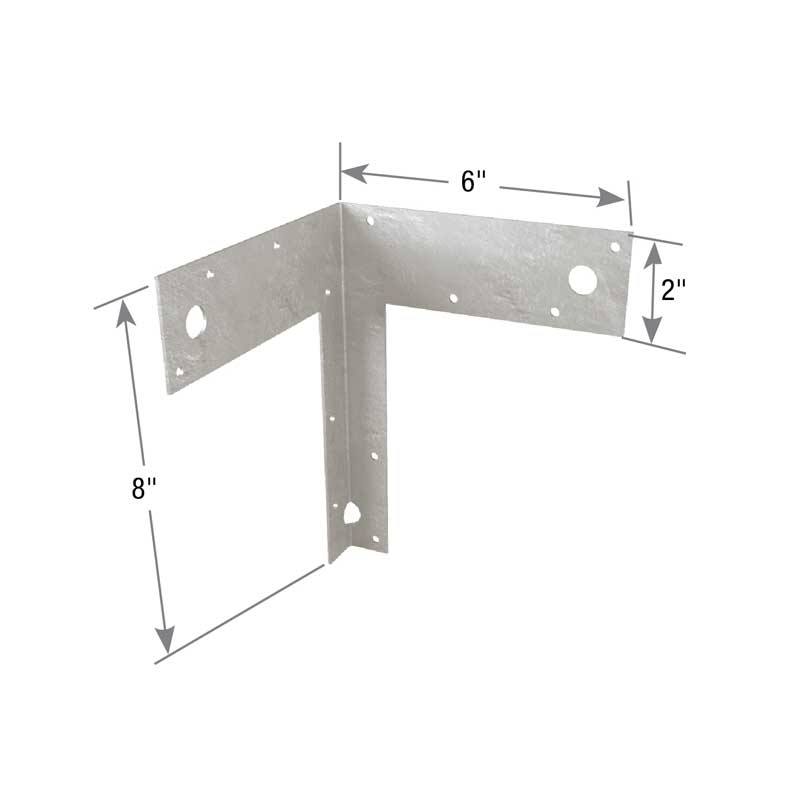 KSCT68 Corner Tie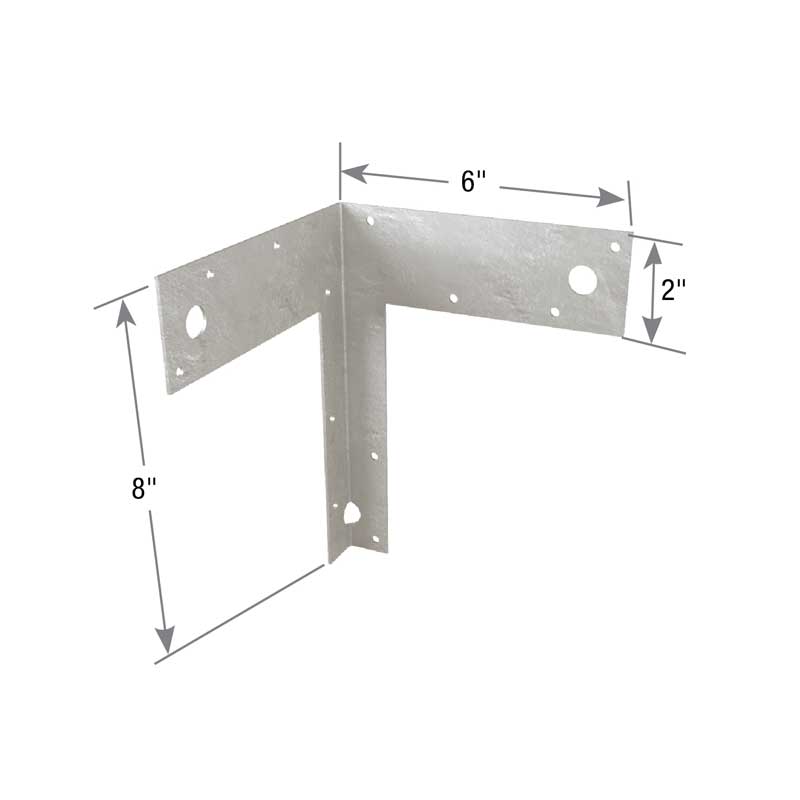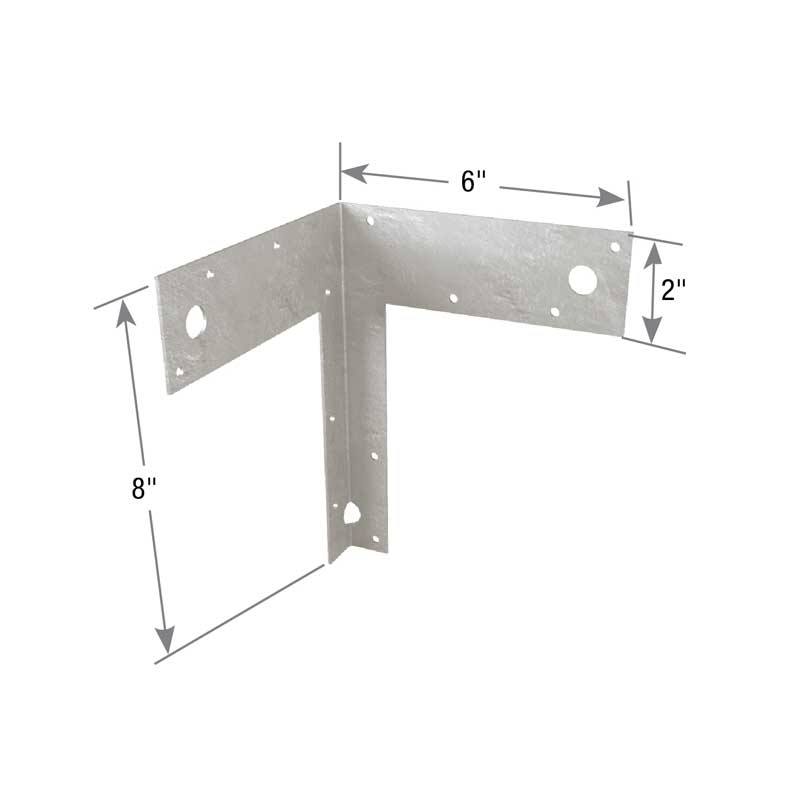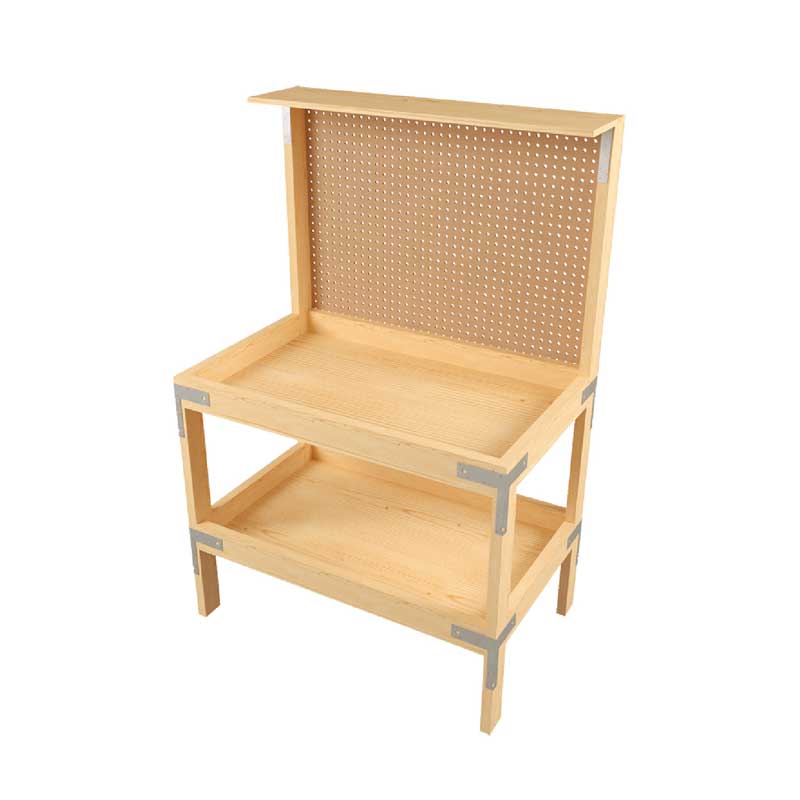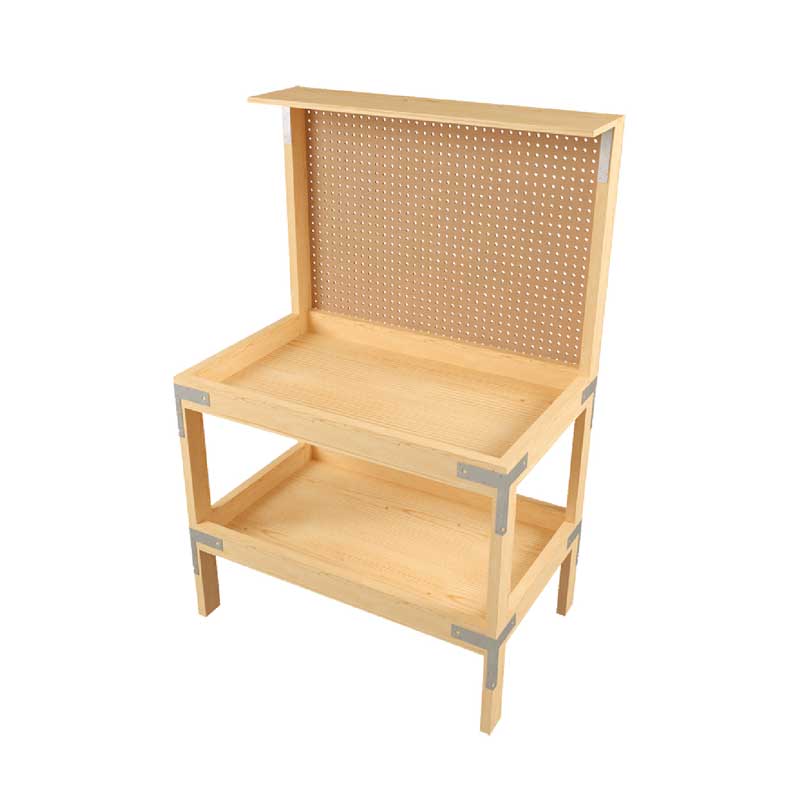 Code Report Table
KSCT68
Non-Structural: Product is not load rated and does not require code evaluation.