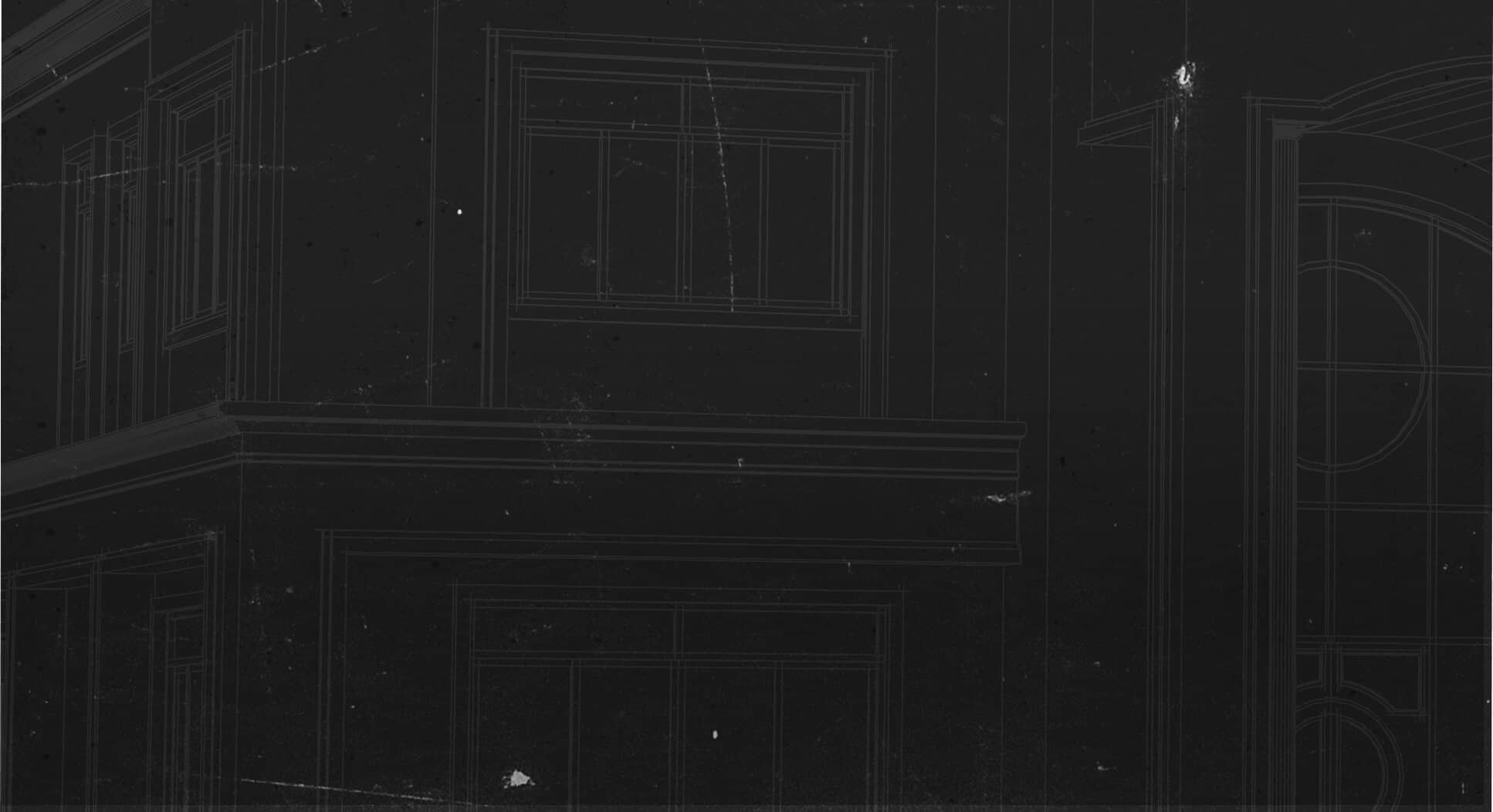 General Hardware
Bridging
O / N
Reference Series: LTB, TB
O – The O series spans three joists in under/over installation. Prong teeth in the center help reduce nailing.
N – The N series spans two joists per unit. Can be used for bridging or bracing I-Joists. See Joist Installations table.
Materials: See Load Table
Finish: G90 galvanizing
Installation
Use specified fasteners in models with fastener requirements.
For all models – Bridging should be installed on floor joists with a nominal depth-to-thickness ratio of 5 to 6 or more (2015 National Design Specification for Wood Construction; Section 4.4.1). Bridging units should be installed in pairs at intervals of 8-ft or less. Bridging pairs should form an "X" between joists; leave a slight space between the units to avoid noise-generating contact. Follow specific installation instructions below for particular models.
Install prior to subfloor sheathing. Use (2) 8d x 1-1/2″ nails at each end. Fully seat nails to avoid any movement against the bridging and subsequent floor noise.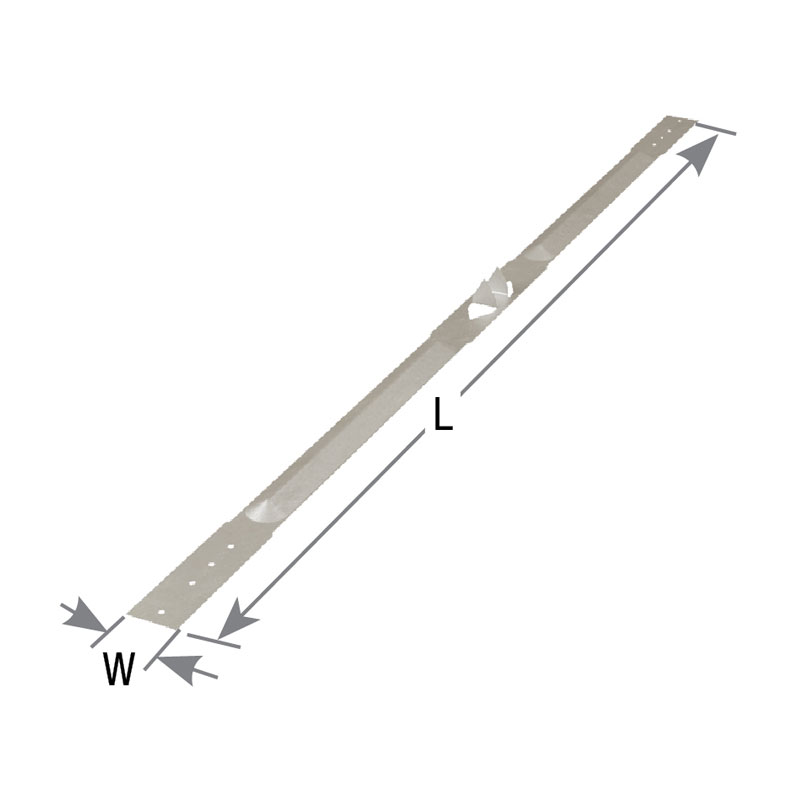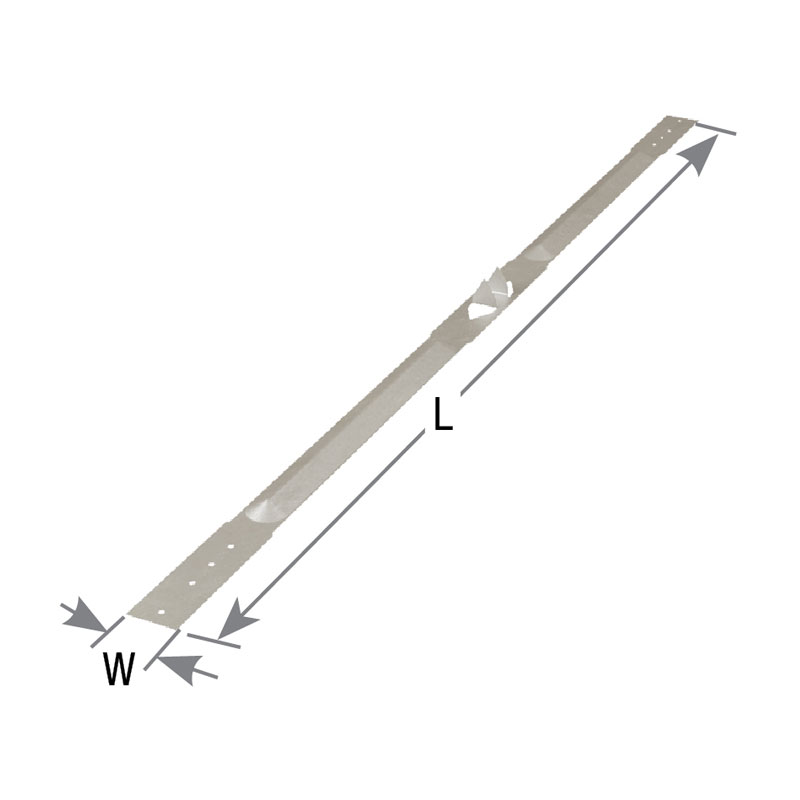 O Bridging