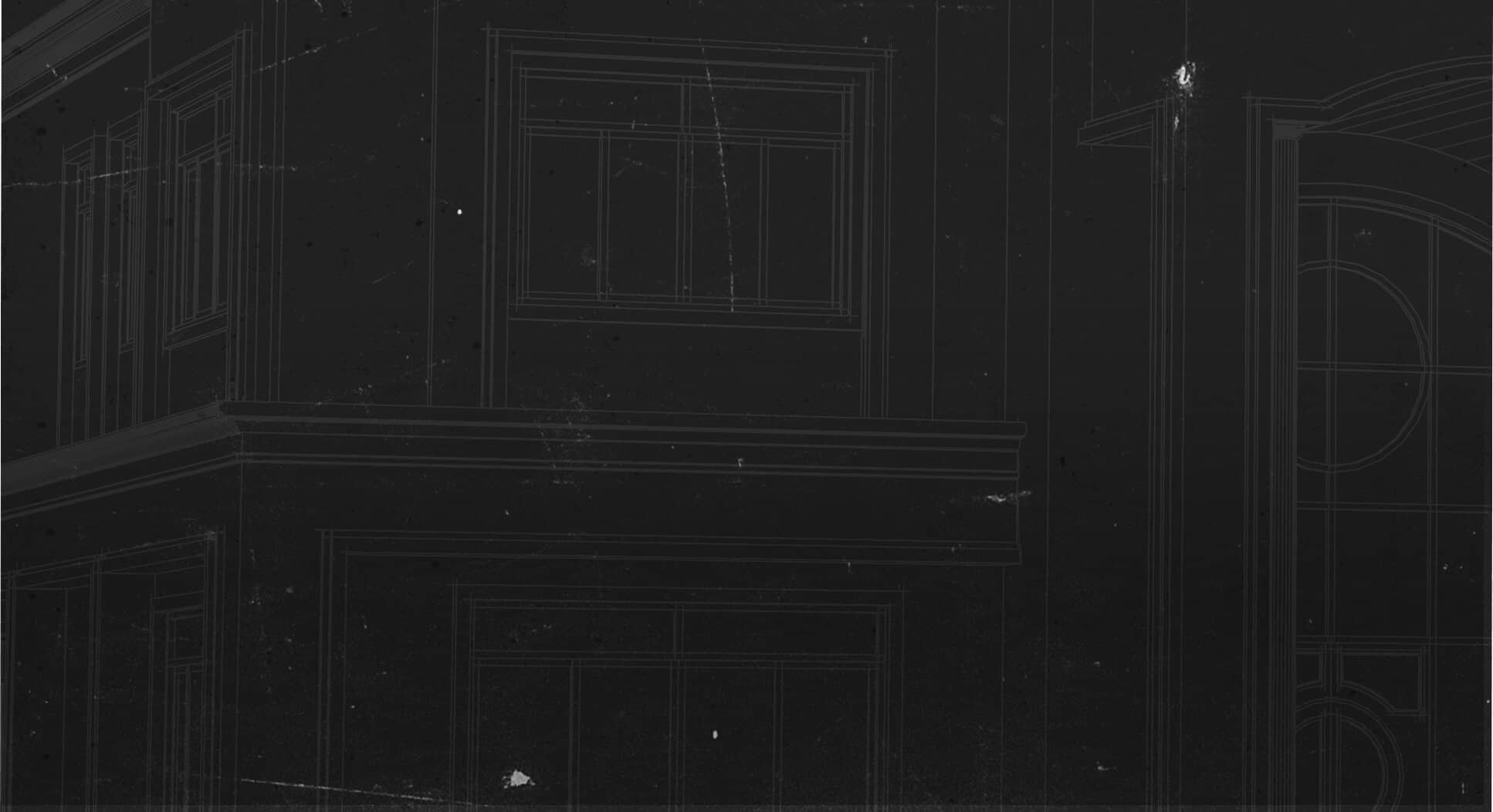 Fasteners
Gold Coat Hex Head Exterior Structural Wood Screws
WS-GC
Reference Series: -- --
The Gold Coat Hex Head can be used with a number of MiTek connectors as well as wood-to-wood and steel-to-wood connections. Head stamped to indicate length for easy inspection.

Features & Benefits:
• 1/4" diameter
• No predrilling
• Comparable to 1/2" lag screw
• Type 17 point reduces installation torque and splitting
• 3/8" hex drive
• Length identification stamps on all heads

Materials: 1/4" diameter Grade 5 steel
Finish: Gold Coat
Installation
Screws are self-drilling.
Install using a low speed clutch drill with 3/8″ hex head driver. The washer head should be flat to the surface and the serrations will oppose turning and release the clutch. Do not over-tighten the screws.
Installing the screw at an angle may introduce additional bending and tension forces into the fastener if the screw head is not flat on the bearing surface. Care should be given to ensure the fastener is installed perpendicular to the plane of the side plate.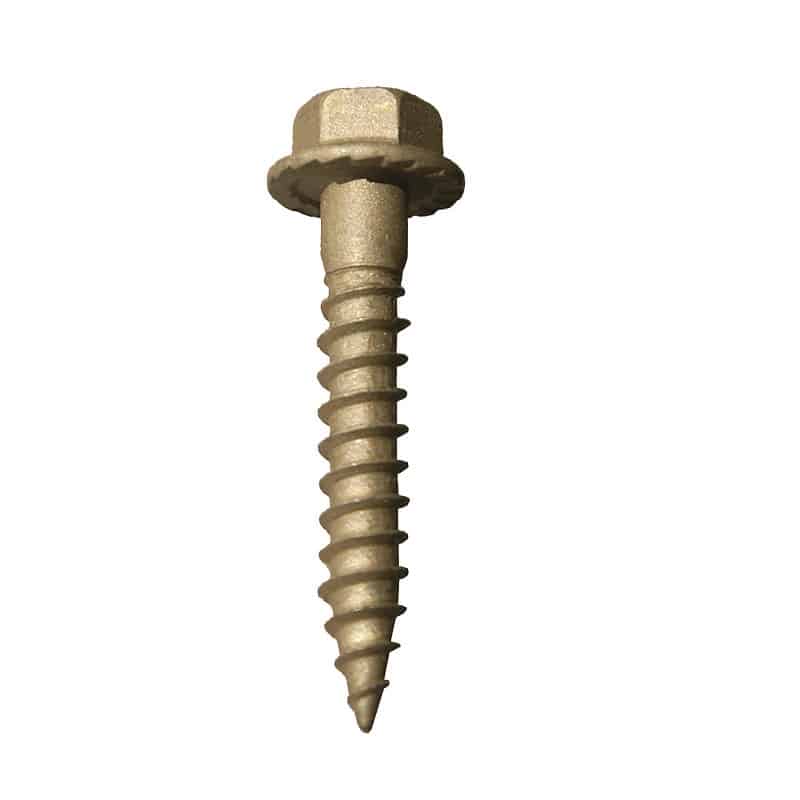 WS15-GC Structural Wood Screw in Gold Coat Finish