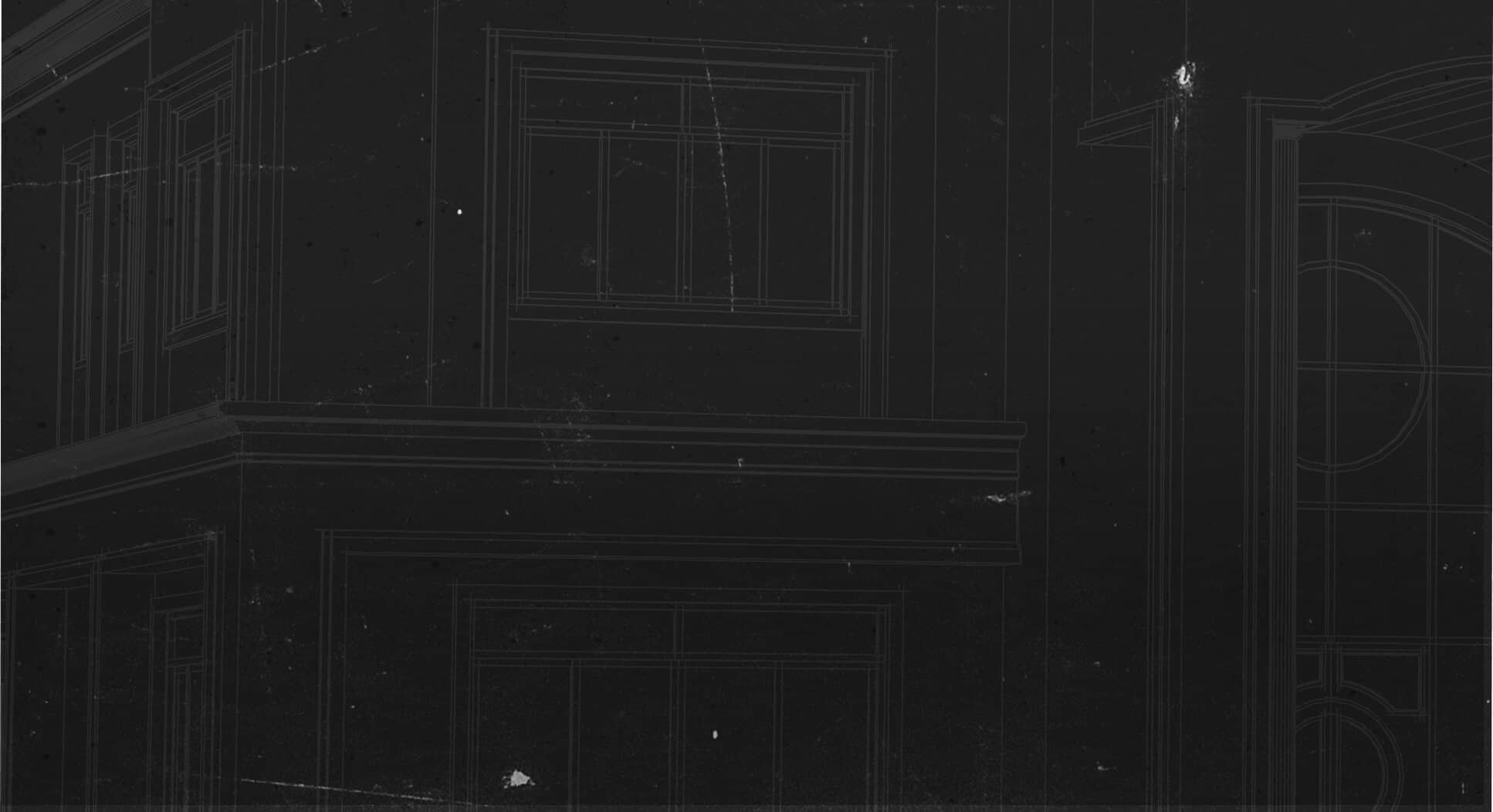 Fasteners
Nails
N / NA
Reference Series: Nails
Proper fasteners are a critical component in a sound wood frame structure. To ensure successful installations of its connectors, MiTek offers a full range of structurally-rated nails. All galvanized nails supplied by MiTek are hot-dipped for greater corrosion resistance. Any MiTek connector requiring a NA16D-RS or NA20D nail is shipped with the nails attached to the connector in convenient poly bags.
Materials: ASTM A 123; ASTM A 153 (HDG)
Finish: See Load Table
Installation
Allowable shear values assume nail embedment into the wood of the entire nail or 10 nail diameters (whichever is less). Otherwise, the nail must be embedded at least 6 nail diameters, with the load reduced using this equation: Reduced Load = (Published Load x Actual Penetration) divided by (Nail Diameter x 10)
Load reductions may occur if nails are used other than those specified. See the load table Optional Nails for Face Mount Hangers for load reduction factors regarding nail substitutions.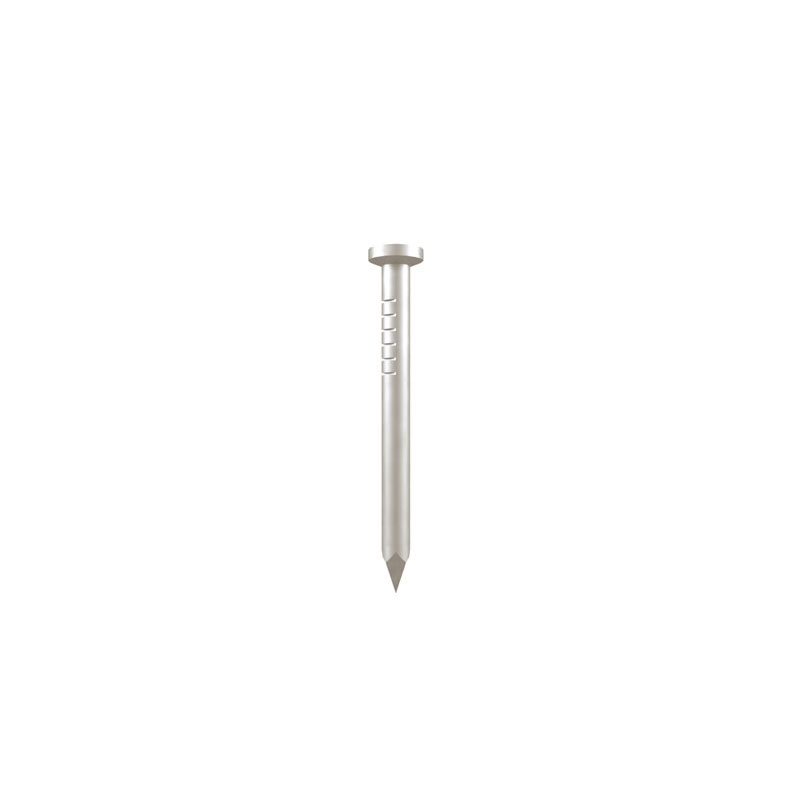 NA11 (0.131" dia. x 1-1/2") Hot-Dip Galvanized Nail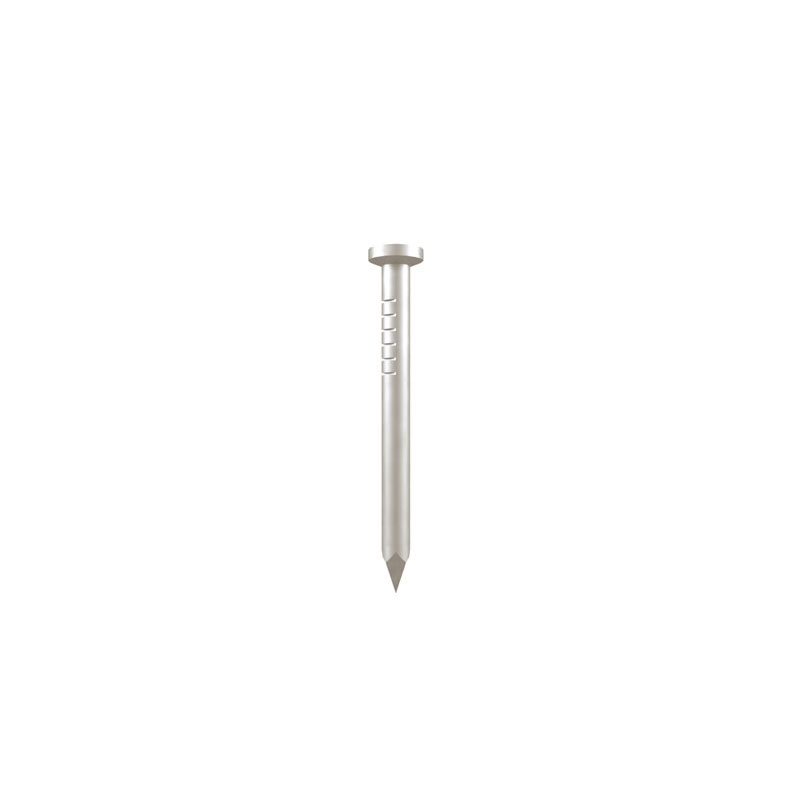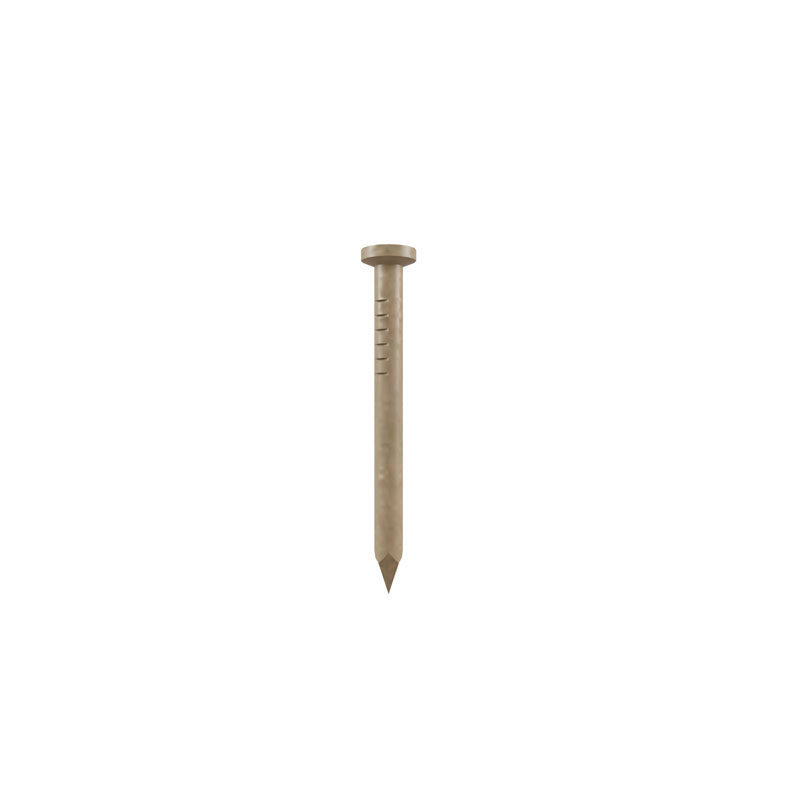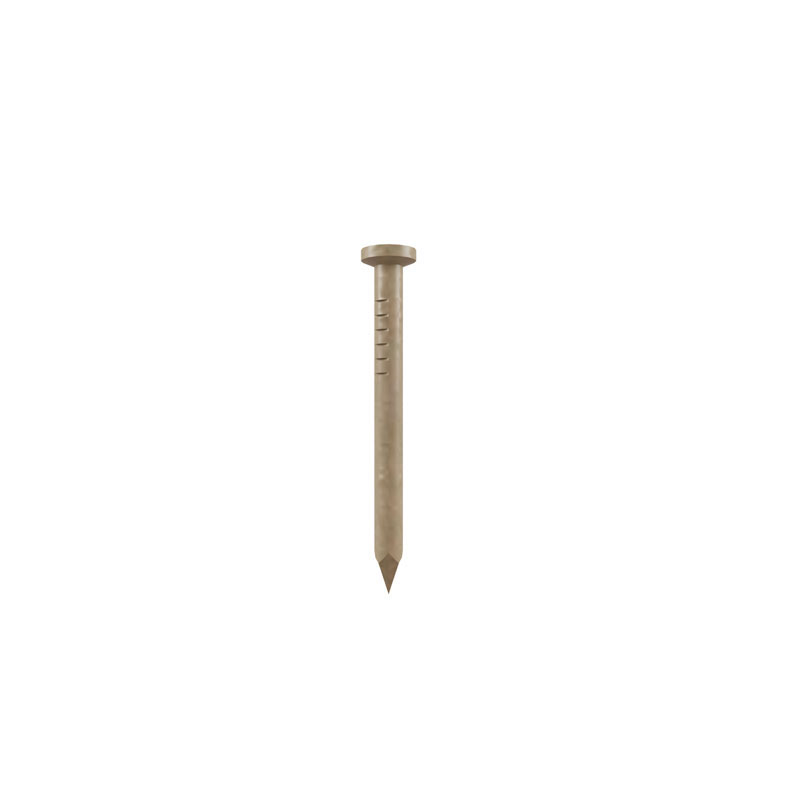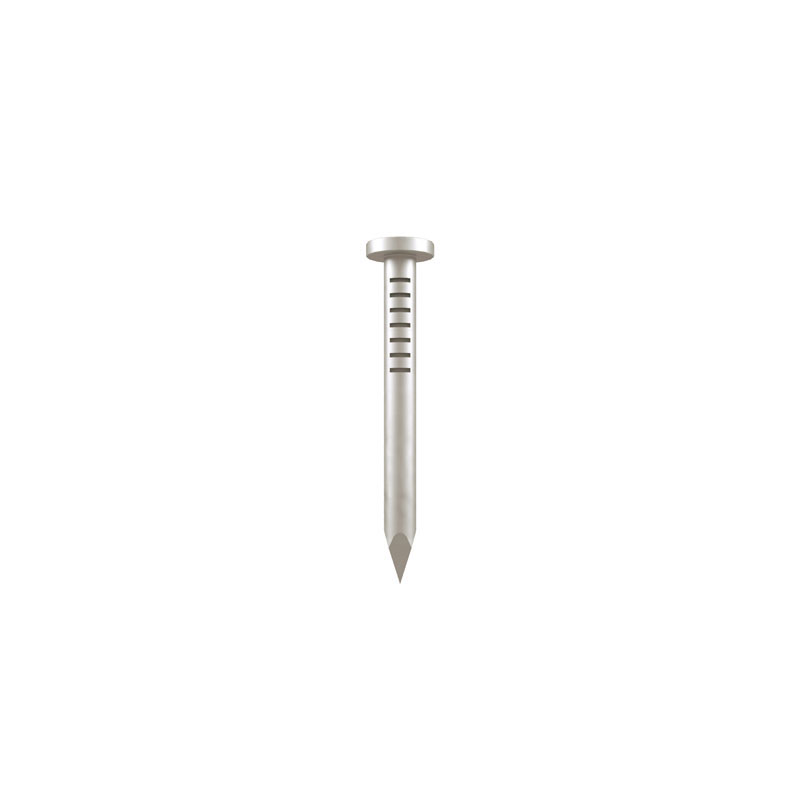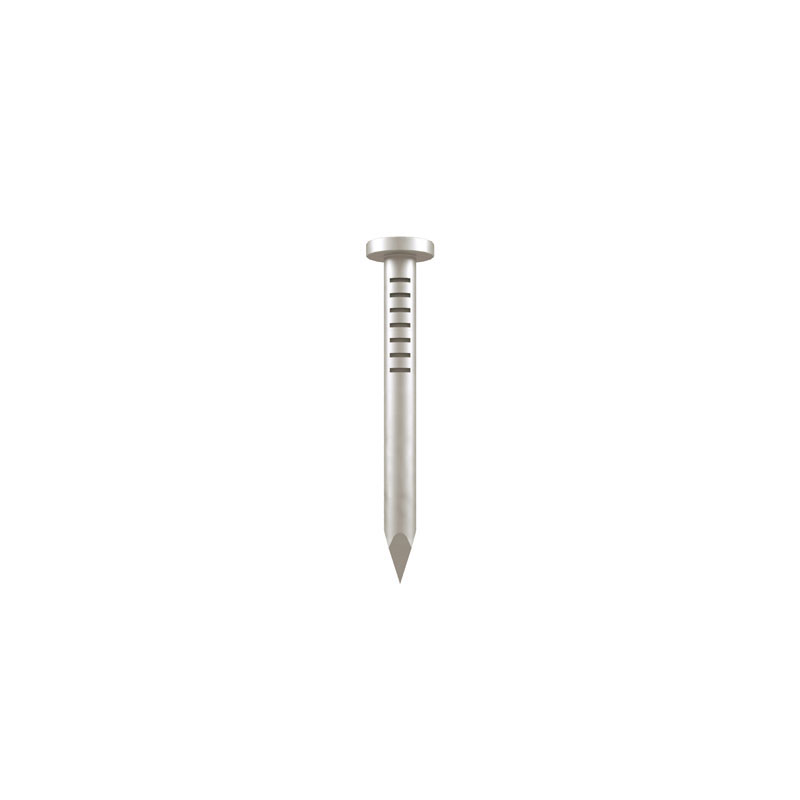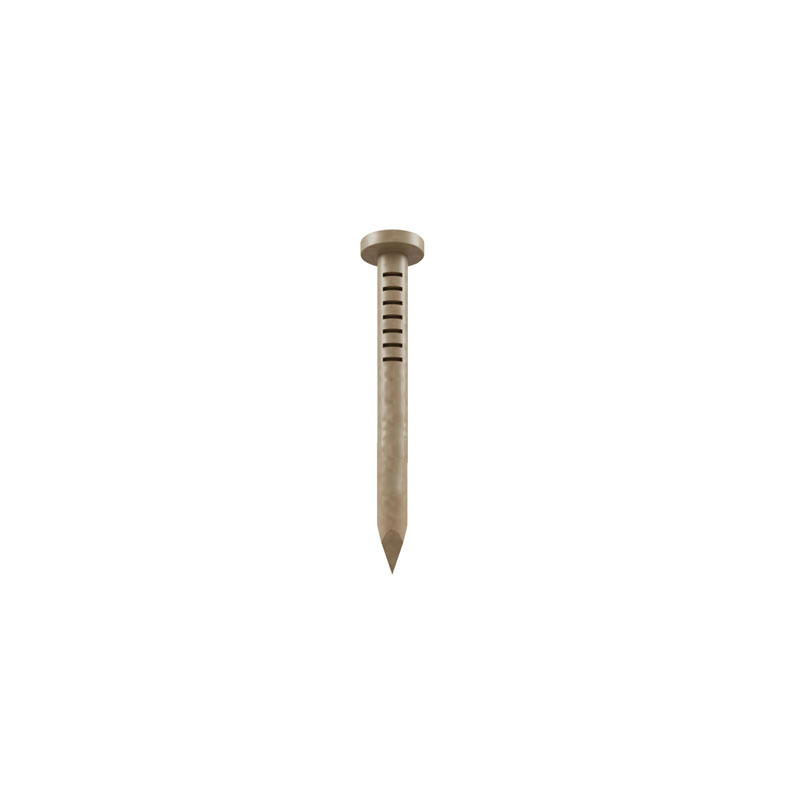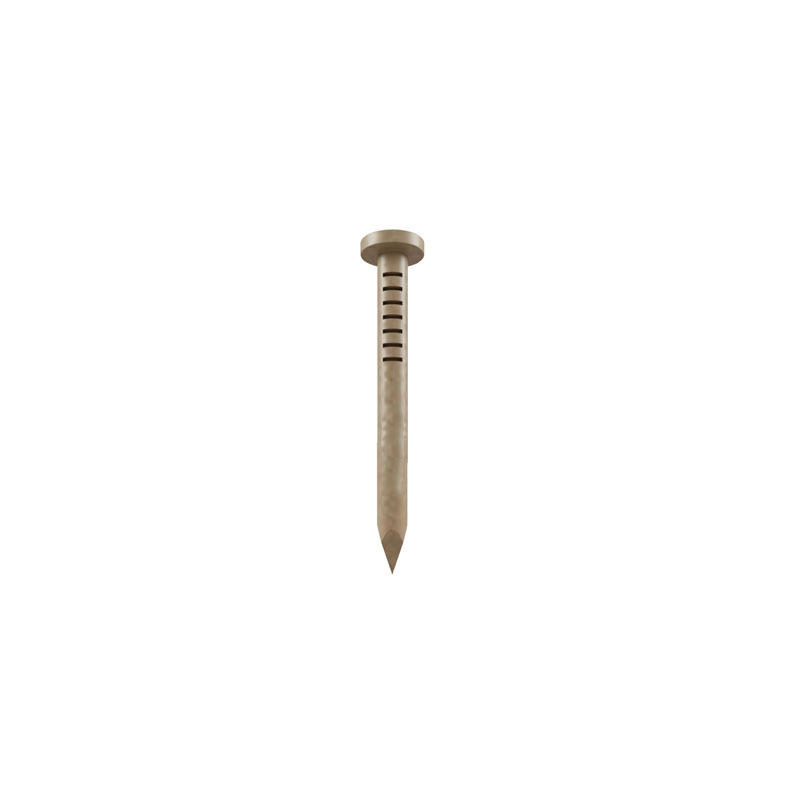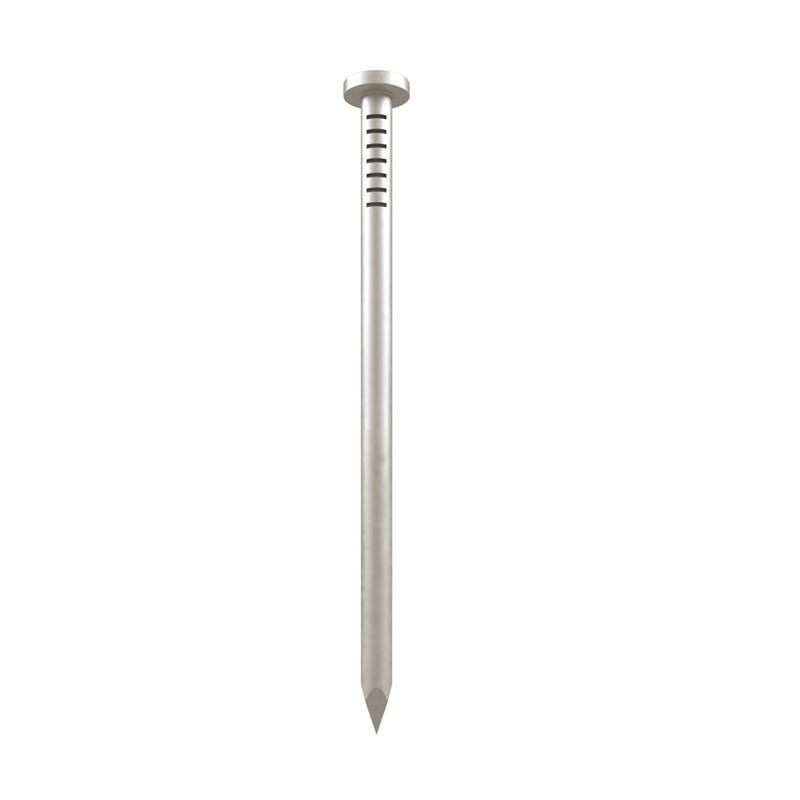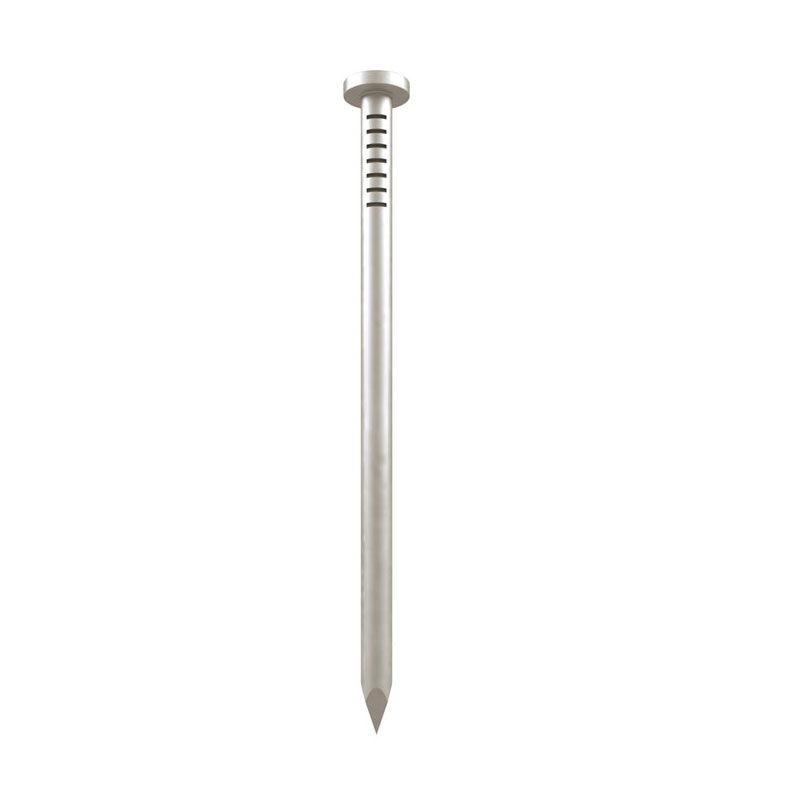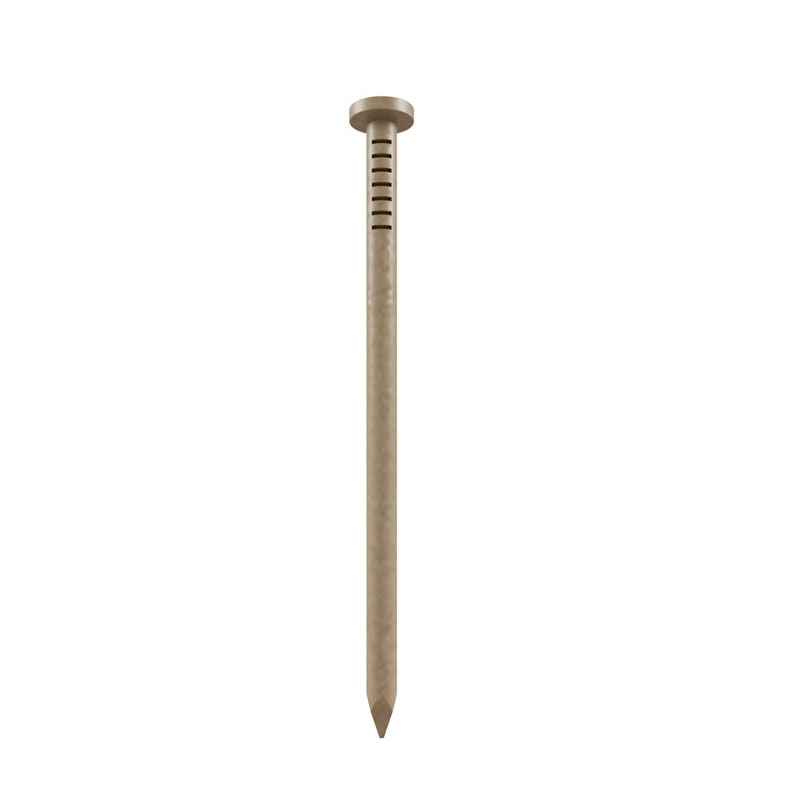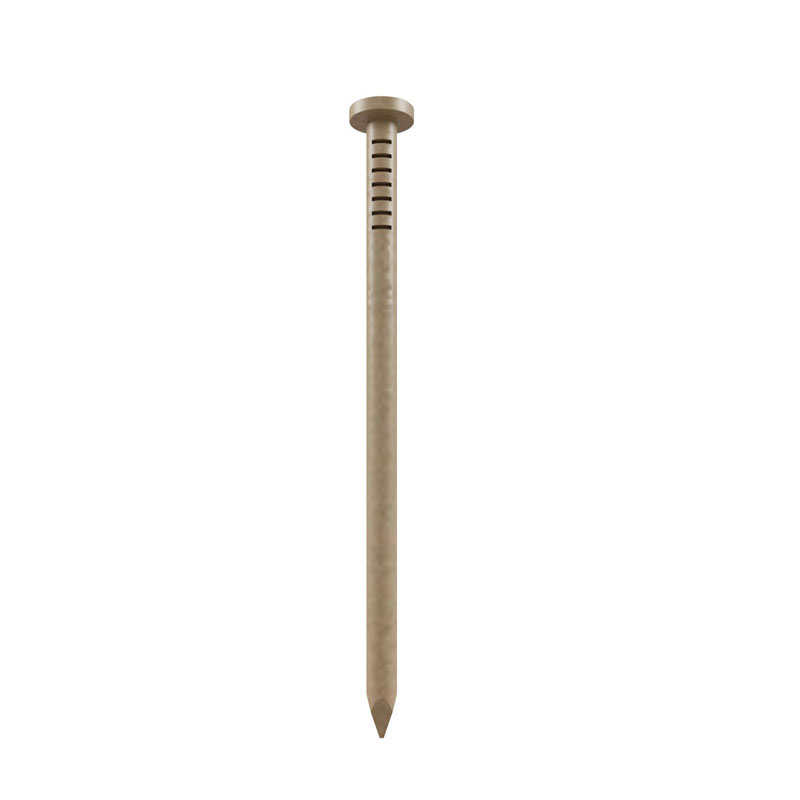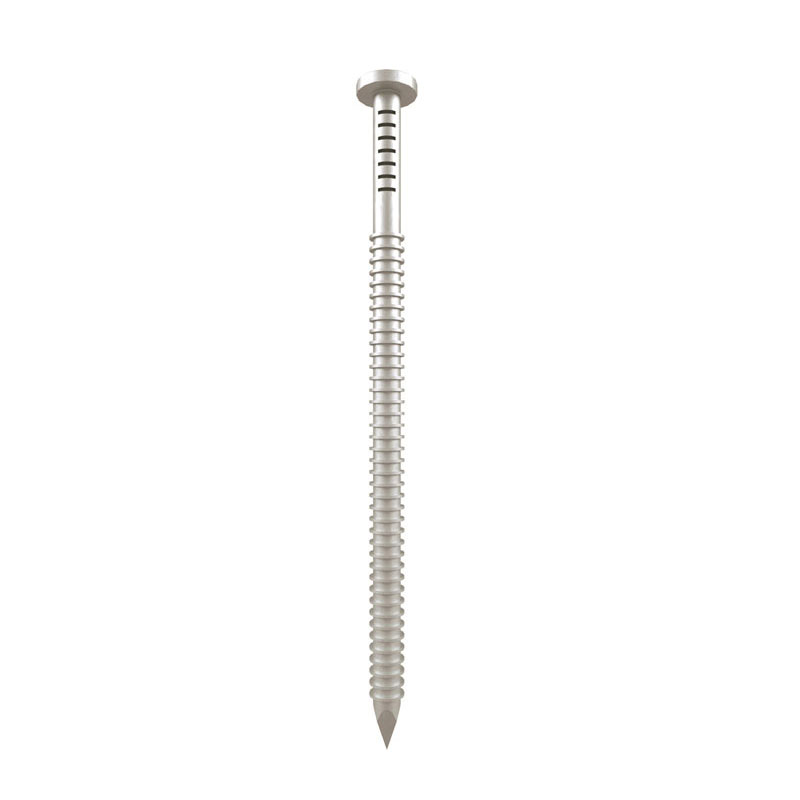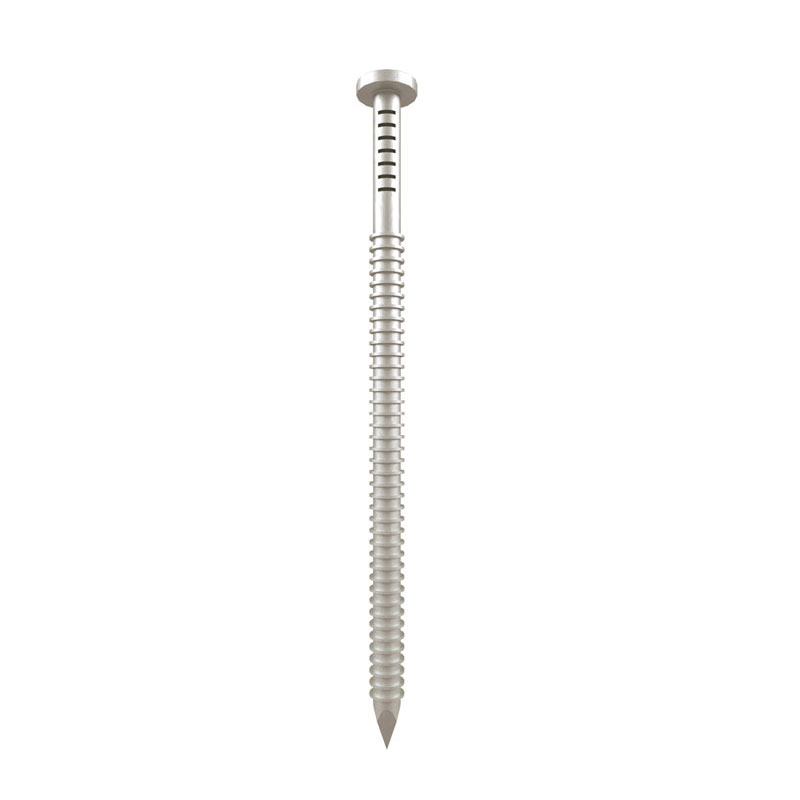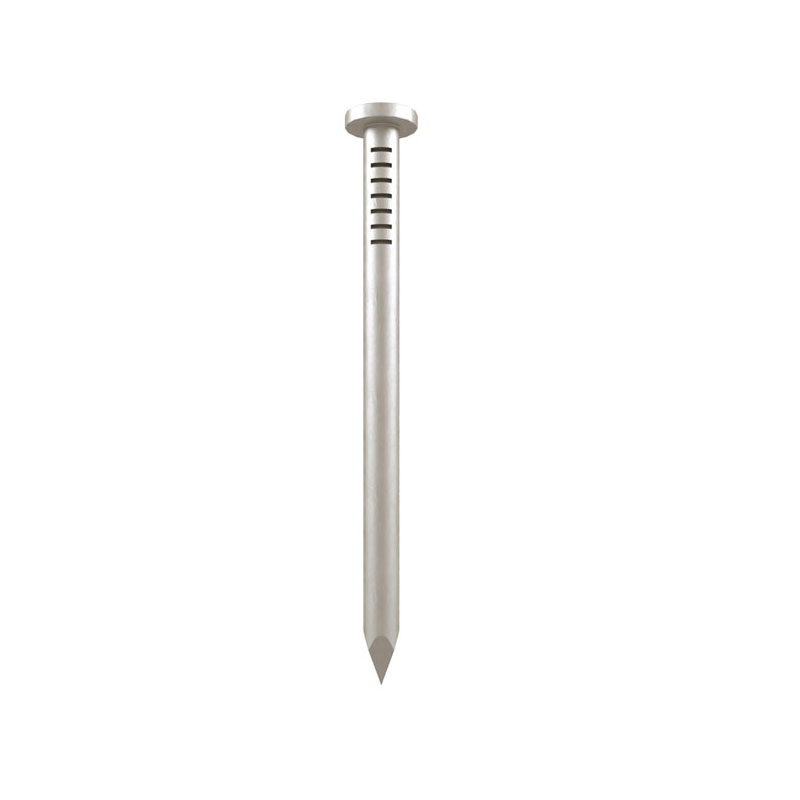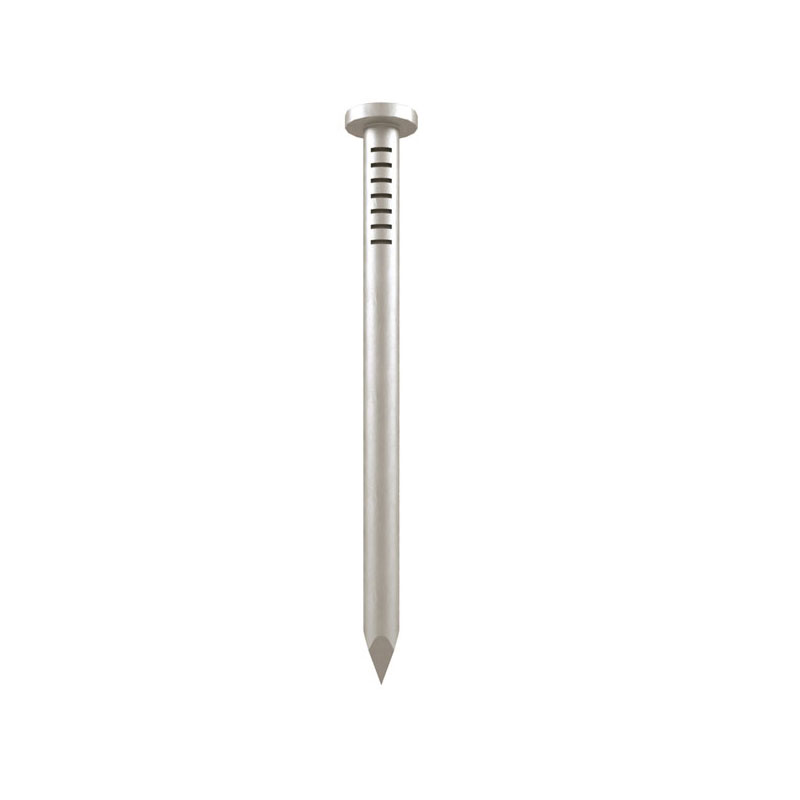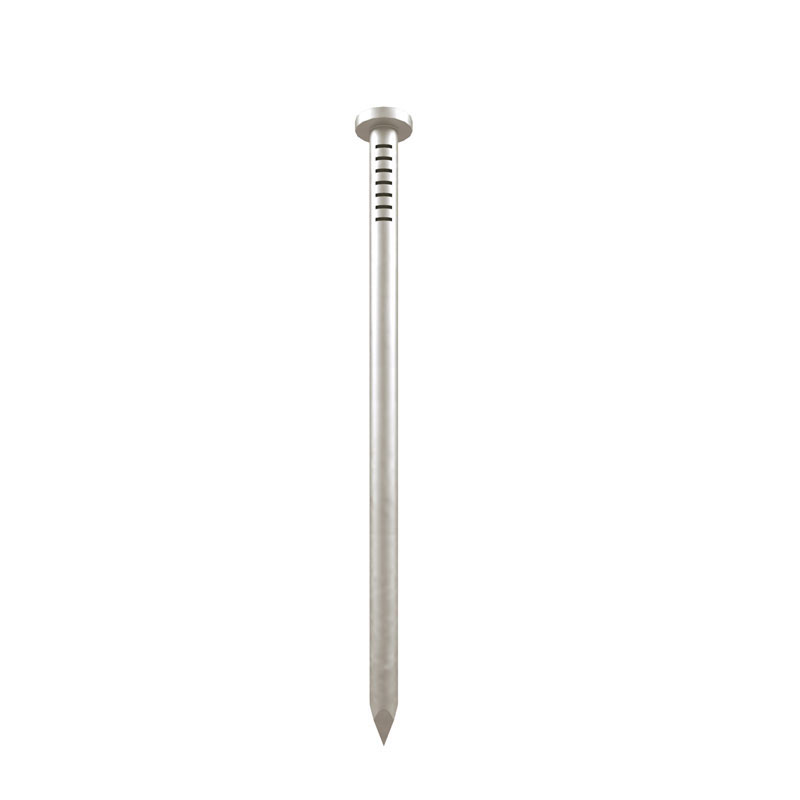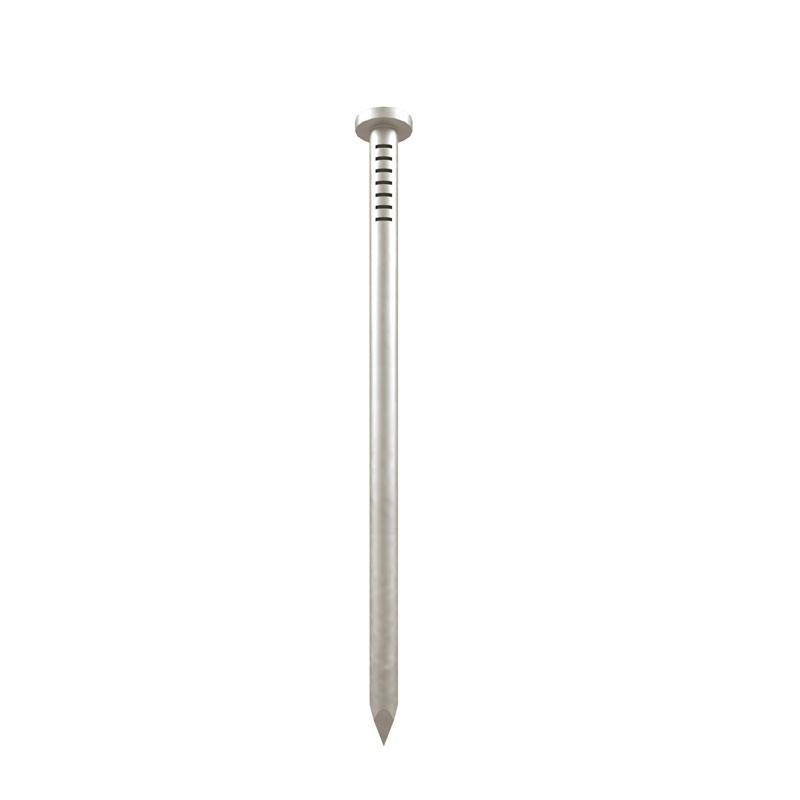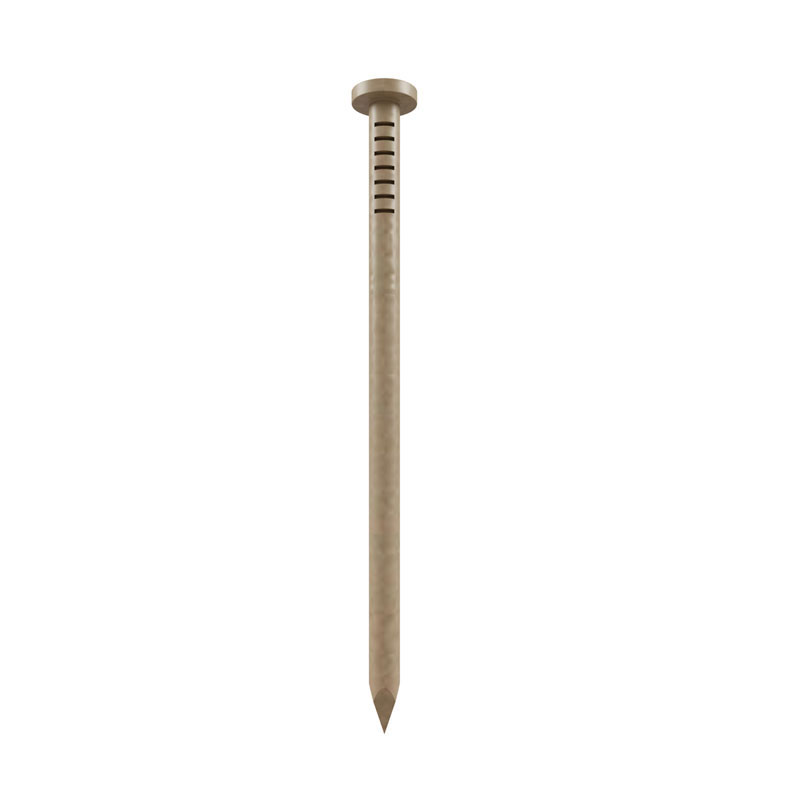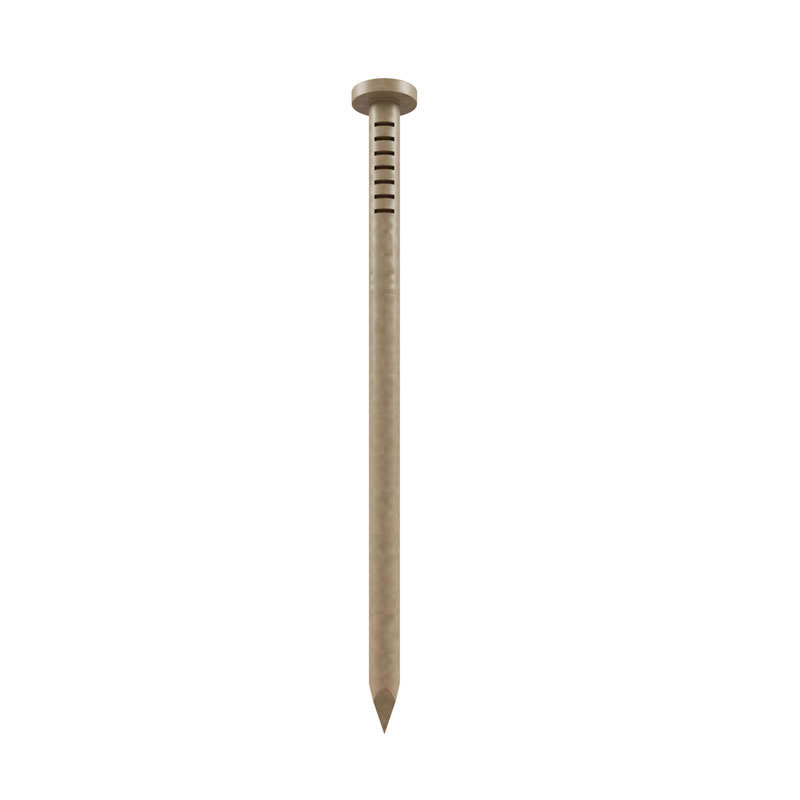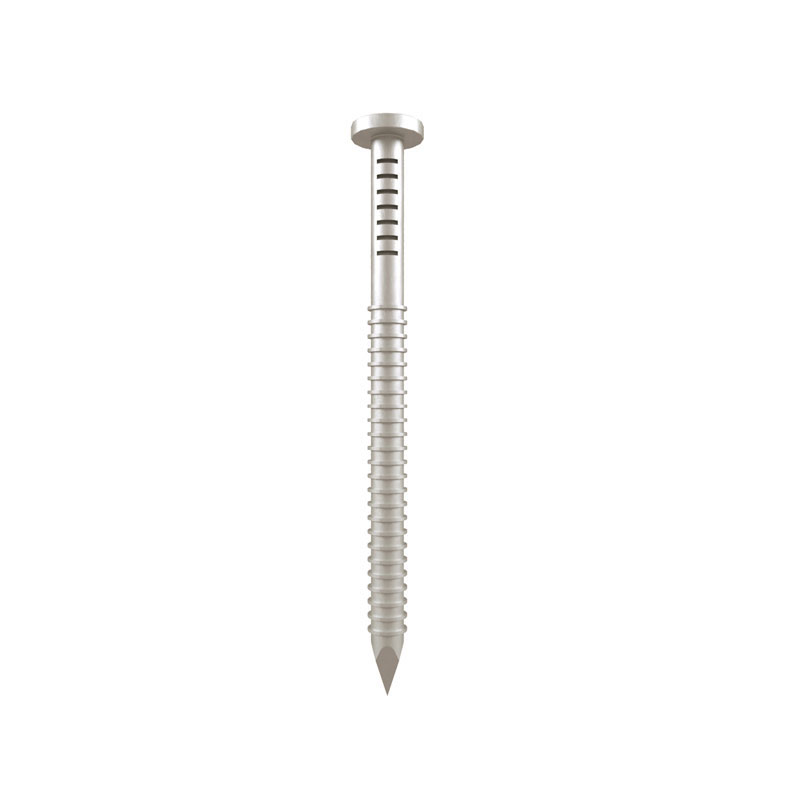 Load Table
Nail Specification Table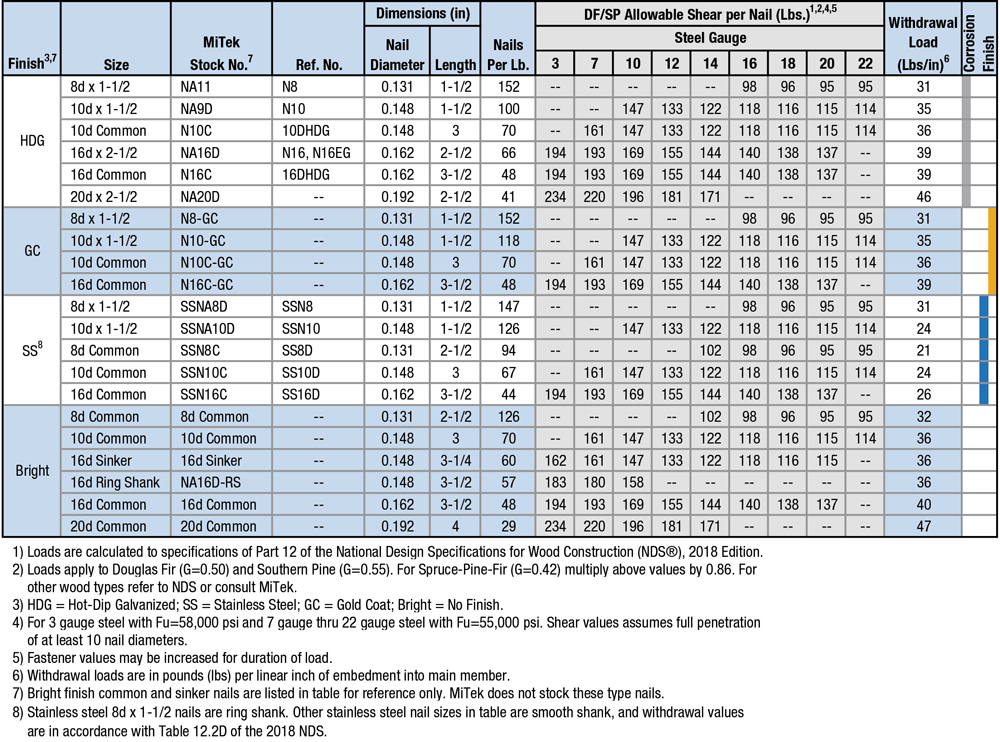 View / Download the above load table as a PDF
Minimum Fastener Penetration Table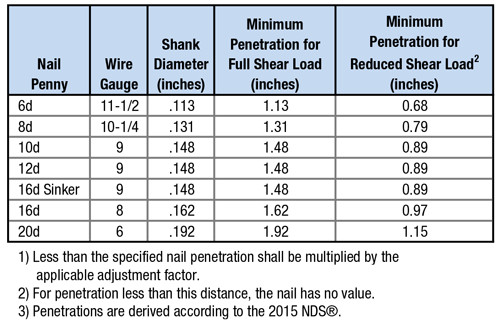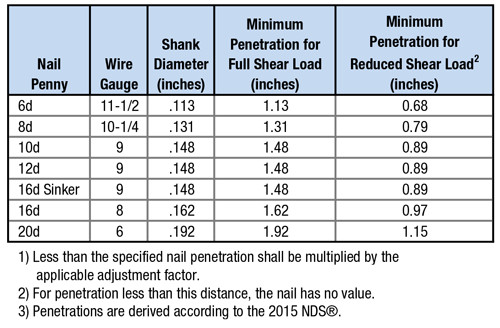 View / Download the above load table as a PDF
Option Details:
Optional Nails for Face Mount Hangers (excludes slant nail hangers)
View / Download the above load table as a PDF
Fastening Identification/Features
View / Download the above load table as a PDF