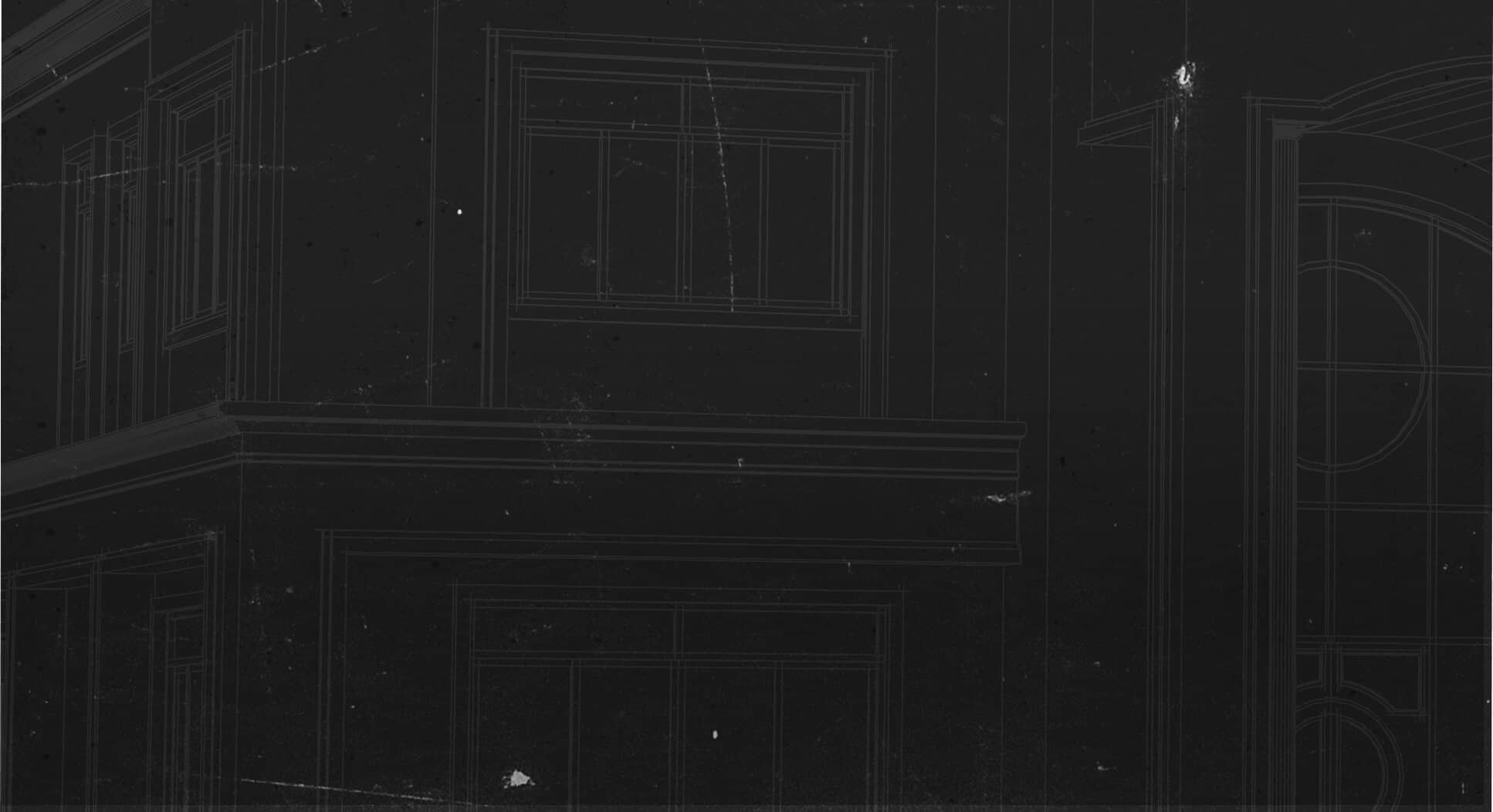 EWP Hangers
Fire Wall Hangers for CFS Construction
FWH-S
Reference Series: -- --
The FWH/S Fire Wall Hanger attaches to cold-formed steel wall framing to support cold-formed steel joists.
Materials: 14 gauge
Finish: G90 galvanizing
Installation
Install prescribed type and number of self-drilling screws through the round holes into the wall track. Install (5) self-drilling screws through the hanger into one side of the joist using the round and slotted holes.
Powder actuated fasteners are permitted.
Welding of the hangers is permitted. Place a minimum 1/8″ x 2″ fillet weld on each top flange of the hanger. Welding should be performed by a qualified welder using a qualified welding procedure while distributing the weld evenly across both flanges. Weld-on applications produce maximum allowable load listed. Uplift loads do not apply to this application.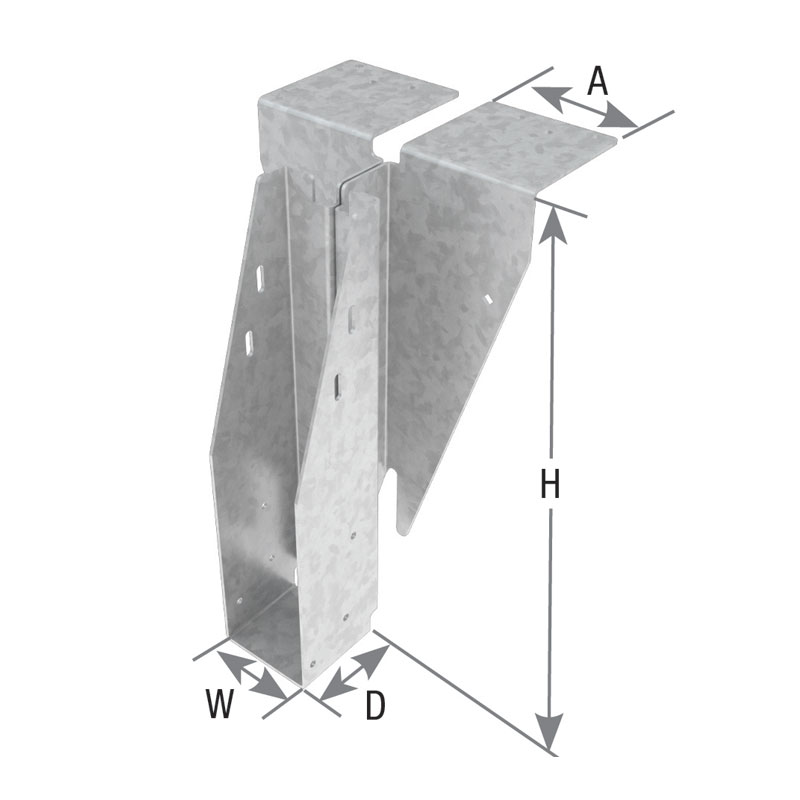 FWH/S Fire Wall Hanger