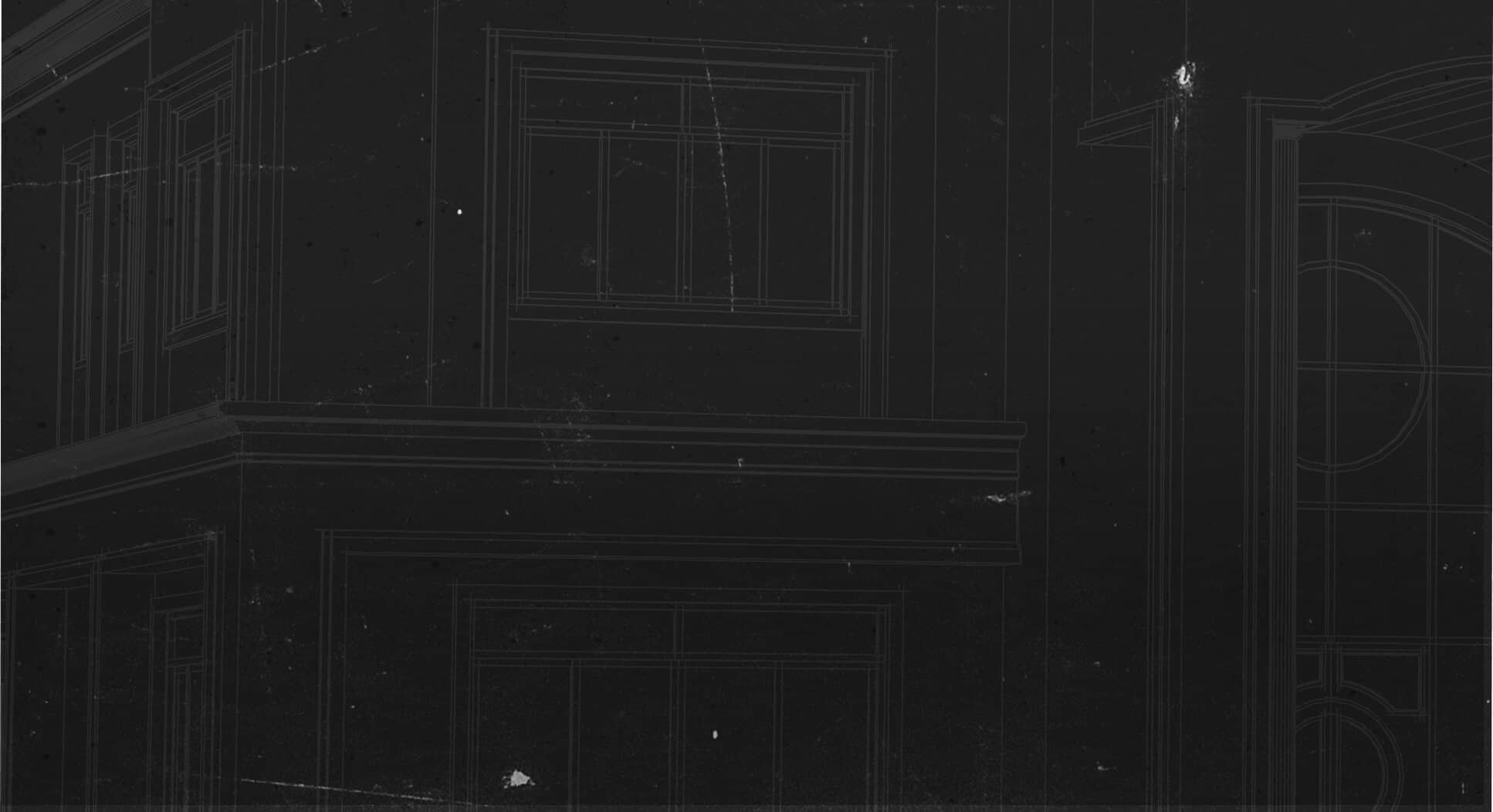 EWP Hangers
Power Nail Hangers
JN / JNE / MTHF
Reference Series: MMLU, MMLUI
MiTek's "no hole" connectors are engineered for wood frame structures built in a factory environment. These connectors feature embossed "nailing zones" for faster and safer fastener installation.
Materials: JN – 18 gauge; JNE – 20 gauge; MTHF – 20 gauge
Finish: G90 galvanizing
Installation
Install all fasteners with a pneumatic nailer.
Nailing zones are distinguished by embossed pattern.
Install fasteners with care not to overdrive fastener causing indentation of connector.
Fastener quantities shall be installed symmetrically on both sides of connector.
Installer should reduce risk of injury from rebounding fasteners by using personal eye protection during fastener installation.
Minimum center to center fastener spacing is 1″.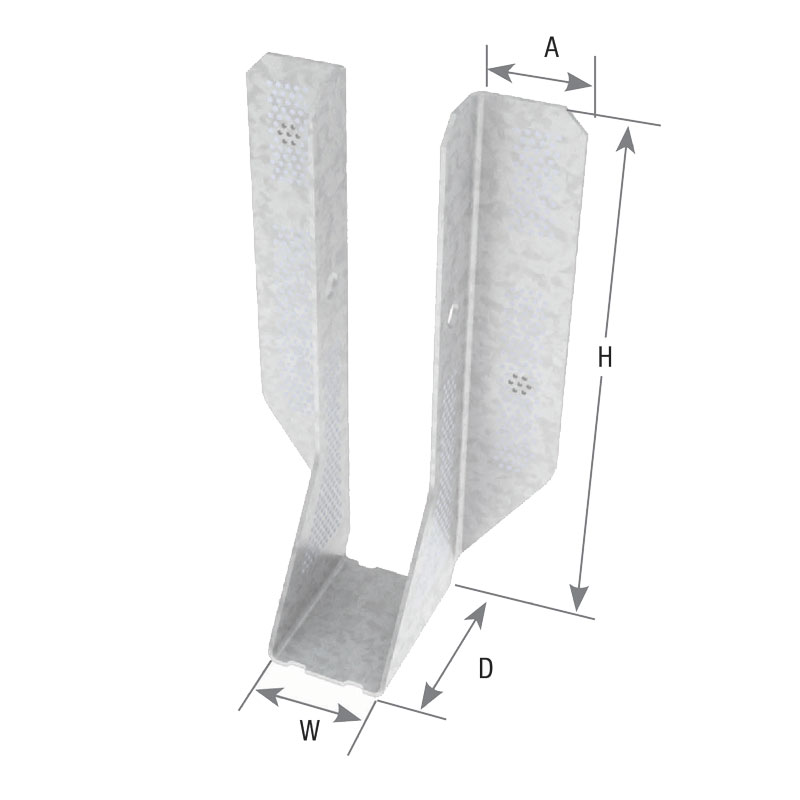 JN28E Face Mount Hanger