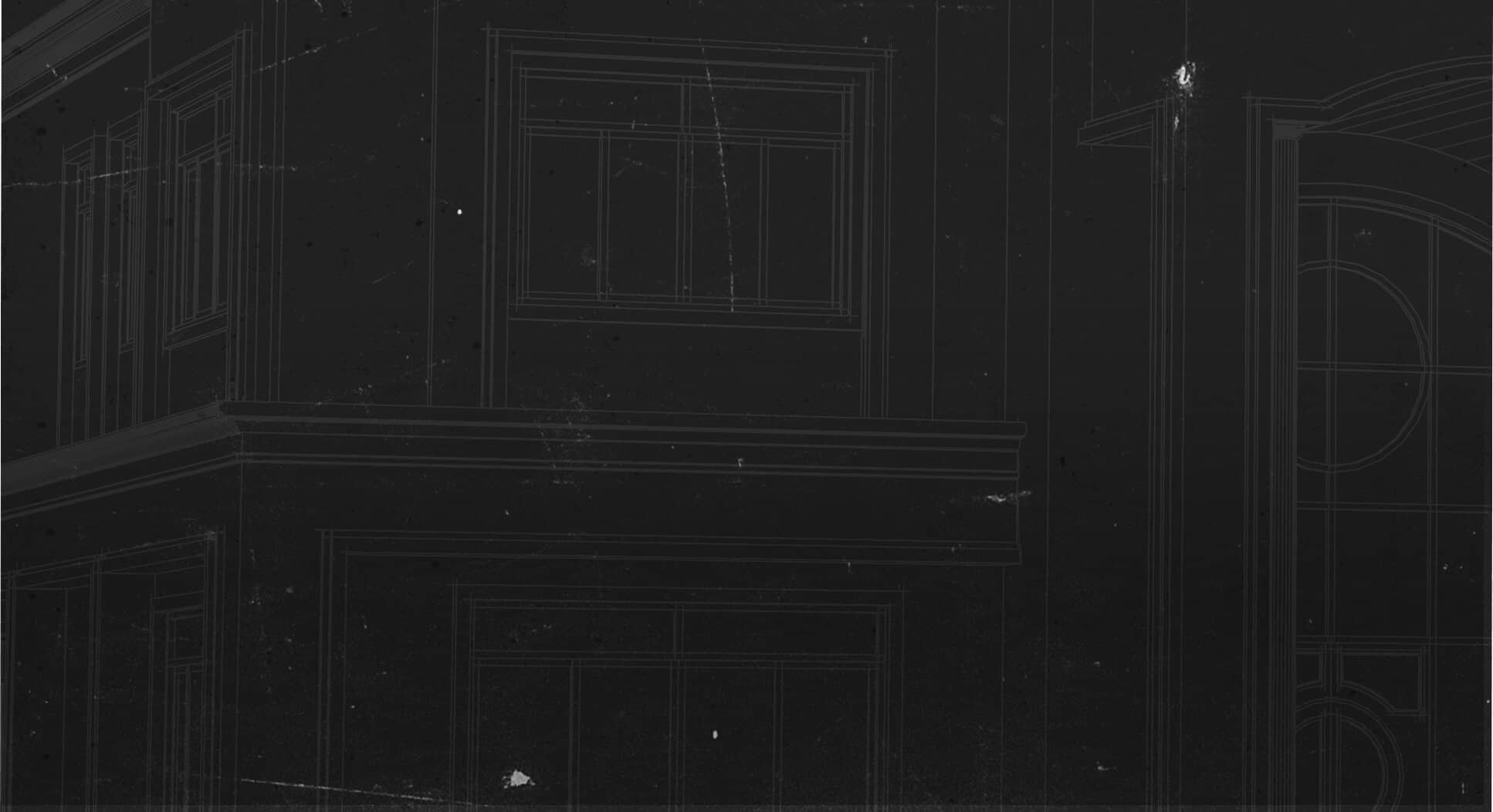 Concrete and Masonry
All Thread Rods
ATR
Reference Series: ATR
ATR All Thread Rod is a continuously threaded low carbon steel rod that may be used for anchoring MiTek's holdowns, tension ties and wood structural panel shear walls to concrete. They can also be used for many other general purpose tension transfer fastening needs. 1-1/8" ATR's may be used with Hardy Frame panels. ATR is manufactured from ASTM A307 Grade A steel with a minimum Tensile Strength of 60 ksi.
Materials: ASTM A307 Grade A
Finish: None or Zinc Plated
Installation
ATR All Thread Rod can be cast-in-place or epoxied into concrete. Use MiTek's CIA-EA epoxy acrylate or CIA-GEL 7000-C epoxy when installed as a post installed application and follow the published installation instructions to obtain maximum strength.Use CIA-GEL 7000 when installing into fully grouted CMU block wall. Reference MiTek's Adhesive Anchor Design Software for more information Click here.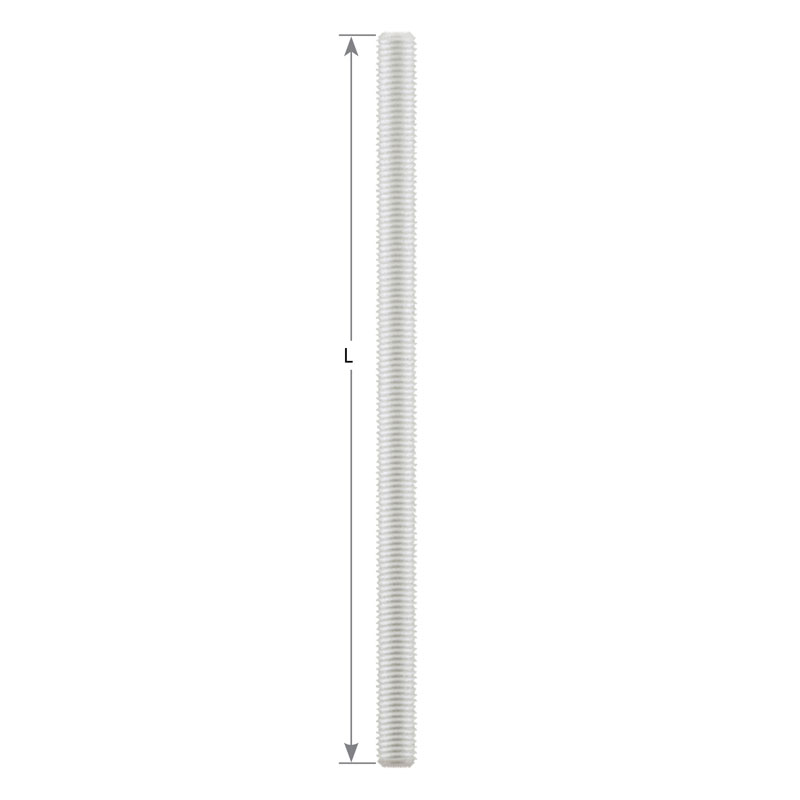 ATR All Thread Rod