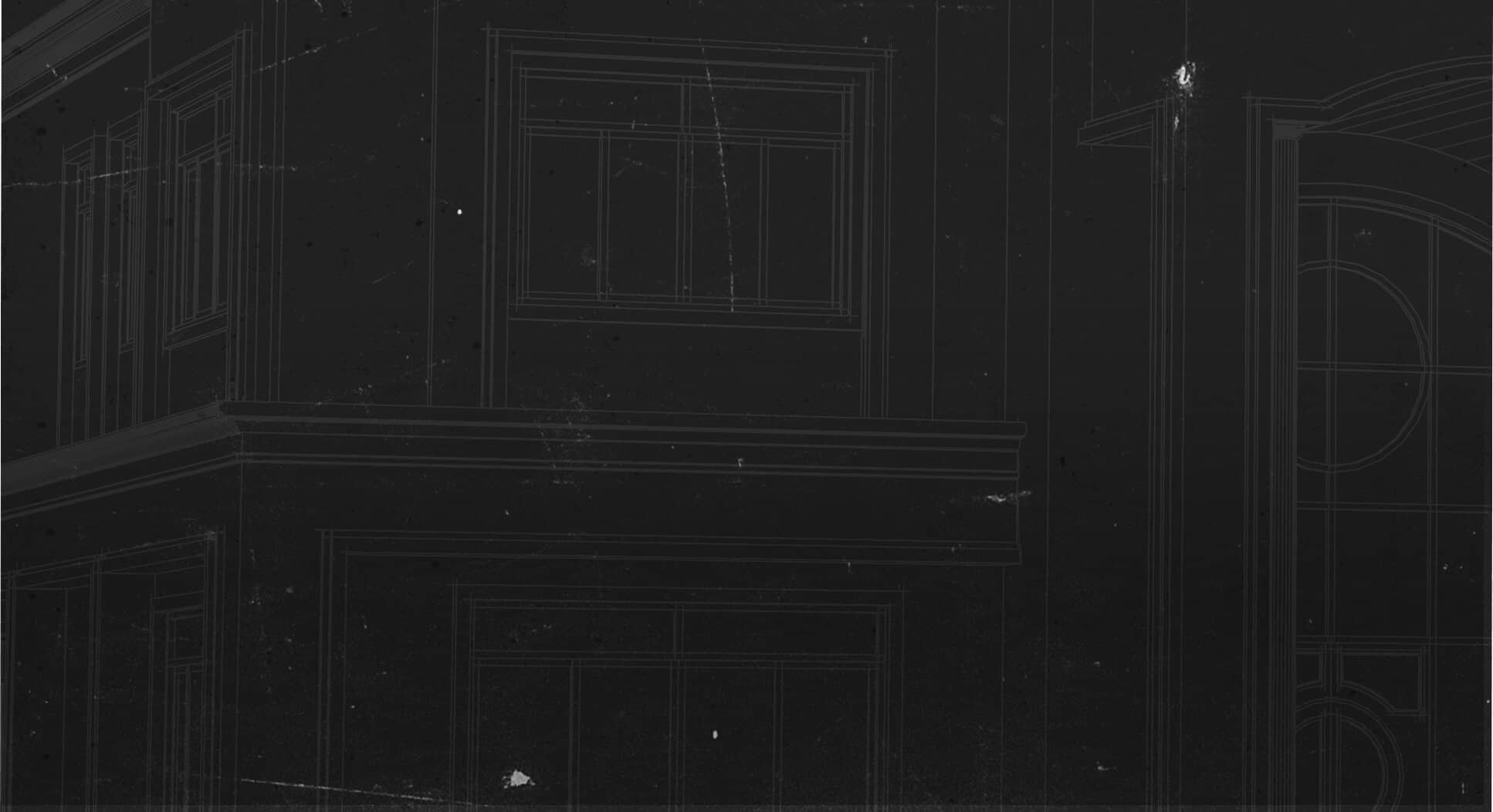 Concrete and Masonry
DUC series
DUC
Reference Series: -- --
DUCs are mechanical anchors expanded into holes that have been undercut at the bottom using an undercutting drill bit. This creates a true bearing type anchor that performs like a cast-in-place headed anchor. Load is transferred into the concrete through bearing, not friction like traditional expansion anchors. Excellent performance in seismic and dynamic loading conditions. Meets ACI 318-14 Chapter 17 (2018 IBC) requirements as a code anchor, including seismic loading, tension zone, and cracked concrete provisions.

DUC Undercut Anchor Advantages vs. Heavy Duty Sleeve and Expansion Anchors and other undercut systems:

• DUC Undercut design provides consistent expansion and is easy to set. Stress risers have been eliminated to prevent tearing.
• Large bearing area provides exceptional performance even in lower strength concrete.
• Load transfers mainly through bearing, not expansion forces and is not dependent upon friction which can be lost when cracks occur.
• Thick walled sleeves transfer load over a larger area which insures predictable ductile performance.
• ASTM A36 or A193 grade B7 rods are used. Full ultimate steel strength of the threaded stud is developed at listed embedment and spacing. Stainless steel is also available.
• Installation is simple. It is similar to installing a typical expansion anchor; no coring drills are necessary. Creation of proper undercut is correctly done and easily verified using DUC Undercut Bits. Creation of undercut takes only seconds.


Materials: Rod Materials: ASTM A36 (L Series), A193 Grade B7 (H Series), or AISI 316 Stainless Studs Anchor Body Materials: ASTM A 513 Type 5, or AISI 316 Stainless
Finish:
Installation
1. Drill the hole to proper depth and diameter per specifications using rotohammer and stop drill bit.
2. Clean the hole using a blow-out bulb or compressed air.
3. Insert the undercut bit and start rotohammer. Undercutting is complete when the stopper sleeve is fully compressed (gap closed).
4. Clean the hole again using a blow-out bulb or compressed air.
5. Insert anchor into hole. Place setting sleeve over anchor and drive the expansion sleeve over the expansion coupling.
6. Verify that the setting mark is visible on the threaded rod above the sleeve.
7. Apply proper torque.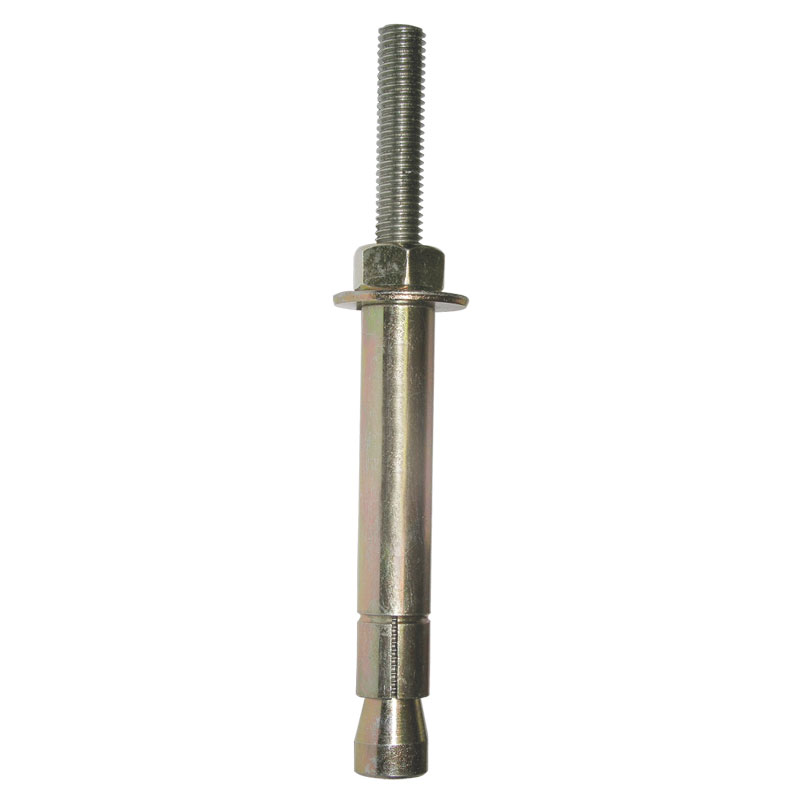 DUC Undercut Anchor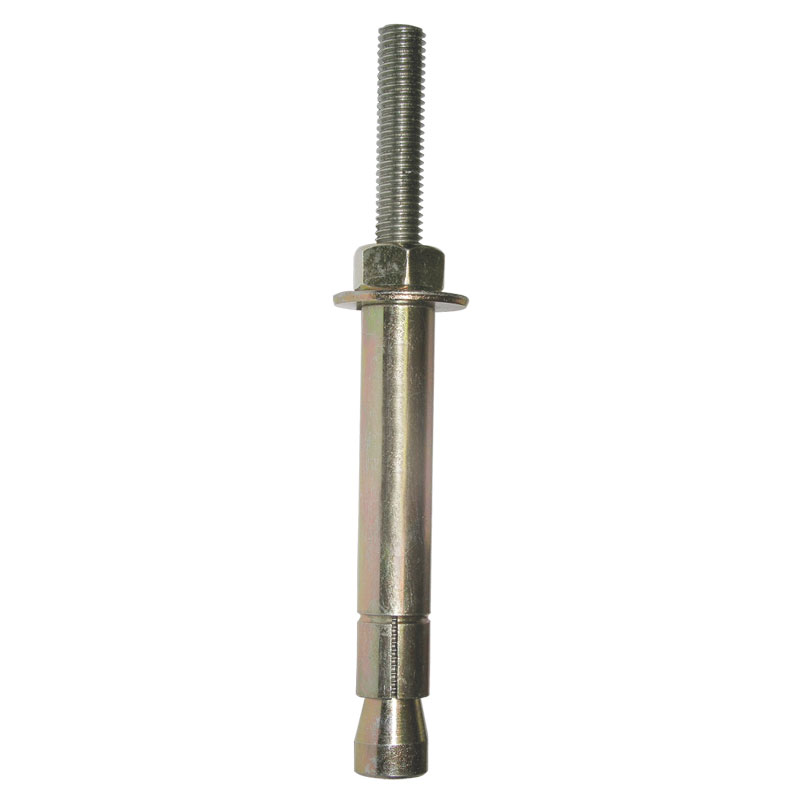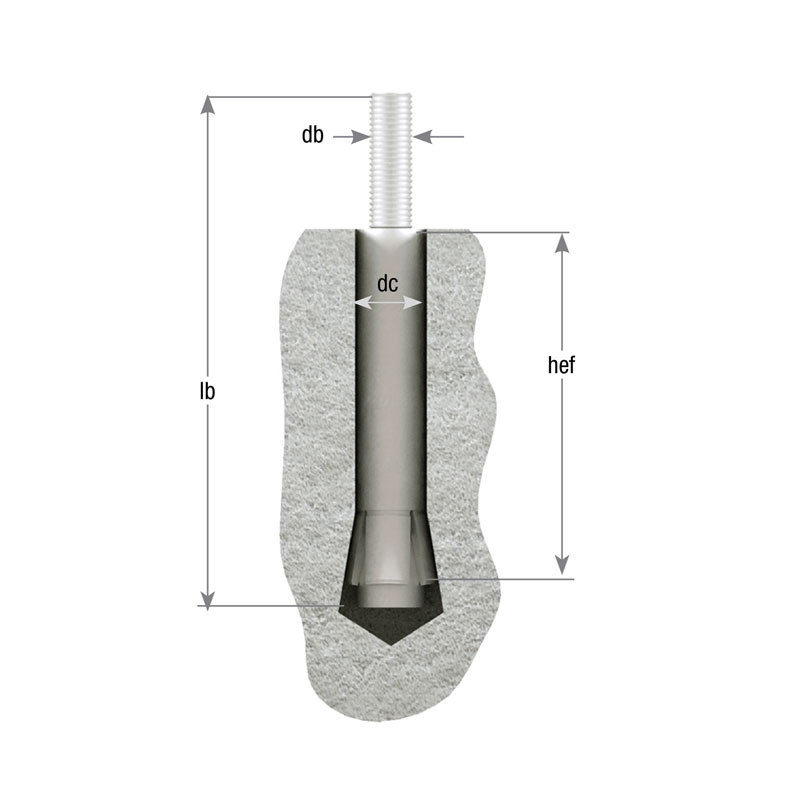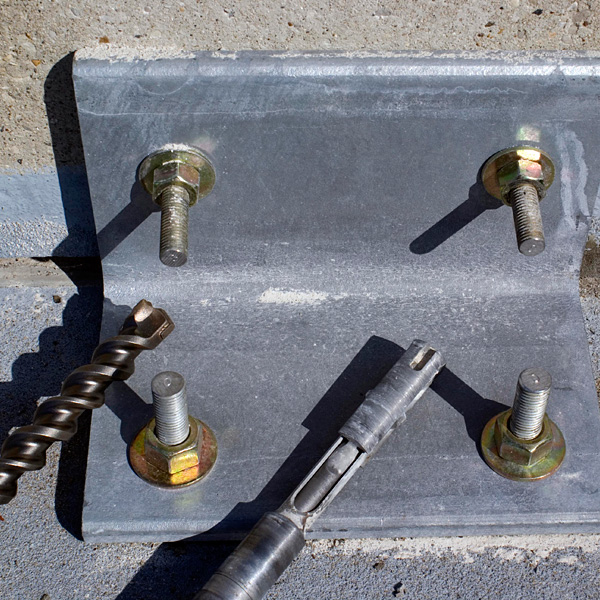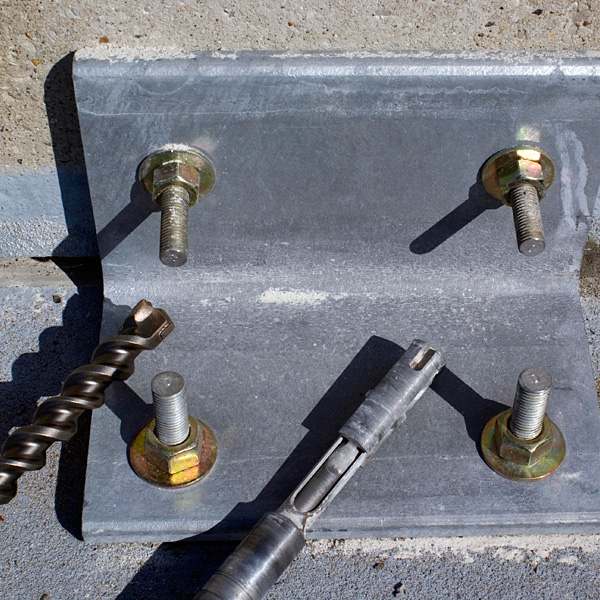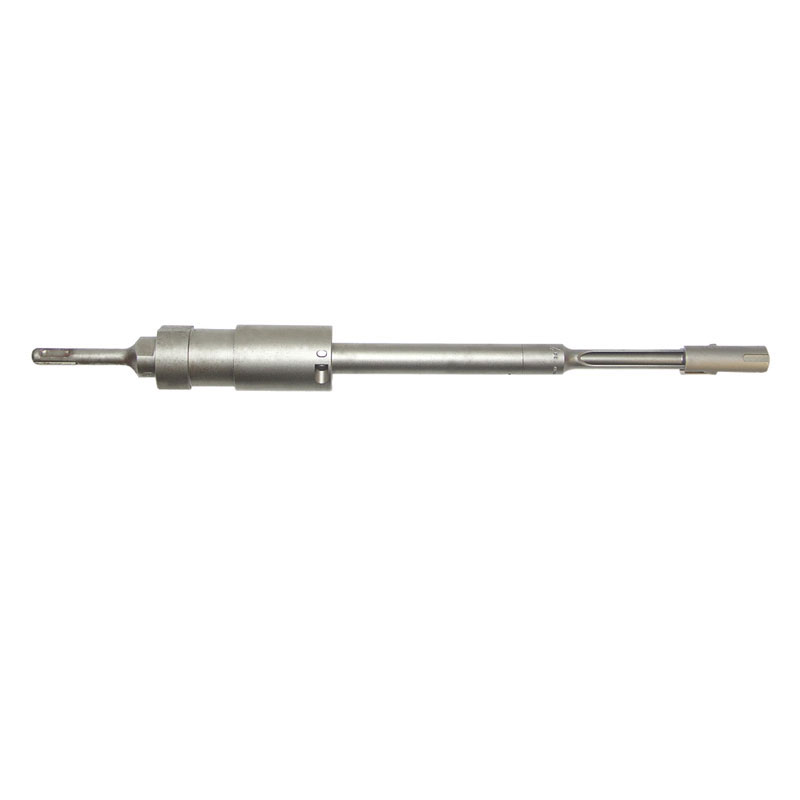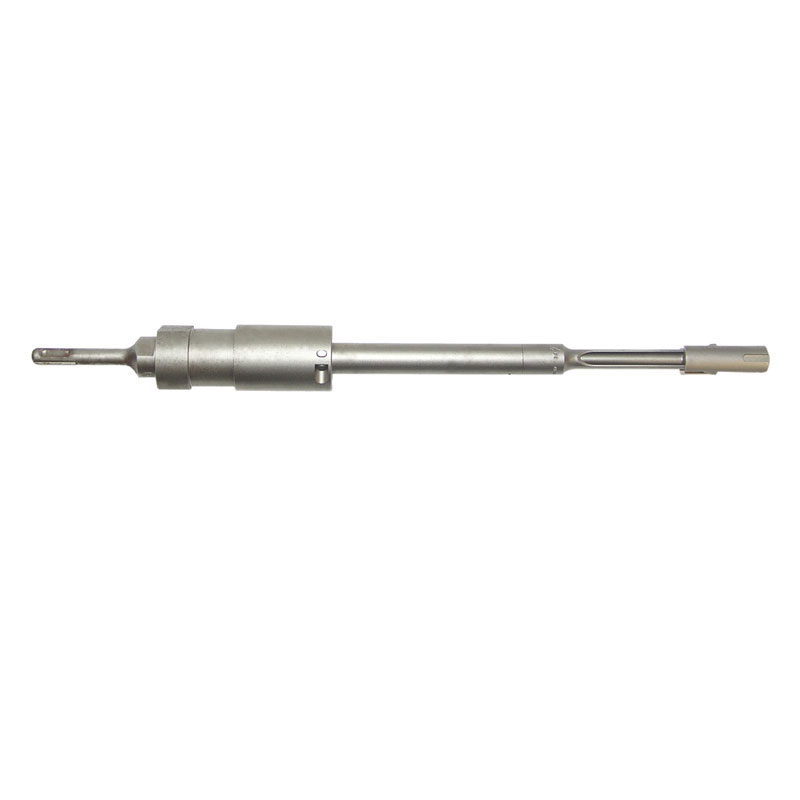 Load Table
Tension and shear capacities for DUC Anchors in f1c > 2,500 psi concrete
Undercutter Bits for DUC Undercut Anchors
Replacement Parts for DUC Undercutter Bit