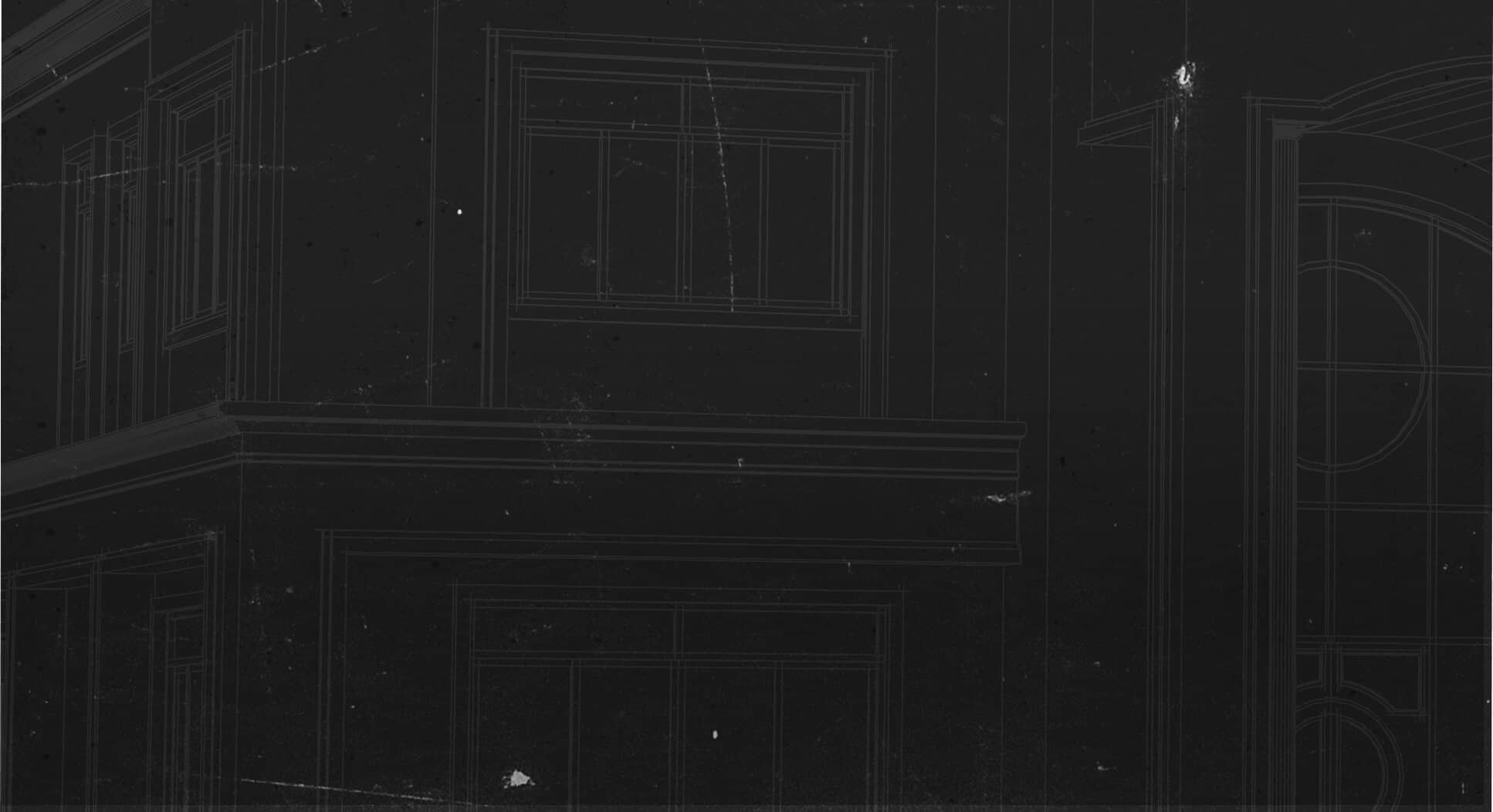 Concrete and Masonry
Holdowns
TD / TDX
Reference Series: HD, HDB
TD – Different welded configurations and sizes achieve a great deal of versatility within the TD series.
TDX – The TDX2 and TDX5 feature formed designs, all others are welded. All are self-jigging.
All models, except TD2, TD5, and TD7, feature a self-jigging design with code required end distances built in. (End distance = 7 bolt diameters from the top of the sill to the center of the first bolt hole in the studs or post.)

Patents: U.S. Patent No. 5,092,097 – TDX2
Materials: See Load Table
Finish: TDX5 – G90 galvanizing; TDX2-TZ – G-185 galvanizing; All others – Primer
Installation
Use all specified fasteners.
Do not use lag bolts. Washers are not required for anchor bolts or between holdown and bolt hex head, but standard washers should be used against stud or post under the nut. See BP/LBP Bearing Plate series Click here.
Bolt holes should be a minimum of 1/32″ to a maximum of 1/16″ larger than the bolt diameter (as per NDS® specifications).
See STB Anchor Bolt series Click here for anchorage options. A design professional may specify alternate anchorage with conventional anchor bolts.
A design professional shall determine the adequacy of the stud to resist published loads. Holdown fasteners specified shall not be considered to attach multiple plies together.
Self-jigging models are designed to provide the required minimum end distance of 7 bolt diameters from the bottom of the stud or post to the centerline of the first bolt hole.
Tighten anchor bolt nuts to finger tight plus 1/3 to 1/2 additional turns with a wrench. Wood members may shrink over time; if possible, nut tightness should be checked periodically.
If used to anchor a built-up post, such as a double 2 x 4, the post component shall be designed to act as a single unit.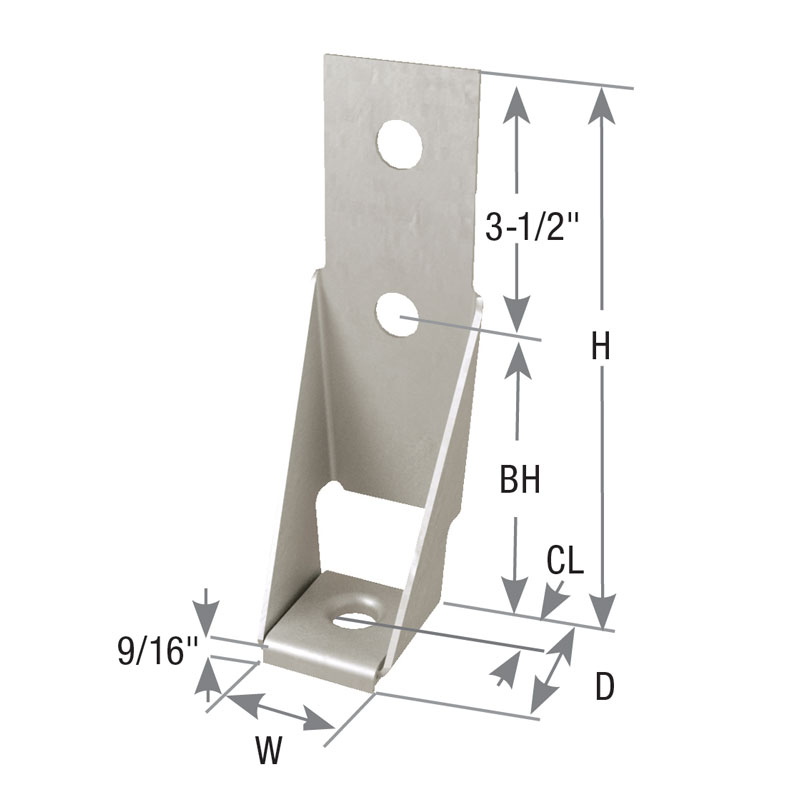 TDX2-TZ Holdown