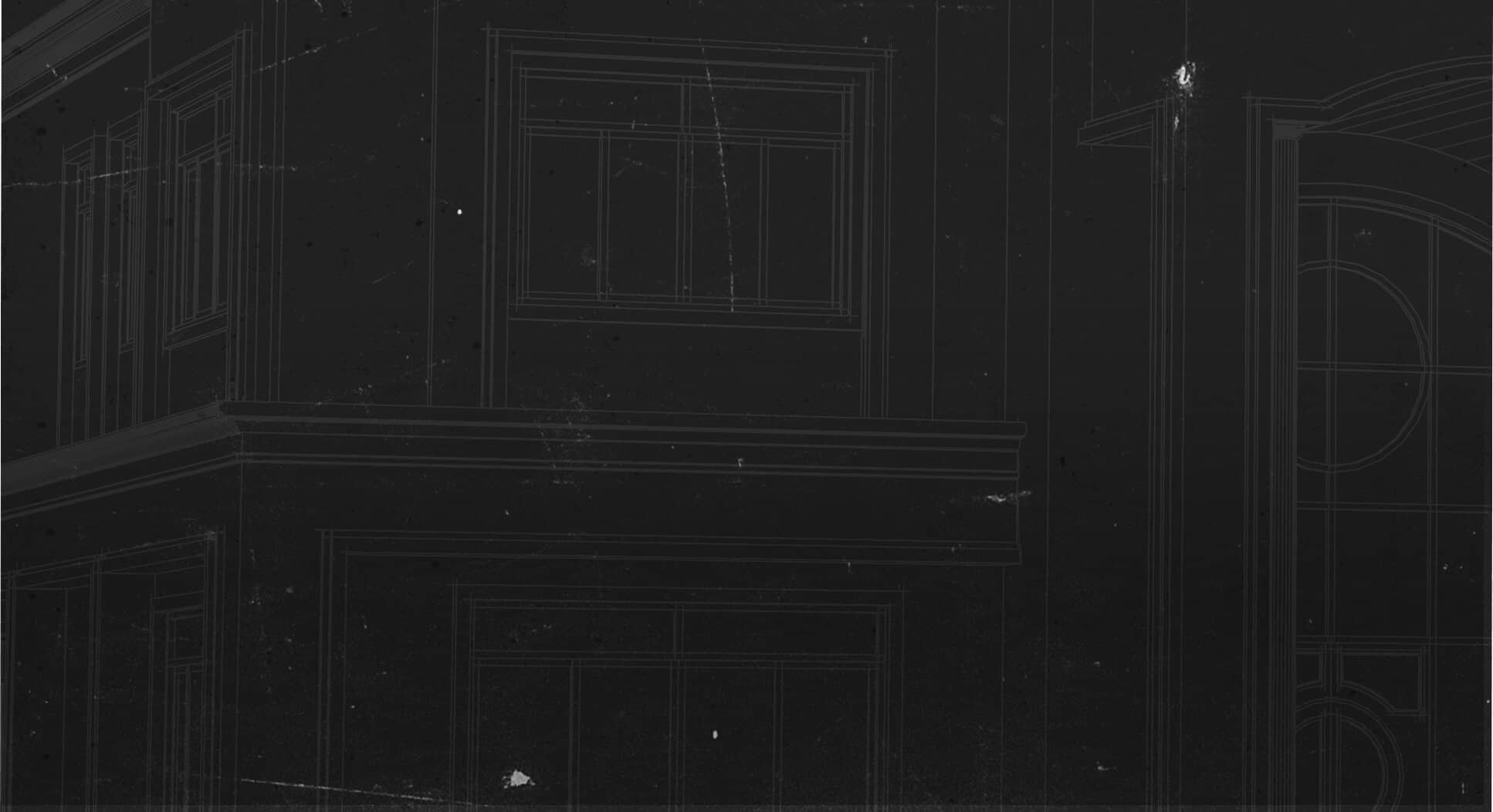 Concrete and Masonry
Foundation Straps
TA
Reference Series: PA
Foundation Straps offer an economical, one-piece method of achieving a continuous load path from a 2x8 to 2x14 dimensional rim joist through concrete block to foundation. All models require a 6" embedment into concrete footings.
Materials: 12 gauge
Finish: G90 galvanizing
Installation
Use all specified fasteners.
Allowable loads are based on either nail fastening or bolt fastening; nail and bolt values cannot be combined.
Install by inserting product into footing's wet concrete. All models require a 6″ embedment into concrete foundations. Courses of concrete block must be laid over connector. Notch mudsill at connector locations. Wrap strap over rim joist and fasten.
Do not rely on these straps to secure concrete sections together between cold joints; take other measures to transfer the load. If there is a cold joint between block and foundation, the minimum embedment must be made into the foundation.
Based on product embedment the exposed number of fastener holes may be reduced. Using fewer fasteners will reduce allowable loads. Reduce allowable loads by the code prescribed allowable load per fastener, for each fastener not installed.
Allowable loads are based on a minimum concrete compressive strength of 2,500 psi at 28 days.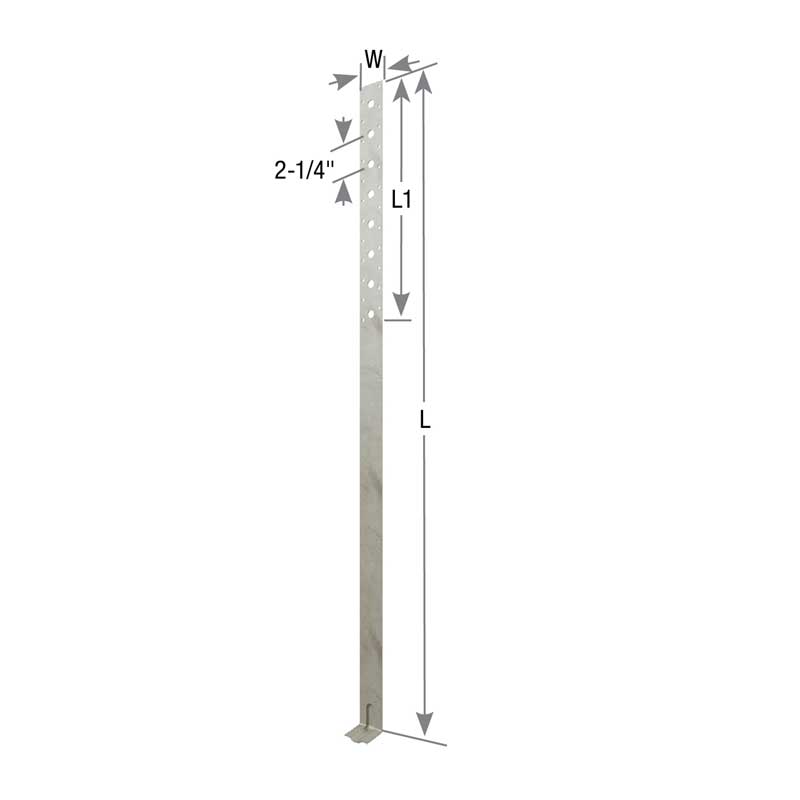 TA Foundation Strap