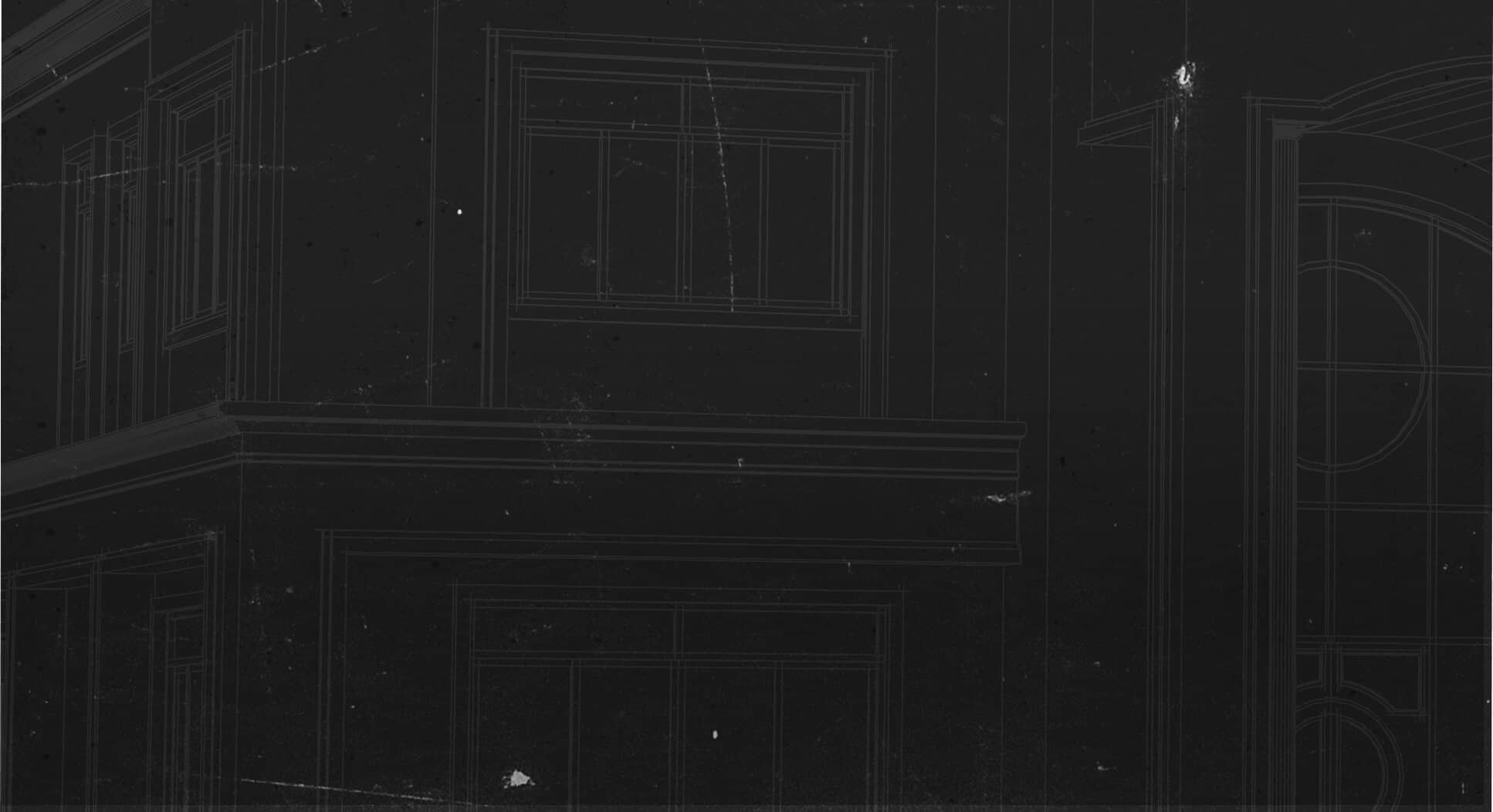 Concrete and Masonry
Foundation Anchors
SFJA
Reference Series: FJA
SFJA – Ties floor joists directly to foundations with bolt fastening.
Materials: 12 gauge
Finish: G90 galvanizing
Installation
Use all specified fasteners.
A design professional must specify anchor bolt type, length, and embedment. Anchor bolts are laterally loaded. Follow installation instructions for epoxy adhesive.
Allowable loads assume a minimum concrete compressive strength of 2,500 psi.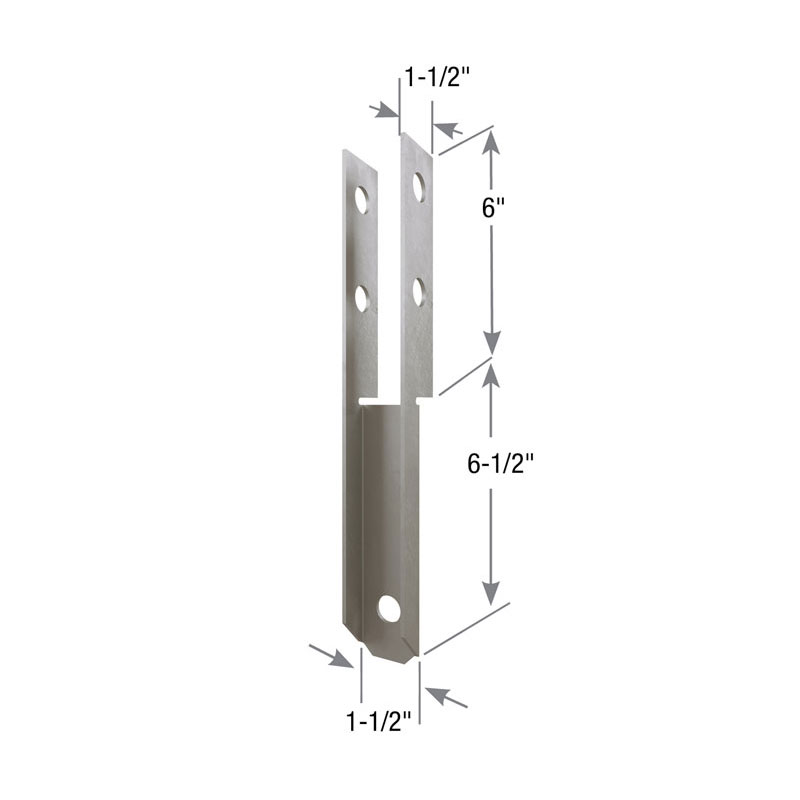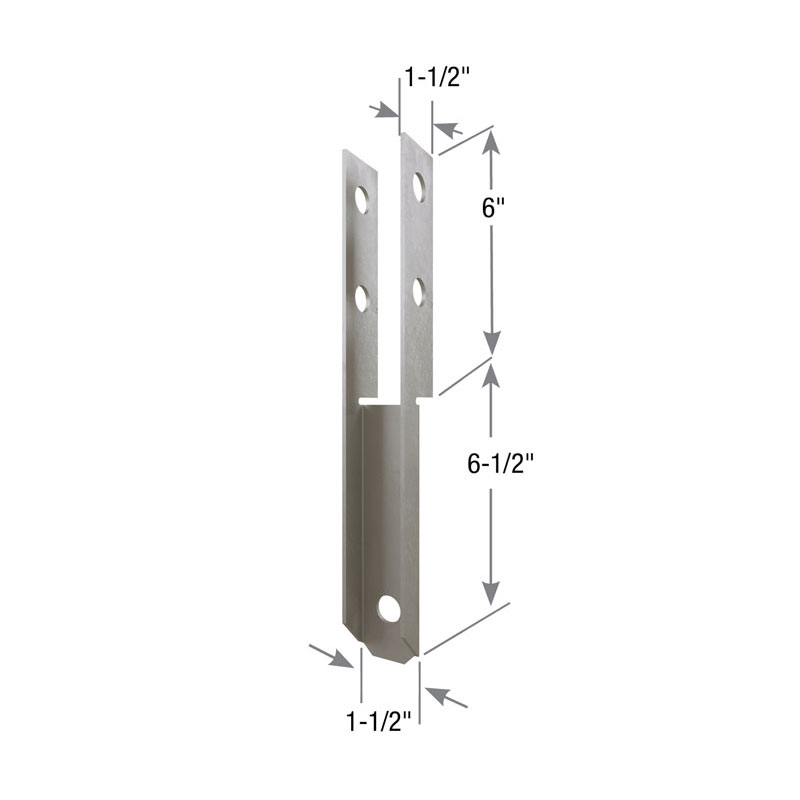 SFJA Foundation Anchor