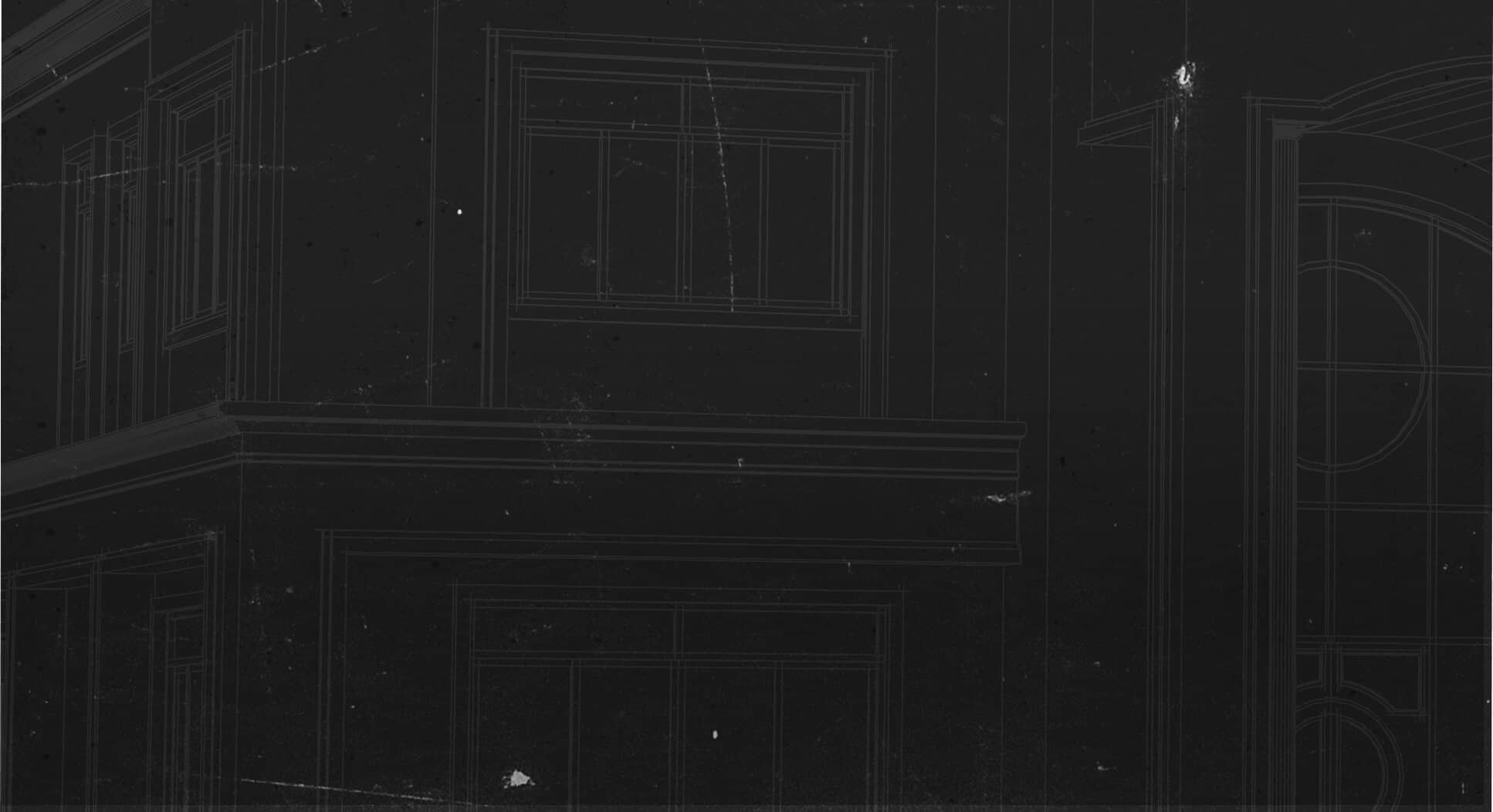 Concrete and Masonry
Bearing Plates
BP / HBPS / LBP / LBPS
Reference Series: BP, BPS, LBP, LBPS
The BP and LBP bearing plates reduce the stress on the mudsill plates as the nut is tightened on an anchor bolt. Manufactured with ASTM A36 steel, they can be ordered with either a hot-dip galvanized or Triple Zinc finish. These bearing plates may be used to satisfy the prescriptive code requirements of your local building code. The HBPS and LBPS bearing plates have a slotted hole and allow for easy adjustment for anchor bolt mis-location.
BP / LBP – Designed to meet code requirements for mudsill-to-foundation.
HBPS / LBPS – Offers anchor bolt adjustment slots.
Materials: See Load Table
Finish: BP / HBPS – none; LBP / LBPS – G-185 galvanizing
Installation
Bolt holes are sized 1/16″ larger than Bolt Dia. shown in load table below.
Reference IRC R602.11.1, IBC 2308.3.1.1 for minimum plate size requirements.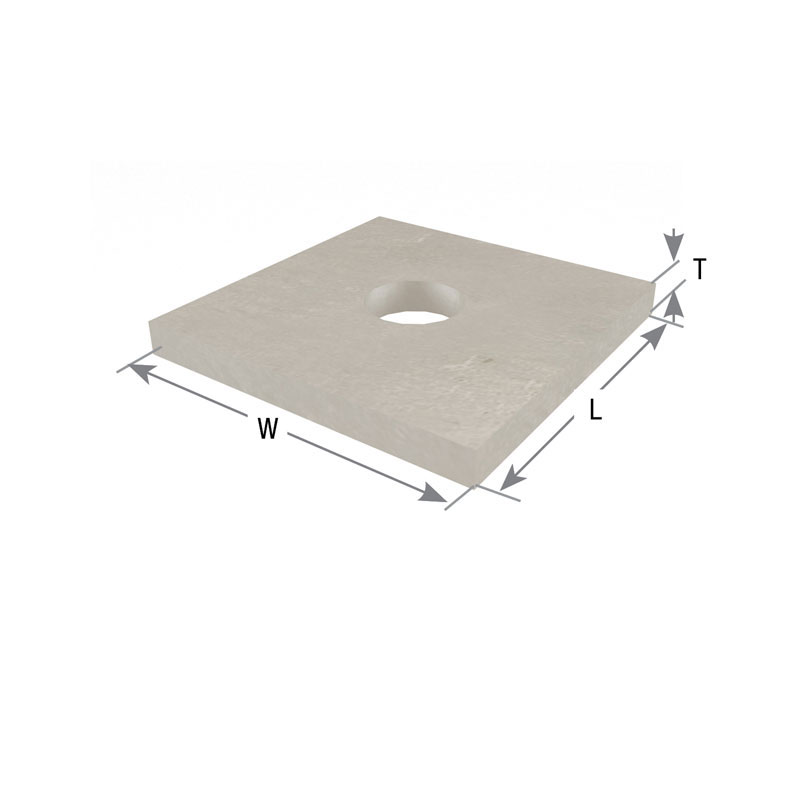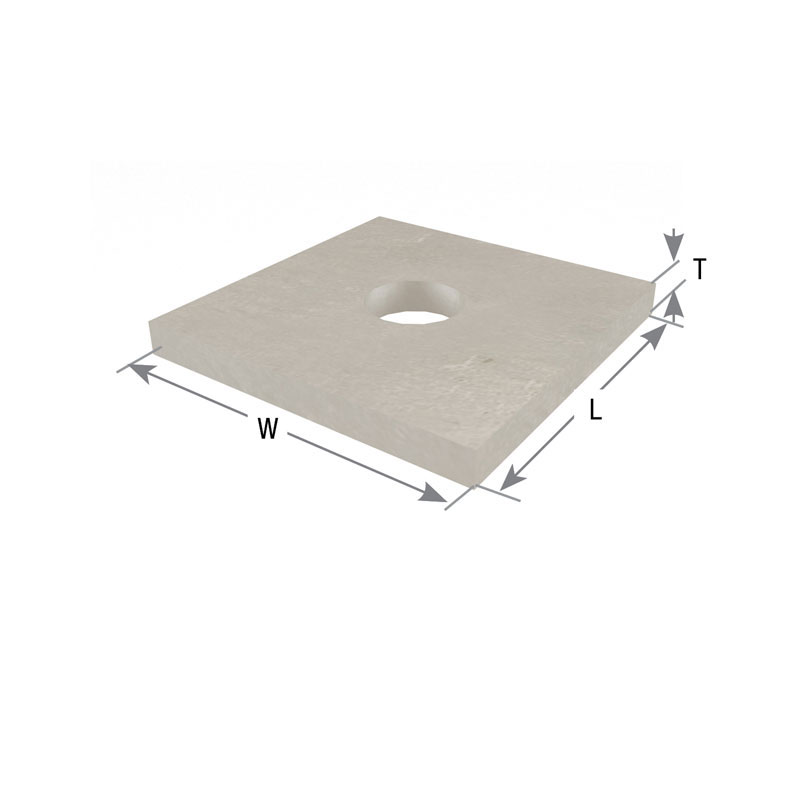 BP/LBP Standard Bearing Plate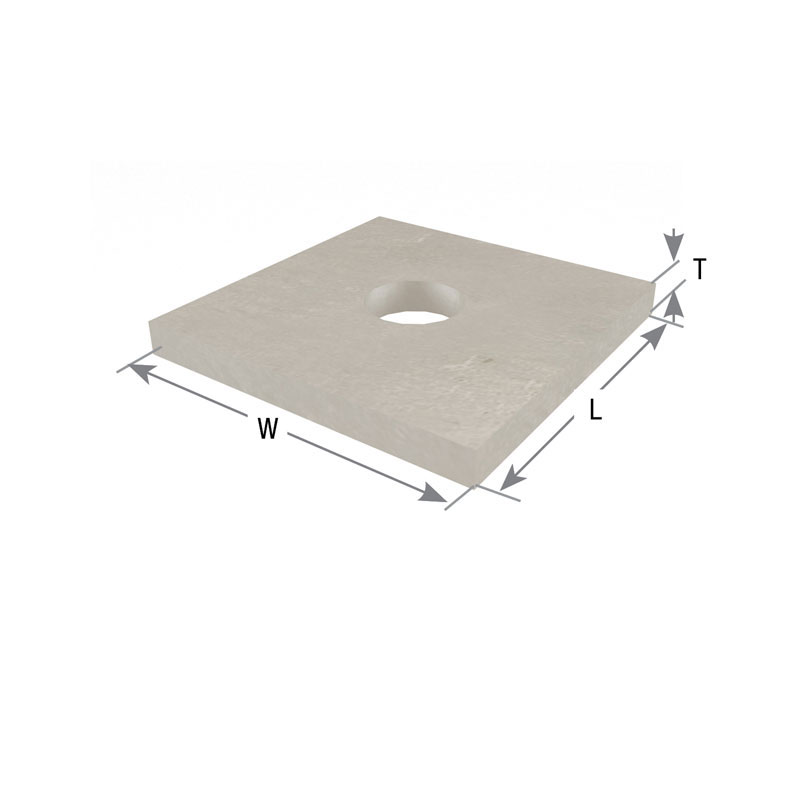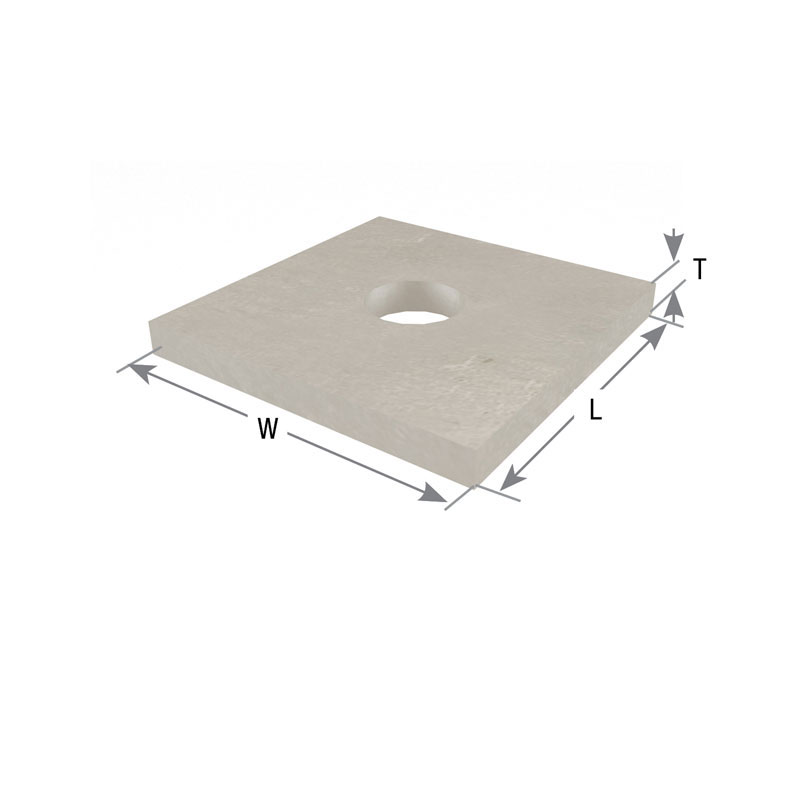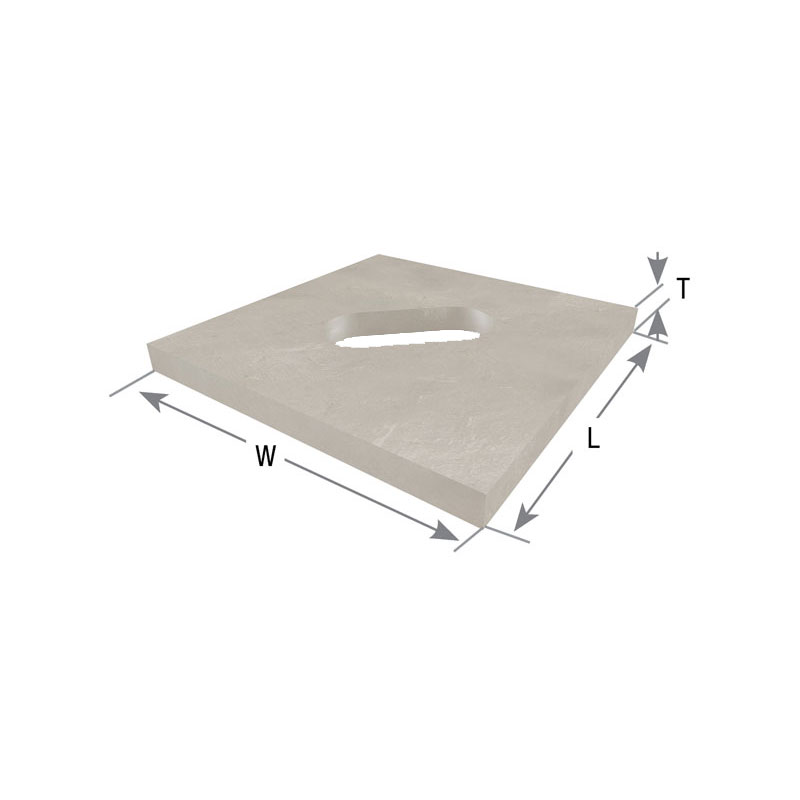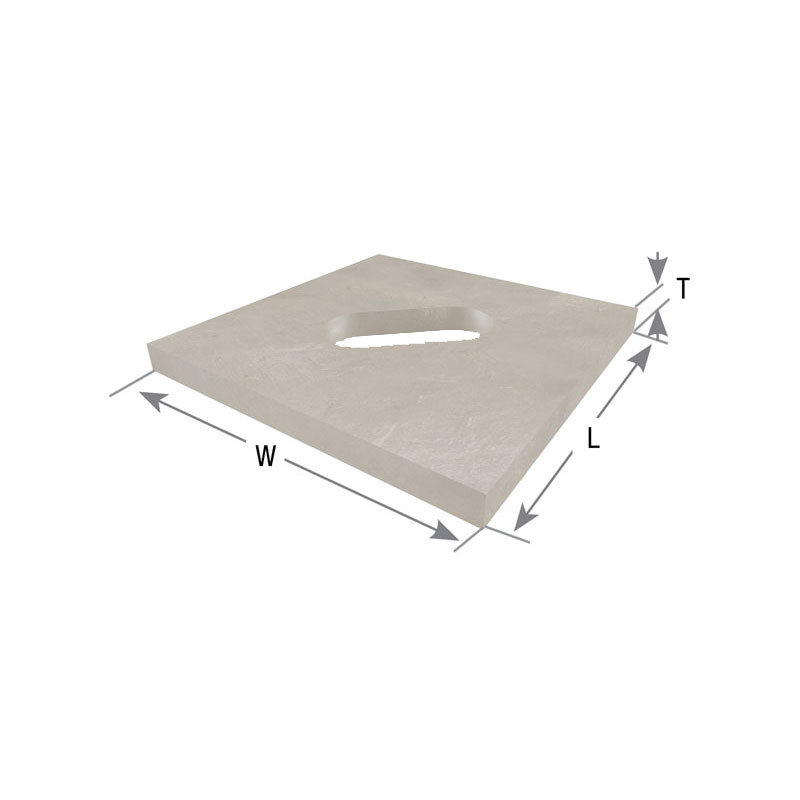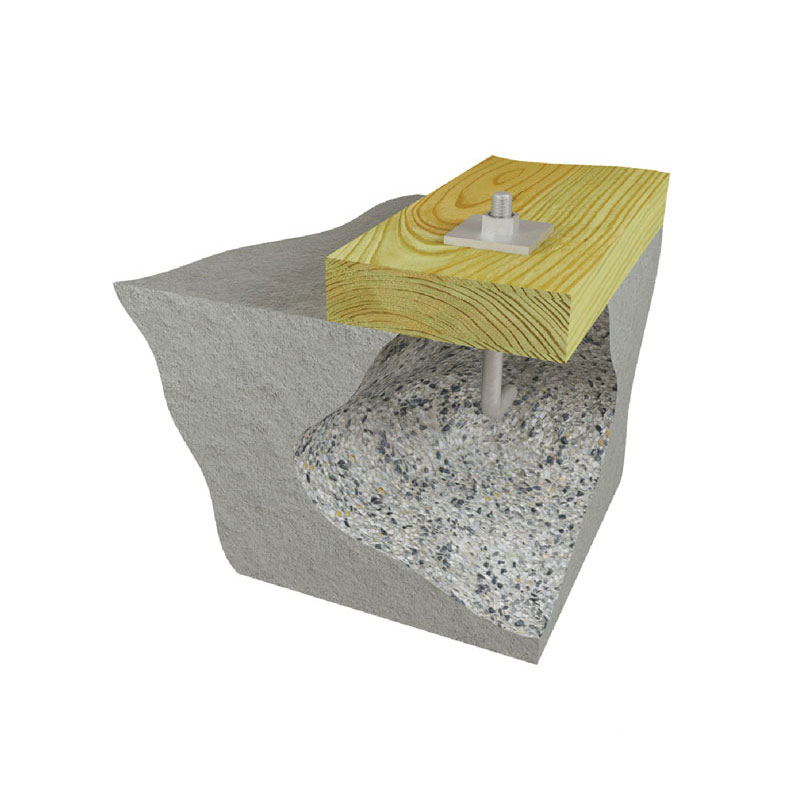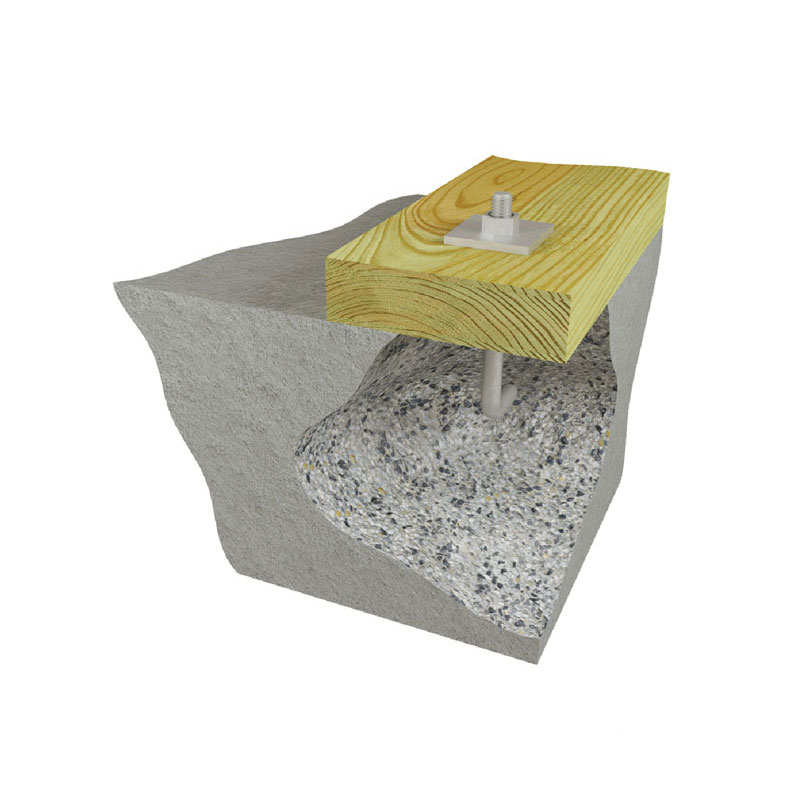 Option Details:
Corrosion Resistant Products Table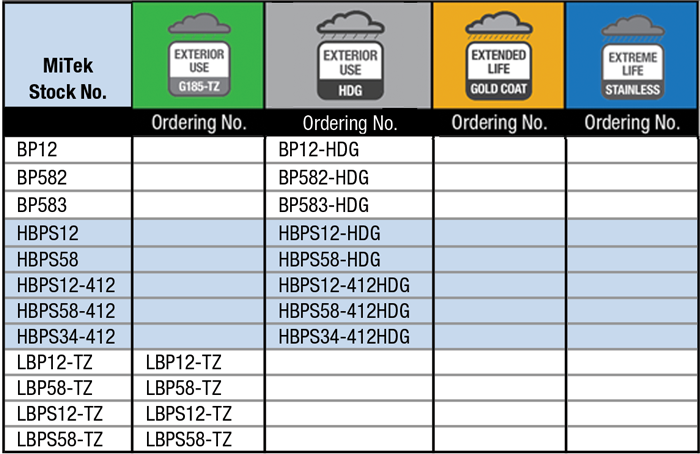 View / Download the above load table as a PDF
Code Report Table
BP12
Product meets Prescriptive Code Requirements
BP12-HDG
Product meets Prescriptive Code Requirements
BP343
Product meets Prescriptive Code Requirements
BP582
Product meets Prescriptive Code Requirements
BP583
Product meets Prescriptive Code Requirements
BP583-HDG
Product meets Prescriptive Code Requirements
HBPS12
Product meets Prescriptive Code Requirements
HBPS12-BC
Product meets Prescriptive Code Requirements
HBPS34
Product meets Prescriptive Code Requirements
HBPS58
Product meets Prescriptive Code Requirements
HBPS58-HDG
Product meets Prescriptive Code Requirements
High Wind Drawings
| MiTek Stock # | Download or View Files |
| --- | --- |
| BP | |
| BP12 | |
| BP343 | |
| BP582 | |
| BP583 | |