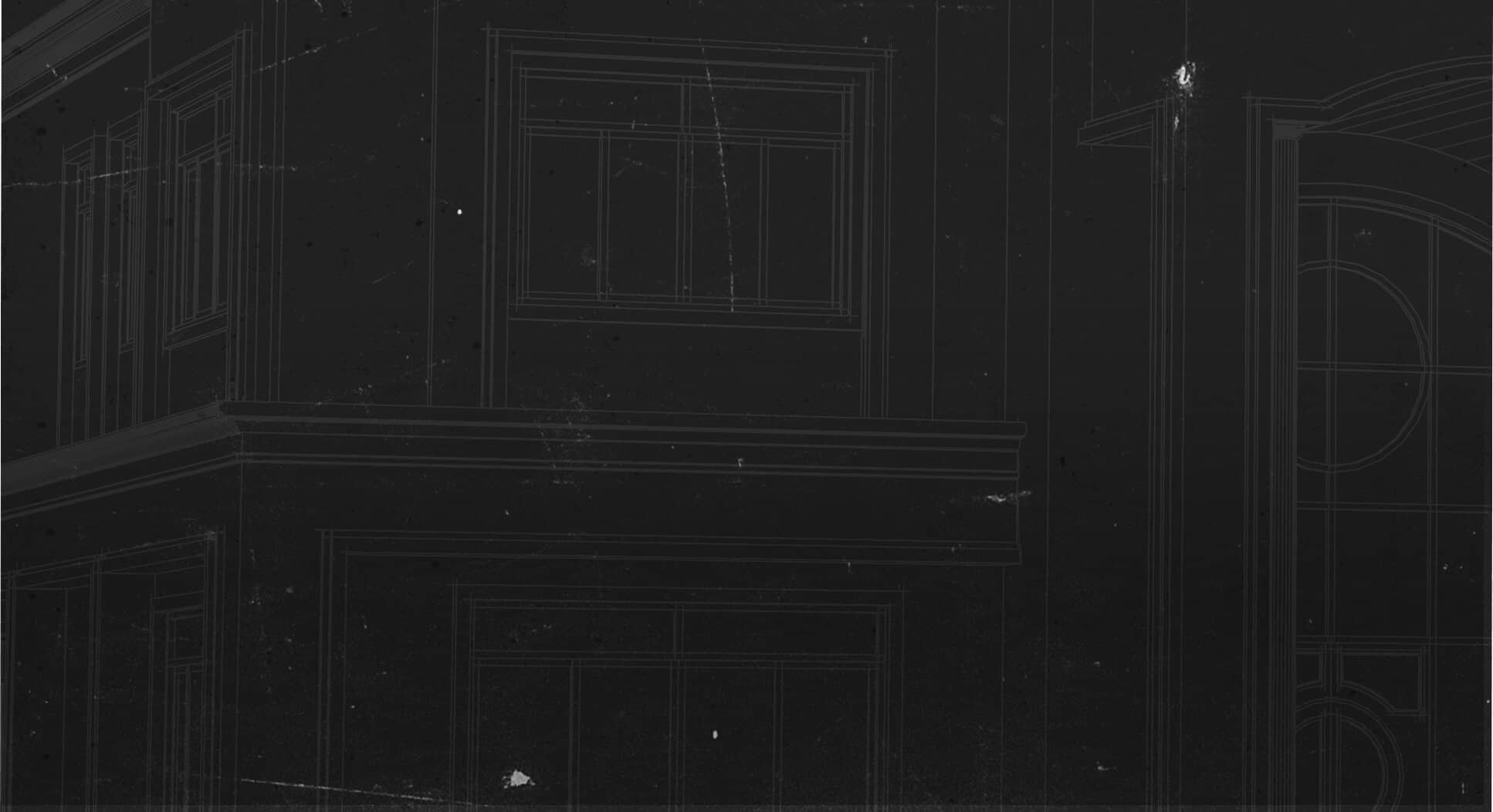 Concrete and Masonry
Laminated Beam Seats
KGLB / KGLBT / KHGLB
Reference Series: GLB, GLBT, HGLB
KGLB – Single bolt, bearing only.
KHGLB – Double bolt design provides uplift and horizontal resistance.
KGLBT – Double bolt with Structural Tee provides uplift and horizontal resistance.
Materials: Flanges – 1/4" steel; Bearing Plate – See Load Table for "T" dimension; Anchor dowels – 3/4" x 12" rebar
Finish: Primer
Installation
Use all specified fasteners.
Bolt holes shall be a minimum of 1/32″ to a maximum of 1/16″ larger than the bolt diameter.
Concrete or masonry walls must be checked by a design professional for adequacy to resist lateral or uplift loads transferred from the beam seat anchor.
Bolts must be ordered separately [url=/us/products/connectors/fasteners/bolts/B]Click here[/url].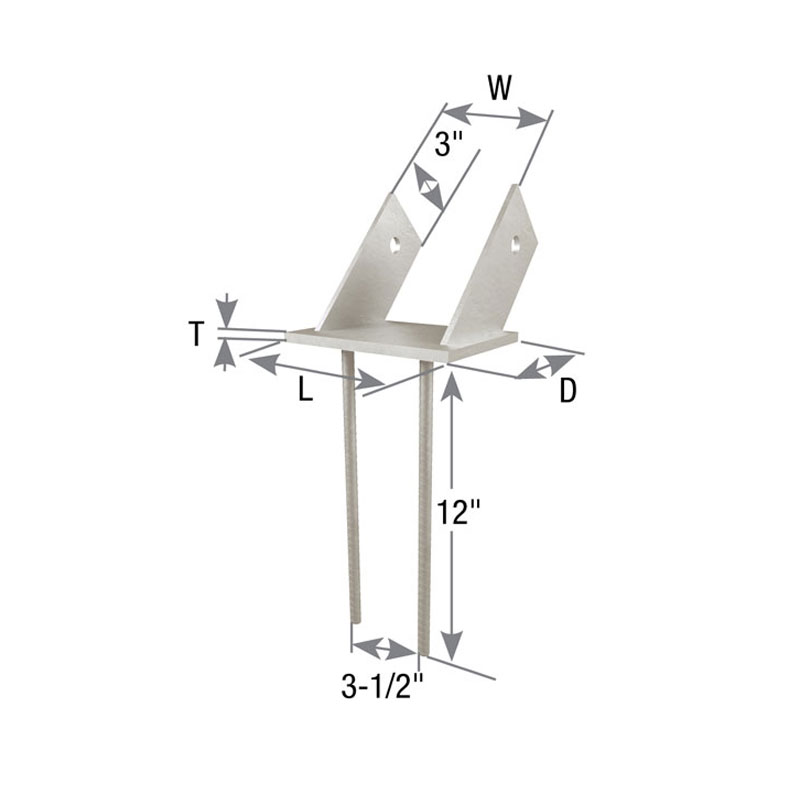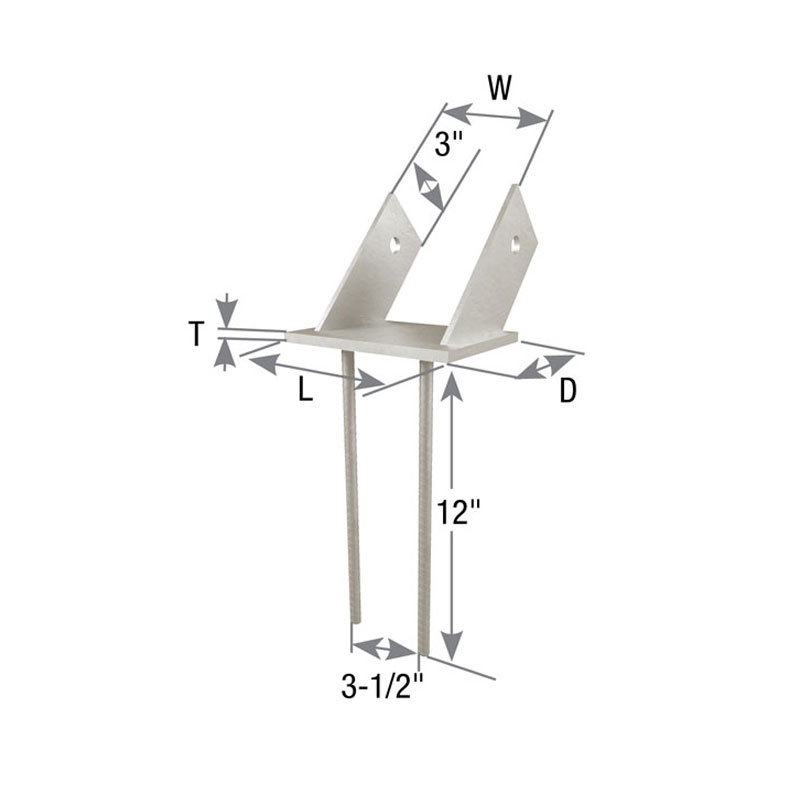 KGLB Laminated Beam Seat