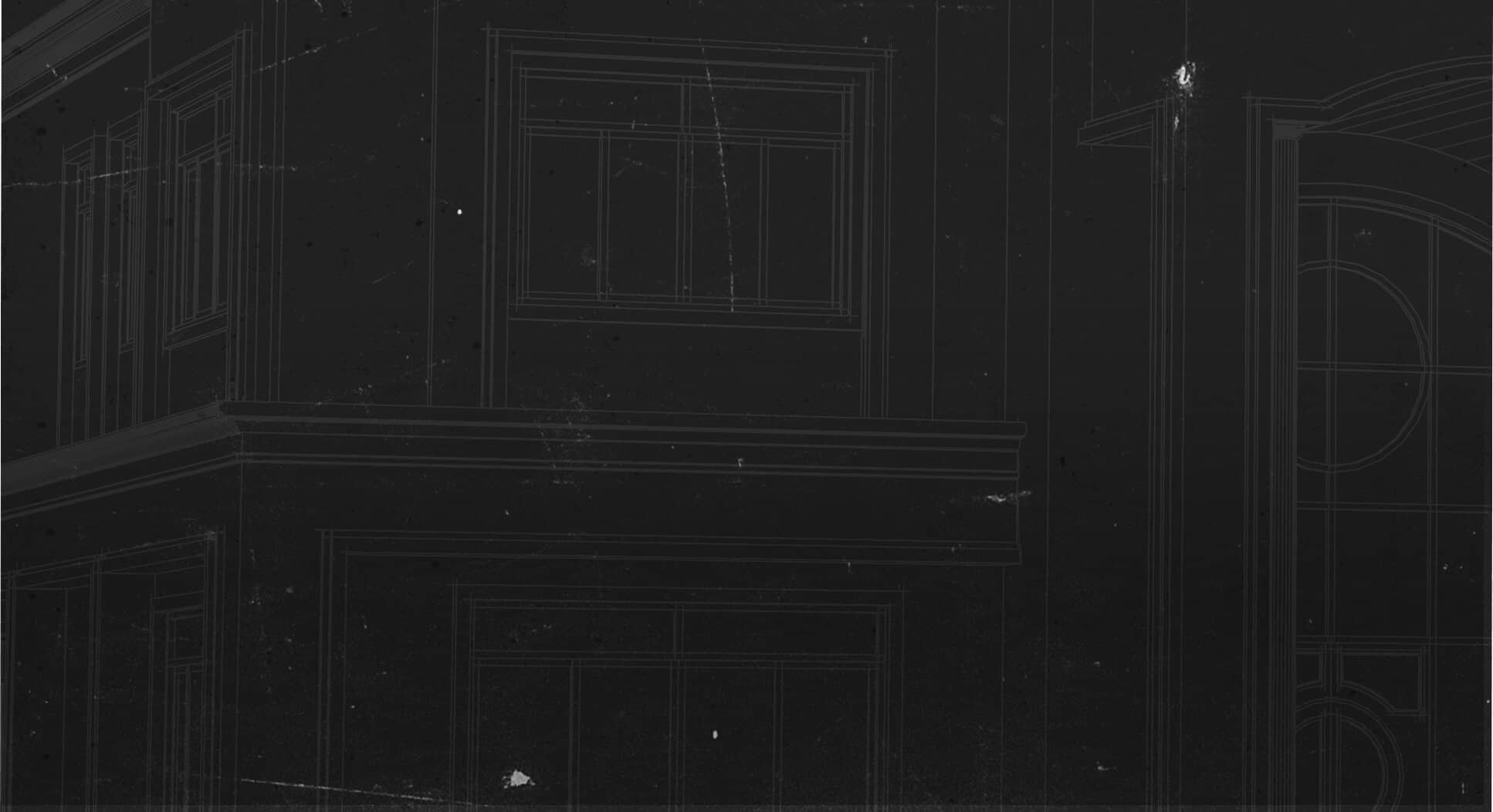 Concrete and Masonry
Anchor Bolts
AB
Reference Series: -- --
The AB anchor bolt provides an economical way to meet the prescriptive requirements of the 2018 IRC for securing mudsill plates to a concrete or masonry foundation. The bolt is manufactured from ASTM 1554 steel and has a hot-dip galvanized finish. A nut (ASTM A 563) and washer (ASTM F 844) are included.
Note:] In some jurisdictions, a plate washer may be required. Check with your local Building Official.
Materials: Bolt: ASTM F 1554; Nut: ASTM A 563; Washers: ASTM F 844
Finish: Hot-dip galvanized
Installation
Select appropriate AB Anchor Bolt.
Use concrete with minimum compressive strength of 2,500 psi at 28 days.
Nuts and washers are included.
Anchor bolts intended for use to satisfy code prescribed anchoring of mudsill plates, and shall be installed as defined in the code.
Allowable loads shall be derived in accordance with the code.
Plate washers may be required in some regions.
Reference IRC R403.1.6, IBC 2308.3.1, 2308.3.1.1, 2308.3.1.2 for minimum diameter and embedment into masonry or concrete.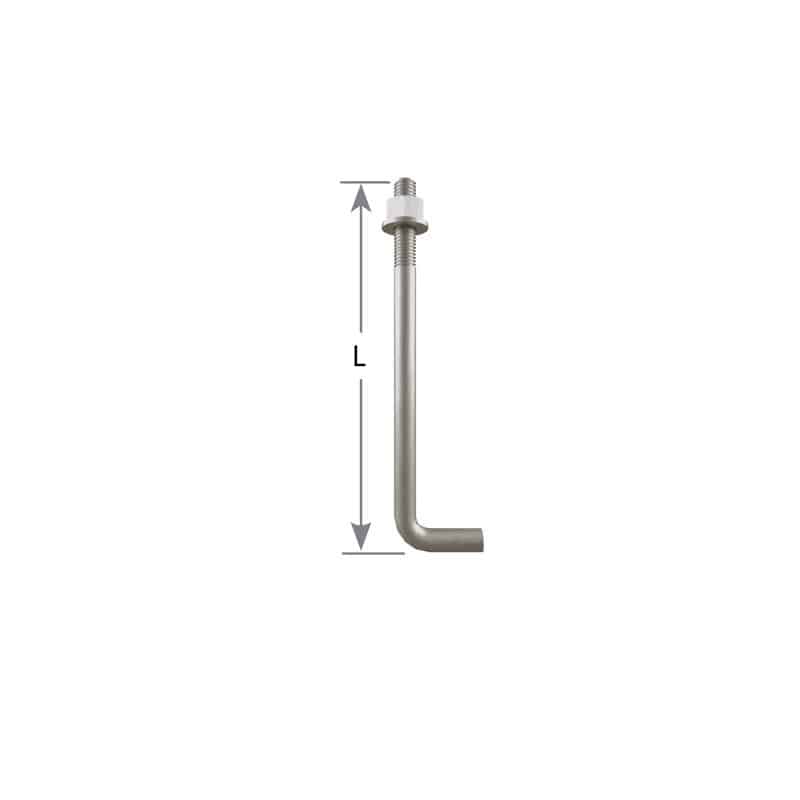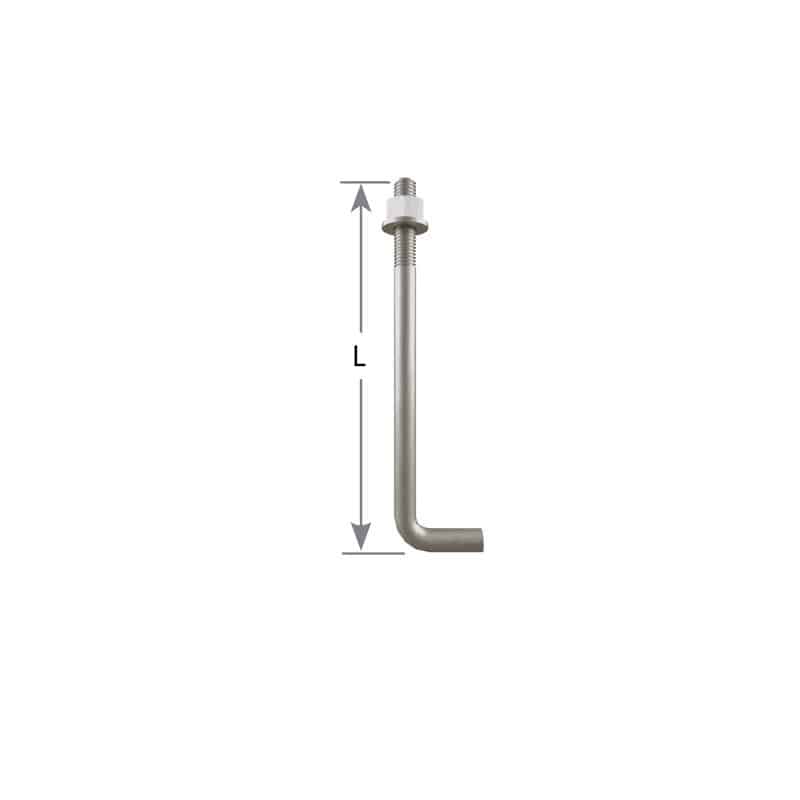 AB128-HDG Anchor Bolt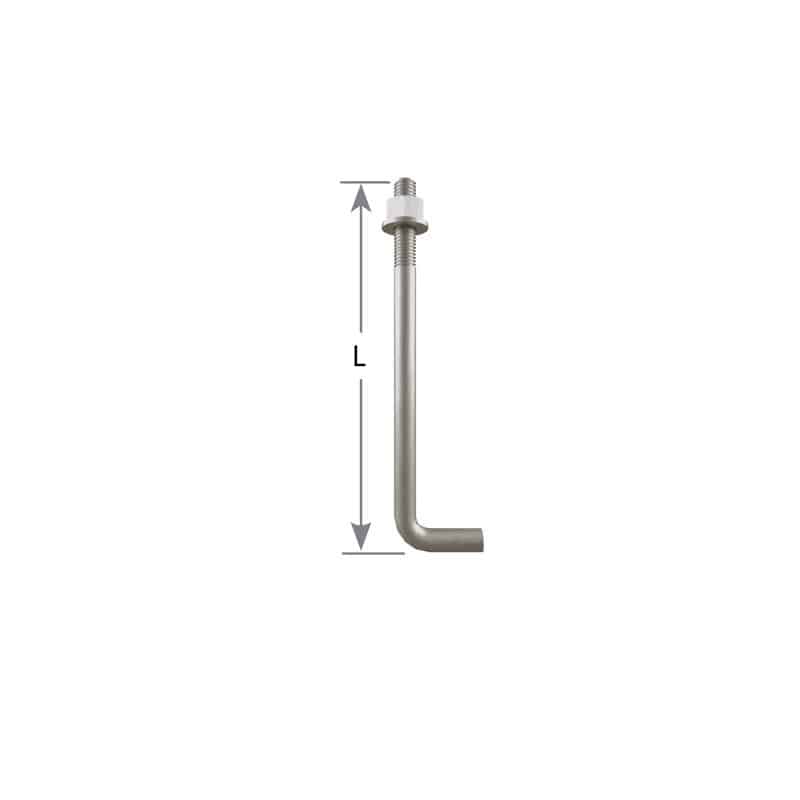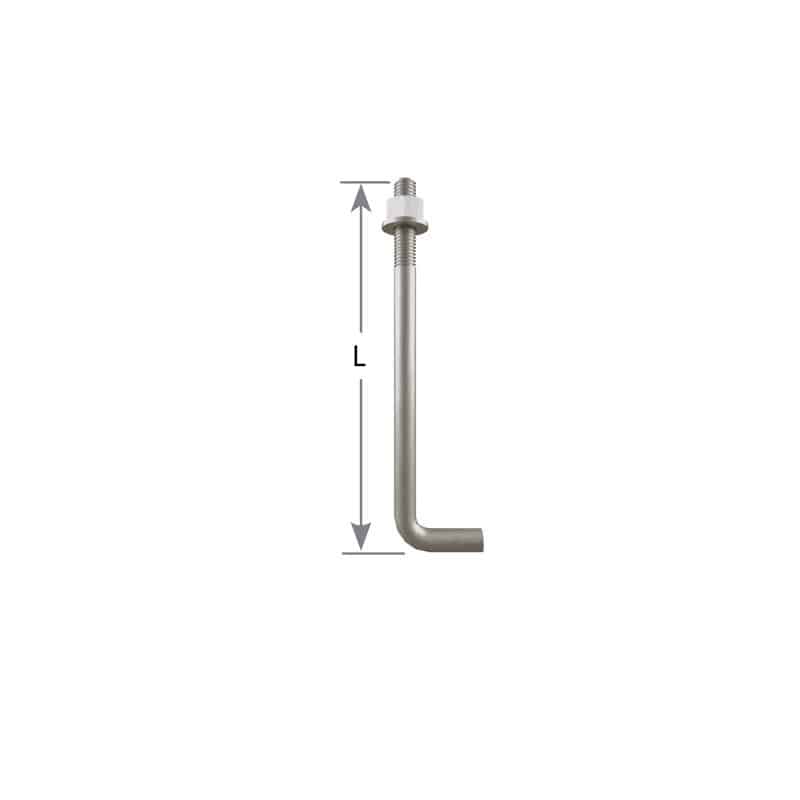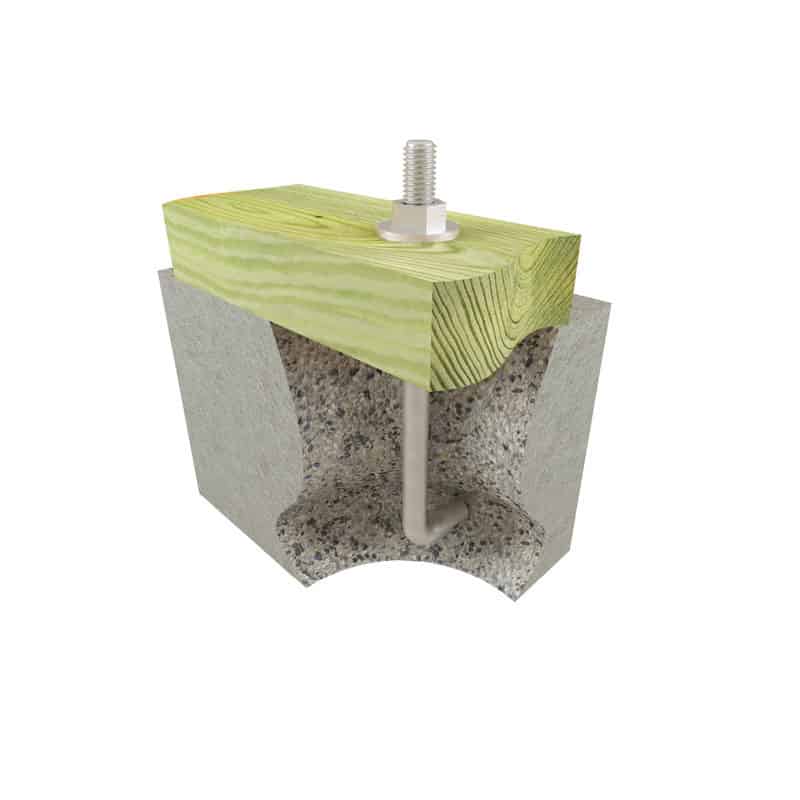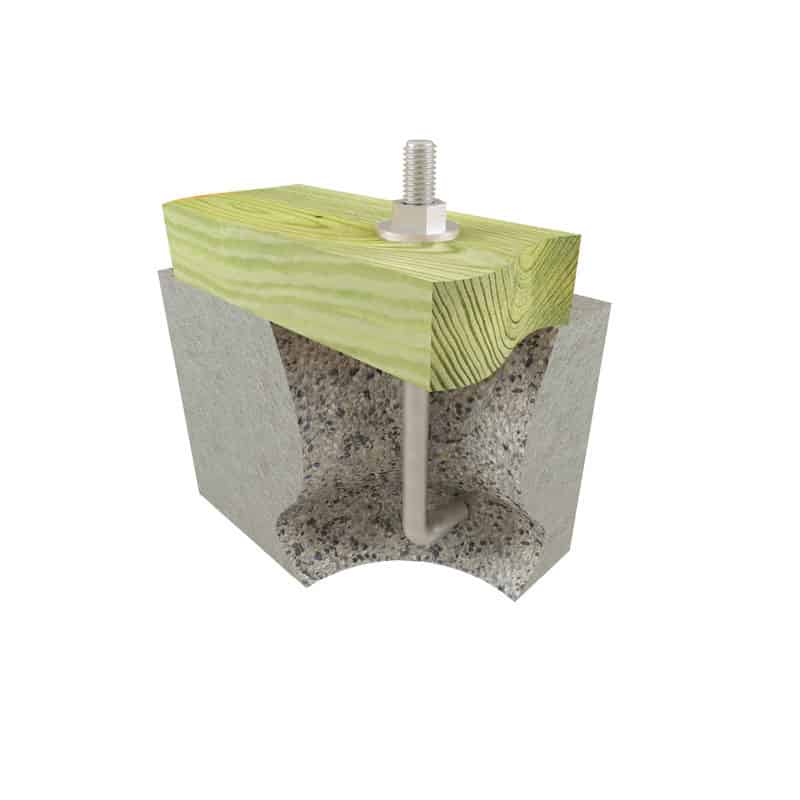 Option Details:
Corrosion Resistant Products Table


View / Download the above load table as a PDF
Code Report Table
AB1212-HDG
Product meets Prescriptive Code Requirements
AB126-HDG
Product meets Prescriptive Code Requirements
AB128-HDG
Product meets Prescriptive Code Requirements
AB5812-HDG
Product meets Prescriptive Code Requirements